The Alternative Board
Guildford and Woking
Tackle your greatest challenges and connect with other business owners and leaders.

Leslie Woodcock runs TAB advisory boards in Guildford and Woking. He is passionate about helping business owners identify opportunities and solve the key challenges they face in their businesses.

Book a call with Leslie to discuss your business needs, and how TAB can make a difference to you and your business.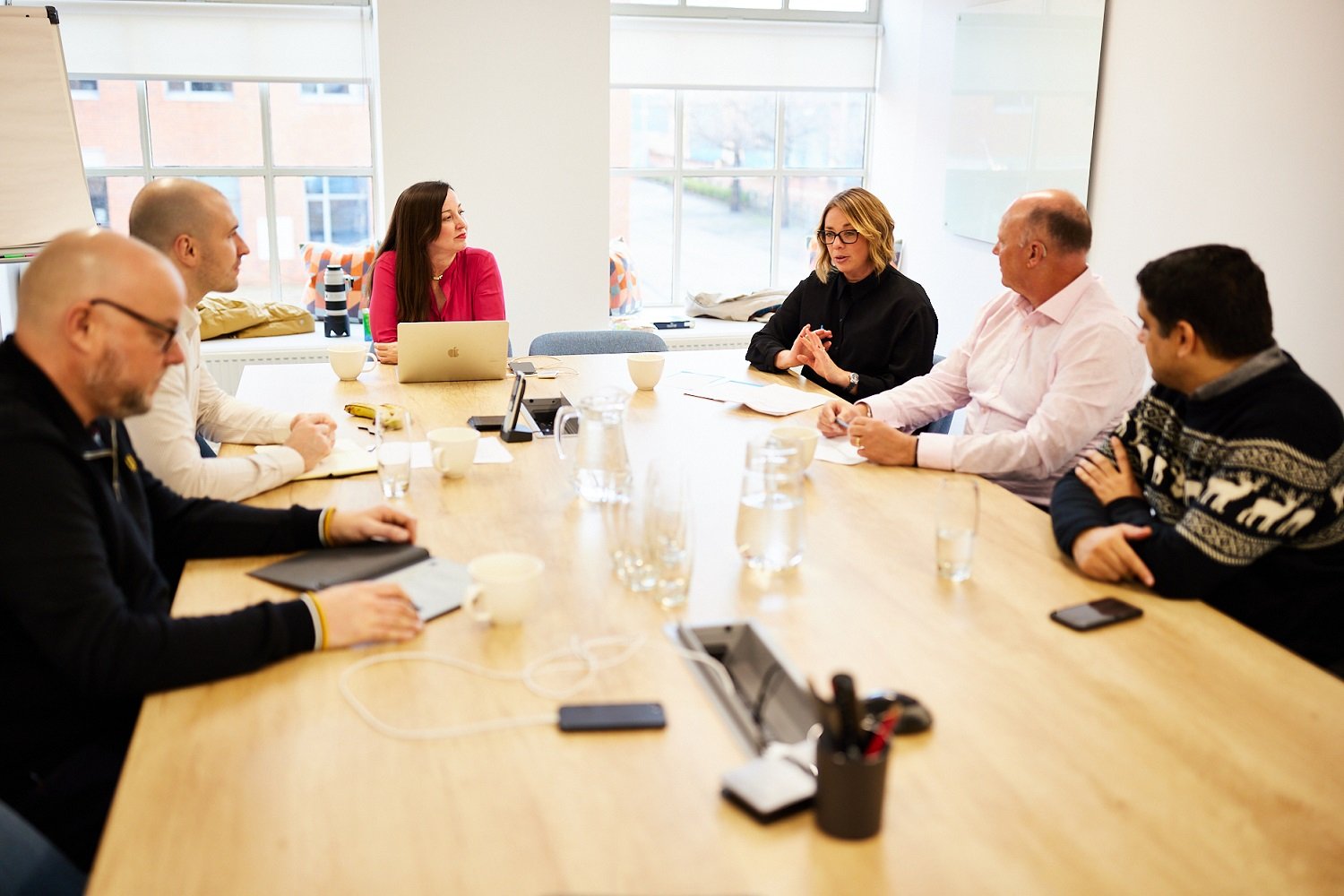 Your Guildford and Woking facilitator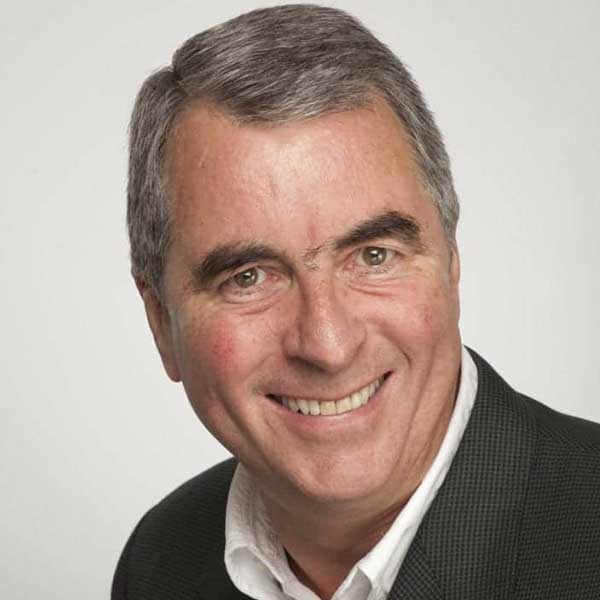 Leslie is the Owner of TAB Guildford and Woking.

I started running TAB boards in the Summer of 2014. My original motivation for starting the TAB business was that I have worked with the owners and leaders of many private businesses, large and small, throughout the last 20 years of my career.

In my experience, the most successful business owners benefit from really good independent advice. I have seen first-hand the value that boards of directors provide to the larger businesses that I have both worked in and for but not all businesses have a fully-fledged internal board of directors.

While consultants, non-executive directors, family members and employees can provide a useful sounding board, it is only business owners that can truly appreciate what other business owners are going through.

So, when I learned about TAB and the model of establishing Business Owner Advisory Boards I immediately felt that I had found the perfect vehicle through which to offer the experience that I have accumulated over my career, express my passion for owner managed businesses and to make a real difference to the lives of the business owners.
I bring together business owners and leaders from non-competing sectors in a confidential group setting – similar to a board of directors – and each month members identify opportunities and solve the challenges that they face in their own companies. These board meetings are linked by personal 121 sessions with myself to focus on the outcome of the meeting and help members drive their business forward.

My board members are a mixture of entrepreneurs who have started their own businesses and who have grown them very successfully along with business leaders. All of my members are keen to know what they don't know and they see their TAB Board as the perfect forum to learn this.

They have bonded with each other at a very profound level and are deriving tremendous value from being part of a TAB Board. They all now make bigger, better, faster decisions.

Please get in touch if you are interested in learning more with a quick telephone chat, meeting for an introductory coffee, attending one of my boards as a guest or attending one of my 'Taster Board Meetings'.
Discover the benefits of advice from others like you
Start with you
Focus on what you want in life and how your business can help get you there.
Increase profitability
Be held accountable to meet your business targets.
Improve decisions
Take control of your decisions through peer support and proven planning tools
Make better time choices
Spend your time well by utilising the experience of others.
Become a better leader
Motivate your people with the guidance of peers and an expert coach.
Plan a successful exit
Get the best result for you with tailored, hands-on support.
Our members are stronger together
I joined my TAB board in September 2017. My business had been successful for many years and as far as I was concerned it was delivering all I needed. However, when I met Leslie and he told me about TAB I was intrigued and became curious about the possibility that I could improve the way I ran my business.
Since I joined TAB, my TAB board colleagues have shared with me in the TAB boardroom their different approaches to marketing, operations, pricing and costing, staff management and more. I have been able to cherry pick from the fantastic advice they have given me and feel that I understand the key drivers of growth and profit in my business even better and how to take my business on to a new level.
Leslie, my TAB facilitator and business coach, really holds me to account for delivering my business plan throughout the year and challenges my thinking across a wide range of business activities. I have learnt a lot, in fact more than I thought possible, and would recommend TAB to any business owner that has become a bit complacent and inward looking and wants to be challenged in an honest and caring way.
I joined TAB in September 2017 having met Leslie Woodcock, and immediately recognising a connection between my own personal needs, the needs of my business, and where TAB could help.
My business already has a Board of Directors who run the business, with me acting as MD, but TAB offered something I was unable to get from my management board: invaluable insight from my fellow TAB Board members who are removed from my own business and could give advice, support and opinion from an external viewpoint. The TAB board has collectively and as individuals, become a genuine asset to my own business.
Additionally, the monthly 1-2-1 meetings with my TAB Facilitator, whose business experience and guidance have offered me clarity in thinking and able to identify areas to improve almost every aspect of our business, benefiting my family life in turn.
Through my time with TAB, I have grown professionally and my business has become immeasurably more refined and efficient…the benefits have been life-changing.
I had always been quite cynical about mentoring groups and such organisations, being bombarded daily with them on LinkedIn. Something resonated with me when I met Leslie though and it's probably one of the very best things I've done for me and my business.
Sharing experiences and issues with fellow board members provides an invaluable wealth of ideas and support, along with the confidence that comes when realising you can contribute ideas and solutions for their challenges too.
1-2-1 sessions with my TAB Facilitator allow me to work on, not in, the business. Their vast experience and knowledge is invaluable. I wholeheartedly recommend TAB to anyone who is serious about growing their business, wants to learn better practices and improve the health of their business (and probably their own mental health too).
Get in touch with Leslie.
He will contact you to arrange an introductory meeting.
During which, you'll chat about whether TAB is right for you and your business.
Attend your first TAB board meeting and experience the power of peer support.
There's no obligation, only an opportunity to find out more.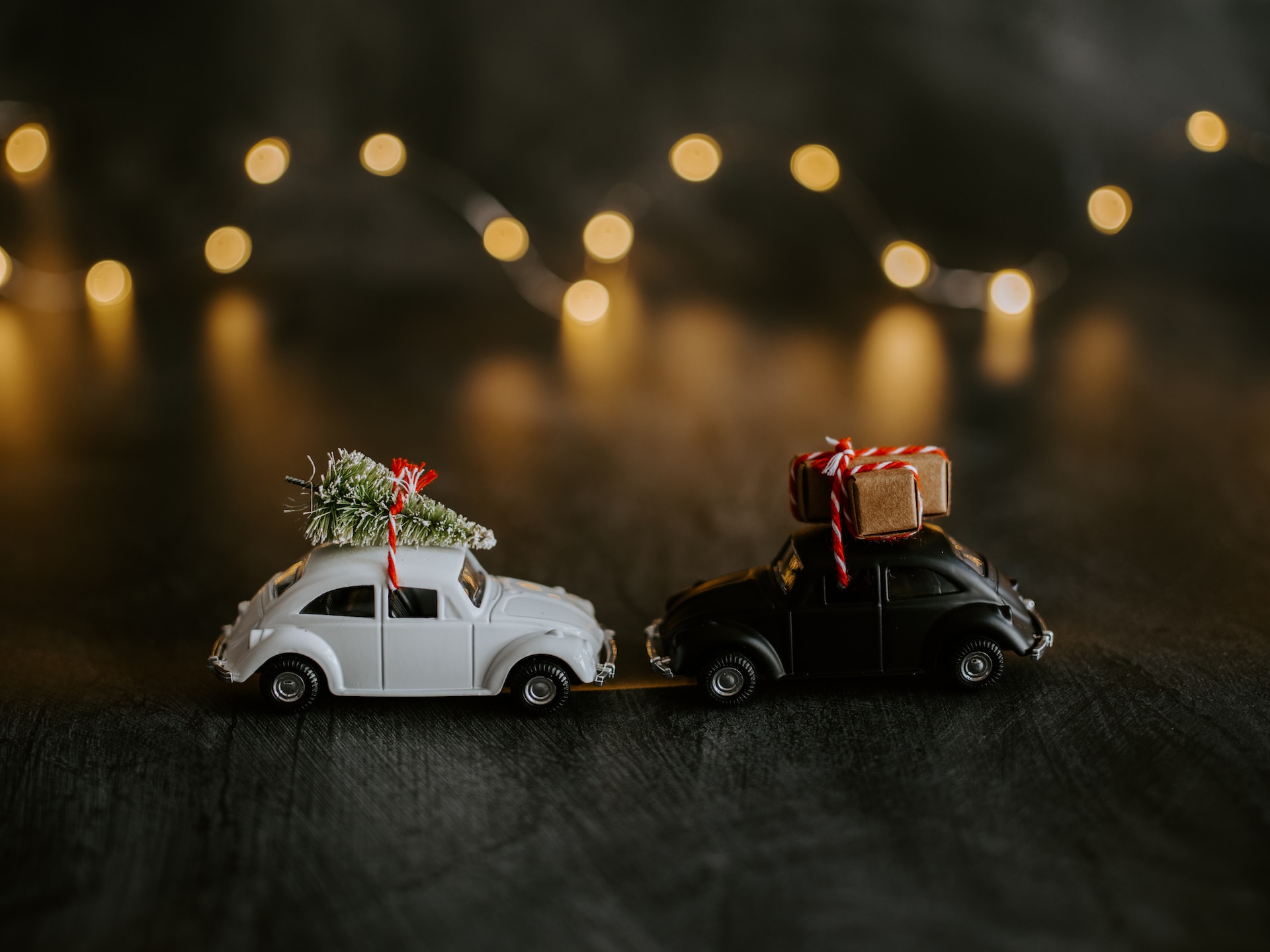 Essential Self-Care Strategies for Entrepreneurs During Christmas
Discover how business owners can beat the Christmas demand and prioritise their well-being.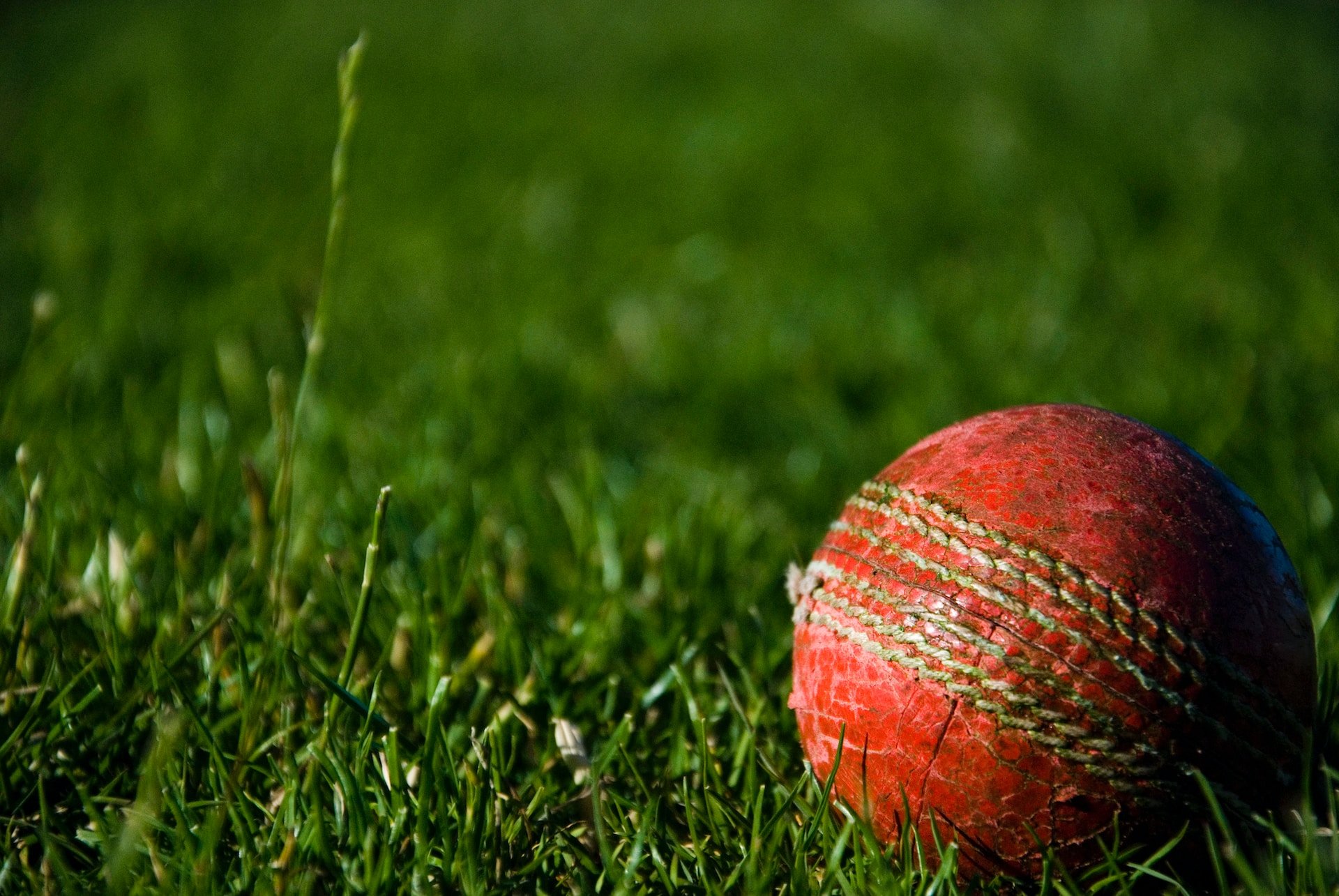 India the Superpower
Ed Reid analyses India's cricketing prowess at the 2023 World Cup and its reflection of the country's soaring global economic influence.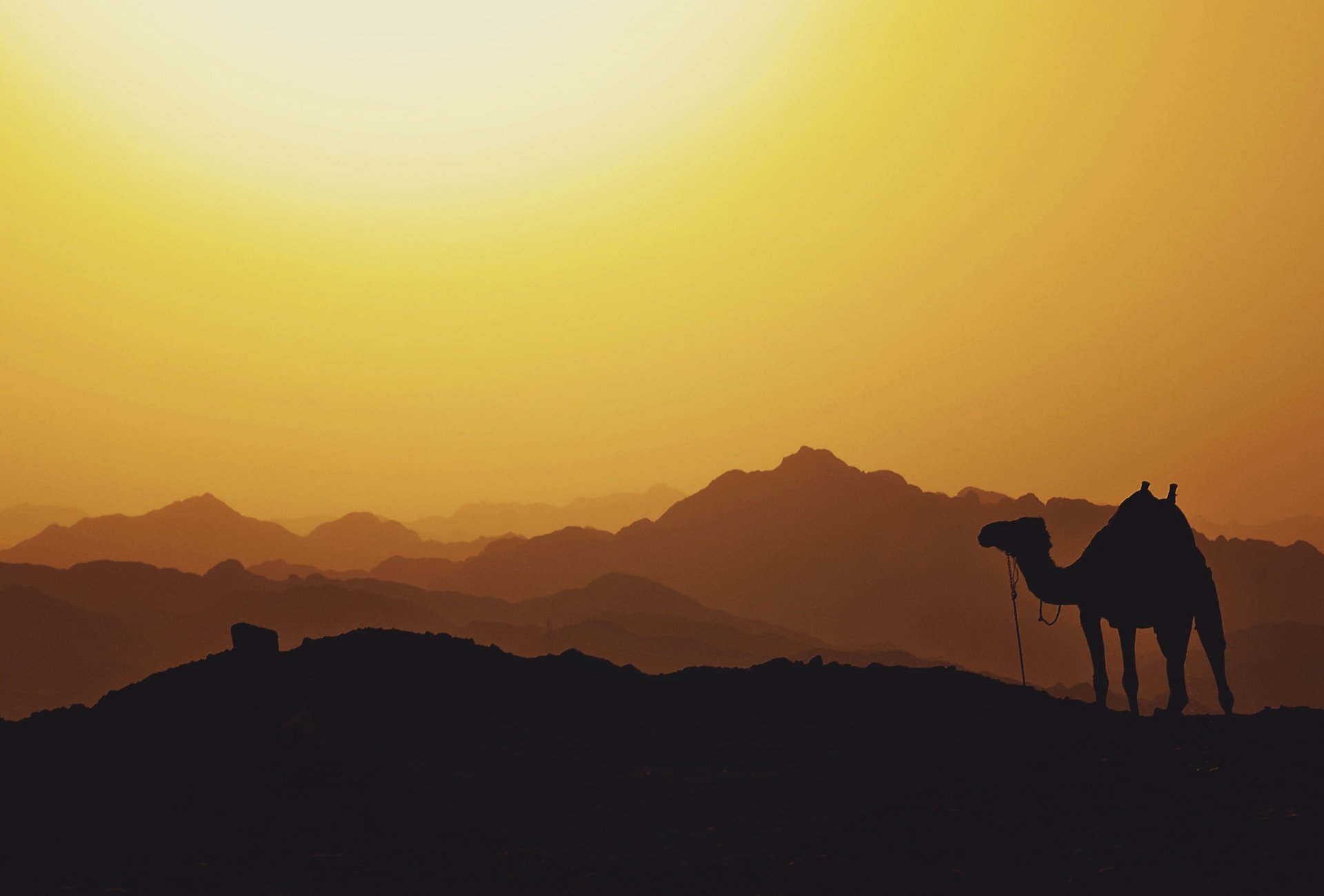 What does conflict in the Middle East mean for our economy?
Ed discusses the latest conflict in the Middle East and the significant impact it's likely to have on the global economy.