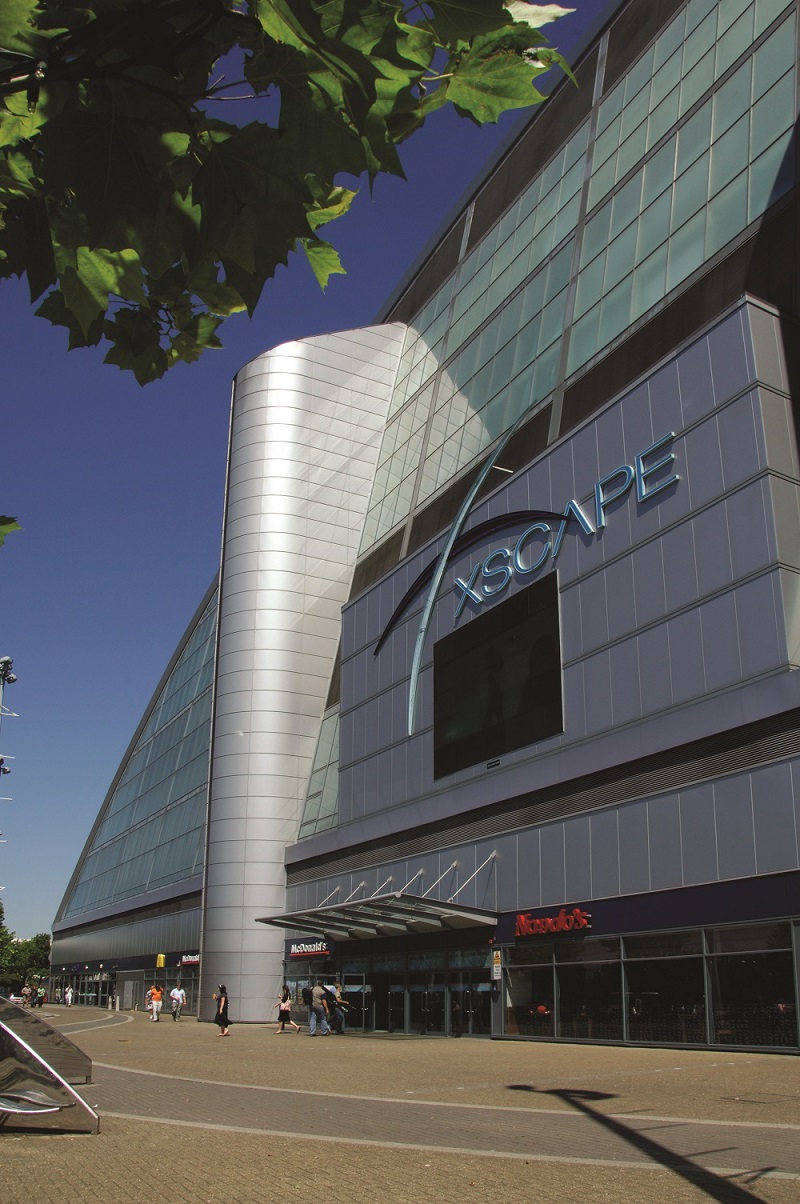 The Alternative Board Milton Keynes
Thrive with other business owners in Milton Keynes.
Running a business is unlike anything else.
But, you don't have to do it alone.
Phil Smith runs TAB advisory boards in Milton Keynes and loves what he does – helping business owners identify opportunities and solve key challenges they face in their businesses.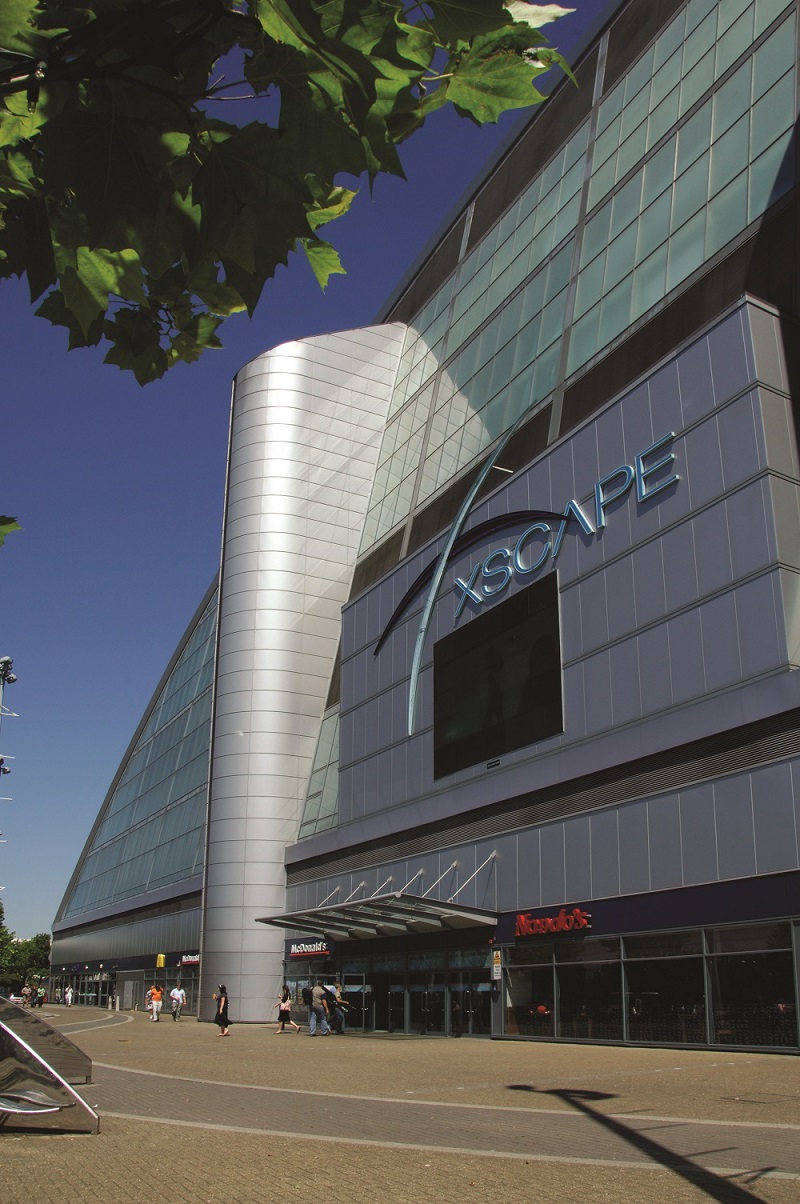 Your Milton Keynes facilitator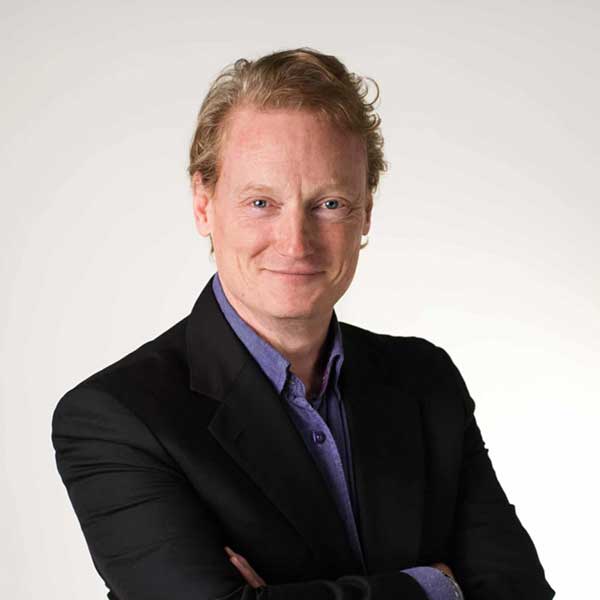 Phil Smith is the facilitator and business coach for The Alternative Board Milton Keynes region. For the last twenty years he has been an SME Owner/Director where, with business partners, he launched and grew two companies within the Professional Audio Industry, the second culminated in a successful trade buyout exit.
With the benefit of working within in a close-knit team of owner/directors - where mutual support and encouragement were critical factors in the growth of the business - Phil offers a wealth of experience and that same support to other business owners in the SME community, enabling them to develop and achieve their vision for themselves and their business.
Phil's varied career covers single-location businesses through to large multi-site international companies across the Manufacturing, Distribution, Banking and Retail sectors. His skill-set is Operations and Systems Thinking and roles have included Marketing, IT, Project Management, Production Management, Product Development and Operations. Phil has an Honours Degree in Engineering Science and Industrial Management from The University of Liverpool and is a member of the Institute of Directors.
Discover the benefits of advice from others like you
Start with you
Focus on what you want in life and how your business can help get you there.
Increase profitability
Be held accountable to meet your business targets.
Improve decisions
Take control of your decisions through peer support and proven planning tools
Make better time choices
Spend your time well by utilising the experience of others.
Become a better leader
Motivate your people with the guidance of peers and an expert coach.
Plan a successful exit
Get the best result for you with tailored, hands-on support.
Our members are stronger together
Phil is a much-needed sounding board.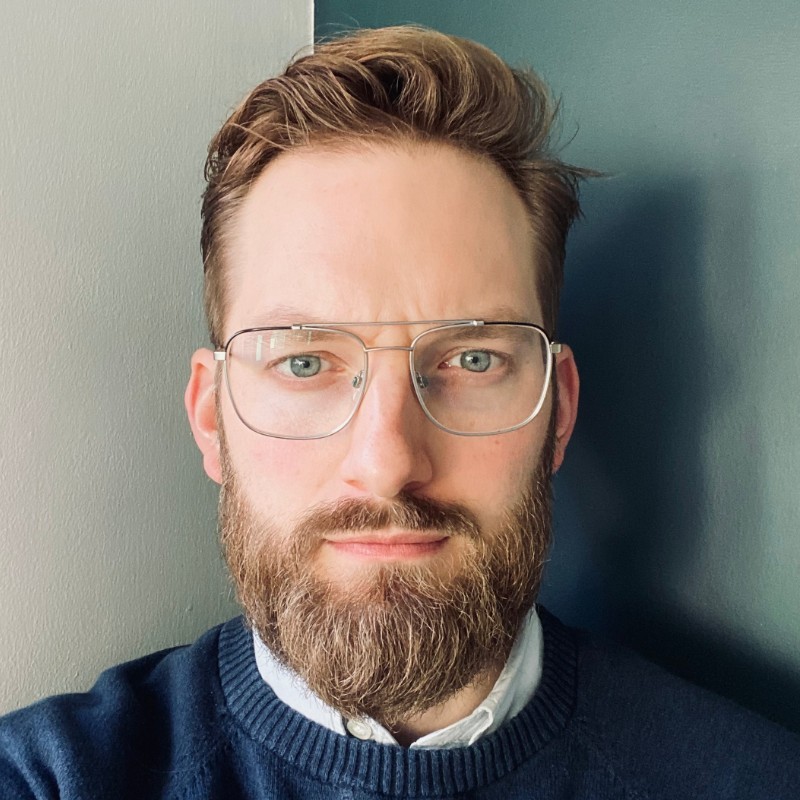 Phil is a constant source of support, ideas and energy.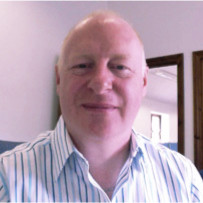 I now understand that growth doesn't have to mean stress.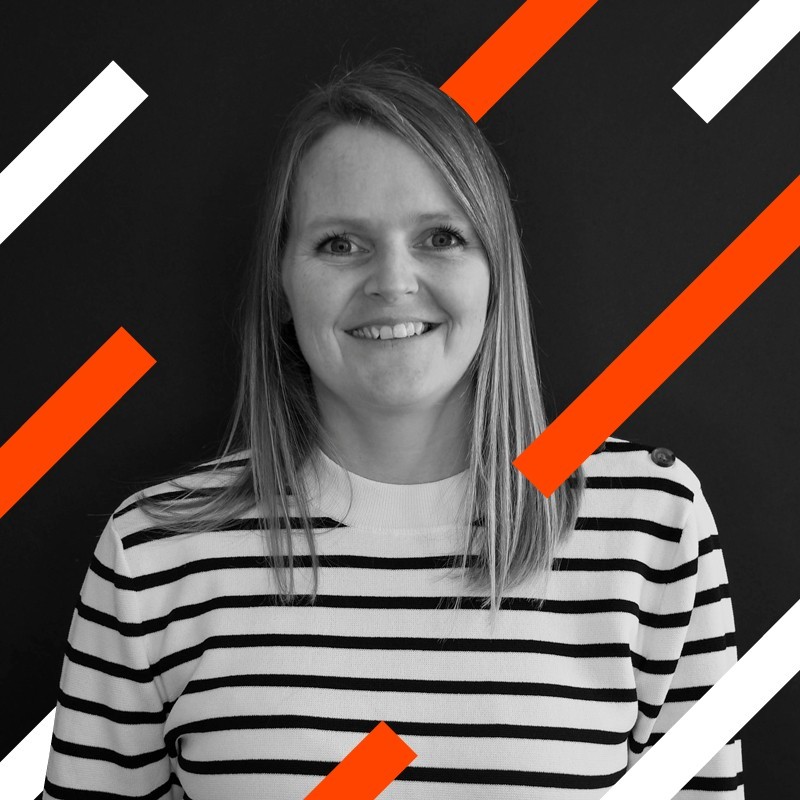 He will contact you to arrange an introductory meeting.
During which, you'll chat about whether TAB is right for you and your business.
Attend your first TAB board meeting and experience the power of peer support.
There's no obligation, only an opportunity to find out more.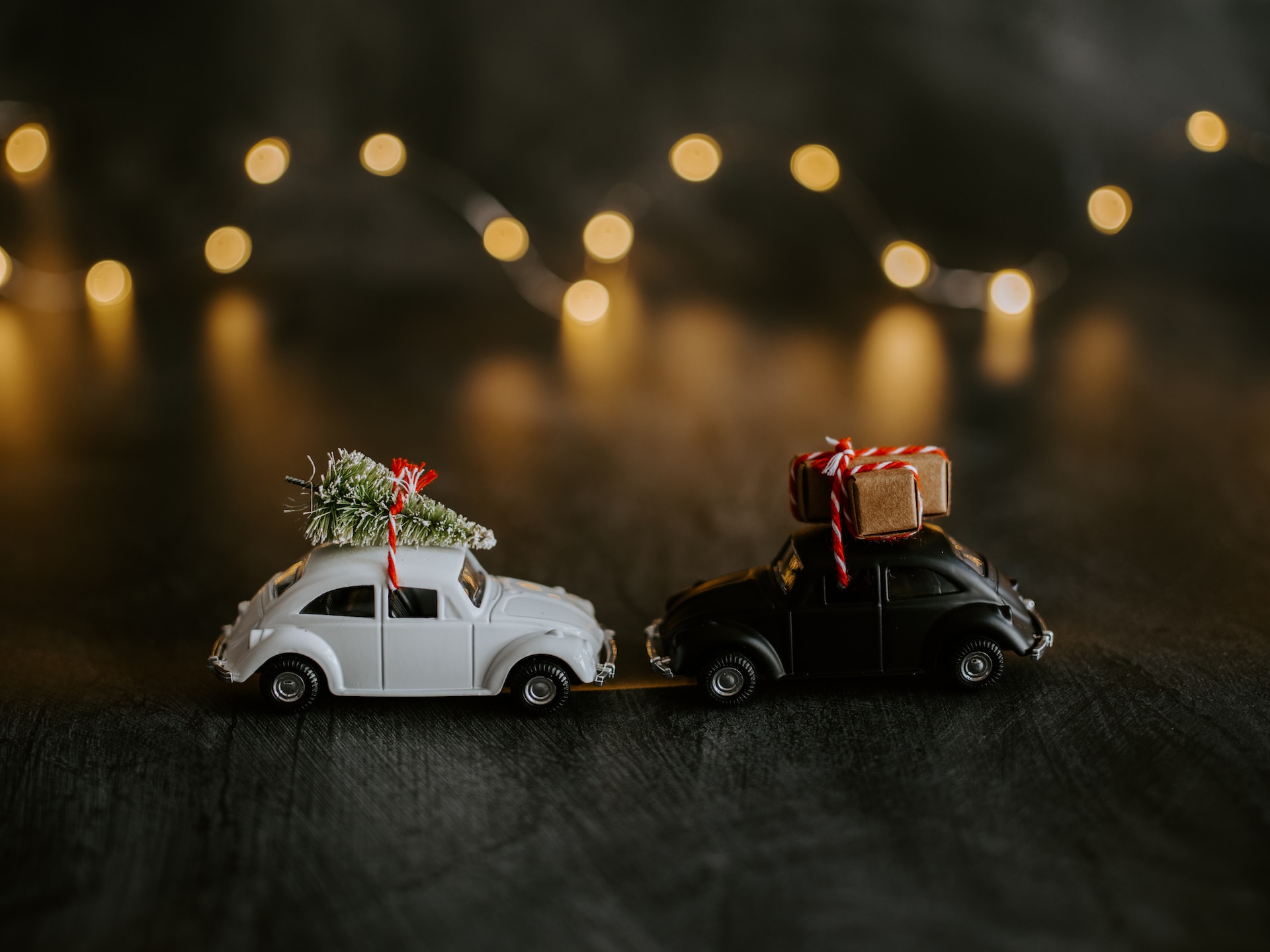 Essential Self-Care Strategies for Entrepreneurs During Christmas
Discover how business owners can beat the Christmas demand and prioritise their well-being.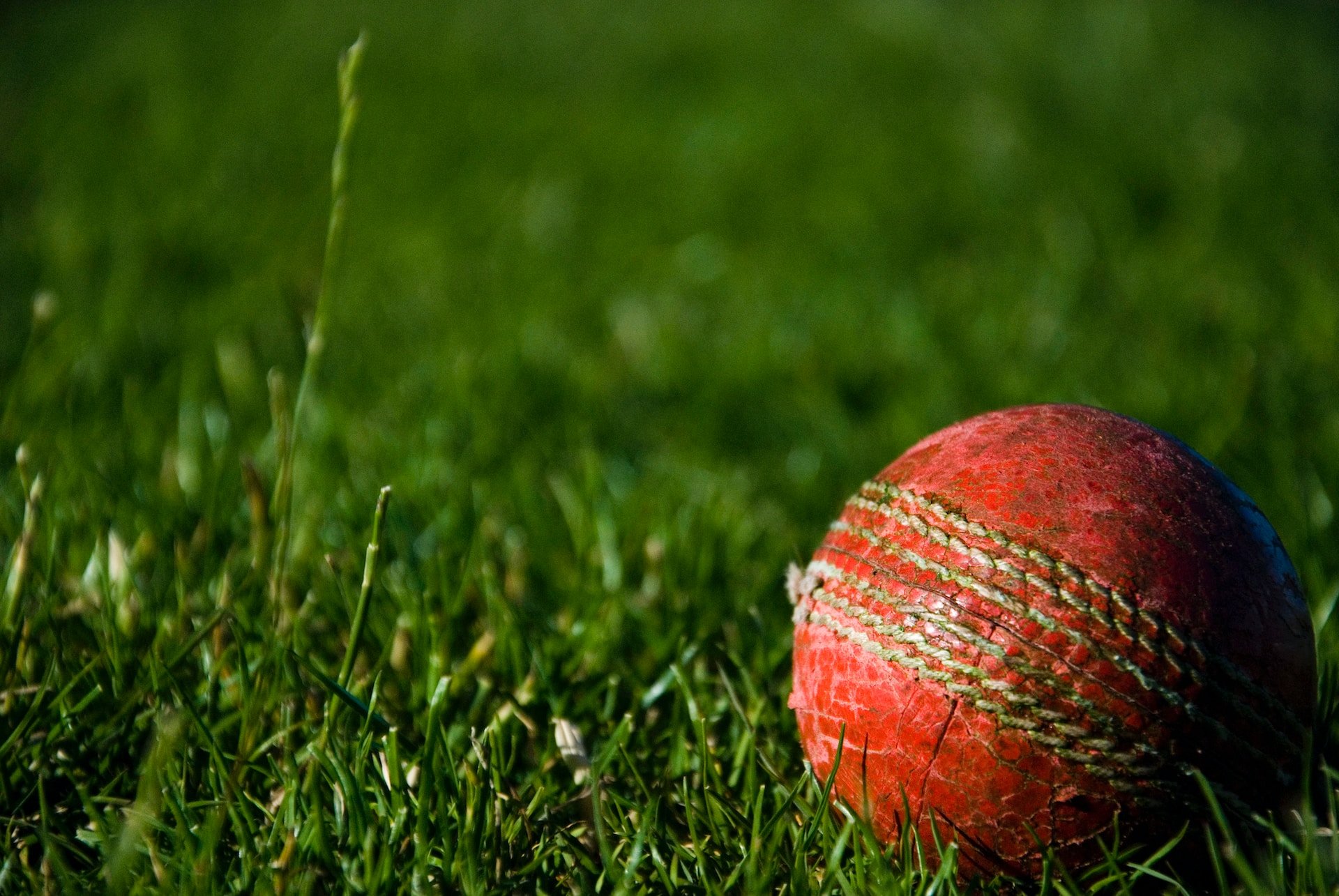 India the Superpower
Ed Reid analyses India's cricketing prowess at the 2023 World Cup and its reflection of the country's soaring global economic influence.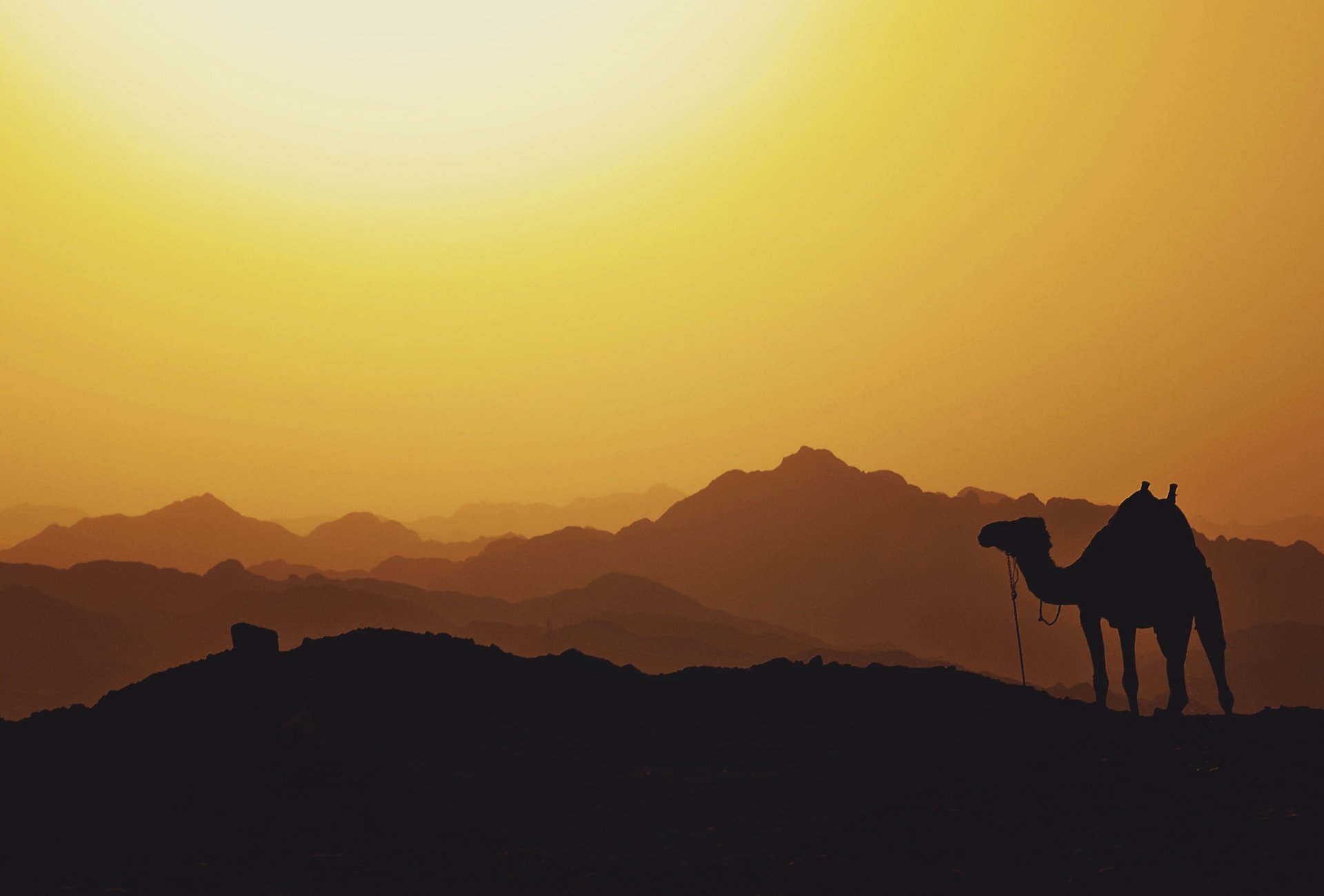 What does conflict in the Middle East mean for our economy?
Ed discusses the latest conflict in the Middle East and the significant impact it's likely to have on the global economy.