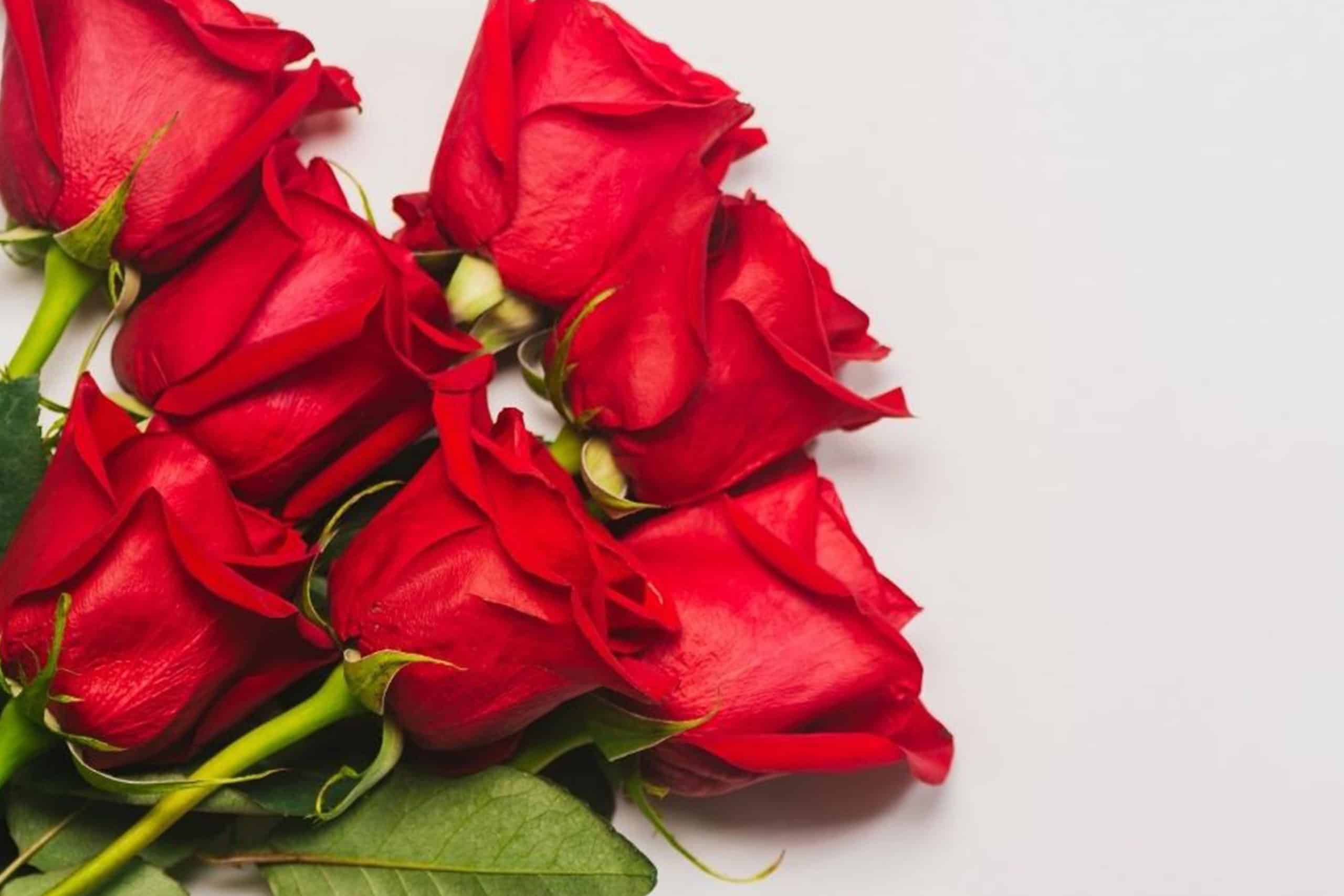 The importance of differentiation in business
E-book chapter
What is your red rose?
In this chapter of our Timeless Principles for Exceptional Businesses, Ray Brun, TAB facilitator in California asks business owners the question: What is your Red Rose? Effectively, how will your customer remember you and what can you put in place to differentiate your offering?
Download this chapter for:
A guide on how to differentiate your product or service
How to develop a killer USP (unique selling proposition)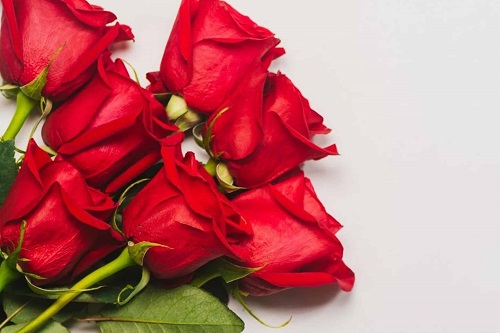 Download the e-book chapter
Download the e-book chapter
Enter your details below and we'll send it direct to your inbox!
You may also be interested in...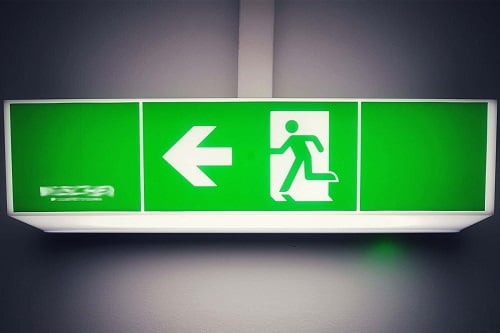 The importance of exit planning
In this chapter of TAB's book 'Timeless Principles of Exceptional Businesses' we explore the importance of planning for your exit to maximise the potential.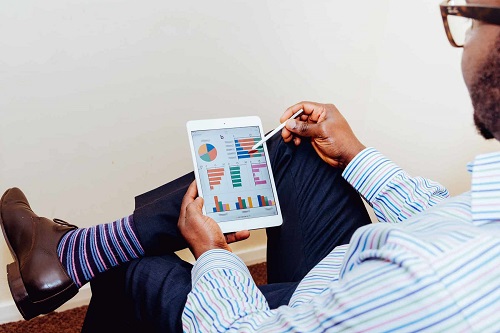 Using KPIs as a business management tool
In this chapter of our book on business principles, Tom Morton talks about how KPIs in business can be used as a management tool.