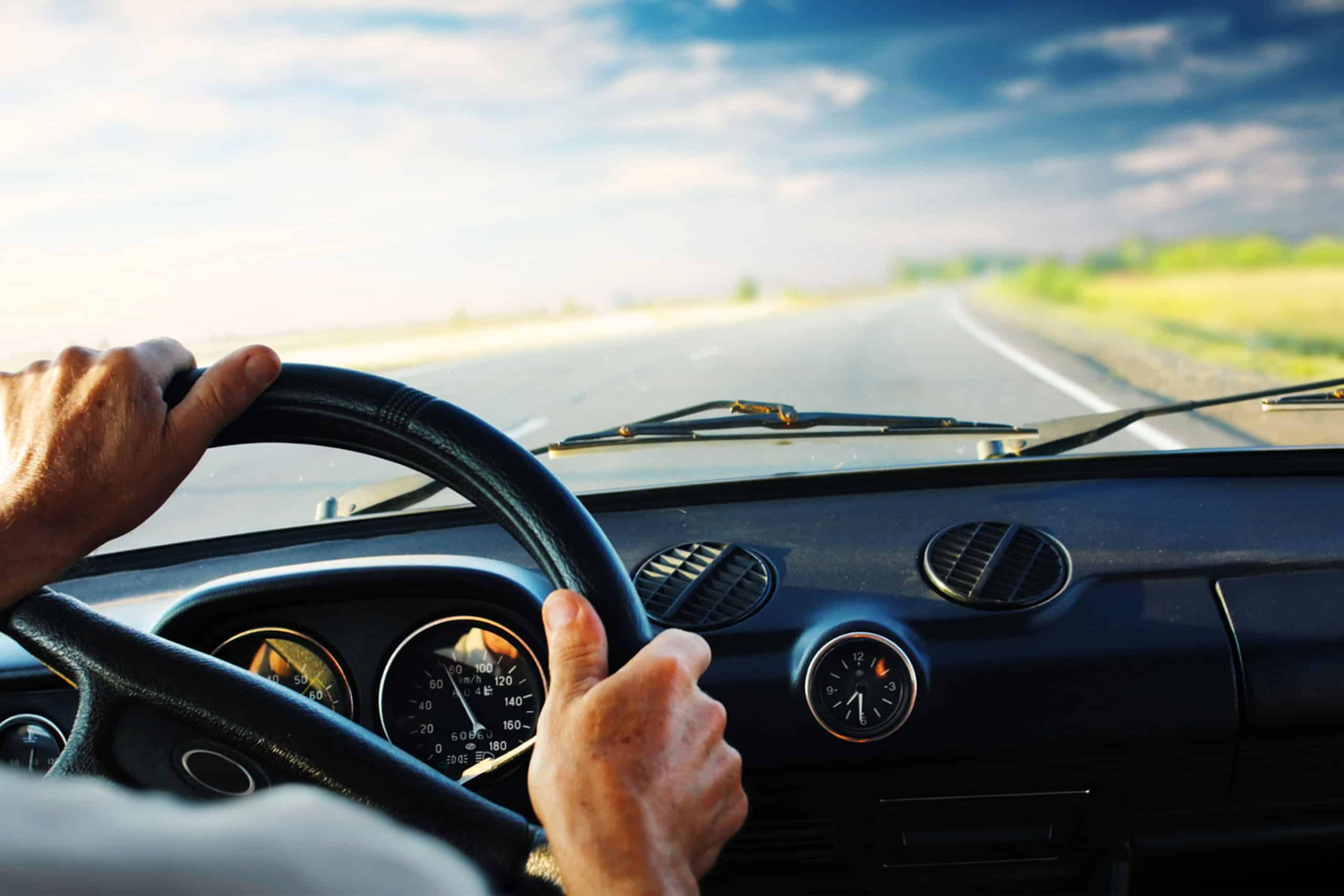 Are you the driver of or a passenger in your business?
E-book chapter
Are you getting what you want from your business?
In this chapter of our Timeless Principles for Exceptional Businesses, Jim Robertson, TAB facilitator in Texas encourages business owners to think strongly if their business is allowing them to realise the dreams they had when they first started out.
Download this chapter for:
A guide on how to fulfil your vision of success
Why a robust strategic plan matters for that success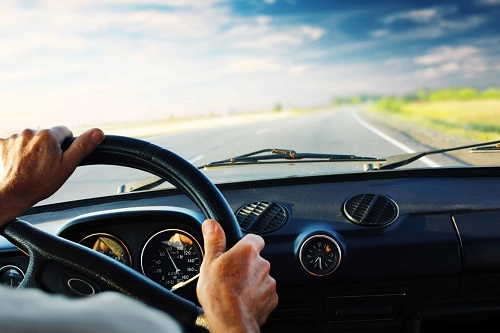 Download the e-book chapter
Download the e-book chapter
Enter your details below and we'll send it direct to your inbox!
You may also be interested in...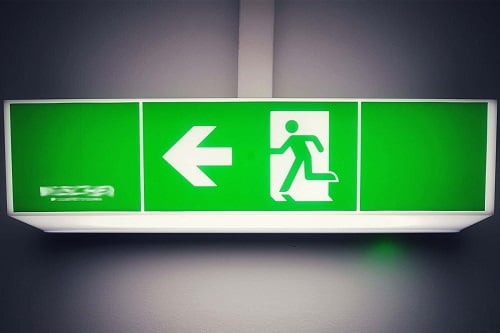 The importance of exit planning
In this chapter of TAB's book 'Timeless Principles of Exceptional Businesses' we explore the importance of planning for your exit to maximise the potential.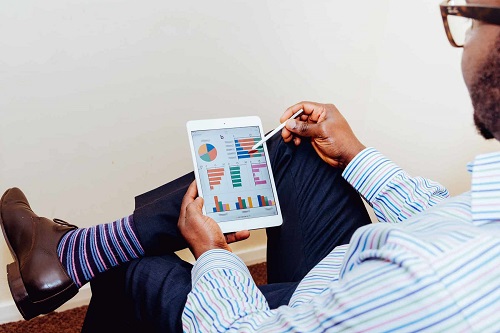 Using KPIs as a business management tool
In this chapter of our book on business principles, Tom Morton talks about how KPIs in business can be used as a management tool.