Easy ways to improve your company culture
Improve your company's culture today!
Strong company culture can be a major contributor to your company's success.
How would your employees describe the culture of your organisation? Fun? Exciting? Innovative? Community-oriented? Toxic?
Every company has their own, unique culture, and it has an impact on everything from employee retention to your bottom line.
By reading Easy Ways to Improve Your Company's Culture, you will:
✔ Learn how other owners are improving their company's culture.
✔ Find out why a strong culture is key for motivating your employees.
✔ Learn how to find out the current state of your company's culture.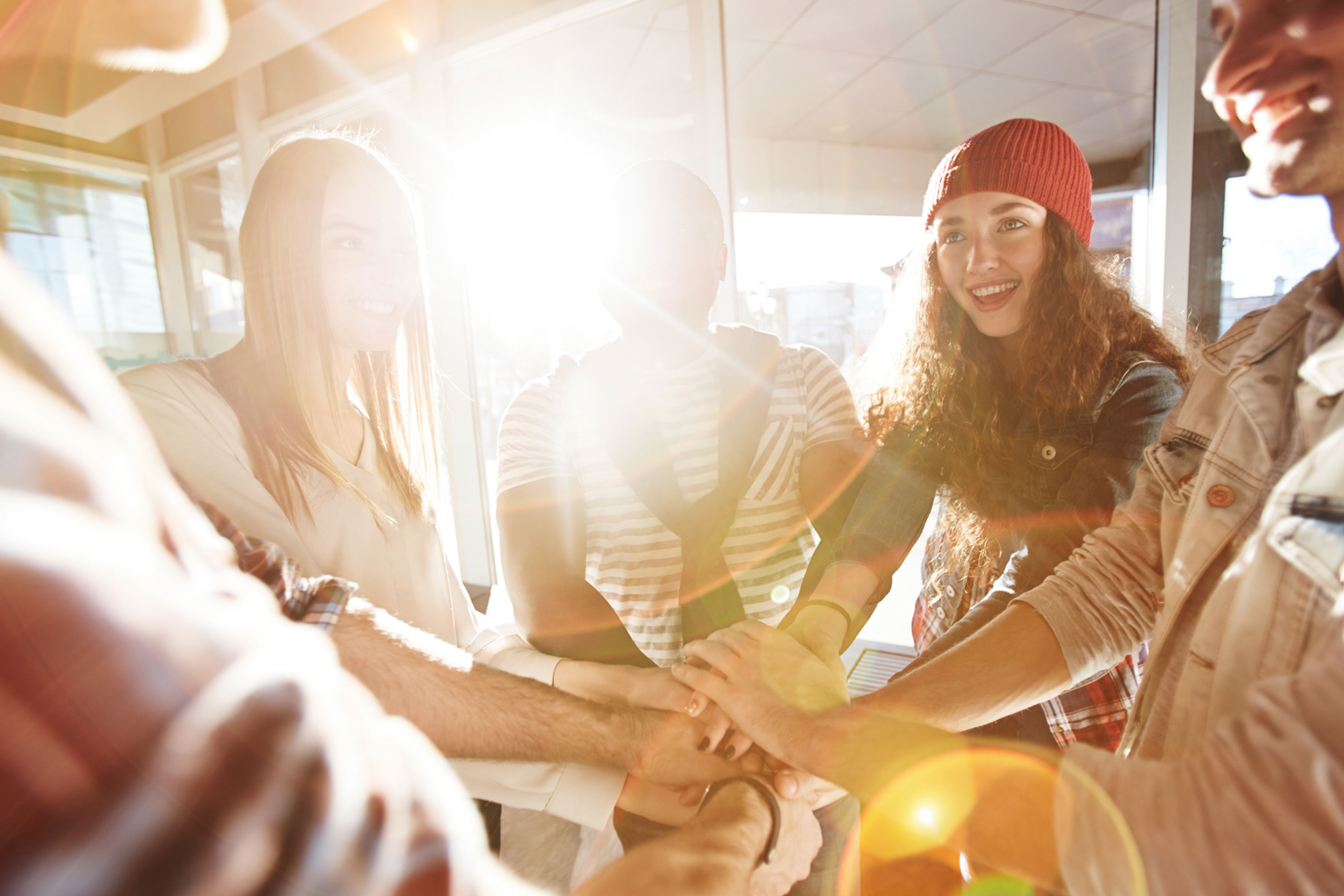 Download the guide
Enter your details below and we'll send you the guide direct to your inbox!
You may also be interested in...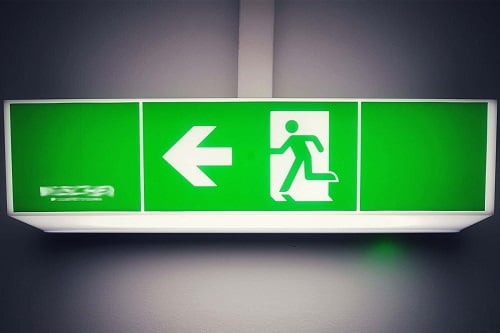 The importance of exit planning
In this chapter of TAB's book 'Timeless Principles of Exceptional Businesses' we explore the importance of planning for your exit to maximise the potential.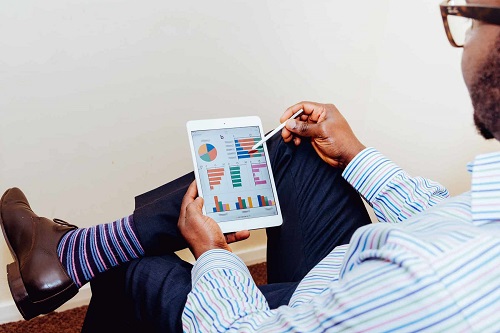 Using KPIs as a business management tool
In this chapter of our book on business principles, Tom Morton talks about how KPIs in business can be used as a management tool.