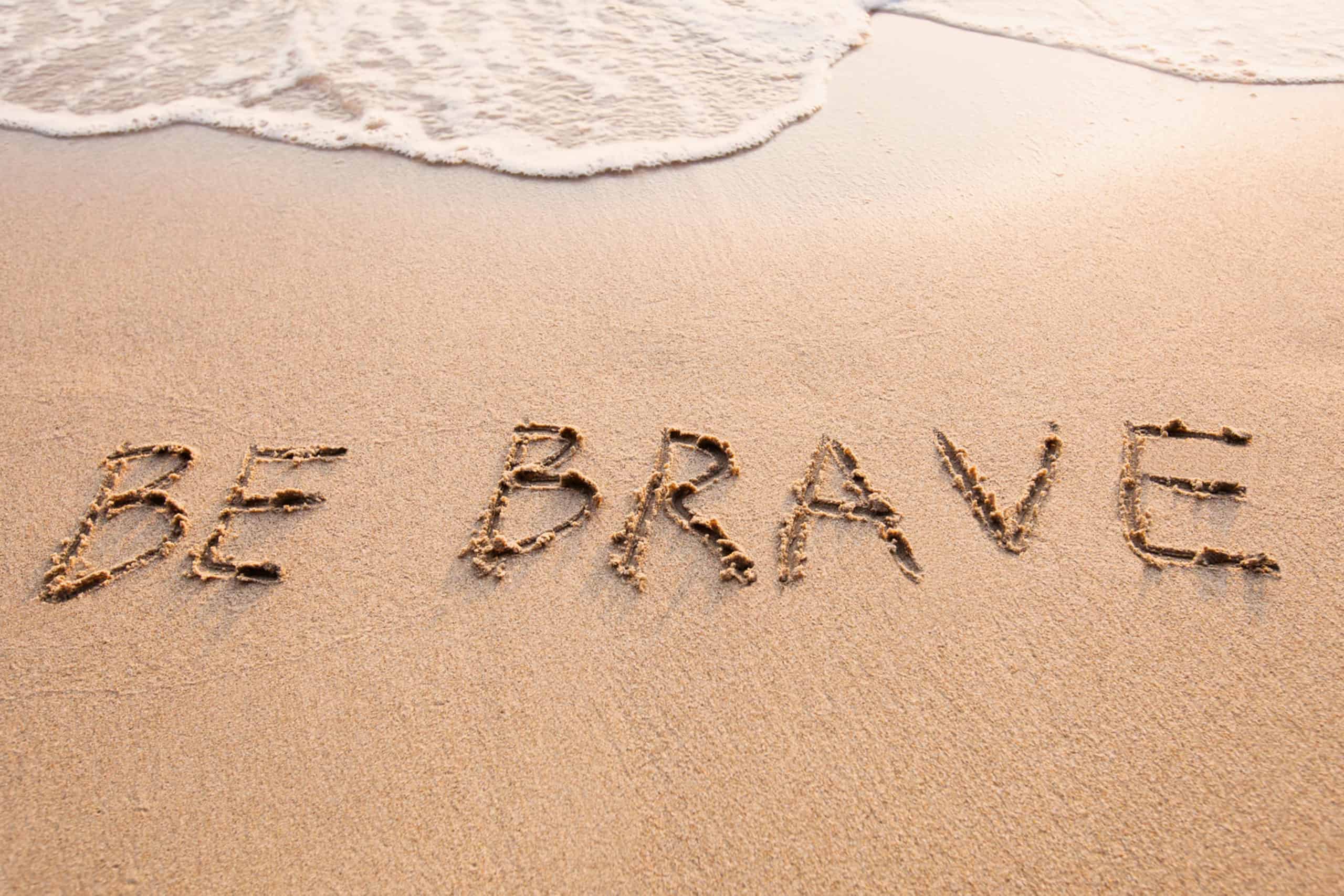 A time to be brave
Ed's Blog
| 3 minute read
by Ed Reid
So, have you been revenge shopping?
Apparently that's what it's called. Shoppers flocking back to the high streets this week and making 'revenge' purchases – splashing out after months of being forced to stay at home and, according to the boss of one jewellers, "treating themselves to the Swiss watch or diamond ring they've always wanted."
Meanwhile Primark say that shopper numbers are 'back to pre-Covid levels' and analysts Springboard report footfall across UK shopping destinations up nearly 100% week-on-week.
It's not just shoppers and retailers who are optimistic. Earlier this week I did a video interview with Elliot Rich, my successor at TAB York. Here's the link.
But if you don't have time to watch it, let me just highlight a couple of points I made.
First, I'm optimistic. More than optimistic. Confidence can be a fragile thing – and only a fool would rule out the possibility of a 'third wave' – but you have to be encouraged by the recent signs. With 6% growth forecast for this year and next year there is every chance that the economy will be back to pre-Covid levels by the spring of 2022. Given that it was virtually closed for much of last year, that's a remarkable achievement.
So don't be left behind. Be brave. Be confident in your decision making.
Secondly, we've got to bring our teams along with us and, as I said to Elliot, the key – as it has always been – is great communication. Make sure you convey your confidence to your team, share your plans and involve them in the decision making.
That, it seems, is what a great many businesses in the UK are doing – no, not all members of TAB UK, but give us time…
According to a survey of CFOs by the accountants Deloitte, 80% think Britain is on the brink of a 'strong recovery.' This upswing has helped push expectations for hiring and investment – no doubt helped by the 'super deduction' – to the highest level for six years, with almost all those responding saying they expect rising profits over the next year.
In addition, two-thirds believe the bulk of their employees will be back in the office by the autumn.
That absolutely supports what I was saying to Elliot. This is a time for brave decisions and ambitious plans. But you're not going to be alone: your competitors will be making the same plans – so it is crucial that you do communicate with your team, keeping them informed of those plans and consulting them every step of the way.
A time to be brave: to be bold. But not a time to burn-out. It's a warning I've given many times before: the recovery from the pandemic is not the time to suddenly embrace 90 hour working weeks. You all know the central message of TAB: get the very most from your business and from life. For me that was Tuesday afternoon on the golf course with two of our members. The fairways were hard, fast and inviting. If only I'd found them…
I cannot finish this week without a comment on the shambles that was the so-called 'Super League.' With say, Amazon livestreaming the games and 50m people in China – who have never heard of Accrington Stanley – paying £10 a game to watch there was undoubtedly money to be made. And with bigger goals, four quarters of 20 minutes each (more betting ads! Yay!) and special teams coming on for free-kicks and corners it would certainly have been different. But I wouldn't have been watching and clearly – it is now apparent – neither would the vast majority of fans in the UK and throughout Europe.
More pertinently – and from a business point of view – what a shabby way to treat your staff. Let's take just one example: Jurgen Klopp at Liverpool. By any definition of the term, a key employee. Someone who had brought success, helped to build the brand and made millions for the owners. And yet he was not even consulted on a decision that will impact him, his family and the team – on and off the pitch – he had built. As an example of bad man-management it's without parallel in my lifetime. What was that about communication? About sharing plans and involving people?
…And that other business maxim we all know. 'Trust takes years to build, seconds to lose and a lifetime to rebuild.' Never was it more graphically illustrated…