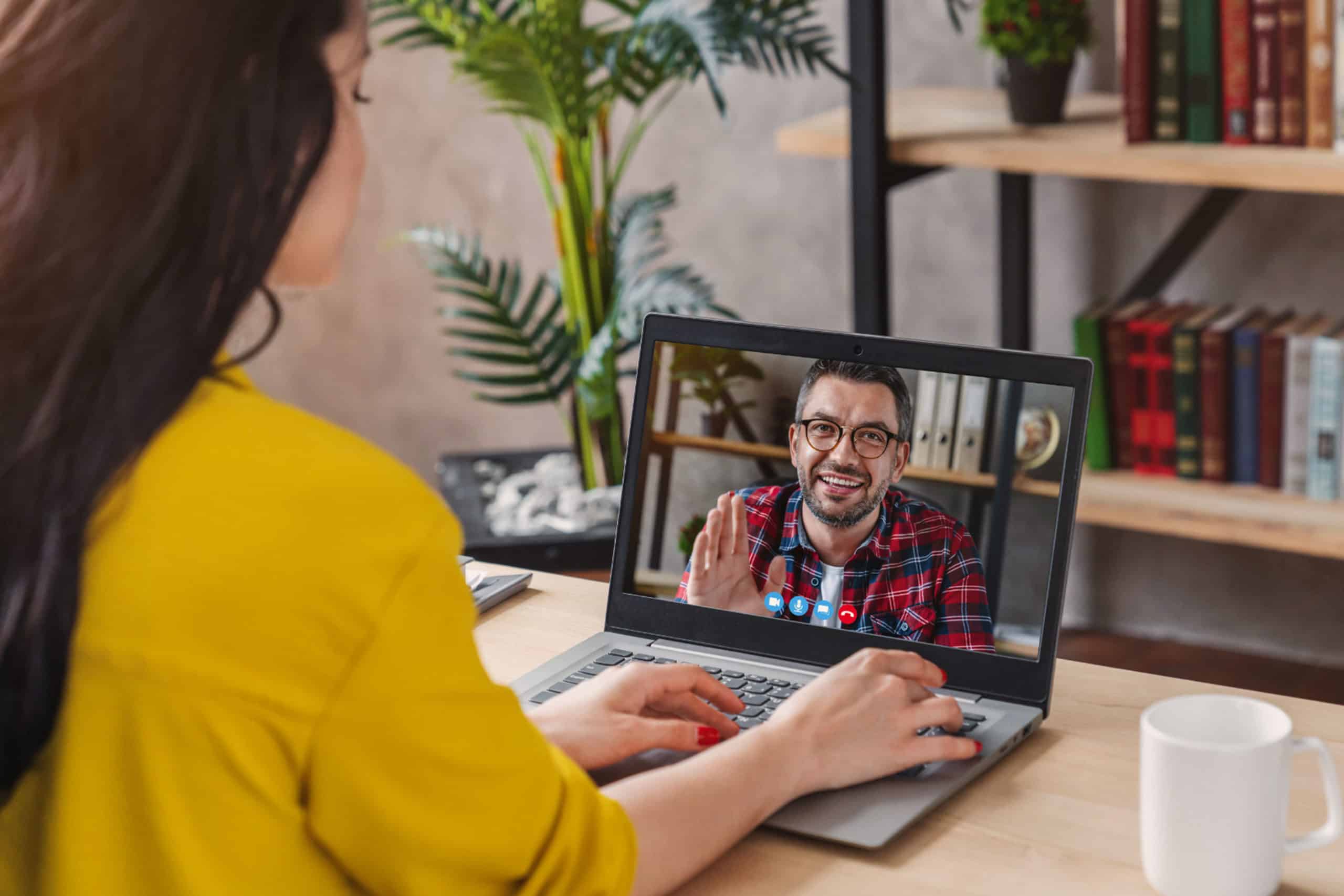 Effective Recruitment in this New Virtual World
Business operations
People management
North East Wales
| 2 minute read
by David Roberts
What is best practice for recruiting virtually?
Author: David Roberts, TAB Business Coach in North East Wales
The experience of the past thirteen months or so has brought about many changes for businesses, not least in how we all operate. As we continue to emerge from the pandemic (fingers crossed…) the expression 'new normal' is becoming somewhat cliché, but it is the case that remote working is going to be more commonplace than ever before the pandemic.
Whilst this presents potential challenges for businesses - one of which is effective recruitment in a virtual world - let's not lose sight of the opportunities that this presents, not least the ability to recruit people further afield if we have the wherewithal to do this.
Key points for effective riring (remote or face-to-face)
When advising business owners on how to hire effectively, one would usually highlight the following points at the outset:
Recruitment selection is not an exact science, so take every reasonable step you can to increase the likelihood of hiring the right person;
The cost of making poor hires is considerable, so it's better to run with a vacancy than make a poor hire;
The benefits of good planning, a structured approach to selection, and honing your interviewing skills are high.
There is a clear case for conducting the earlier stages of any recruitment exercise remotely and the technology exists for this.
For those interested, here is a step-by-step guide on how to create a good recruitment process.
Virtual recruitment technologies
Tools such as Zoom, Teams etc. provide us with tremendous capability that most of us were relatively unfamiliar with before the pandemic and these can be used very effectively for certain elements of a selection process. (See our colleague Tom Morton's 'Tips' article last month on how leaders can prevent 'Zoom fatigue' though).
Ordo - For those of you who are likely to undertake larger scale recruitment, perhaps across a wide geography, there's some excellent online interviewing software out there, such as Odro, which has the potential to improve recruitment efficiency still further.
As we enter a period where recruitment markets are tight, the 'war for talent' will definitely return in some sectors, if it hasn't already.
There were c758,000 vacancies in the UK at the end of May, almost back to pre-pandemic levels and rising fast. Those employers that can be nimble, run efficient recruitment exercises, and get to the offer stage quickly will most likely get the best available talent to fill their vacancies.
Top tips for recruiting virtually
Whilst talking about being nimble and maximising the opportunity that 'being remote' offers us, we must guard against the desire to move quickly resulting in poor practices, so please remember:
Recruitment is a two-way process - all the more so when recruitment markets are tight - so present your business in the best possible light;
Interviewing is a skill - invest in developing it - and ensure those involved in recruitment take it seriously;
Be clear about what you are looking for - always specify the role in detail and build your assessment techniques around this;
Don't just rely on unstructured interviews - structure them, and deploy other techniques, such as a presentation exercise if you can.
Factoring in at least one face-to-face meeting would still be ideal, usually for the 'final stage' of a selection process, but hopefully the content of this article will encourage you to not fear recruiting remotely, but rather to embrace it in particular if speed and reach are important.