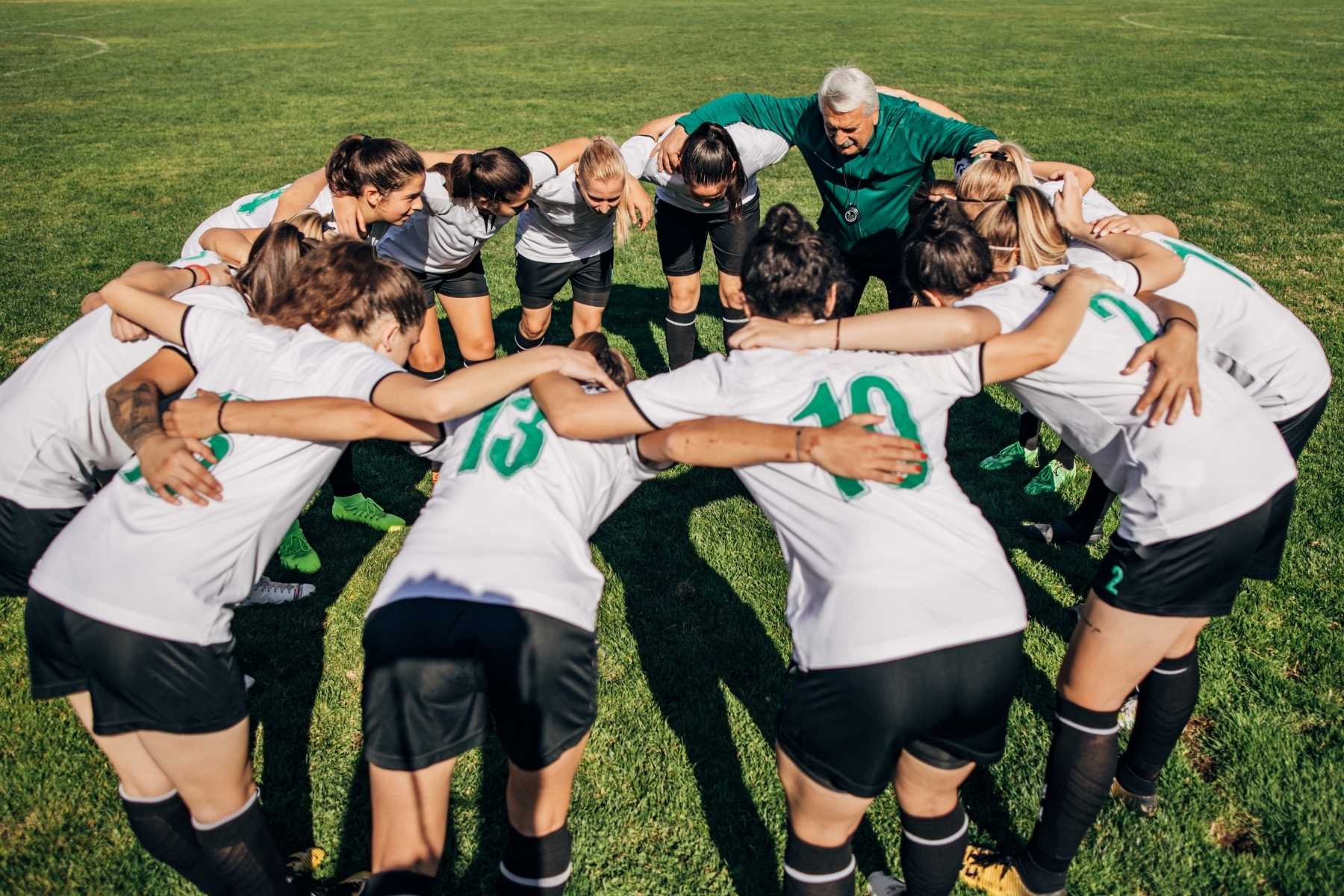 Evolution or Revolution?
Ed's Blog
| 3 minute read
by Ed Reid
On May 26th 2018 Fulham beat Aston Villa 1-0 in the Championship play-off final, at the time dubbed the 'richest football match in history.' Their reward was promotion to the Premier League where they quickly spent those riches, splashing out over £100m on 12 new players.
The new season started with them losing 2-0 at home to Crystal Palace and it didn't get much better: they were relegated with 26 points.
'Rinse and repeat' as they say. August 4th 2020: it's a Covid-affected season but that doesn't matter to the Cottagers. Brentford are beaten 2-1 in the play-off final and they're back in the big time. But once again they're relegated, with a marginally better 28 points.
Now, as most football fans will know, they've been promoted again and in a week's time kick-off their latest Premier League campaign by entertaining Liverpool.
At this point you might be thinking, 'What's happened to Ed? Have Newcastle's new-found riches finally pushed him over the edge?'
Hopefully not. My detailed knowledge of Fulham comes not from too much time watching Match of the Day but from an article I stumbled across online. That's where the stat about 12 new players and £100m of spending came from, as the article referenced work done by an Australian organisation called Gain Line Analytics – and you can now breathe a sigh of relief as I'm abandoning Craven Cottage for business.
Gain Line describe themselves as 'an operations and management consultancy with a unique perspective on success in sports and business.' They add, 'We believe great teams are more than just the sum of their parts: we believe great teams are the products of linkages and connections within the organisation.'
They've developed something they call TWI – the Team Work Index, which centres on one key word: cohesion.
'For an organisation or team to achieve ongoing success it is not enough for its members to be merely talented and well-coached or managed: the group must also have cohesion.'
In simple terms they believe that evolution works: whilst revolution rarely, if ever, works.
That's why I started with the long reference to Fulham. At the time the spend of £100m and signing 12 new players was widely applauded. 'Fulham are doing bits' as the Twitterati had it. Clearly what Fulham were really doing was removing any cohesion in the team - what Gain Line described as those 'linkages and connections.'
They've distilled their work into a simple metric: skill x cohesion = performance capacity.
I have to say I find the whole subject fascinating – and completely in line with TAB thinking.
Where does cohesion come from? The good news is that it comes from us – the leaders. As the Gain Line website states, long-term cohesion comes from the owners and directors of an organisation – a sports team or a business – through the long term vision they create. It accumulates game by game, season by season – and everyone in the organisation is involved.
I repeat, completely in line with TAB thinking.
As you'd expect, the Gain Line website features plenty of quotes from satisfied customers. One of the most interesting was from the CEO of the Crusaders rugby team in New Zealand.
'Too often organisations respond immediately and thoughtlessly to the stimulus that's in front of them. That's … the way humans acted when the world was eat or be eaten. Today we have enough time to be thoughtful and analytical. We often find that our immediate reaction will give us an inferior outcome.'
The last two years have given us a surfeit of stimuli – things we felt we had to respond to immediately. But even in the midst of the pandemic, inflation and the supply-chain crisis we have time to be 'thoughtful and analytical.' Especially when we have a monthly meeting with our friends round the TAB table – who will very often point out that your 'immediate reaction' is not the right one: that something more considered will give a far better result in the long run.
And talking of results, let me end where I began. Fulham spent £100m, signed 12 players and were relegated. This year, they've been much more cautious, signing (at the time of writing) just four players.
But one team has opted for revolution over evolution. Nottingham Forest, promoted via the play-offs, have followed Fulham's previous model. Twelve new signings and millions of pounds spent. And where do they take that revolution, that lack of cohesion, on the first day of the season?
Newcastle!
Evolution United vs. Revolution Forest.
No question which team I'm supporting – but if, by some mischance, humble pie is on the menu it'll have to wait. I'm on holiday at the beginning of August, so the blog will be back on Friday August 26th.