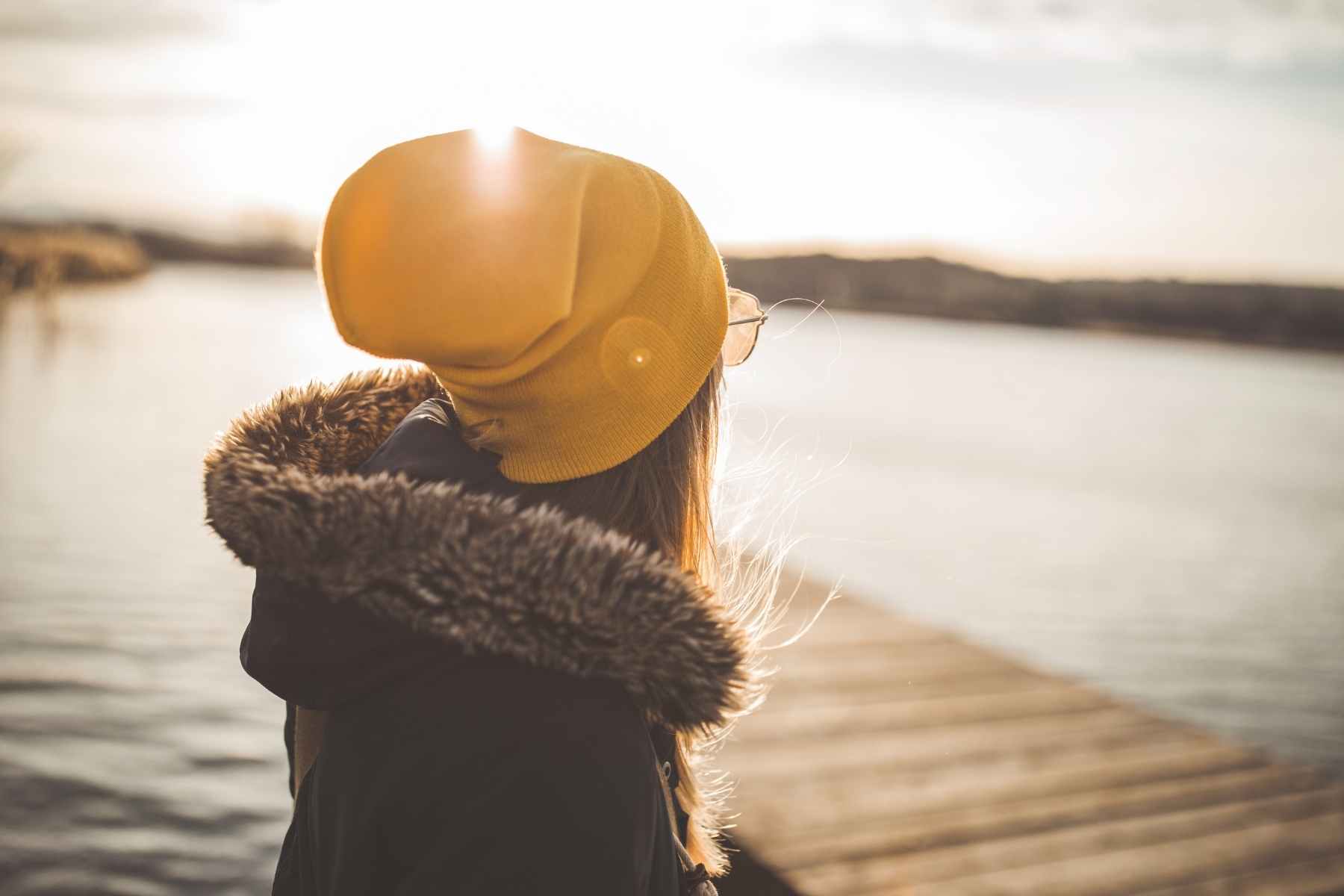 How to have a perfect day
Ed's Blog
| 3 minute read
by Ed Reid
This is worrying. I have two words on my to-do list. Two hyphenated words. 'Après' and 'ski.' But I seem to be writing the blog…
Here we are in Morzine having a week's skiing. I've been looking forward to the break – post-Covid I'm sure I'm not the only one to value breaks and holidays more highly – and, as always, it's a great chance to reflect.
A few days ago we celebrated five years of taking over TAB UK. The anniversary is always slightly bitter-sweet for me as I reflect on how much I owed – and still owe – to Paul Dickinson. But it was a great chance to celebrate, and to have the whole team in the office.
We combined it with an external presentation on 'how to have the best chance of a perfect day' from a health and wellness expert. By chance I'd read an article in City AM a day earlier suggesting that prospective employees are now valuing an employer's commitment to their mental health and wellbeing above salary – something that would have been unthinkable even five years ago.
So how do you give yourself the best chance of a perfect day? I thought I'd share some of the tips with you. In many cases they were surprisingly simple – but all backed by solid, scientific evidence.
The first one is very easy – get real, natural light into your day as early as possible. And that means real light, not just looking out of the window. A 2019 study found that exposure to morning sunlight results in you being more alert, leads to better sleep and has a 'cascade' effect on your mood the next day. Sunlight – and any natural light – is something that's a lot more than purely symbolic.
The second one is equally simple: keep hydrated. The office water cooler used to enjoy mythological status as the centre of office gossip. Today we're all recognising that the ubiquitous water bottle has very real benefits – regulating body temperature, keeping our joints lubricated, preventing infection, delivering nutrients to our cells and, again, improving sleep quality and mood.
We're also beginning to recognise that starting the day with caffeine – 'Oh, God, I can't function until I've had two, three, six espressos' – isn't such a good idea. Whether it's the 'midday slump' or the '3pm slump' we've all experienced it – and it seems that drinking coffee first thing is a major contributor.
One of the most interesting parts of the presentation for me was the section on breathing. We've all read about actors and singers controlling their breathing before they go on stage. What about the rest of us?
Breathing is one of the most direct ways to immediately change your state of mind. Emphasise the inhale to increase alertness: emphasise the exhale to make you feel calm and relaxed. And, if you haven't already met, let me introduce you to the Physiological Sigh technique: a breathing technique specifically aimed at reducing stress and anxiety. (I can only apologise: you'll be sitting at your desk trying it. But trust me, it works…)
We finished the session with what to eat. Again – like so much – it seems to be simple common sense. So why do we ignore it so often?
Having a low carbohydrate intake at lunchtime will help you to be more alert in the afternoon. Eating starchy carbohydrates – bread, potatoes, rice, pasta – for dinner will help the transition to a good night's sleep.
There we are, five simple steps. Will they guarantee a perfect day? Of course they won't. But you'll have a much better chance than the person who's rolled out of bed after a bad night's sleep, drunk two coffees to 'kick-start the day,' drunk more coffee through the morning and had a BLT with a side of chips for lunch…
And that's really what it's all about: giving yourself the best chance. Whether it's sleep, relaxation, your diet – or your business – you can give yourself the best chance of success with a few simple steps.
We'd all define 'a perfect day' differently. But we'd all agree on one thing – you've a far better chance of having that perfect day if you plan for it, and take a few simple steps, rather than if you leave it to chance – or, even worse, do things that will actively undermine your chances.
…Which brings me back to TAB UK, and our five year anniversary. Will TAB guarantee you success in your business career? No. But it will give you the best possible chance. It will highlight simple steps – and established practices – that we know will work.
And yes – we've all had 'brilliant ideas' that could actively undermine our chances of success. But in my experience, they never survive the monthly Board meetings…