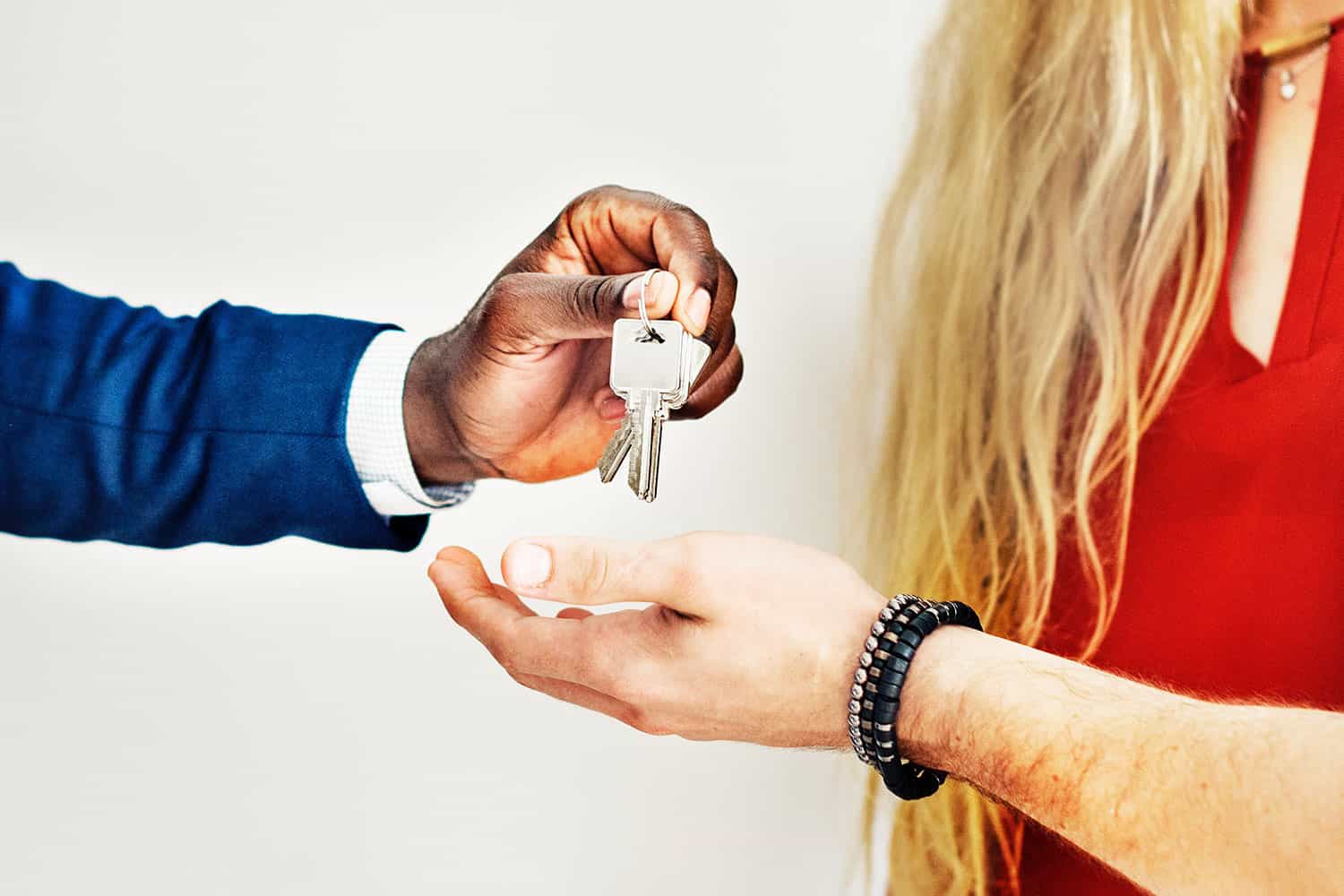 How to sell your business and live happily ever after
Thames Valley West
| 2 minute read
by David Abbott
A recent UBS Survey revealed (to no-one's great surprise) that over 50% of business owners plan to sell their company when they reach the point at which they no longer want to run it. The rest were either going to pass it on to their children, close it down or had no idea what they were going to do!
Having sold my business a few years ago, I am now in the privileged position of helping a couple of my members to make the same journey. They have spent most of their working lives building something and now want to capitalise on all that time, energy, emotion, toil and sweat.
I hasten to add that the support I'm providing is not of a legal or financial nature (I'm completely unqualified for that) but rather as a guide to help them navigate the tortuous path that lies between deciding to sell and living happily ever after.
So, having first ensured that they have retained a suitably qualified lawyer and financial advisor that they both like and trust, there are 4 key things that I ask them to think about.
Be prepared for the (cliché alert) emotional roller-coaster.
The process of selling a business is comparable to a house sale on steroids – and most people are familiar with how draining a process that can be. Never forget that "stuff happens", people change their minds and nothing is certain until the deal is signed.
Try not to take your eye off the business ball.
It's easy to allow the prospect of a sale and the transaction itself to dominate your time and thoughts, to the detriment of the performance of the company. Make sure that you continue to provide leadership to your team, look after your customers, take care of the finances and generally avoid becoming distracted from your business goals. Not only will this ensure that the price you've negotiated isn't compromised but, should the deal fall through, you won't be left with an underperforming business.
Ensure that you look after the interests of your staff.
This is not only good business practice but, when you are reflecting on the completed transaction, your satisfaction will be tinged with regret if you didn't do the right thing by the people who helped you build your business.
Make a plan for life after the sale.
If you're a successful business owner, the chances are that you've been working to a plan and selling the company is no reason to stop doing so. Your plan may be less about sales strategy and production targets and more about personal goals, but its nevertheless very helpful to have some structure in place to help you make the transition from business ownership into the next phase of life.
Common sense perhaps, but it's all too easy to lose sight of the fact that it's your company and your transaction when the lawyers and accountants are seeking to drive the agenda and clamouring for your attention.