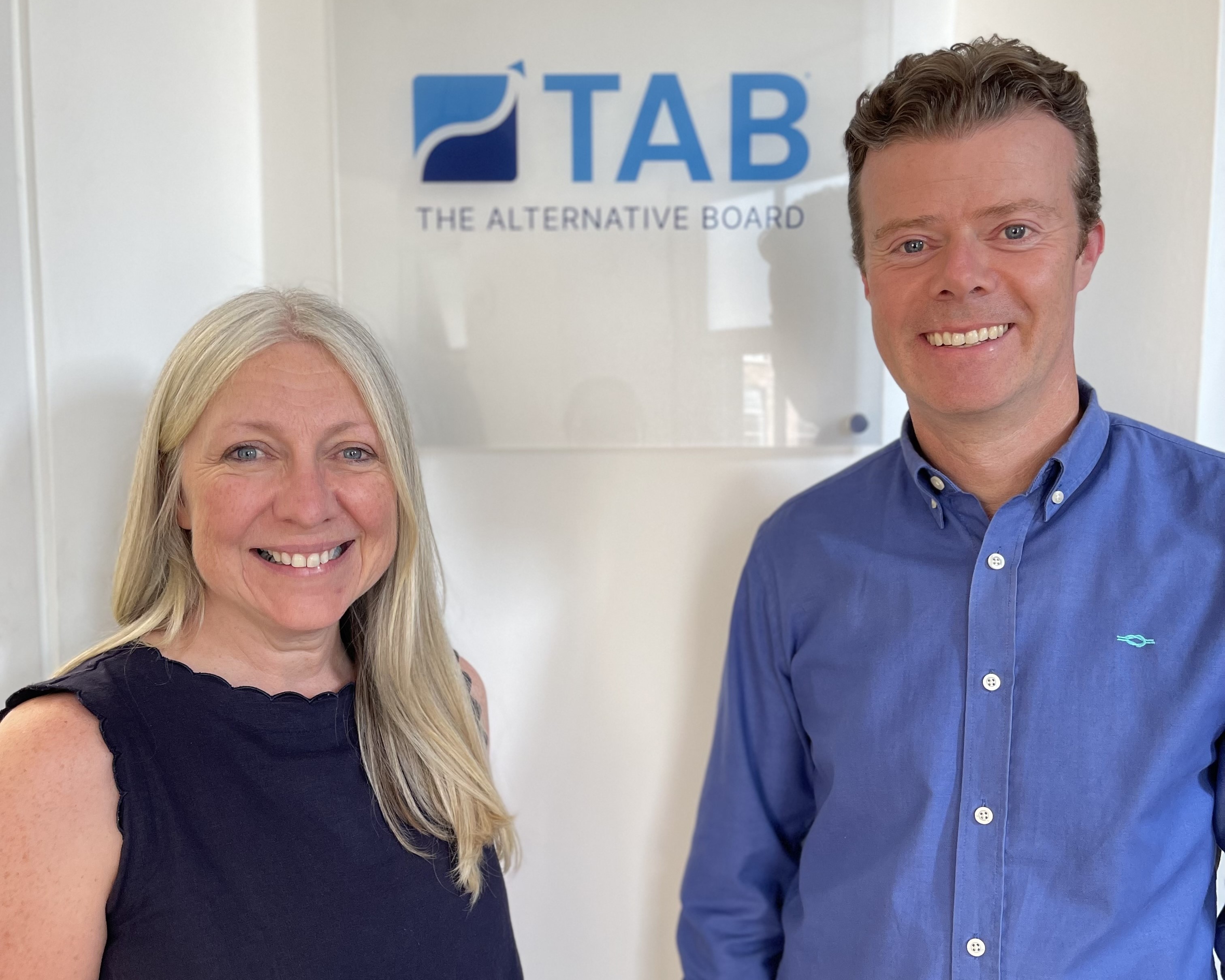 Leeds business shortlisted for national award
News
| 2 minute read
by The Alternative Board
The Alternative Board (TAB) UK has been recognised as a finalist in the Great British Entrepreneur Awards 2023.
The company represents the only franchise brand to have made the final six in the North East, Yorkshire and the Humber's Service Industries Entrepreneur of the Year category. Based at Marshall's Mill in Leeds city centre, The Alternative Board (TAB) facilitates peer advisory boards and business coaching across the UK. It supports SME owners and senior personnel to develop and grow, increase profitability and improve their lives by leveraging the experience of their peers.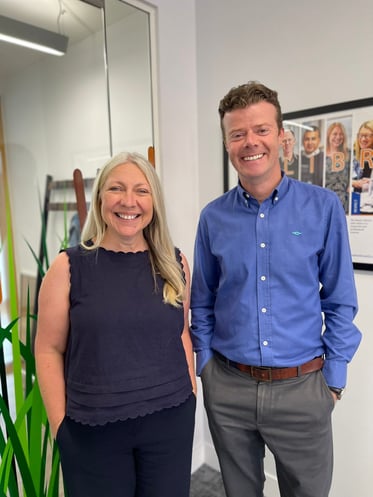 TAB UK was established in 2009, with co-owners Ed Reid and Mags Fuller taking the business over in 2017. Since then, the dynamic duo has created a 40-strong franchise network across the country with a membership of over 400 business owners and leaders. Together, Ed and Mags intend to treble the company's membership over the next decade and are looking for more franchisees to join them.
Ed is delighted to have been recognised by the awards for the second year running:
"This year's shortlisting isn't just about me, it's an acknowledgment of the great partnership that Mags and I have. Together we have grown a network of hugely passionate franchise owners, members and entrepreneurs who, by joining TAB, are investing not just in the future of their own companies but also the wider UK business community.

Having strong business leadership across the UK is critical to our economy particularly as we face increasingly challenging market conditions. Many members join TAB because they need support running their business but what they gain is far more than that. This year we are particularly focussed on helping our members with setting out their personal visions which encompass both their professional and private lives. Equally, bringing together leaders from a cross section of industries is incredibly powerful. Sharing leadership challenges with their peers gives our members a sense of community and often the solution to critical issues such as recruitment, people management and retention."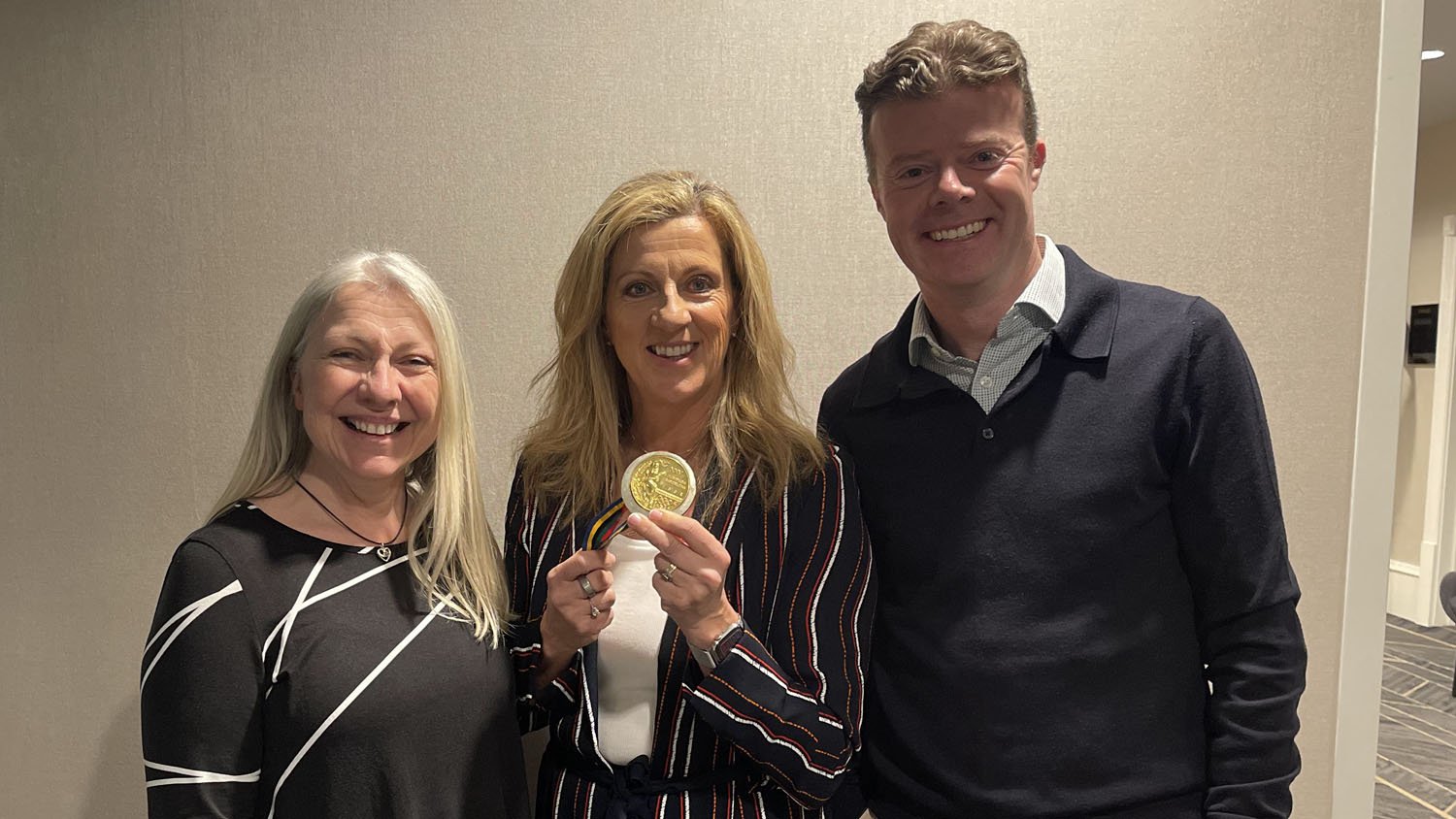 Now in its 11th year, and previously described as 'The Grammys for Entrepreneurship', The Great British Entrepreneur Awards celebrate the outstanding individuals and businesses that drive innovation, generate employment opportunities, and contribute to the growth of the UK economy.
Founder of The Great British Entrepreneur Awards, Francesca James, commented:
"The Great British Entrepreneur Awards receives thousands of applications annually and the competition is tough. I am truly inspired by the remarkable accomplishments of this year's finalists. Their collective achievements of generating over £2.7 billion in turnover and employing over 33,000 people demonstrate the exceptional impact they have made in their industries and communities. These entrepreneurs exemplify the spirit of innovation, resilience, and growth that drives the entrepreneurial landscape in the UK."
The awards ceremony will take place on November 20th at London's Grosvenor House, where industry leaders, innovators, and influencers will gather to celebrate the achievements of the finalists.
Well over 1,000 UK SME business owners and leaders have benefited from working with TAB – improving their businesses in ways that change their lives. For further information about TAB, click here or call 0113 831 4500.