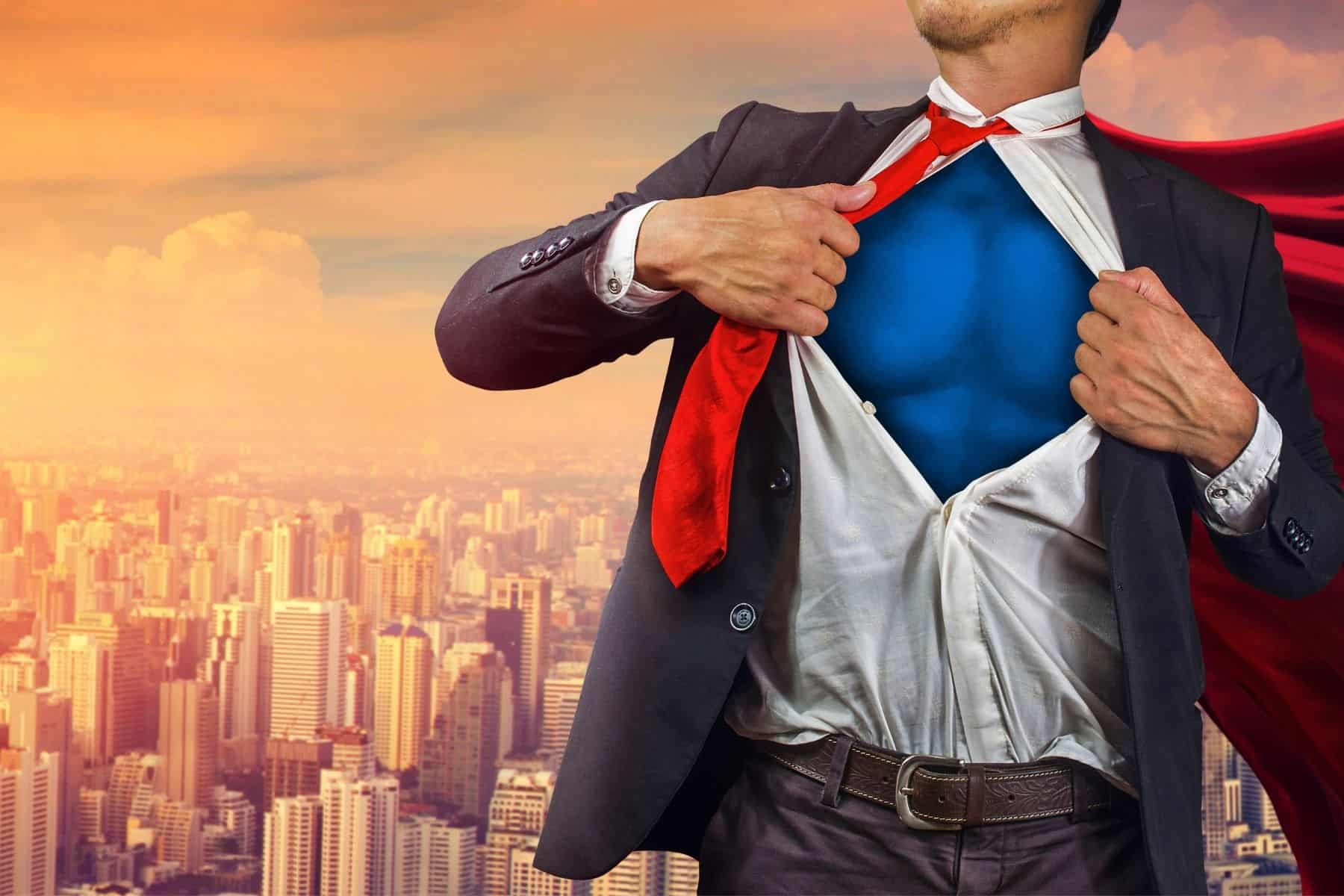 Why are Business Owners like Superheroes?
Business operations
North Staffs
Peer advisory boards
| 2 minute read
by Peter Harris
Fighting for Our Businesses
Author: Peter Harris, TAB Facilitator in North Staffordshire
It has been a tough 18 months for many of us who own a business. No matter how well we have each fared out of the Pandemic, the chances are that it's had us each working even harder and longer than we did before. Superhuman business owners have become superheroes.
On that superhero theme, Disney Plus was a godsend through lockdown for me. It kept three kids entertained and gave me access to the Marvel Cinematic Universe and, in honesty, I maybe got a little addicted.
Perhaps the affinity came from the parallels of those Marvel superheroes fighting evils in the same way we, as business owners, have had to fight the unexpected during lockdown.
We've all had to come through feeling like we were facing the Chitauri, Ultron or Thanos with disaster looming and a fear that even if we get through, not everyone will make it.
The Chitauri mother ship looking to crush us was the disease, and the Chitauri hoard bringing that on was the impact it brought to sales, cash flow, continuity of supply, the existence of your customers, and all that other fun Covid brought with it. It called for all the strength and stamina of Captain America to keep things going, win our own "Battle of New York" and be here for the closing credits.
A survey by insurance company AXA UK and the Centre for Economics and Business Research suggests it may all have been worth it. As Deepak Soni, Axa's Commercial Director puts it:
"The findings of this report highlight how pivotal SMEs are for the UK's economy. Accounting for more than half of all UK business turnover, the economy would not be able to function without them. The strength of SMEs is likely to improve as time goes by… the dynamism of smaller businesses will allow them to bounce back strongly."
The Superheroes of our Economy
So, stand tall, because we are the backbone of our national prosperity, those hard yards continue to make a difference: we are the Superheroes of our economy. The Economic Avengers so to speak.
However, like the Marvel Avengers, we may have more to face. Significant concerns for SMEs identified by the Axa survey were: handling pandemic-induced debt, changes in consumer behaviour, weak domestic demand for our products and services, rising labour costs, and further restrictions to counter the pandemic. Likely we can also add supply chain and consequent increased input costs, and the generous addition to NI the government brought to us to the list of potential enemies since the survey.
That said, the survey also identified an optimism for the future from new technology, new ways of working – including remote working, and the opportunities for growth and efficiency they will bring.
Superheroes Don't Do It Alone
My experience has been that TAB board members have provided each other with the ideas and moral support to survive the worst. They are now doing the same as we move to something better. We are far from out of the woods, but to perhaps carry the analogy too far (surely you're not thinking I have already!), TAB boards have assembled as their own team of Avengers. That gives them an edge to step forward into the opportunities and challenges to come with the confidence they can win!
Captain America didn't take it all on alone, and you don't have to either… Avengers assemble?!