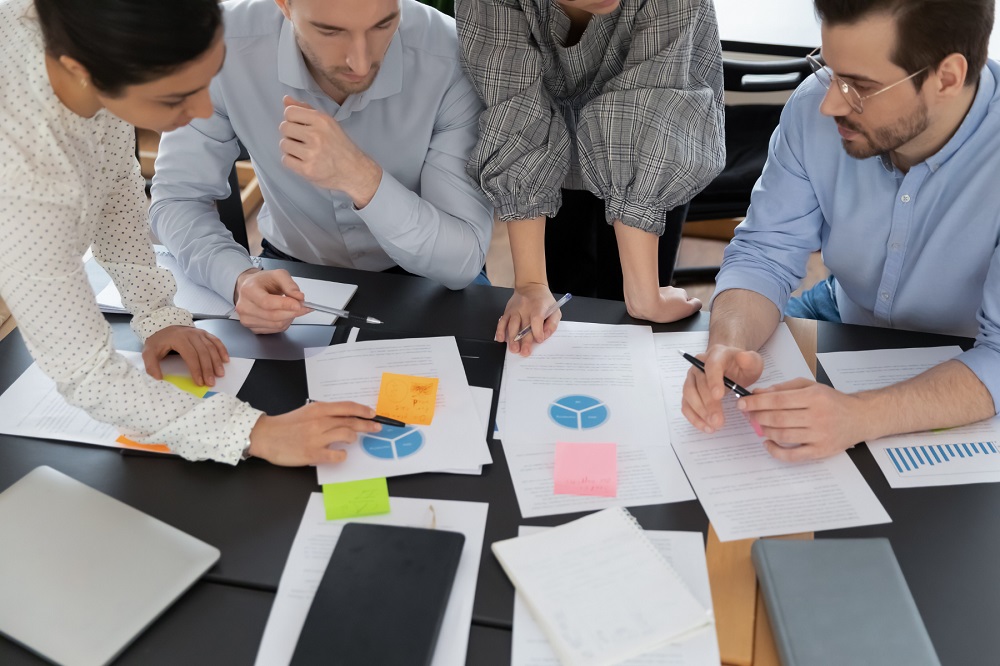 9 surefire ways to motivate your employees
How engaged are your employees?
It's a question business owners should ask themselves on a regular basis.
After all, employee engagement both on the individual and the team level — has an effect on business outcomes like customer loyalty and profitability.
In other words, it literally pays for businesses to have engaged employees.
How can employers motivate employees consistently and effectively?

Download this guide to discover nine surefire ways business leaders can motivate their employees.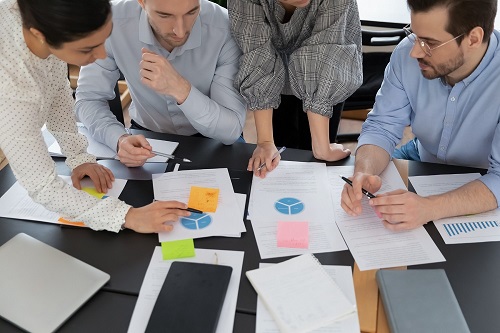 Download the guide
Enter your details below and we'll send you the guide direct to your inbox!
You may also be interested in...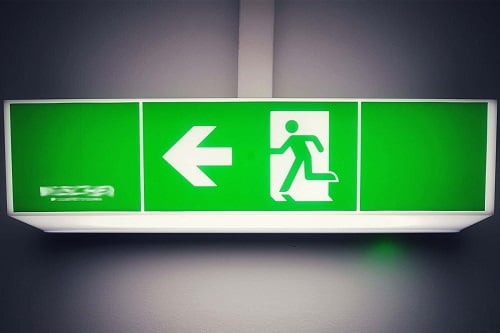 The importance of exit planning
In this chapter of TAB's book 'Timeless Principles of Exceptional Businesses' we explore the importance of planning for your exit to maximise the potential.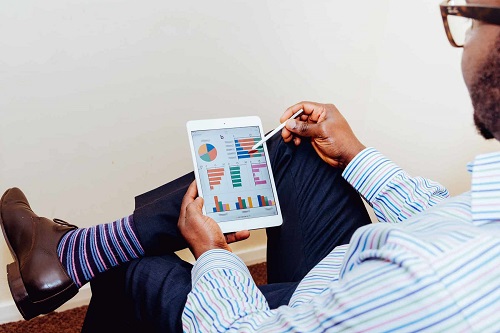 Using KPIs as a business management tool
In this chapter of our book on business principles, Tom Morton talks about how KPIs in business can be used as a management tool.