9 steps to protect your business
How can you protect your business?
Whether you are currently in the middle of a crisis or preparing your business, these nine steps will help you to protect your business for long-term success.
Download this guide to find out more details on each step:
Step 1: Assess the situation and forecasted impact
Step 2: Preserve cash and evaluate your finances
Step 3: Plan out your cash flow, lending, and supply chains
Step 4: Look for opportunities to pivot your business model
Step 5: Leverage your workforce
Step 6: Develop a communication plan for all stakeholders
Step 7: Focus on customer retention
Step 8: Keep marketing. Keep selling.
Step 9: Have a trusted sounding board for big decisions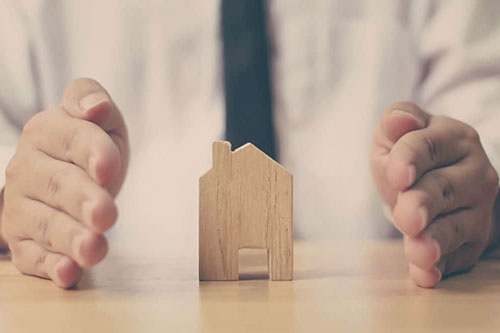 Download the guide
Enter your details below and we'll send you the guide direct to your inbox!
You may also be interested in...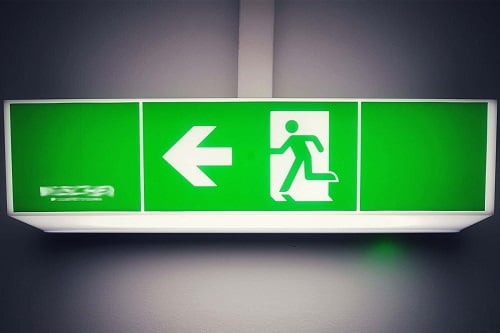 The importance of exit planning
In this chapter of TAB's book 'Timeless Principles of Exceptional Businesses' we explore the importance of planning for your exit to maximise the potential.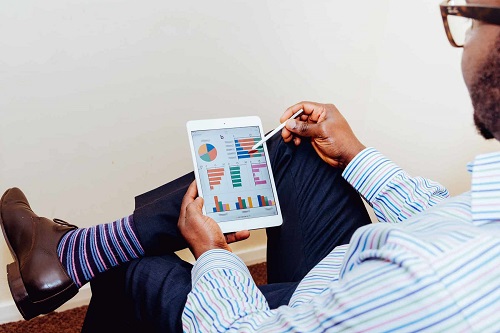 Using KPIs as a business management tool
In this chapter of our book on business principles, Tom Morton talks about how KPIs in business can be used as a management tool.