What to consider when planning your business exit
Are you prepared for how you will exit your business?
Download this guide to learn nine key things you should consider when planning your exit strategy.
A business exit strategy is effectively how a business owner or leader plans to leave their business.
We've heard people say it time and time again:
"I don't need an exit strategy. I'll run my business until I'm done and then sell it on."
Successful business owners can provide for their families and run fantastic businesses. However, if they don't plan their
exit, they can seriously underestimate how unrealistic their expectations of "just selling it" can be.
By taking inspiration from Bo Burlingham's book, Finish Big, we've put together this guide to help those looking to exit.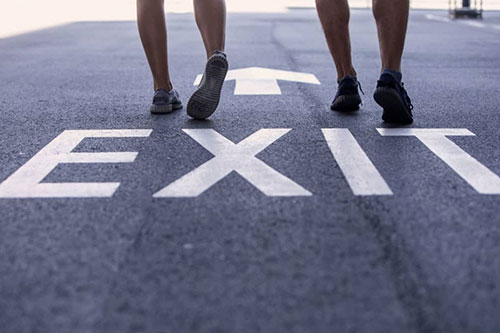 Download the guide
Enter your details below and we'll send you the guide direct to your inbox!
You may also be interested in...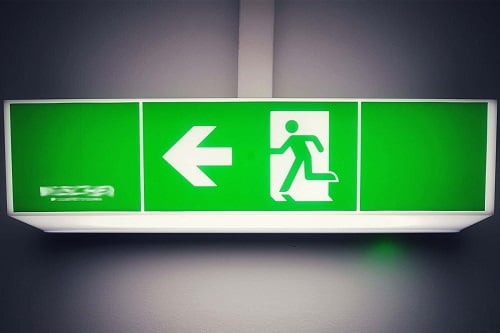 The importance of exit planning
In this chapter of TAB's book 'Timeless Principles of Exceptional Businesses' we explore the importance of planning for your exit to maximise the potential.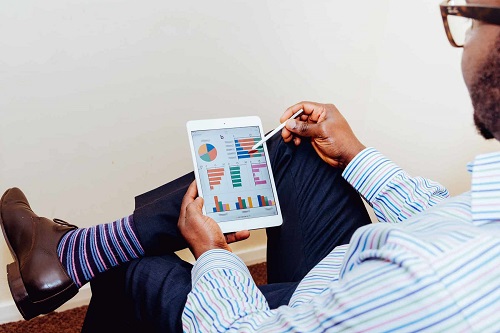 Using KPIs as a business management tool
In this chapter of our book on business principles, Tom Morton talks about how KPIs in business can be used as a management tool.