19 reasons why you need a business owner advisory board
Discover how an advisory board can grow your business
The challenges of owning a business are unlike anything else.
It doesn't have to be lonely.
Download this guide to learn more about business advisory boards, which according to 95.7% of our members, add real value to their business*
By reading 19 Reasons You Need a Business Advisory Board you will:
Learn what makes an advisory board different from other coaching or networking
Find out how business owners, running all sizes of business, come together to solve problems during a TAB board meeting
Whether TAB is for you and how you could see growth in both your business and personal life
*Based on an online survey with 93 respondents who are active TAB members.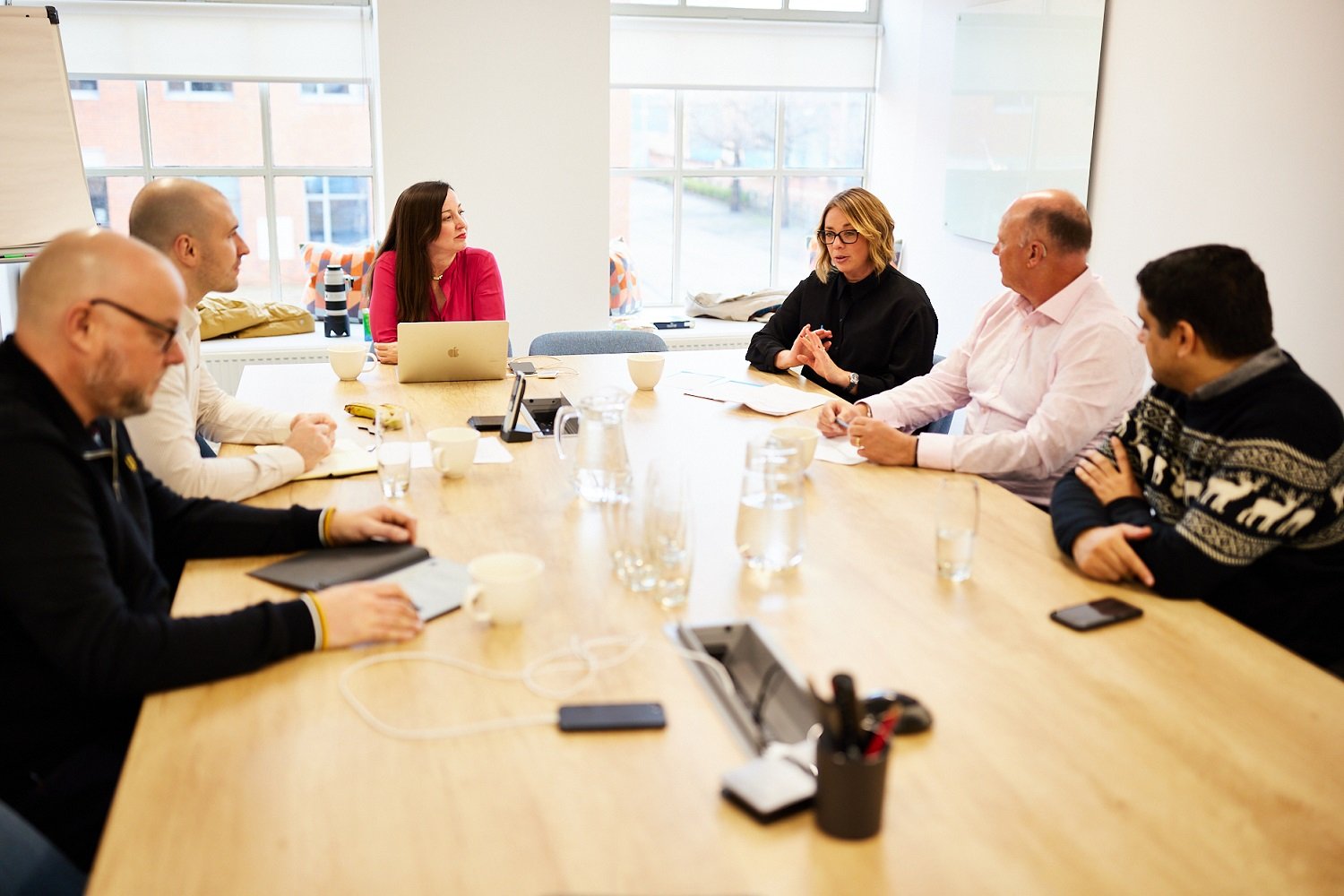 Download the guide
Enter your details below and we'll send you the guide direct to your inbox!
You may also be interested in...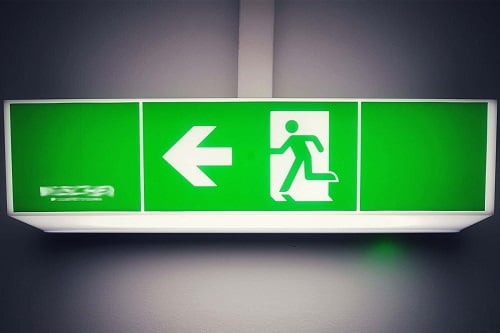 The importance of exit planning
In this chapter of TAB's book 'Timeless Principles of Exceptional Businesses' we explore the importance of planning for your exit to maximise the potential.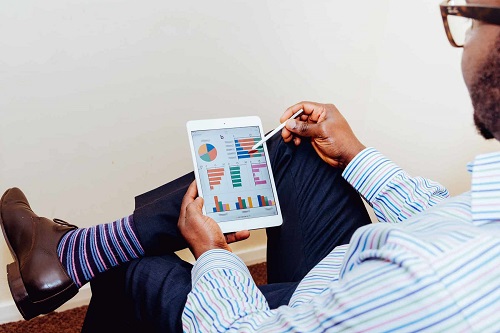 Using KPIs as a business management tool
In this chapter of our book on business principles, Tom Morton talks about how KPIs in business can be used as a management tool.