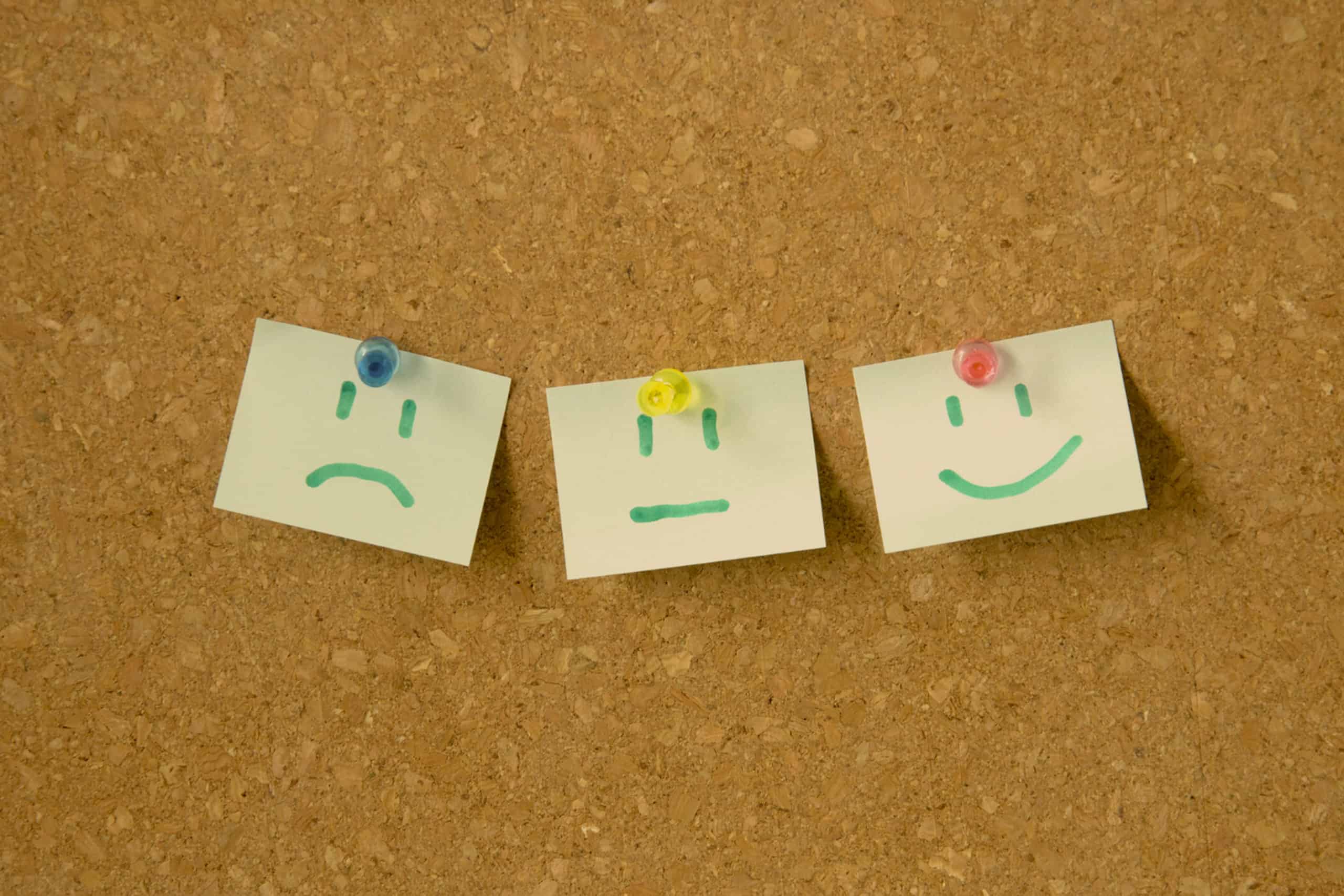 Reasons why emotional decision making is killing your business and how to stop it
E-book chapter
Are your emotions killing your business?
When their businesses are their babies, it is inevitable that business owners can be making decisions based on emotions.
However, the problem can come when they ignore that fact and don't take a step back.
Does this sound like you?
Download this chapter of our book, 'Timeless Principles for Exceptional Businesses,' to discover top tips on how to control the relationship between emotions and decision-making.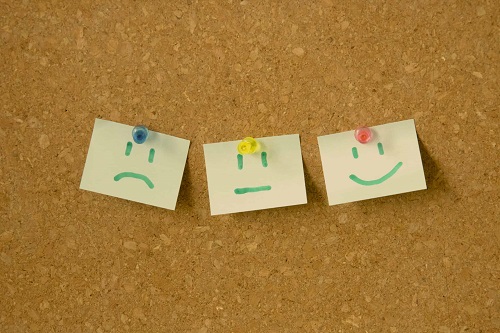 Download the e-book chapter
Download the e-book chapter
Enter your details below and we'll send it direct to your inbox!
You may also be interested in...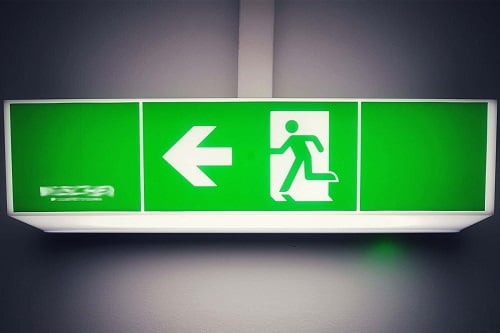 The importance of exit planning
In this chapter of TAB's book 'Timeless Principles of Exceptional Businesses' we explore the importance of planning for your exit to maximise the potential.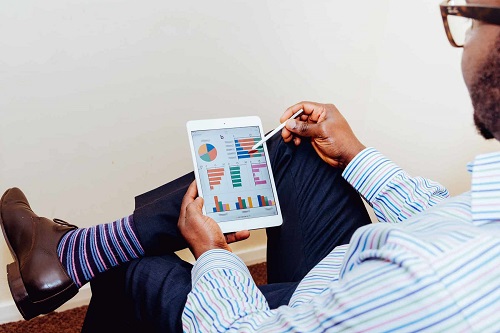 Using KPIs as a business management tool
In this chapter of our book on business principles, Tom Morton talks about how KPIs in business can be used as a management tool.