Master The Art Of Social Selling
Struggling to find new leads?
In a world where 50% of the world uses social media, social selling is crucial for business growth. LinkedIn, with its 740 million members, is your key to unlocking untapped prospects.
Our complete guide covers everything from profile optimisation to prospecting, empowering you to build genuine connections and boost sales.
Say goodbye to cold outreach and missed opportunities!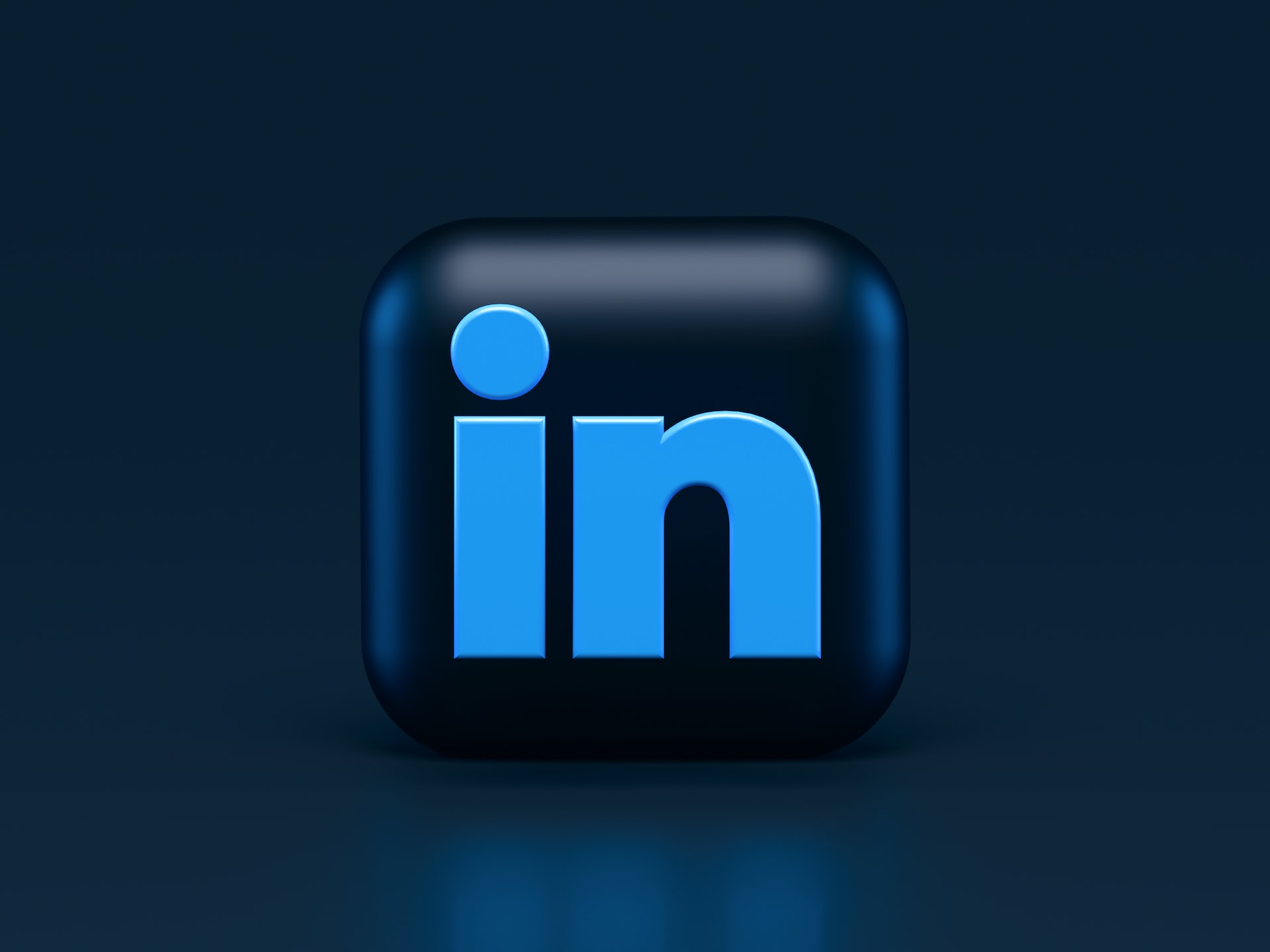 Download the guide
Enter your details below and we'll send you the guide direct to your inbox!
You may also be interested in...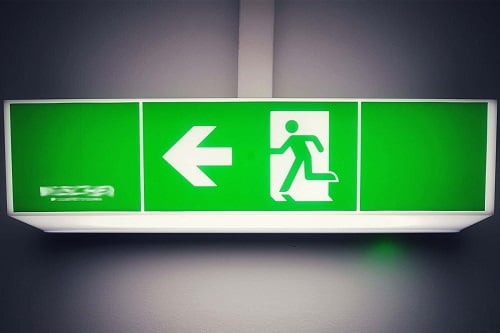 The importance of exit planning
In this chapter of TAB's book 'Timeless Principles of Exceptional Businesses' we explore the importance of planning for your exit to maximise the potential.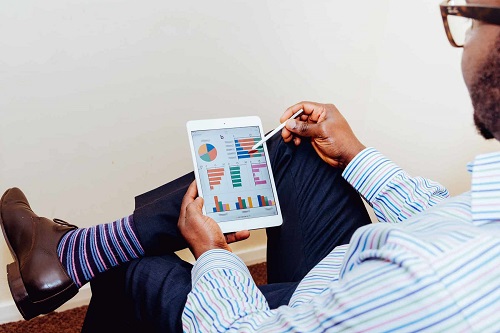 Using KPIs as a business management tool
In this chapter of our book on business principles, Tom Morton talks about how KPIs in business can be used as a management tool.