How businesses can have a successful start to 2023
Are you prepared for 2023?
So, here comes 2023. How are you feeling about it?
Some business owners and leaders might be feeling unnerved about what 2023 will look like, both personally and in business. Or other leaders may have adapted well to the current climate and are ready to push forward to meet their 2023 goals.
Whatever your situation, this guide is for any business owner or leader who wants to start 2023 off well - for them, their teams, and their businesses.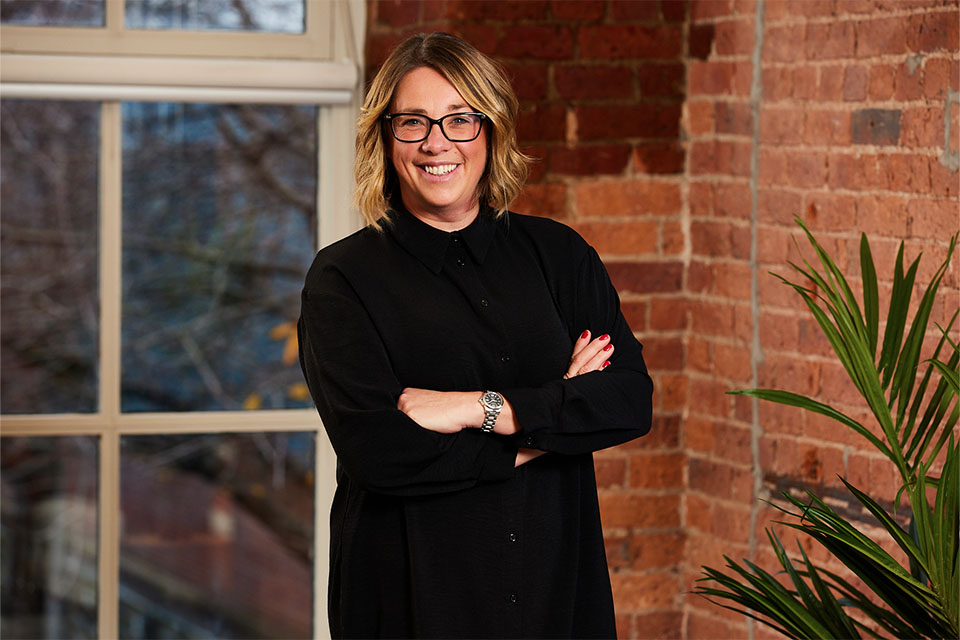 Download the guide
Enter your details below and we'll send you the guide direct to your inbox!
You may also be interested in...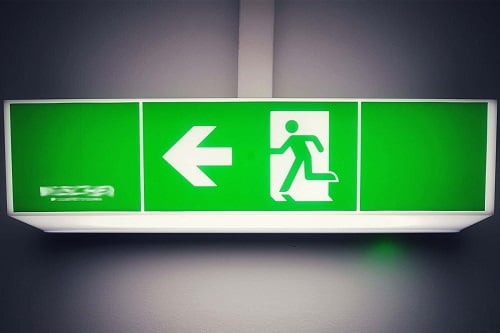 The importance of exit planning
In this chapter of TAB's book 'Timeless Principles of Exceptional Businesses' we explore the importance of planning for your exit to maximise the potential.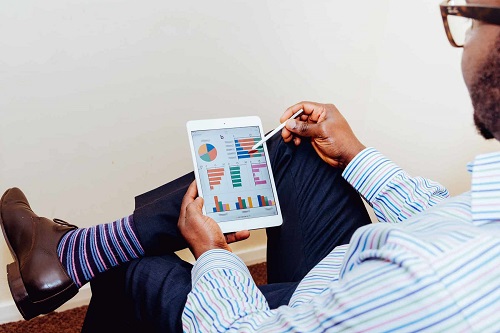 Using KPIs as a business management tool
In this chapter of our book on business principles, Tom Morton talks about how KPIs in business can be used as a management tool.