8 crucial tips for effective recruitment
Does your business have an effective recruitment process?
Download this guide to discover eight crucial tips for an effective recruitment process.
Business owners often feel time-poor and overwhelmed so when it comes to bringing in new people, they look to do it quickly.
But, as many leaders we work with have discovered, that is risky. Businesses often struggle with high staff turnovers, a lack of productivity, and disappointments with new talent.
In today's market, especially following the pandemic and the increases in flexible working, the 'war for talent' is fiercer than ever. Let's not forget though – the dominance of remote working has presented leaders with the opportunity to recruit from further field.
This guide will help leaders navigate this ever-present challenge in a changing world.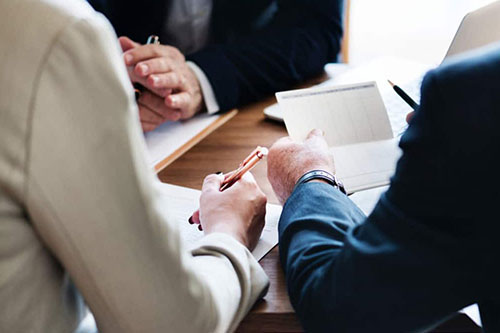 Download the guide
Enter your details below and we'll send you the guide direct to your inbox!
You may also be interested in...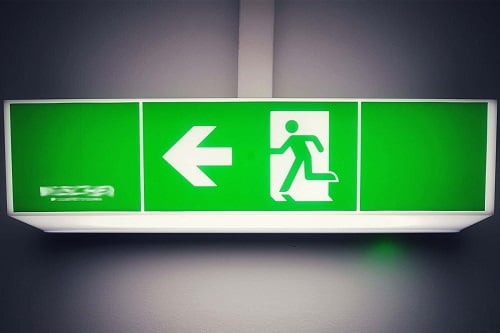 The importance of exit planning
In this chapter of TAB's book 'Timeless Principles of Exceptional Businesses' we explore the importance of planning for your exit to maximise the potential.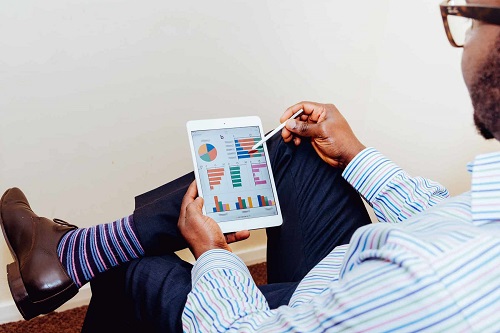 Using KPIs as a business management tool
In this chapter of our book on business principles, Tom Morton talks about how KPIs in business can be used as a management tool.