The Alternative Board Woodford Area
Experience the power of collective guidance.
Running a business is hard, especially when you are doing it alone. By joining one of our peer advisory boards, you can work through business ideas and issues with fellow (non-competing) business owners who have lived what you are living.
What this means for you…
You'll gain new perspectives on your biggest opportunities and challenges.
You'll receive constructive feedback and impartial advice.
You'll get a supportive group of accountability partners.
TAB members across the UK are forging ahead, making informed decisions and taking decisive steps, backed by consistent 1-2-1 coaching.
To join them, contact Nadeem to discuss how TAB membership can help you and your business.
TAB Cambridge supports business owners in the Woodford Area, London.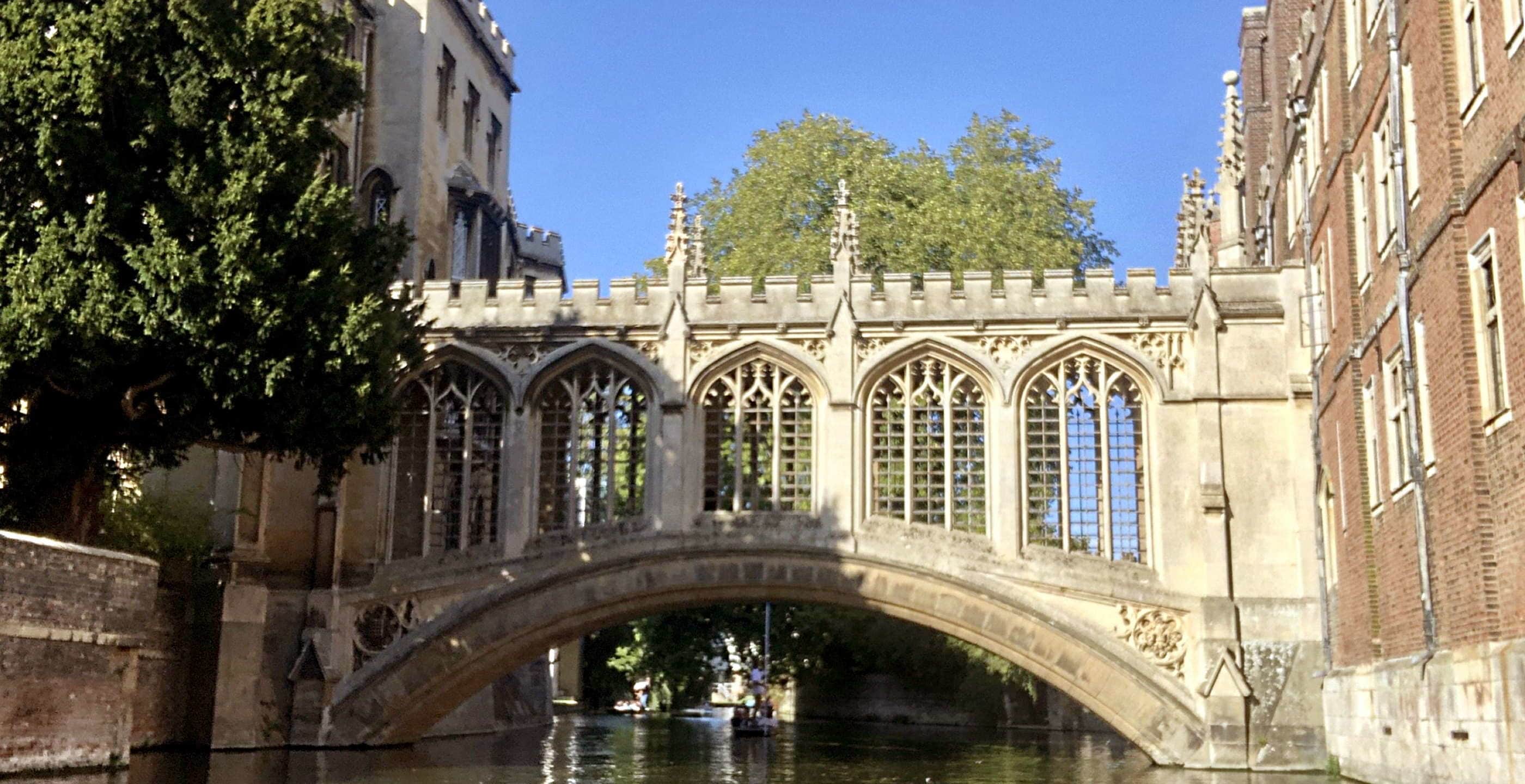 Your Woodford Area Facilitator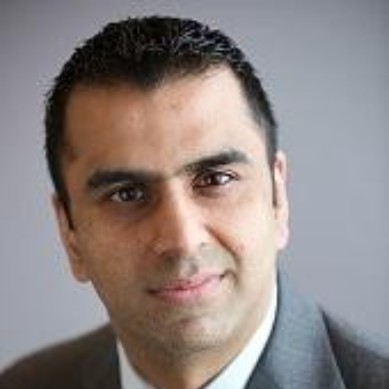 Experienced Executive and Financial Coach specialising in career transitions and financial empowerment. With over 25 years as a strategic planner, business leader, and Chief Financial Officer in major Investment Banks, I bring a wealth of expertise in driving change, optimising financial performance, and guiding clients towards their goals.

My unique selling points lie in my ability to provide comprehensive support to individuals seeking career transitions, whether within an organisation or externally. I excel in establishing clear structures around personal finances, enabling clients to develop strategies for achieving true financial freedom.

Throughout my career, I have successfully led global organisations, overseeing risk management, financial planning, and governance processes. My strengths include strategic leadership, senior-level negotiation, and implementing robust control frameworks. I have chaired Risk, Audit, Regulatory, and Finance liaison groups, ensuring compliance and driving operational excellence.

My accomplishments include spearheading successful business transformations, driving significant cost savings, and optimising capital and funding approaches. I have delivered impactful solutions in education, finance, and infrastructure, always with a customer-centric focus.

As an articulate communicator, I foster collaboration across diverse stakeholders and possess a track record of delivering results in complex environments. I am passionate about empowering individuals to embrace change, unlock their potential, and achieve long-term success.

If you're seeking career transitions, financial empowerment, or strategic planning guidance, let's connect and explore how I can support your goals. Keywords: Executive Coach, Financial Coach, Career Transition, Financial Empowerment, Strategic Planning, Change Management, Chief Financial Officer, Risk Management, Governance, Financial Performance.
Discover the benefits of advice from others like you
Start with you
Focus on what you want in life and how your business can help get you there.
Increase profitability
Be held accountable to meet your business targets.
Improve decisions
Take control of your decisions through peer support and proven planning tools
Make better time choices
Spend your time well by utilising the experience of others.
Become a better leader
Motivate your people with the guidance of peers and an expert coach.
Plan a successful exit
Get the best result for you with tailored, hands-on support.
Get in touch with Nadeem.
He will contact you to arrange an introductory meeting.
During which, you'll chat about whether TAB is right for you and your business.
Attend your first TAB board meeting and experience the power of peer support.
There's no obligation, only an opportunity to find out more.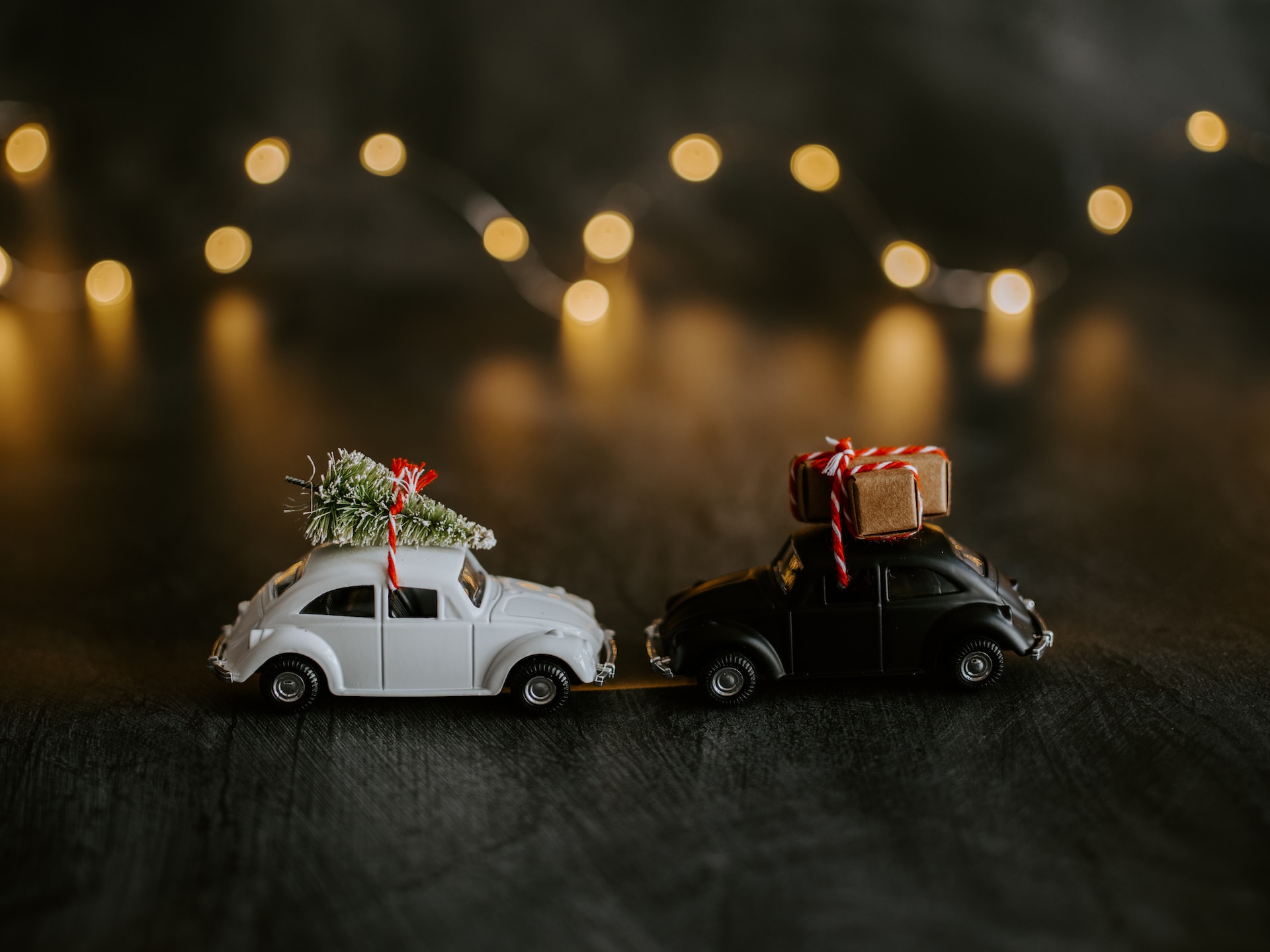 Essential Self-Care Strategies for Entrepreneurs During Christmas
Discover how business owners can beat the Christmas demand and prioritise their well-being.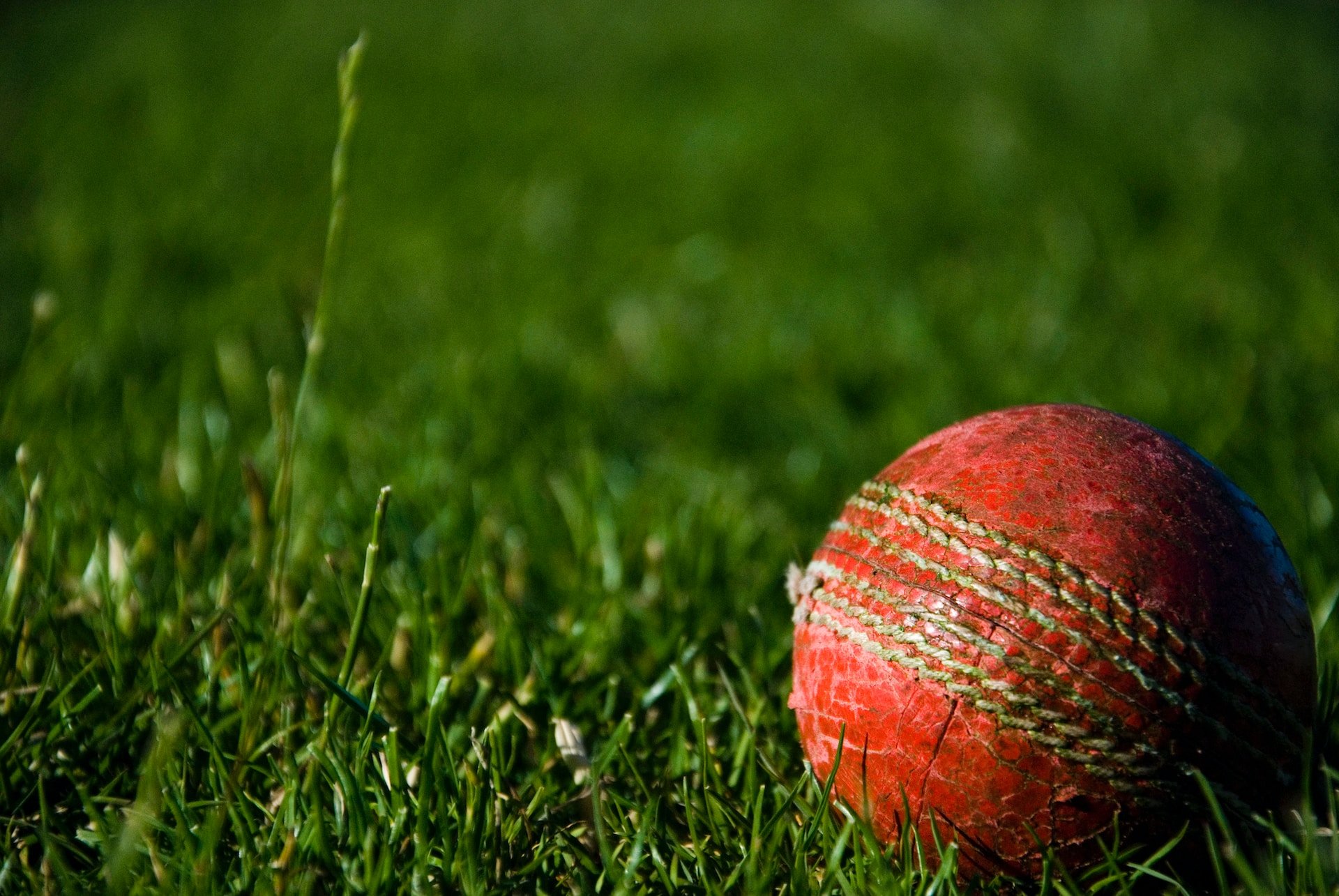 India the Superpower
Ed Reid analyses India's cricketing prowess at the 2023 World Cup and its reflection of the country's soaring global economic influence.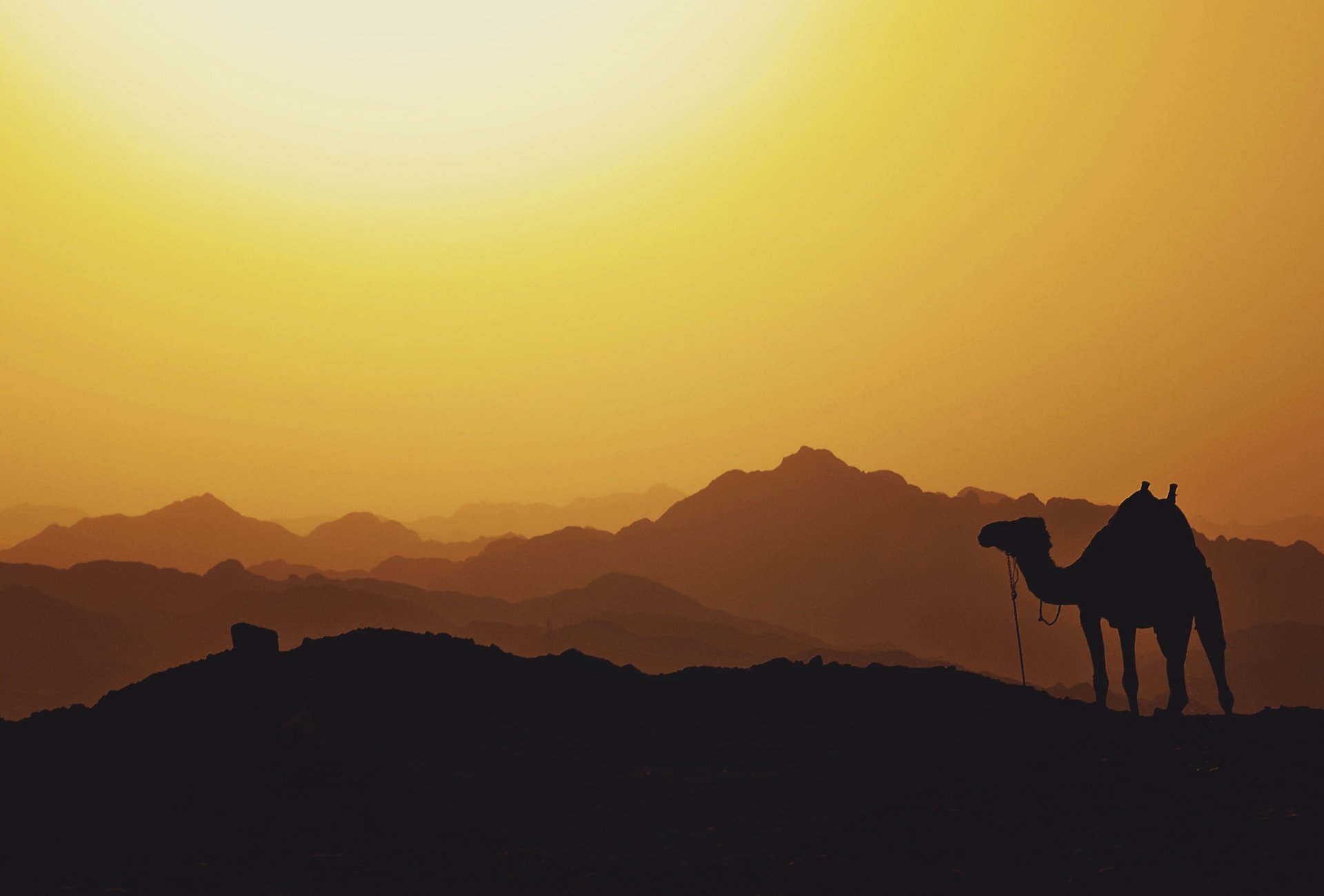 What does conflict in the Middle East mean for our economy?
Ed discusses the latest conflict in the Middle East and the significant impact it's likely to have on the global economy.