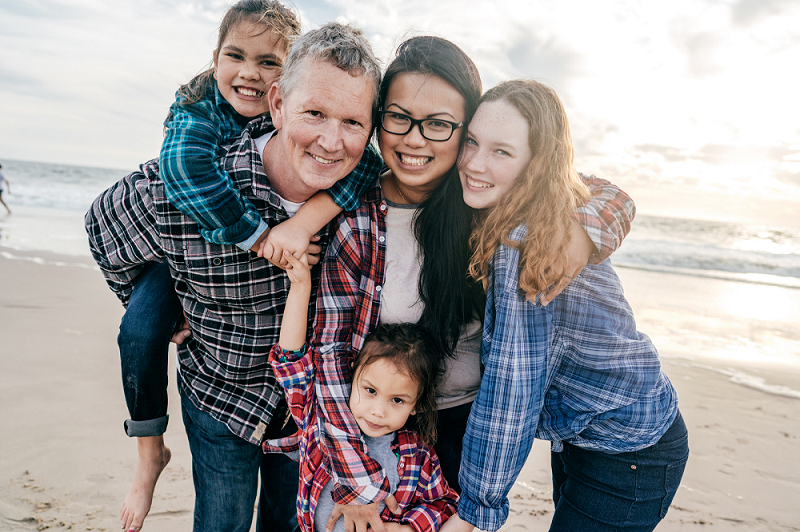 Six ways to find your work-life harmony
Have you found your work-life harmony?
The title of this guide includes the term 'work-life harmony.' Is that the same thing as 'work-life balance'?

Well, yes, it is but we believe it is a term that better reflects what people are trying to achieve.

But whether you want to go with 'balance' or 'harmony', we know that owners and leaders of SMEs in the UK struggle to find it.

Download this guide to discover six ways to find a work-life harmony that works for you.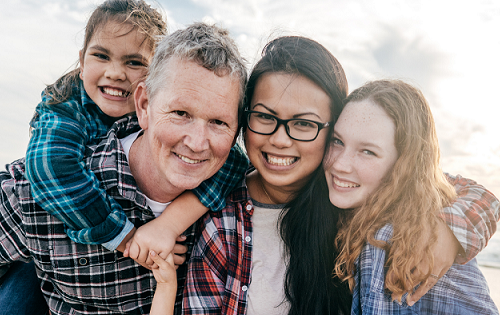 Download the guide
Enter your details below and we'll send you the guide direct to your inbox!
You may also be interested in...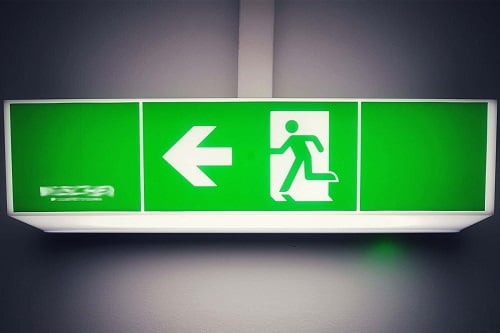 The importance of exit planning
In this chapter of TAB's book 'Timeless Principles of Exceptional Businesses' we explore the importance of planning for your exit to maximise the potential.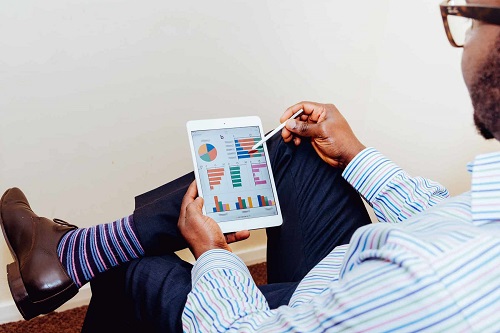 Using KPIs as a business management tool
In this chapter of our book on business principles, Tom Morton talks about how KPIs in business can be used as a management tool.