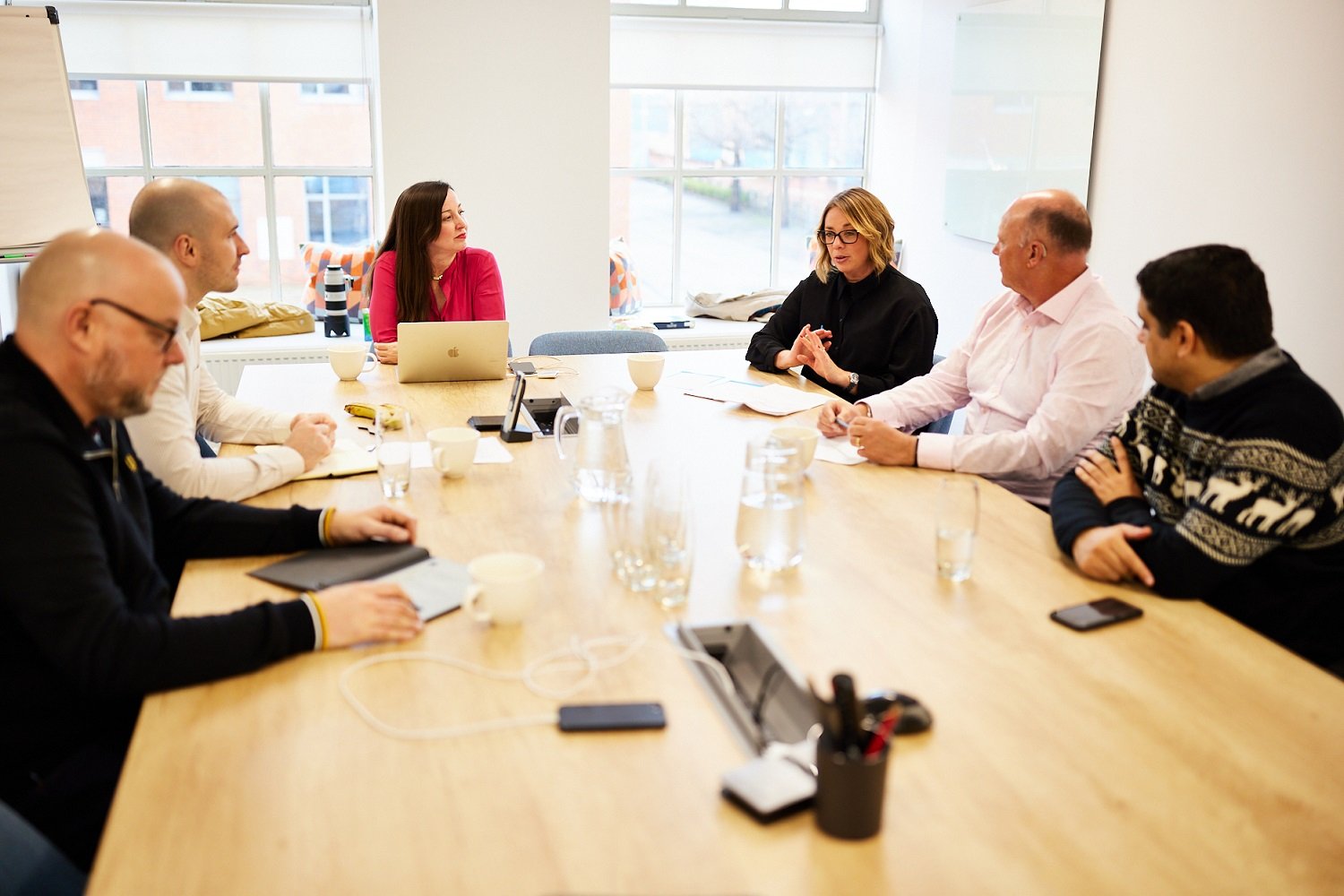 The Alternative Board Basingstoke and North Downs
Tackle your greatest challenges and connect with other business owners and leaders.
TAB Basingstoke and North Downs love what they do – helping business owners identify opportunities and solve key challenges they face in their businesses.

Book a call with Damien to chat about you and your business needs, and how TAB might make a difference.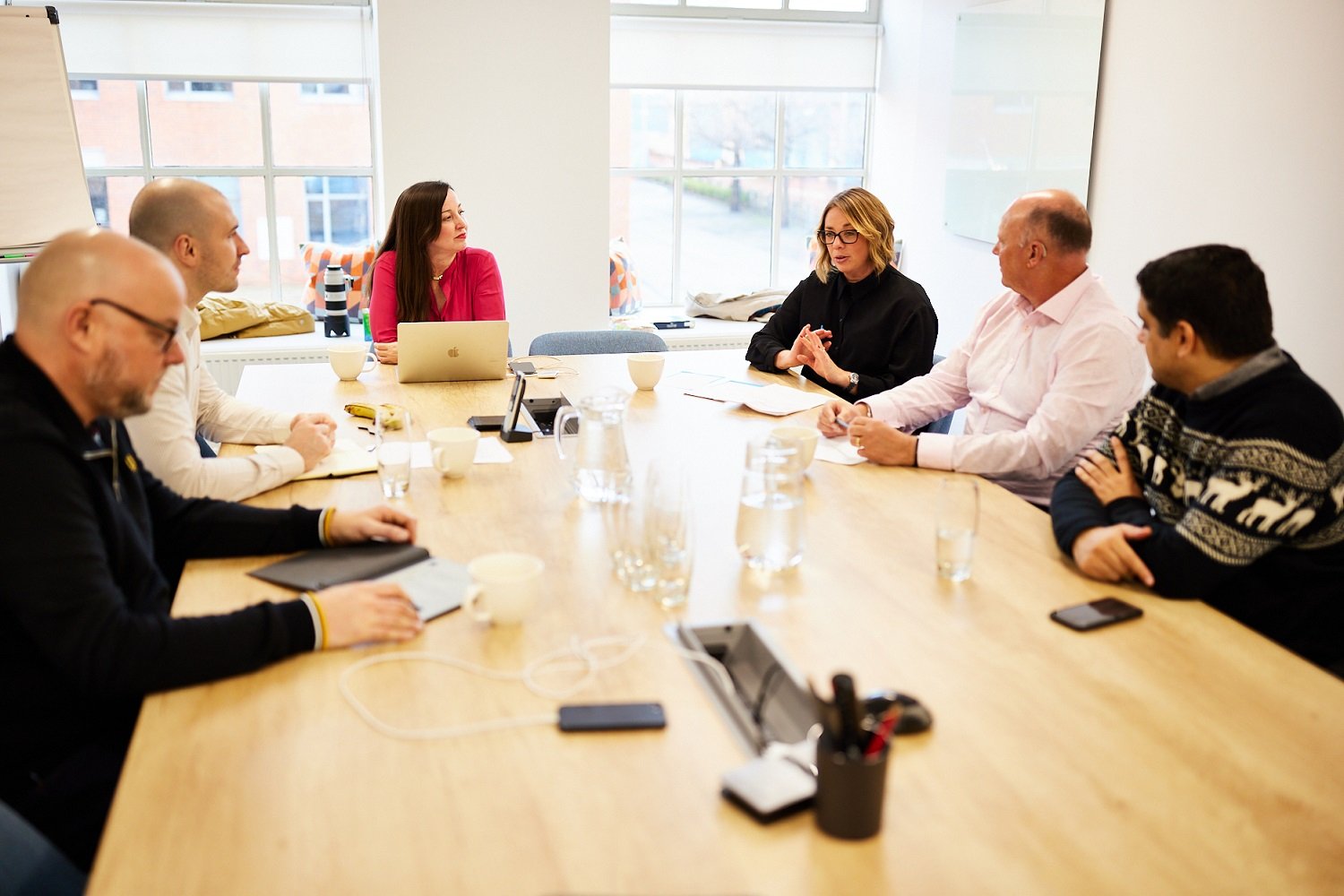 Your facilitators in Basingstoke and North Downs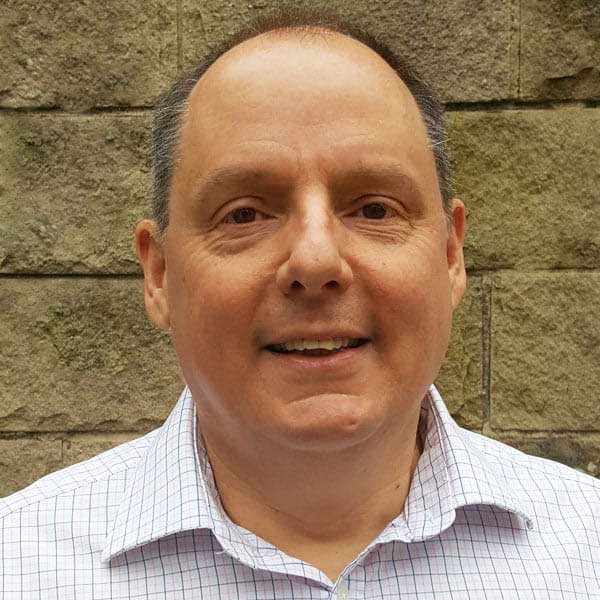 Damien Koziol co-owns the franchise for The Alternative Board Basingstoke & North Downs, currently enabling over 30 companies to achieve and excel in their businesses. Damien has over 25 years of business experience principally in the areas of process and quality improvement and customer services in the airline and telecoms industries.
Most of Damien's experience is in the corporate world having worked for British Airways Engineering and Nokia Mobile Phones. More recently he has worked with start-up businesses helping them build solid foundations which have enabled them to grow and develop.
Throughout Damien's career he has coached and facilitated teams around the world which has helped them to improve performance, quality and their level of customer satisfaction, in each case generating greater shareholder value for their businesses.
Graduating in Mechanical Engineering has given Damien the ability to work in highly technical environments and has also given him an organised, methodical way of working, but it is his experience in working with people from a wide variety of backgrounds and cultures that has been most rewarding.
Damien's passion is for working with individuals and businesses, helping them to focus on what matters most and to reach their full potential. The Alternative Board provides outstanding tools and resources that enable him to do just that.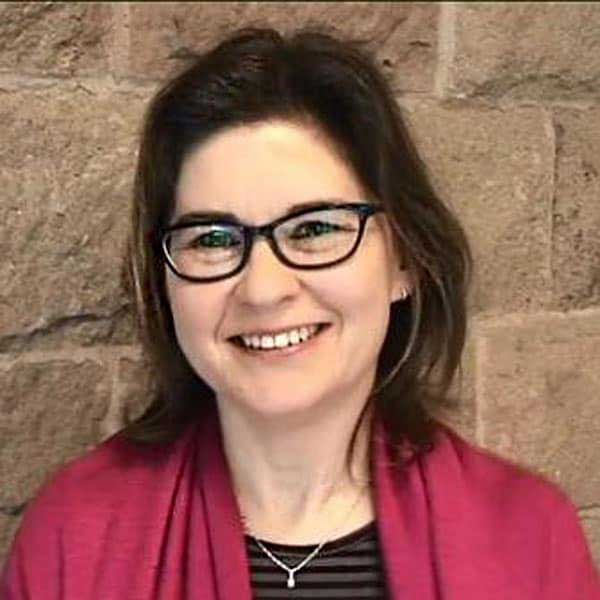 Clare Chaney is a Facilitator with The Alternative Board North Downs. Having worked with both small and large businesses over many years helping to deliver owner and shareholder value, Clare is using that knowledge and expertise to help over 20 companies to achieve both their personal and company goals.
Clare has pursued a highly successful career in broadcasting and new media for over 25 years with a track record of developing start-up and SME businesses through strategic leadership and business transformation.
Clare became a key member of the founding executive team that won the contract to develop and launch the government funded start-up: Teachers TV, eventually becoming CEO. She went on to develop a model for a new business, creating a wholly online product, securing seed capital of £1.2 million and setting up a new company.
Leading complex tender negotiations, embedding effective business models and operational frameworks, managing and inspiring management teams and her stakeholder management experience provide Clare with the credentials for supporting the business owners that she works with at The Alternative Board.

The Alternative Board is a great opportunity where her passion for sharing her knowledge and a desire to be more involved in the local business community can be united to help local business achieve their goals.
Discover the benefits of advice from others like you
Start with you
Focus on what you want in life and how your business can help get you there.
Increase profitability
Be held accountable to meet your business targets.
Improve decisions
Take control of your decisions through peer support and proven planning tools
Make better time choices
Spend your time well by utilising the experience of others.
Become a better leader
Motivate your people with the guidance of peers and an expert coach.
Plan a successful exit
Get the best result for you with tailored, hands-on support.
Our members are stronger together
I've found a new energy and clarity since I've joined TAB: the mix of group and one-to-one meetings gives me a safe space to work on my business rather than in it, and that has been transformative. The necessity of preparing my issue for the board each month in itself helps me think more clearly. Other board members always bring perspectives and ideas I would never have considered and are generous in offering help and contacts and the one-to-one sessions are the perfect mix of support and challenge. I'd recommend it without hesitation.
It's a combination of support and encouragement, and challenge and hard questions that I just don't get anywhere else.
Clare's experience shows in the way she asks perceptive questions that get you to think about problems differently. Her persistence style cuts through woolly thinking and enables you to get clarity on a way forward that is then actionable. Always come away feeling meetings with Clare feeling energised.
Get in touch with Damien.
He will contact you to arrange an introductory meeting.
During which, you'll chat about whether TAB is right for you and your business.
Attend your first TAB board meeting and experience the power of peer support.
There's no obligation, only an opportunity to find out more.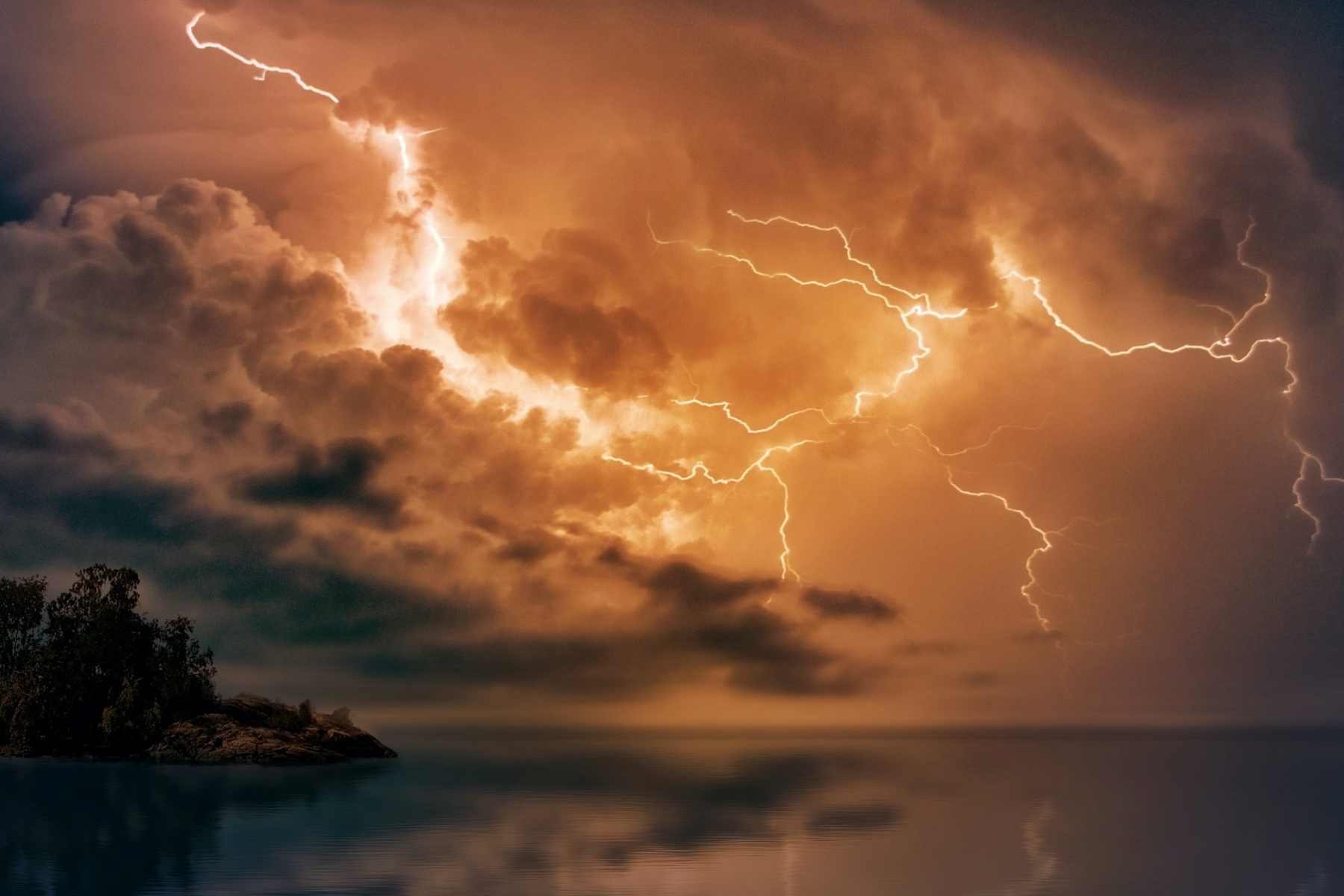 Perfect Storm? Or Perfect Timing?
To an impartial observer I must appear mad. A journalist would simply shake his head in astonishment: 'he can't have read a single word I've written…' Why? Because I am optimistic.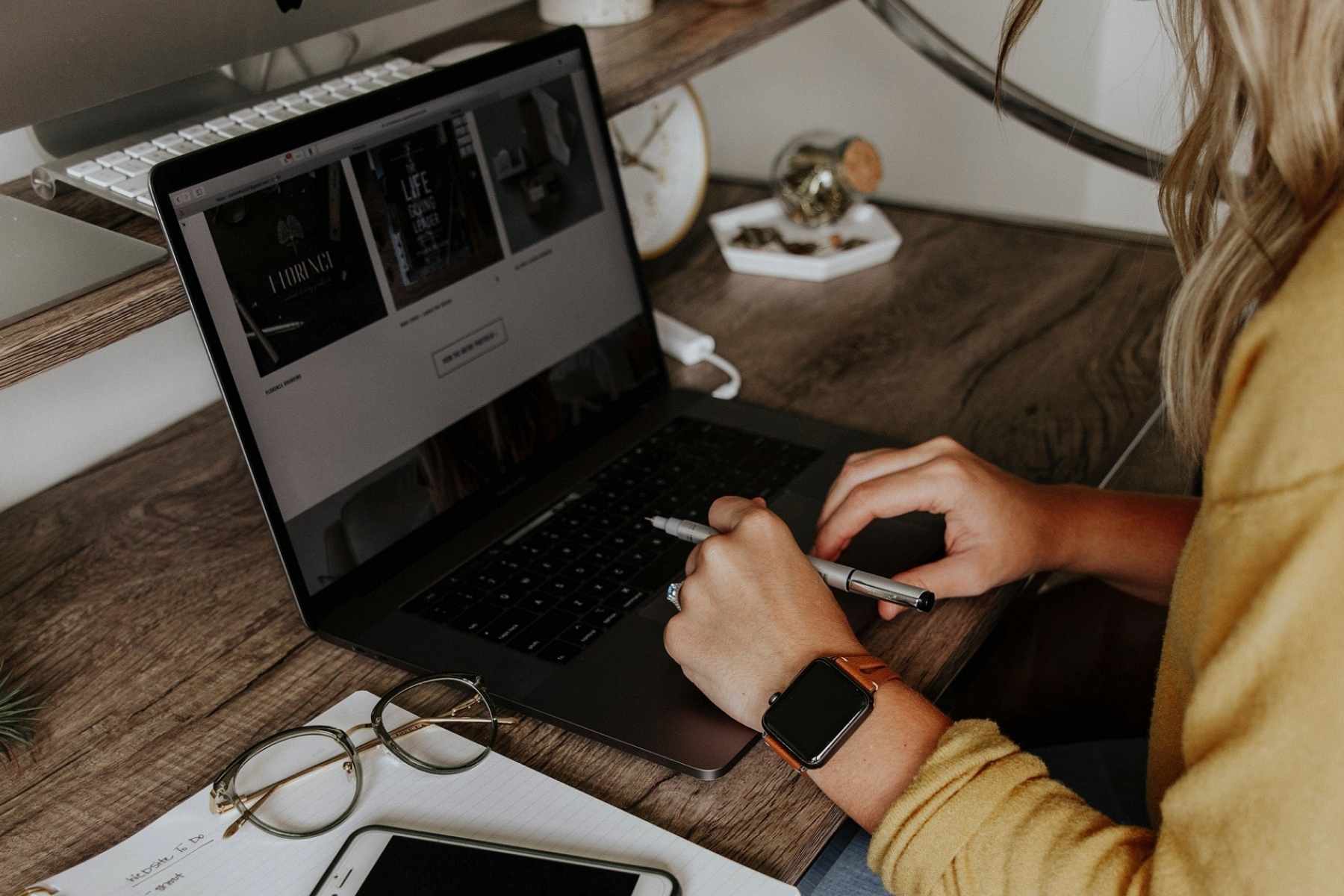 7 key learnings around changing working patterns
Discover seven key learnings around the changing working patterns we are seeing in the UK, including the perspective of SME business owners.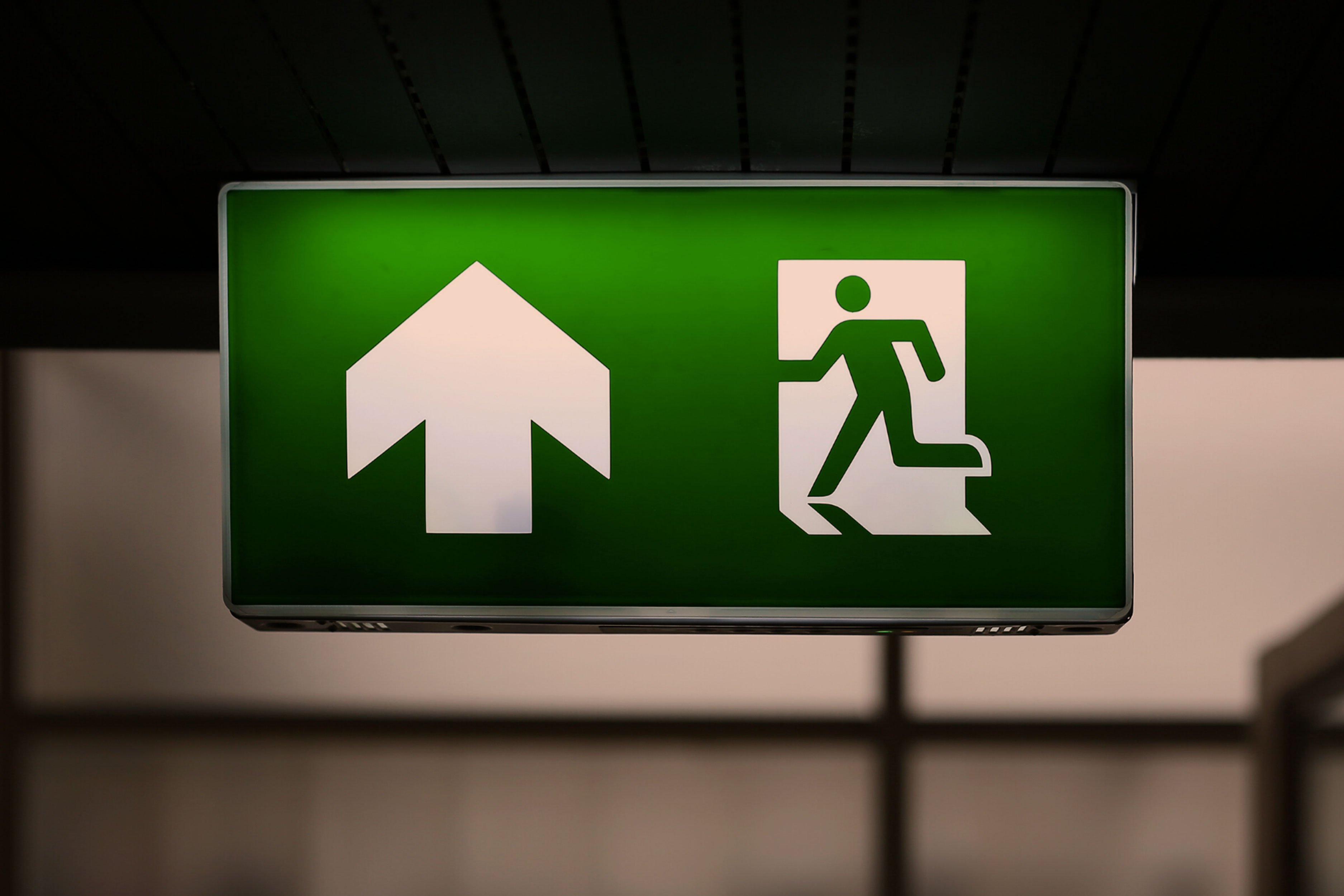 3 life-changing stories of business exits
Read all about how three TAB members had their business life changed by selling their business through the support of TAB and their peer boards.