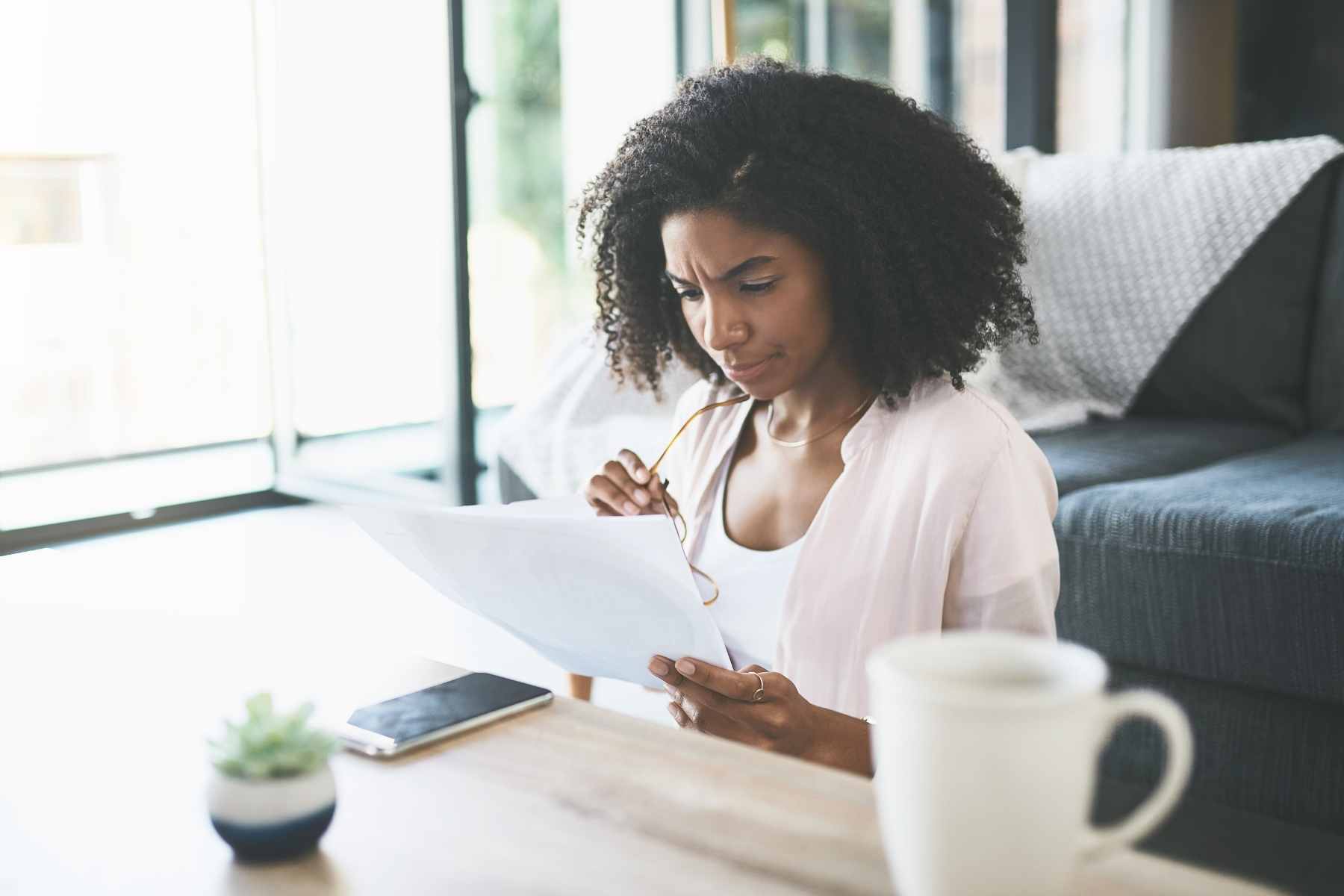 7 considerations for the rising cost of business
Business operations
Money management
| 5 minute read
by The Alternative Board (UK)
The Rising Costs of Business
Our second 'Alternative Perspectives' webinar.
Following the success of our first 'Alternative Perspectives' webinar we were delighted to meet again to consider a topic that our members are all too familiar with - 'The Rising Costs of Business'. Chaired by Ed Reid – MD of TAB (UK) this insightful webinar allowed us to explore this growing business concern with our members and facilitators.

Ed opened the event by asking us all to cast our minds back to February 2020, the last month of 'normality' before Covid swept into all our lives. How did our future business planning look at that time? Certainly, the impact of Brexit was on all our minds but - two Covid lockdowns, a war in Europe and a Suez Canal blockage costing £10 billion in trade per day - were events that even the most pessimistic of business owners could never have predicted!

The commercial climate has certainly changed but in true TAB spirit our tenacious members are finding unique solutions to rising business costs. Three members shared insights into managing their businesses with the webinar group. Colin Smith, MD of Land Technology and J Sives Surfacing, spoke first of his experiences within the new build housing, hotel, and school sectors. For Colin, the biggest challenge has been adapting his business model to cope with rising supplier and raw material costs.

Historically, the construction industry has relied upon long-term projects with prices agreed at the outset, but Colin is now wary of committing to lengthy contracts that could become long term losses. More sales focussed than ever before, Colin is now seeking more reactive project opportunities, quoting clients with live rates, and including clauses where costs can be changed if contracts are not signed swiftly. "Most of the construction industry is taking the same approach," said Colin. "We haven't lost any work and clients have accepted that in response to the current climate they now have 30 days to agree a quote, or it may increase."

It's a similar story for Russell Deamer, Founder and Director of Argofield, which runs two major home décor online retail websites – worldofwallpaper.com and beddingandbeyond.com. Bearing the brunt of increased shipping costs, the Suez Canal incident and Brexit impacts on his worldwide and European imports and exports, Russell has had to adapt his business to cope with rising costs. "We have over 3,000 products and it is a huge job for our team to manage price increases and stay competitive," said Russell. "However, we have recognised that many suppliers want to do deals, they all still have sales targets to hit. Where we can, we are taking advantage of that by purchasing and holding stock before prices rise any further. If it's a valuable product to us, it's worth the investment."

Phil Ward, Founder of Eskimo Design, which specialises in radiator and towel rails, has come up with an innovative solution to the changing market circumstances in his industry: "We've set up our own price index which we monitor on a monthly and sometimes weekly basis to ensure we are on top of industry price changes," commented Phil. "In our industry we must be transparent about prices and we can't change them every month, so we have to forecast and set prices for six months at a time. Aluminium prices had doubled but are now coming down again and one of our commitments to customers has been to reflect this where we can."

The personal accounts of these three members sparked some great conversations in our breakout room discussions that followed. Members shared their current experiences from across a diverse range of industries and collaborated on some great ideas for mitigating the rising cost of business.


The 7 key considerations for the rising costs of business
Stock up
If you have warehouse space and products that sell consistently, consider making larger purchases before prices rise again. This will enable you to provide your customers with steady prices and leaves you less at risk of stock shortages because of supplier or delivery delays.
Stay nimble
Do what your business needs to stay dynamic and competitive. That could mean including clauses in contracts that enable you to react to market changes or perhaps setting prices that are available for 15 days instead of 60. Don't be afraid to shop around for new suppliers and alternative materials.
Price it right
Prices are going up and down at present. Don't just pass on the price increases to customers, let them also feel the relief when prices drop. Beware of getting so focussed on pricing that you forget your long-term goals. Product development and innovation must still happen to drive your business forward.
Pivot (again!)
If something isn't working, take the time to explore new directions, this doesn't mean your entire business model has to change, it could just be a single element that needs adjusting to the current economic climate. Be prepared to pivot more than once, the most successful businesses are the ones that respond the fastest to new challenges.
Address staffing issues
Entry-level employees in particular are feeling the pinch of the 'cost of living crisis' and the doom and gloom perpetuated by the media isn't helping! Recognise and address any challenges your staff are facing, and you are less likely to lose them. Be flexible on working conditions – hours, bonus structures, non-monetary perks etc. Show each team member that you genuinely care and understand their individual needs. Equally, be frank with employees about the challenges your business is facing. Be open to any ideas or suggestions your staff may have – the best ideas always come from within!

Consider introducing an employee referral scheme to save money on recruitment agencies. You could also take a long-term approach to recruitment by using apprenticeships to attract and retain new staff members.
Share your expertise
Refresh your marketing materials to give customers genuine insights into why your products or services are superior to the competition. If customers feel educated and understand the added value that your company delivers, they are less likely to jump ship at the first sign of a price increase.
Nurture your workplace eco-system
Now is the perfect time to reconnect and review your workplace eco-systems. Make time to understand the mindset and challenges faced by your employees, customers, peers, and suppliers. Invest in those relationships and you'll be amazed at how much you learn and the collaborative opportunities that may arise.

These are some of the great ideas that our participants took away from the webinar. One thing everyone agreed on was that there is no 'one size fits all' solution to the rising costs of business. Each business must take the time to reflect and react to the challenges it is facing.

Bringing the webinar to a close, Ed Reid commented that the event had shown him that our mindset is hugely influential in how we adjust to the rising costs of business. If we assume a positive mentality and embrace the new challenges we are facing, our businesses can all adapt and thrive. "Stay nimble, innovate and the long-term gains are sure to follow." concluded Ed.
Thank you to our panel of speakers, Colin Smith MD of Land Technology and J Sives Surfacing, Russell Deamer, founder and director of Argofield and Phil Ward, Founder of Eskimo Design for sharing their industry experiences with us.
We are looking forward to hosting more 'Alternative Perspectives' webinars in the coming months.