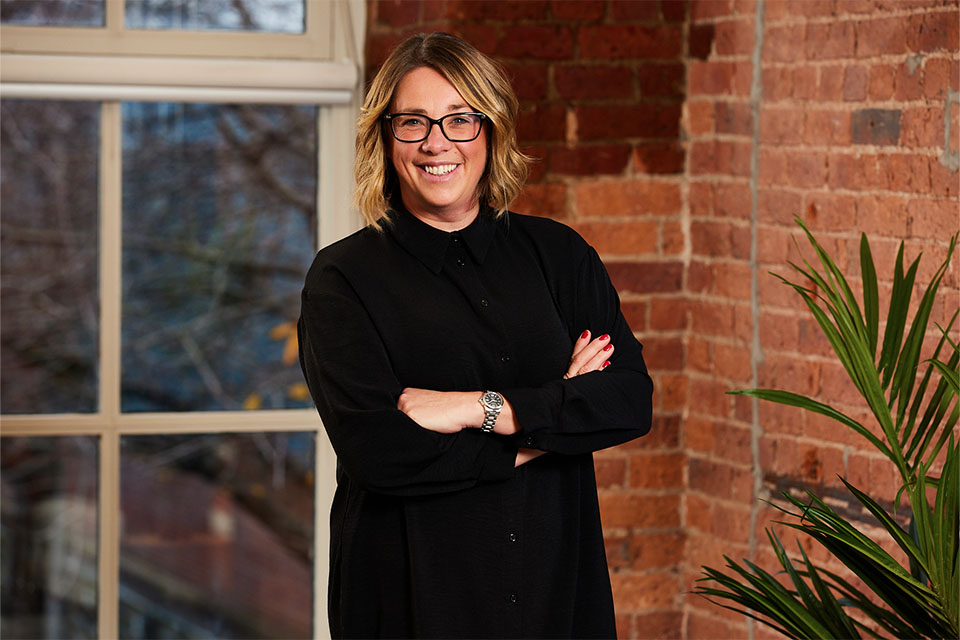 5 traits of an effective TAB Member
Peer advisory boards
Business coaching
| 3 minute read
by The Alternative Board (UK)
The Alternative Board (TAB) exists for the owners and leaders of private businesses. TAB exists not just for their businesses, but for them as people. We believe that each one of them deserves for their business to deliver for them what they want out of life.
The TAB experience gives owners the opportunity to give advice to others too, meaning that no TAB member is alone in running their business and all of them can thrive together.
We have always been upfront and transparent about the fact that TAB isn't for everyone. Sometimes, other means of business coaching or support might be more appropriate for an individual. We'd always advise for the right thing for the business owner and where they are in their business.
Our service of advisory boards, coaching and business tools in and of themselves deliver fantastic value and results for owners and leaders. We're confident about that – so much so that we offer a 90-day money-back guarantee. In addition, we have found after over ten years of operations in the UK that these five character traits allow TAB members to get even more value from their membership.
What are the traits of an effective TAB member?
Values help and advice
An effective TAB member will accept that they don't have all the answers. They will be willing to listen to the advice of others, even if it's challenging. A business leader who is willing to learn and develop themselves as a leader will get more value from TAB than if they weren't.
Here is Simon Hudson, who has been a TAB member for over ten years. He talks about his experience and why he finds the advice in the board meetings so helpful.
Be prepared to act
Business leaders who would benefit from TAB have to have a willingness to act.
One of the biggest benefits of a TAB membership is the accountability leaders get from others on their board and TAB facilitator. It encourages them to do what they said they would do. We have seen this not only increase business performance, but also enable leaders to be more productive and effective. So, if someone is not willing to act on pieces of advice they have been given, they will get less from their TAB experience.
Wants a sounding board
One of the biggest reasons leaders join TAB is because they want to feel supported in their business decisions. Many SME business owners won't have a board of directors, or if they do, they still need an impartial viewpoint, people with no vested interest. A TAB membership gives them that. Each month there's the opportunity to be listened to and heard. Then, they must be ready to take whatever advice is thrown their way. It helps owners feel supported, cared for, and more confident in their decisions.
Here is Paul MacDonald, talking about his need for a sounding board:
Willing to admit their weak points
A TAB member will get further if they are willing to be vulnerable. Here are some common things we hear from new TAB members:
I am not confident that I have either the right sales team or sales process.
I don't have anyone to openly discuss my challenges with.
I am so busy servicing clients that I don't have time or a strategy for growing my business.
I am always in firefighting mode. I cannot find time to focus on strategic initiatives.
I'm worried about the future of the business; it is so dependent on me.
I need to either find a successor or sell the business but don't know where to start.
I am the owner of this company but feel like I have a job.
I have some really challenging family issues with the business & don't know what to do.
To get the most from a TAB membership, an owner must be willing to admit or talk about areas of weakness in them or their businesses. We have seen that the results of this can be life changing.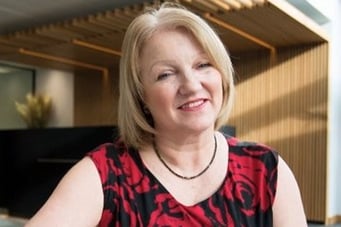 Anna-Marie Eardley, TAB Member
Have a read about how TAB gave Anna-Marie a whole new lease of life, through her admitting her biggest business problems.
Happy to support others
It goes without saying really. A TAB member who is willing to give others honest, realistic, and helpful advice will get more from their membership. This is one of the more powerful aspects of the TAB community around the world. People who are always looking to help one another succeed.
95.7% of our members say that TAB advisory boards add real value to their businesses, and these five traits will contribute to that value. Do you think TAB could be for you? Do you believe you are looking to be supported and would value impartial advice for your business? Then, get in touch today about a TAB membership.