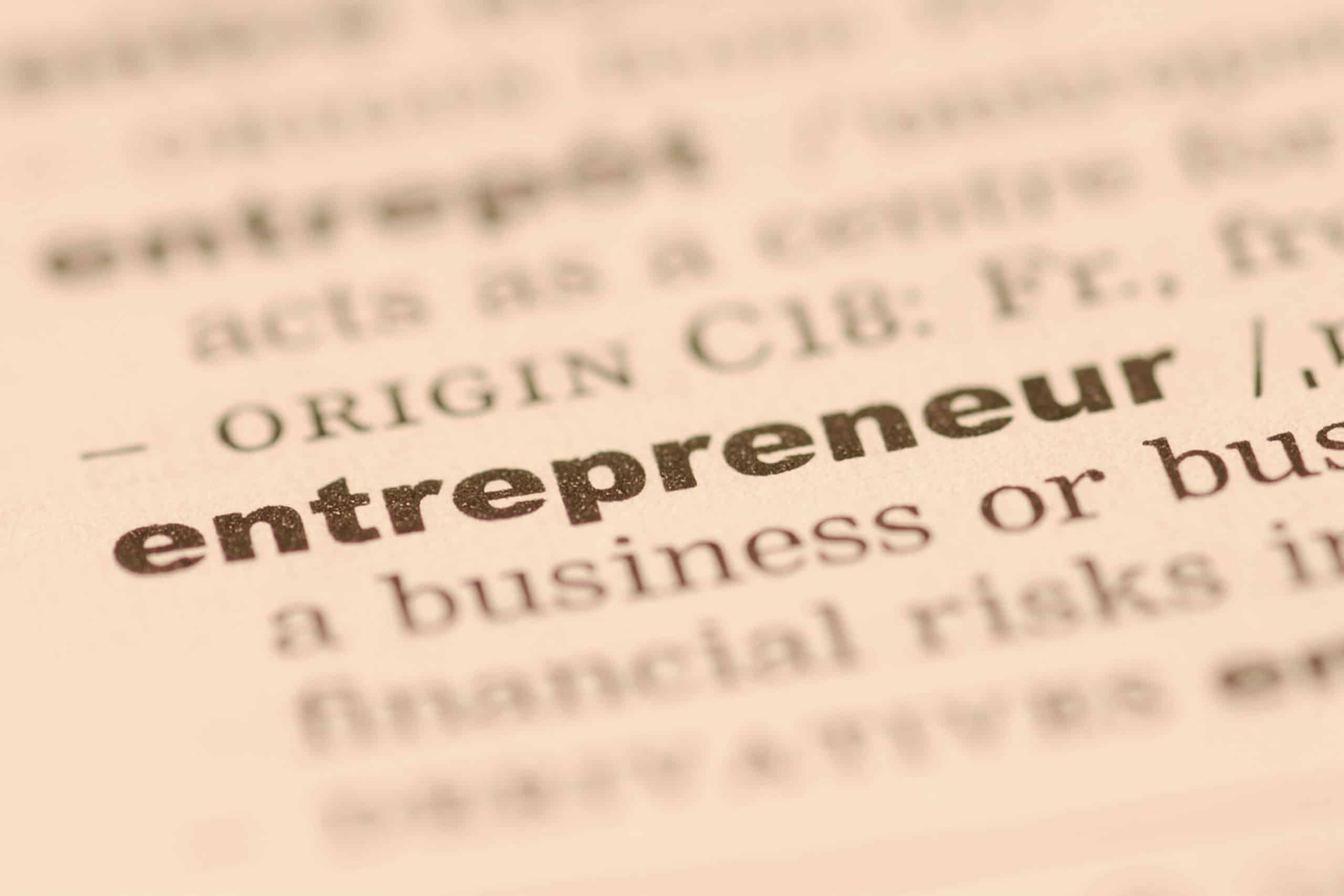 Are entrepreneurs born or made?
Ed's Blog
| 3 minute read
by Ed Reid
It's a perennial question, whether it's sport or business.
Many of you will have read Malcolm Gladwell's book, Outliers, and come across his 10,000 hour rule: that the key to achieving world-class expertise in any discipline is – to a large extent – practising in the correct way for 10,000 hours.
So let's forget business, management and The Alternative Board for a minute and instead focus on sport – specifically, golf. After all, golf is a sport where you do the same thing time after time – and where there's no opponent trying to block, tackle or foul you.
If any sport lends itself to 10,000 hours of practice, it must be golf and – as most people know – I'm a golfer (said he, using the word in its broadest possible sense).
Could I, with 10,000 hours of practice, become a world class golfer? Let's leave aside the maths and the marriage. 10,000 hours is 20 hours a week for 10 years: Dav might not be too impressed. Would that amount of practice make me into a top class golfer? After all, I only need to hit my 7-iron 150 yards to the centre of the green. Surely 200 hours will take care of that – leaving me 9,800 hours to perfect the rest of my game…
Let's leave it there. The ball is heading inexorably towards the pin. Time to consider the broader question of leadership.
January brought us the World Economic Forum in Davos, the annual meeting of business and political leaders from around the world. An article in City AM posed an interesting question: how many of those who met in Davos are actually trained and competent leaders?
We've all come across the Peter Principle – people in an organisation rise to their 'level of incompetence.' Is it the same in the top echelons of business and politics?
The article made the point that training almost always starts far too late. Someone reaches a senior position and they or their company suddenly recognise that they need some executive training.
But by that time it's too late. The article quotes Elke Edwards, founder of a corporate training provider: 'If we leave it [training leaders] until they're 35 or 45 it's too late,' she says. 'They already have a whole load of neural pathways that are fully formed, based on what we've already role-modelled for them.'
So are leaders born or made? You won't be surprised to hear that Ms Edwards thinks it's the latter. 'We all have a leader within us. Leaders are made.'
…Which brings me back to my golf ball.
It was heading straight towards the pin. It really was. But at the last minute it faded to the right. Caught the lip of the bunker. And you know the rest…
I remember reading about Greg Norman and his dedication to practice. He would go to the driving range and hit 600 balls. He'd hit golf balls until his hands were bleeding. Somewhere along the line he must have sailed past 10,000 hours of practice.
Which is why I think people who reach the top are born and made. Those hours and hours of practice obviously helped Greg Norman. But it was something innate – and unteachable – inside him that made him carry on practising, long after most of us would have decided that bleeding all over our 7-iron wasn't such a good idea…
It's the same in business. My own view is that we don't all have a leader within us. That may be unfashionable but the best leaders I've seen have something innate. An instinctive understanding of the organisation they lead: the empathy to bring the very best out of people: the insight to see that if they help everyone achieve their potential, then the only thing the company can do is succeed.
Whatever Ms Edwards says, we don't all push our breakfast round the plate in Newport Pagnell service station and decide something has to change. The vast majority of people decide that they'll stick with it. The kids, the mortgage, not that many years to retirement…
That's why I believe in born and made. Once someone is sitting round a TAB table then it's our commitment – backed by the input of their fellow Board members – to help them achieve everything they want to achieve personally and professionally. But we cannot drag them to the TAB table. The drive to start your own business, the courage to accept the risks, the willingness to be responsible for someone else's mortgage: that comes from deep within…
So no, I may not believe that 'we all have a leader within us.' But I absolutely do believe that we all have the ability – with the right support and coaching – to reach our potential and achieve all our goals. And that is a promise TAB UK will always keep: that we will do everything in our power to bring the very best out of all our members.