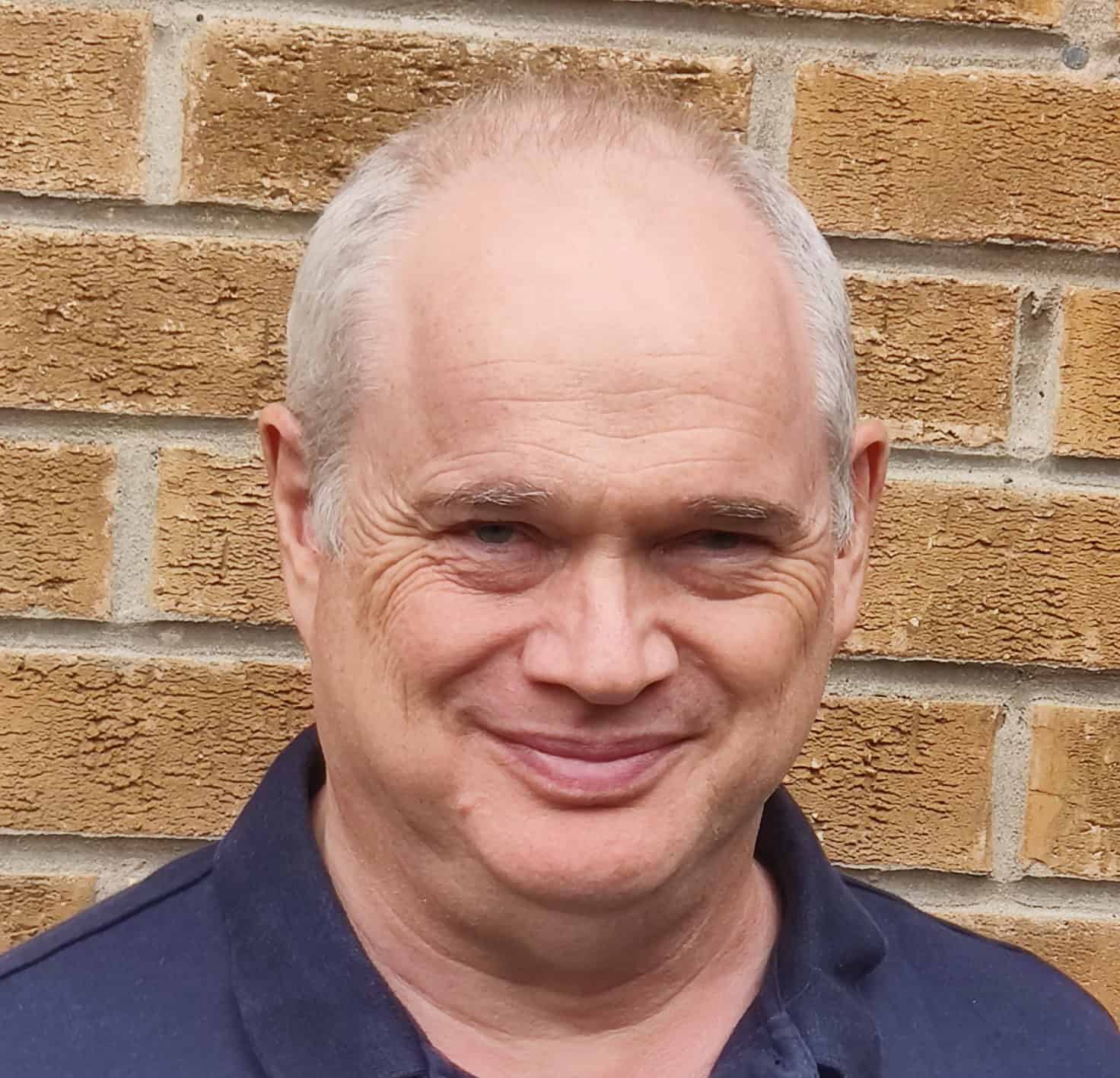 TAB Derby & East Midlands expands to support local business success
Derby and East Mids
| 2 minute read
by Max Crosby-Browne
Derby Bondholder and business mentoring firm The Alternative Board Derby & East Midlands (TAB) is set to expand with the recent addition of three new Facilitators and a Marketing Manager.
Phil Hughes, Phil Dobson and Paul Male join the TAB team as Partner-Facilitator-Coaches, bringing with them a wealth of business experience.
[column_wrapper]
[one_third]
[/one_third]
[one_third]
[/one_third]
[one_third]
[/one_third]
[/column_wrapper]
Phil Hughes is passionate about helping business owners solve their problems, grow their businesses and achieve a better work life balance. "I have grown businesses from the ground up and understand the great pressure this can bring, and the need for a sounding board. TAB's combination of Peer Advisory Boards and 1:1 coaching is pretty unique and a powerful combination."
Phil Dobson also joins the team with over 30 years of sales and business management experience within SMEs, continuing as secretary of a local golf club. Phil also spent five years as a TAB member himself and knows first-hand the value it can bring: "Running a business can be a lonely place, and the support TAB offers is immeasurable. I can't wait to bring that to other business leaders."
Paul Male has a background in procurement transformation and complex transactions, having worked in a mixture of corporate and consulting roles, during his 24-year career. He continues his procurement consultancy business alongside his coaching role. "I'm excited to be joining the TAB team to bring my own experience of running a business, especially aligning personal and business vision, to others".
Laura Wright joins as Membership Marketing Manager, to drive the strategic expansion of the team within the region. With over 14 years B2B marketing experience across all disciplines, she will help the team to promote the brand regionally. "I'm excited to be working with the team at TAB, the value they bring to their members is so clear to see."
TAB Business Owner Max Crosby-Browne said: "We're really excited to be expanding in the Derby & East Midlands region. Our members get so much out of the TAB offering, both personal development and bottom-line business growth and now we are able to support even more businesses in the area."
TAB has been established in the region for over 10 years and has helped over 150 business owners and leaders over the years. The Alternative Board offers a unique combination of Peer Advisory Boards, as well as 1:1 sessions and a comprehensive business toolkit.
Interested in finding out more about how TAB can make your business work for you? Find out more on the Derby & East Midlands page.