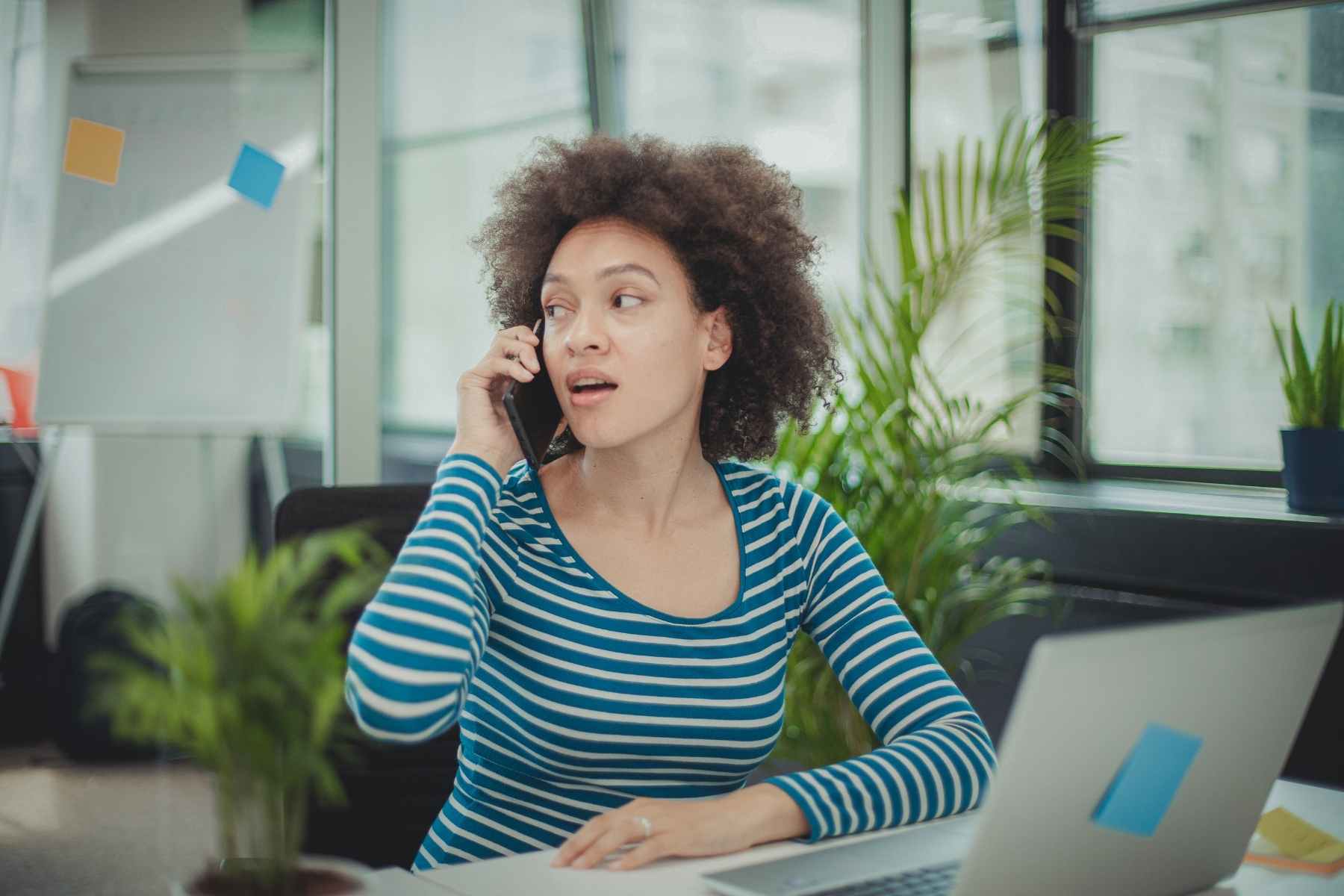 To delegate or not to delegate...
People management
Derby and East Mids
Leadership skills
| 2 minute read
by Paul Male
One of the biggest challenges I've faced over the years is knowing when to delegate, and I'm sure I can't be the only 'control freak' out there, who fears that things won't be quite as they should be, when someone else is in control of the outcome.
In fact, I know it's not just me. This is a common topic brought into TAB board discussions and 121s alike, particularly by business owners who are seeing rapid growth. Transitioning from chief doer to chief overseer (or 'enabler' as I prefer to call it) can be uncomfortable.
Eisenhower's Matrix (I love a great 4-box model) is pretty simple – if certain tasks fit into the lower left box (based on the level or urgency and importance), then Eisenhower subscribes to the view that they should be delegated – simple! What this doesn't account for though is the inherent desire to keep hold of said task for fear that the outputs will be compromised, sub-standard or just different somehow.
Let it go…
As your business grows and scales though, the reality is that some of those fears need to be confronted to free up bandwidth to focus on the bigger things. One of those many hats may just not fit anymore, or you don't have time to take another one off.
Accepting that the first cycle of delegation may not lead to immediate perfection is probably a good place to start…but with guidance, correction and some allowance for poetic licence, it is conceivable that the right outcome can be achieved. Maybe to a member of the team, maybe to a virtual assistant or maybe to a specialist?
It can be incredibly difficult though to let go of something you've routinely done, even more so if it's something you've perfected and honed over time. That leap of faith may just be too big if you have to jump from the 'no' end of the spectrum, to 'yes' in one fell swoop, when questioning whether you could or should delegate. There are also those things which will always (for now at least) be in the 'no' box, unless you're prepared to sweat, worry and have sleepless nights about relinquishing control.
Yes, if…
But, there's a simple concept I came across in a Harvard Business Review, where 'yes, if' was introduced into the debate. Shifting away from a binary yes / no option, to one where 'hmm, maybe' comes into play.
'If they could just make sure that [insert your worst fear or imperative] does / does not happen', or 'it does / doesn't end up like this' might be all that's needed to broaden the list of tasks that could be delegated successfully.
A member of the team who has the capability to learn and grow (a little short-term pain for long-term gain), or a virtual assistant who has been properly briefed with some points of reference, or tram-tracks to operate within, could be a godsend!
Try substituting a knee-jerk automatic 'no' with a 'yes, if'…people may surprise you!