The ultimate guide to flexible working for employers
Are you prepared for the flexi-working world?
With rising coverage in the media, flexible working is increasingly becoming an expectation from employees, with concepts such as the 4-day work week being a serious consideration for employers.

However, it is worth noting that while flexible working considers the welfare of workers and employees, it is not always straightforward for employers to implement such requests and policies.
To help, we've put together our ultimate guide on flexible working for employers. We'll cover the advantages and disadvantages, the 4-day week, hybrid working and more.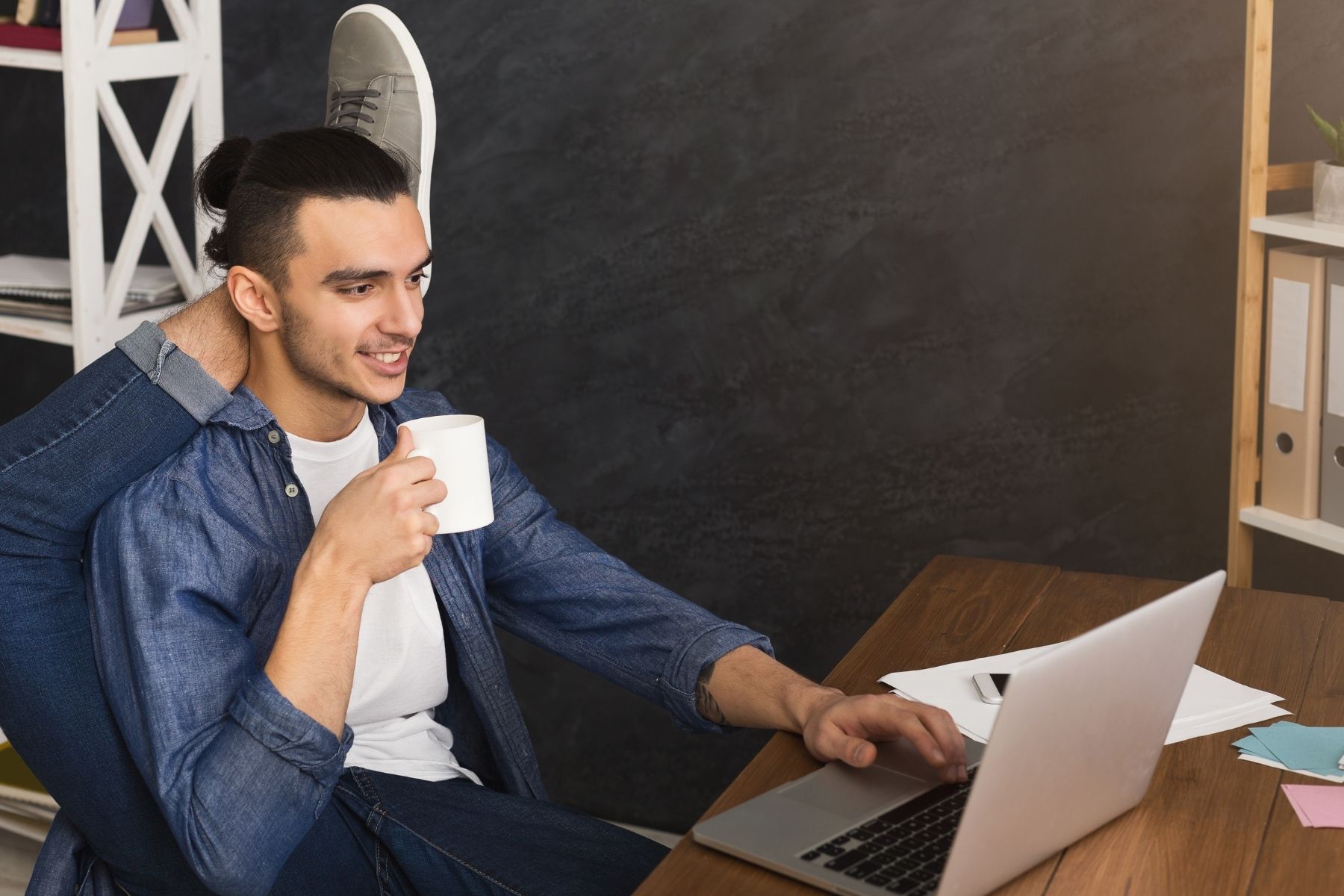 Download the guide
Enter your details below and we'll send you the guide direct to your inbox!
You may also be interested in...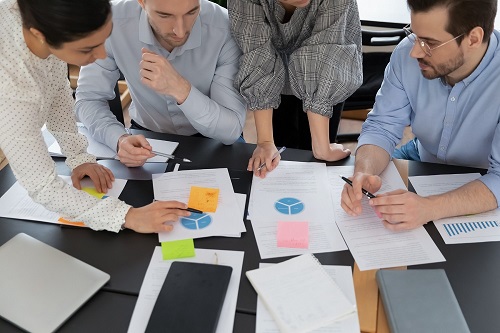 Nine surefire ways to motivate your employees
Download this guide to discover nine surefire ways business leaders can motivate their employees.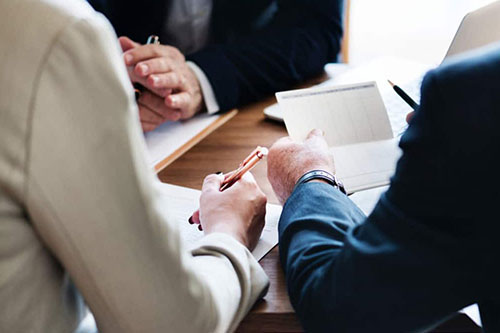 8 crucial tips for effective recruitment
Making the right hire is more important for SME business owners than ever. Here are 8 crucial tips for an effective recruitment process.