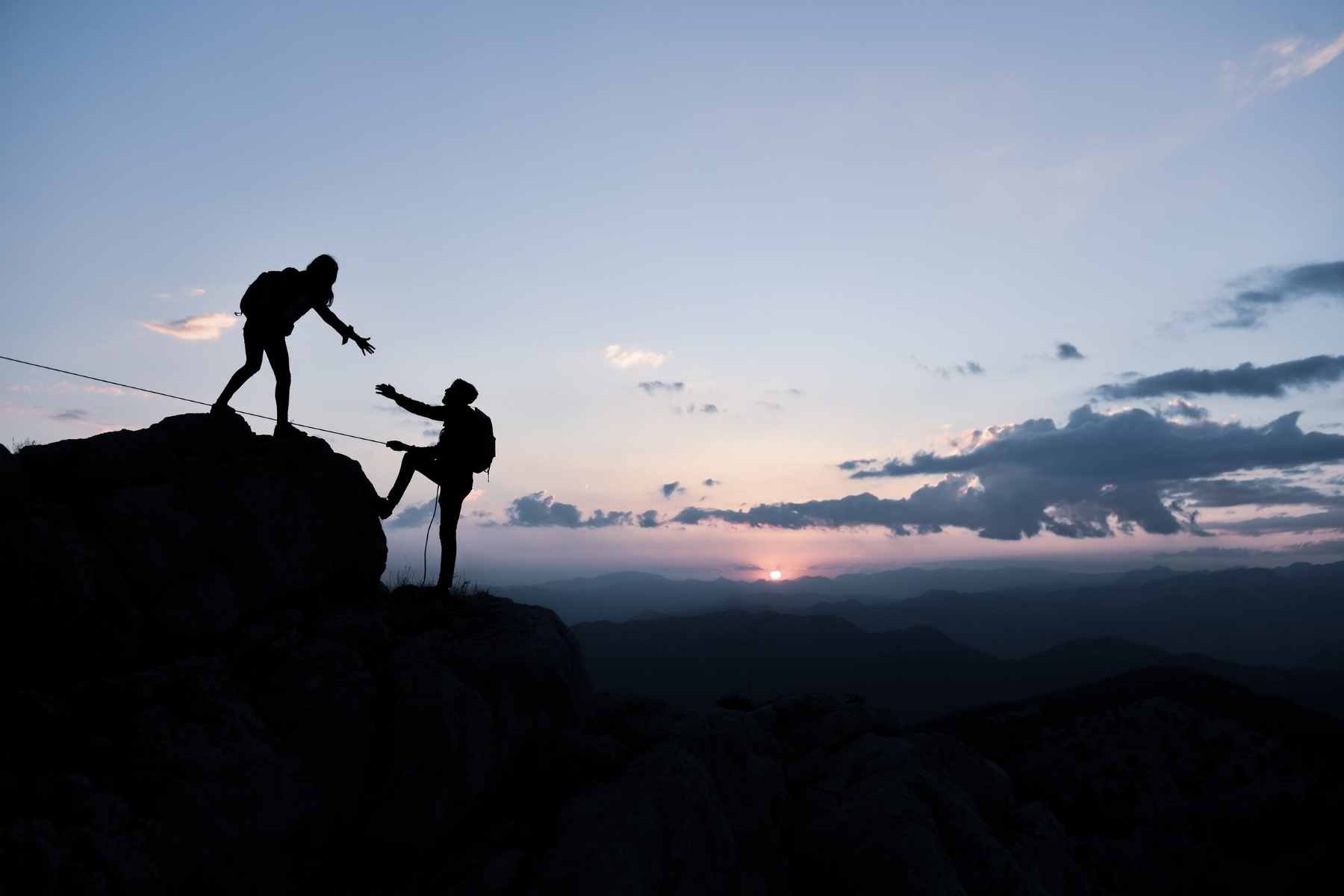 What business support is available in the UK - 2022?
Money management
Strategic planning
Peer advisory boards
Business coaching
| 5 minute read
by The Alternative Board (UK)
How can you find the right support for your business?
Owning and running your own business presents a plethora of challenges and in 2022, with the rising costs of business and the aftermath of the pandemic, this truth has never been fiercer. There are times when you might feel as if those challenges are too big to bear alone. In the UK, there are various ways you can seek business support. This could be provided through support schemes to help with issues as far-ranging as finances or mental health, or it could be through the advice of a business coach when it comes to, for example, strategic decisions. One of the challenges with finding the right business support is knowing exactly what you need and where to go to get it.
To help, we've brought together some resources to point you in the right direction, whatever your challenge may be.
This article covers the following areas of support for business:
Innovation in business support
As the digital and technological revolution races on and many markets become even more competitive, businesses need to think about innovation. If you need support in this area, here are a few business innovation support companies based in the UK.
The Catapult Network
Established by Innovate UK, the Catapult Network is a network of world-leading technology and innovation centres. Their aim is to support businesses to make their visions reality in the form of valuable products and services.
These centres will give your business access to their expertise and their facilities. This means you can test and improve your products and service ideas.
They provide specific business support for SMEs and Startups in the communities where their centres are based. You can find your nearest Catapult centre on their website.
Innovate UK
The founders of The Catapult Network, Innovate UK are the UK's national innovation agency. They look to support business growth through "the development and commercialisation of new products, processes and services, supported by an outstanding innovation ecosystem that is agile, inclusive and easy to navigate."
They help businesses:
to find the right partners

to access the right expertise and equipment

with financial loans and grants

by connecting them with investors.
Read more about Innovate UK and how they support business innovation.
Small business support
The Federation of Small Business
The mission statement of the FSB is to 'help smaller businesses achieve their ambitions.' They look to provide their members with 'vital business services including advice, financial expertise and support.'
As the largest grassroots business campaigning group in the UK, the FSB strive to ensure that the voice of smaller businesses is heard in government. Their membership benefit from access to lots of different business support schemes.
Here's a glimpse into FSB benefits:


Peer networks and leadership support
It might be that you are an established business leader, looking for support with your decisions and personal ambitions. This is where peer networks and building working relationships with other professionals can be so valuable.
The Chambers of Commerce
The Chambers of Commerce in the UK pride themselves on being the 'only organisation that helps British businesses to build relationships on every level.' Essentially, across the network, you can find support and connect your business with other businesses, decision-makers, and find more opportunities. Explore more about the Chambers and how to get started with the business relationships it could help you to build.
Peer Advisory Boards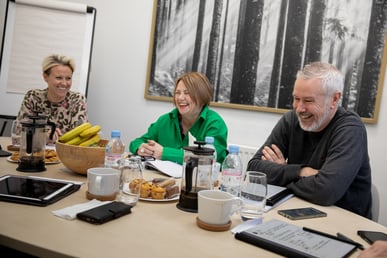 Imagine having the backing from other business owners like you for all your key business decisions. That's what peer advisory boards do. They are a unique solution to the loneliness business leaders often face and allow them to find business support from others facing similar challenges and opportunities.
Here at TAB, our advisory boards are part of our wider business support services. They run every month in a safe, confidential environment and mean you don't have to go it alone.
"It's having an ear to call on. Speaking to other business owners and understanding how they solved problems. Be it recruitment, growing your business or just managing your staff." That's what Mark Connolly, owner of a marketing agency in Glasgow said about the business support he has received from sitting on a peer advisory board.
Find out more about what we do at TAB and if it could be for you.
Strategic and decision-making support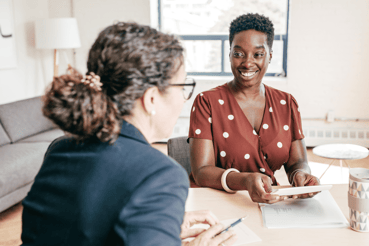 A key place to find business support in the UK for strategic decision making is by engaging with a business coach.
The business and life coaching industry in the UK has boomed in recent years. There are several business coach directories out there, or you could search for a local coach on LinkedIn. Alternatively, you could seek out recommendations from within your local networks. There are many benefits business coaching can bring but it's important to find a coach who works for you and who you are confident will provide you with the right support you need.
We provide business coaching services here at TAB, that work hand-in-hand with our peer boards, and we encourage you to 'shop around.' If you decide a business coach is the business support you need, then make sure to ask them validation questions.
Often the qualities that people value in a business coach include insight, life coaching skills, character and areas of expertise, experience, and trust.
Ask them questions like:
– What are the biggest challenges you've helped clients solve?
– What do you do best? What don't you do so well?
– Where have you failed and how did you handle it?
Financial business support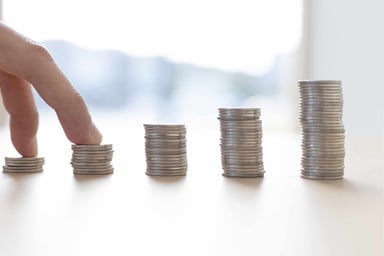 Especially since the pandemic, there are various business support schemes when it comes to finances. Many grants are available for application, depending on certain criteria. The best place to go for discovering what financial business support might be available for your business in the UK is the government website.
Gov.uk – Business Finance Support
There, you can filter by location, the type of support you believe you need, the stage and size of your business, and your industry.
By doing this, you should be able to explore what loans, grants and any finance advice might be available for you.
Your Bank
Many people forget that their bank may be a vital source of support, especially when considering the financial health of your company. The various loans established during the pandemic were literal life savers for many businesses.
Don't forget to make use of your Relationship Manager assigned to you by your bank – they may be able to direct you to a variety of options when sourcing investment, re-financing or just helping you navigate any financial challenges you may be facing.
….
In the UK, there is a lot of business support available for SME business leaders that can fall under the radar. We exist to help business leaders achieve their own visions of success so it's important that we help them find the business support they need both personally and professionally by recommending these various schemes and programmes.
If you have any questions about TAB and how we can help you, you know where we are.