Six considerations to live out your vision of success
Are you living your personal vision of success?
Think back to when you first started your business. Or, better yet, when you first conceived the idea for your business. You had a great vision about what your business would mean – to you, your family, to your customers and perhaps to the local community.

Are you realising those dreams? Is your personal vision of success being fulfilled?
To help, we've put together this guide to take you through six key considerations for living out your personal vision of success.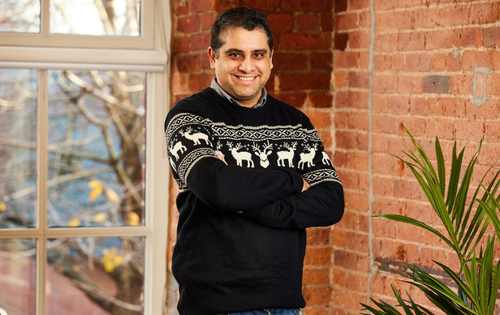 Download the guide
Enter your details below and we'll send you the guide direct to your inbox!
You may also be interested in...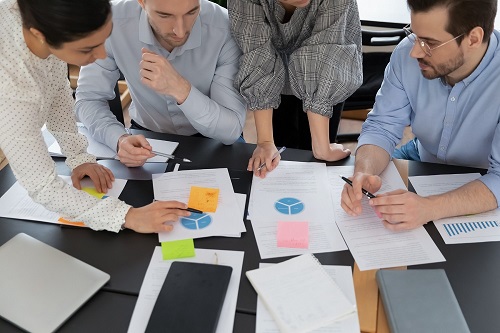 Nine surefire ways to motivate your employees
Download this guide to discover nine surefire ways business leaders can motivate their employees.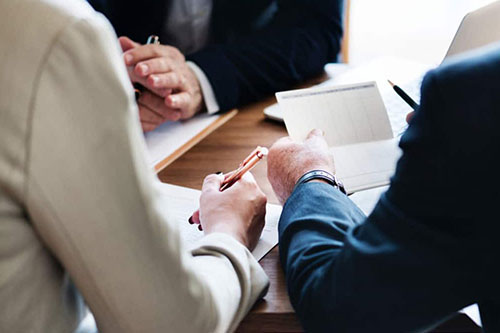 8 crucial tips for effective recruitment
Making the right hire is more important for SME business owners than ever. Here are 8 crucial tips for an effective recruitment process.