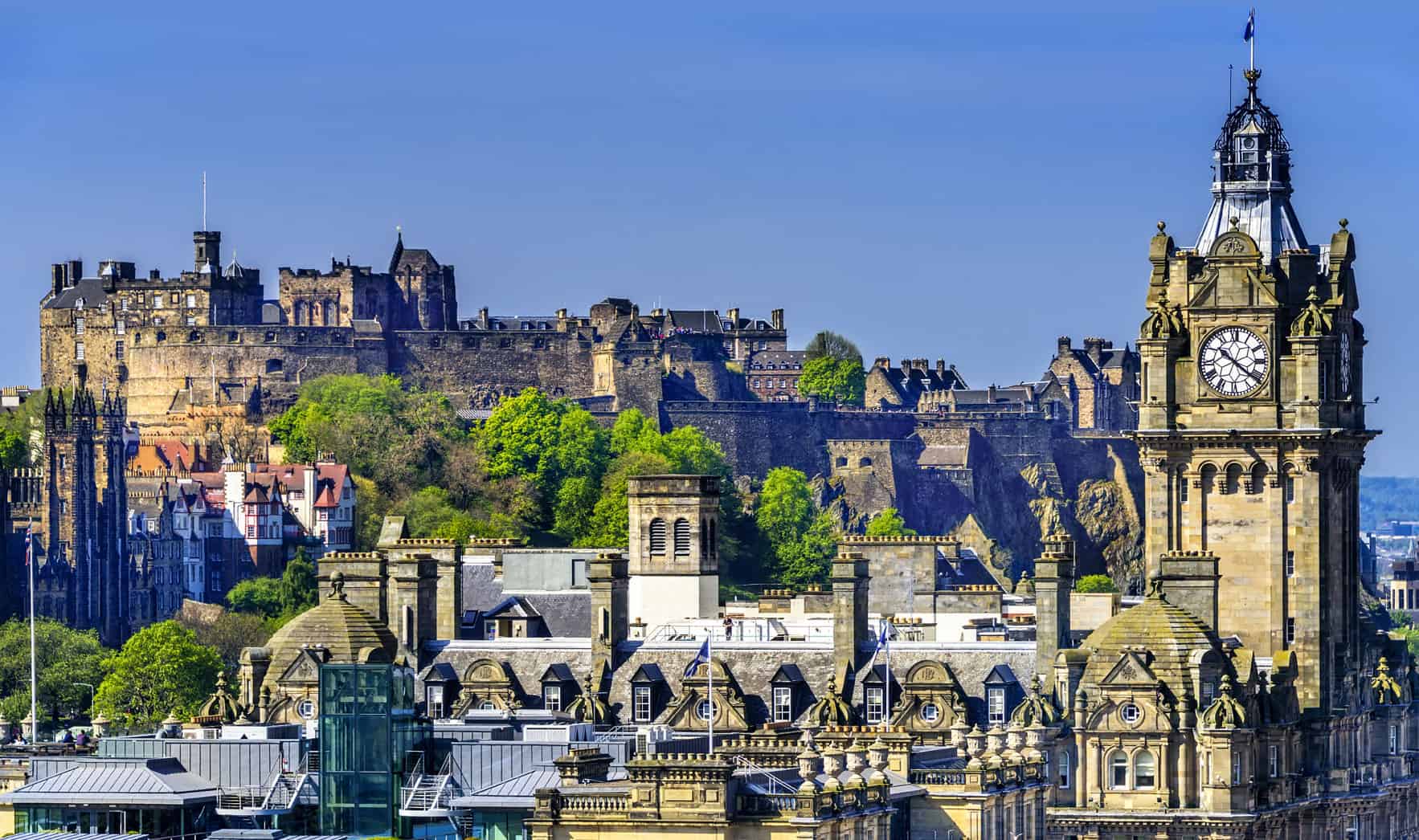 Virtual Taster Board
Scotland
Why don't you...
✔ Experience how the simple idea of sharing business experiences (especially in a time like this) can help you to take your business to where you want it to be when we reach the other side of these unprecedented times.
✔ Leave this board meeting with ideas, strategies, or actions that will have an immediate and positive impact on your business.
You must be a business owner, partner, or key decision-maker to attend this meeting. There is no cost to attend, but reservations are required as places are limited.
Please fill out the form to reserve your place or if would like further information.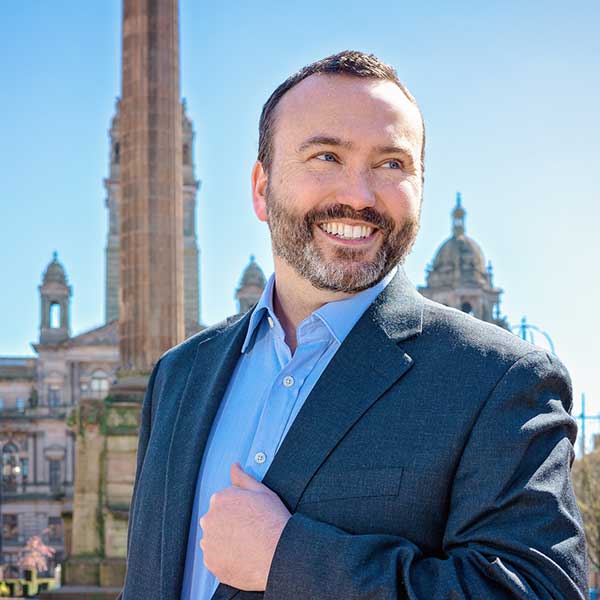 Campbell Ure
Glasgow
Campbell Ure runs TAB advisory boards in Glasgow and loves what he does – helping business owners identify opportunities and solve key challenges they face in their businesses.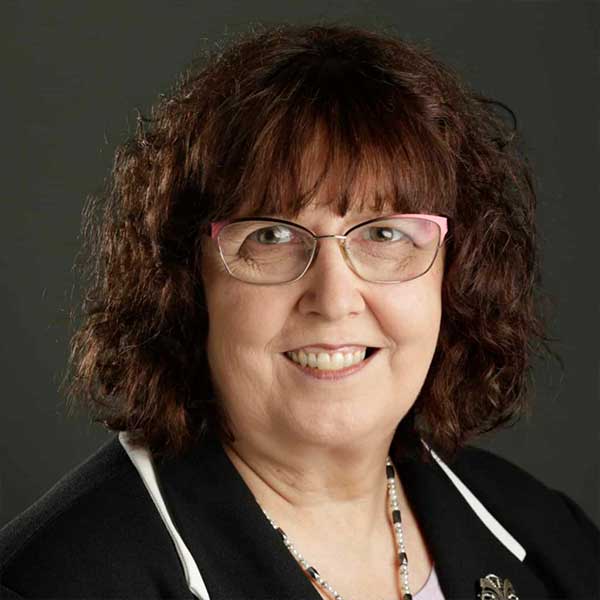 Helen Mill
Aberdeen
Originally trained as an engineer, Helen has a passion for taking new products and services to market. She now helps TAB members grow and tackle their key challenges.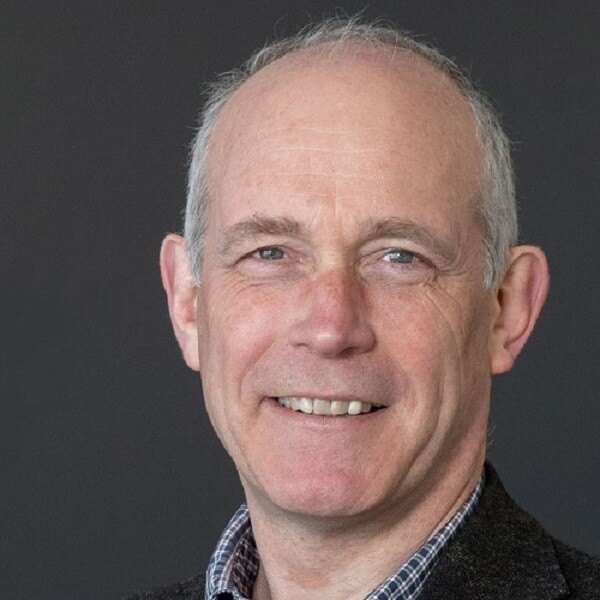 Jonathan Smith
Aberdeen
Jonathan has expertise from many years in Shell, plus SMEs, public and 3rd sectors in UK, Europe, Russia, Middle East and globally.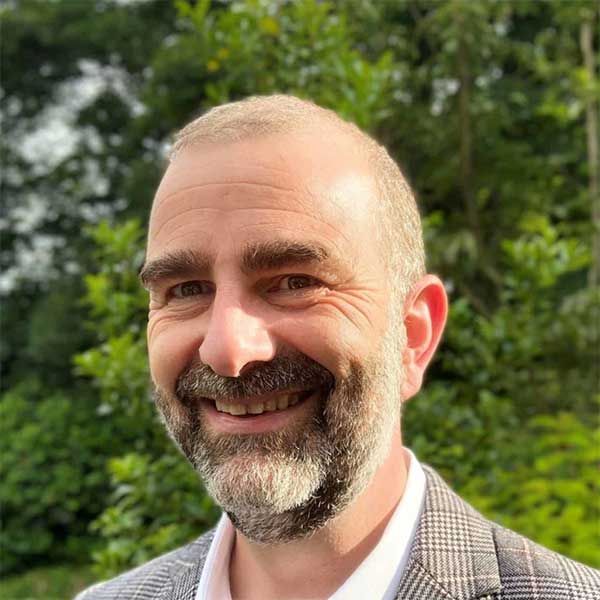 Andy Todd
Edinburgh
Andy's passion is helping businesses get more focused and aligned on what's important to them and their customers. His role with The Alternative Board allows him to do exactly that.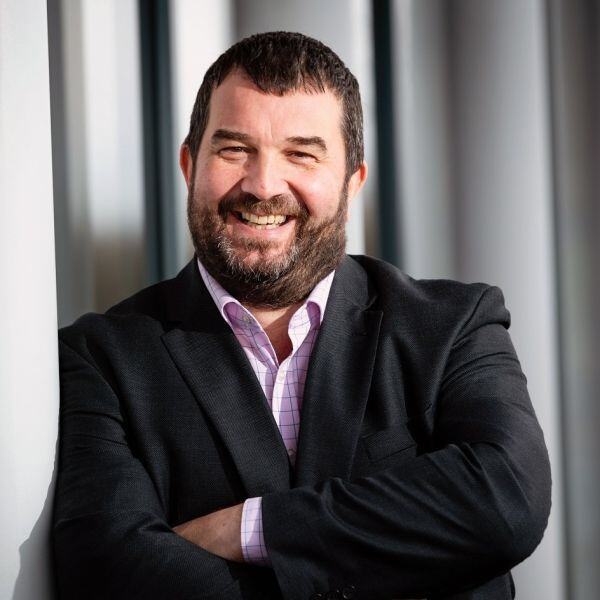 Steve Cook
Edinburgh West
Following an early career in the agricultural industry, Steve has spent over 20 years in the technology sector, with a focus on retail, training, go to market, operations, marketing, events, and team development.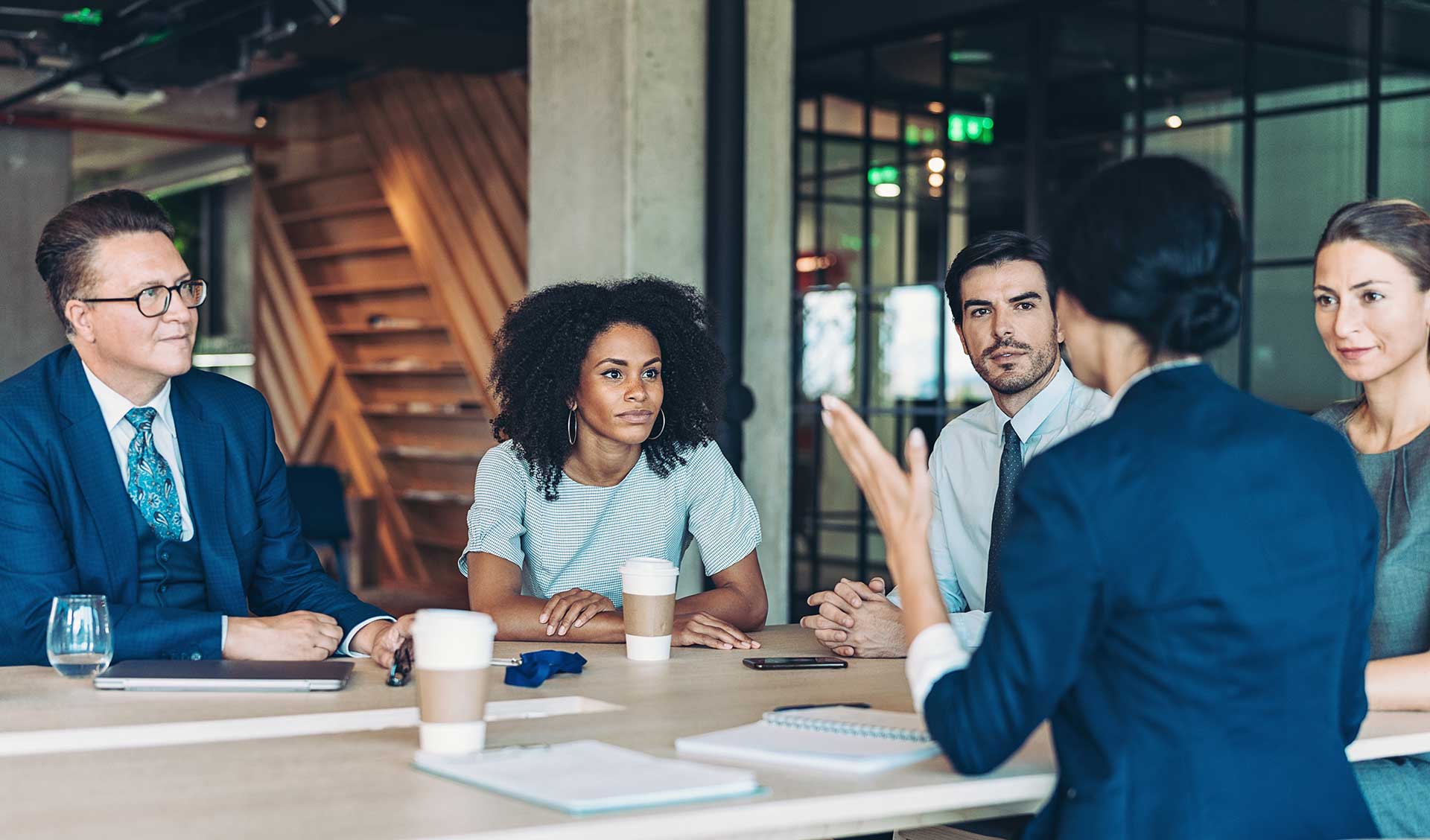 Hear from previous attendees
At TAB like-minded people resolve everyday business issues. It's good to go outside of your bubble and get outside guidance…There's more than one way to skin a cat and these guys will show you how to do it.
TAB allows you to focus on what is the highest value and most challenging problem to solve… it gives you the ability to surface and focus on your business challenges… and it's great that other people round the table have been on similar journeys.
Highly recommend this version of business coaching, you get a wide variety of ideas and perspectives rather than just the one, and you are all able to grow together. Get along to a taster board if you get the chance!
TAB Taster would be perfect for some of my clients (or other business owners) who experience crisis of confidence, face a business conundrum or are experiencing Imposter Syndrome in the face of growing their business or career. I would encourage anyone in this position to go experience the session. Sharing your own knowledge and learning with others will benefit you too!
I was fortunate enough to experience a wealth of knowledge and advice from a diverse set of business people in regards to my business concerns.
I was first attracted to coming along to a taster session of the Alternative Board as I had heard great things about the value that it provides to enable organisations to grow. I have to say that it more than exceeded my expectations in terms of the support it provides to SMEs. Peter has a great approach, which is a combination of a light touch but with focus and he genuinely cares about supporting his Alternative Board members. With this in mind, I strongly recommend that any entrepreneur who is ambitious about their own businesses growth to contact Peter and try a taster session!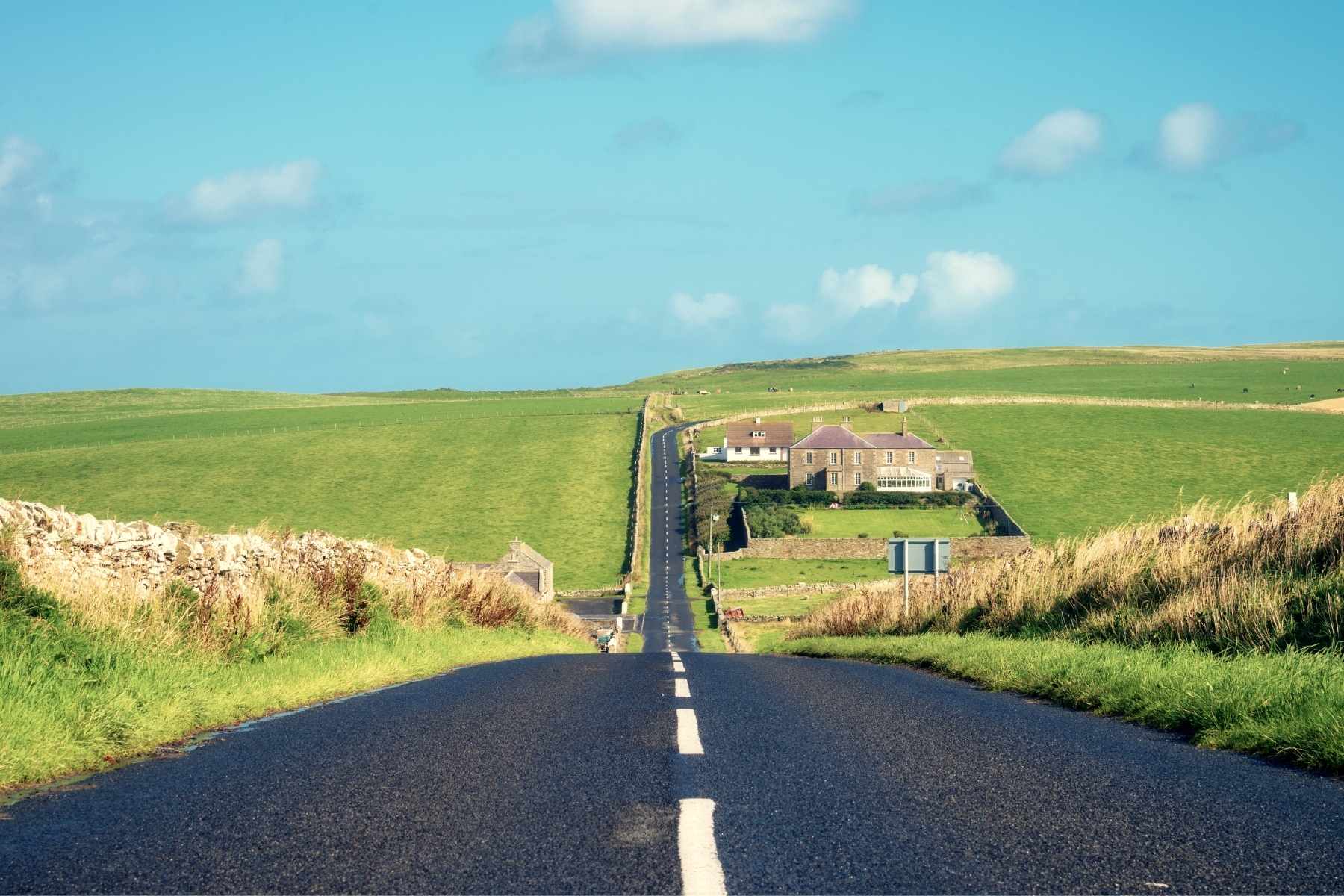 Business continuity plan template 2022
This is a free template to help you with your business continuity plan. Learn what a continuity plan is and how to write one with this in-depth guide.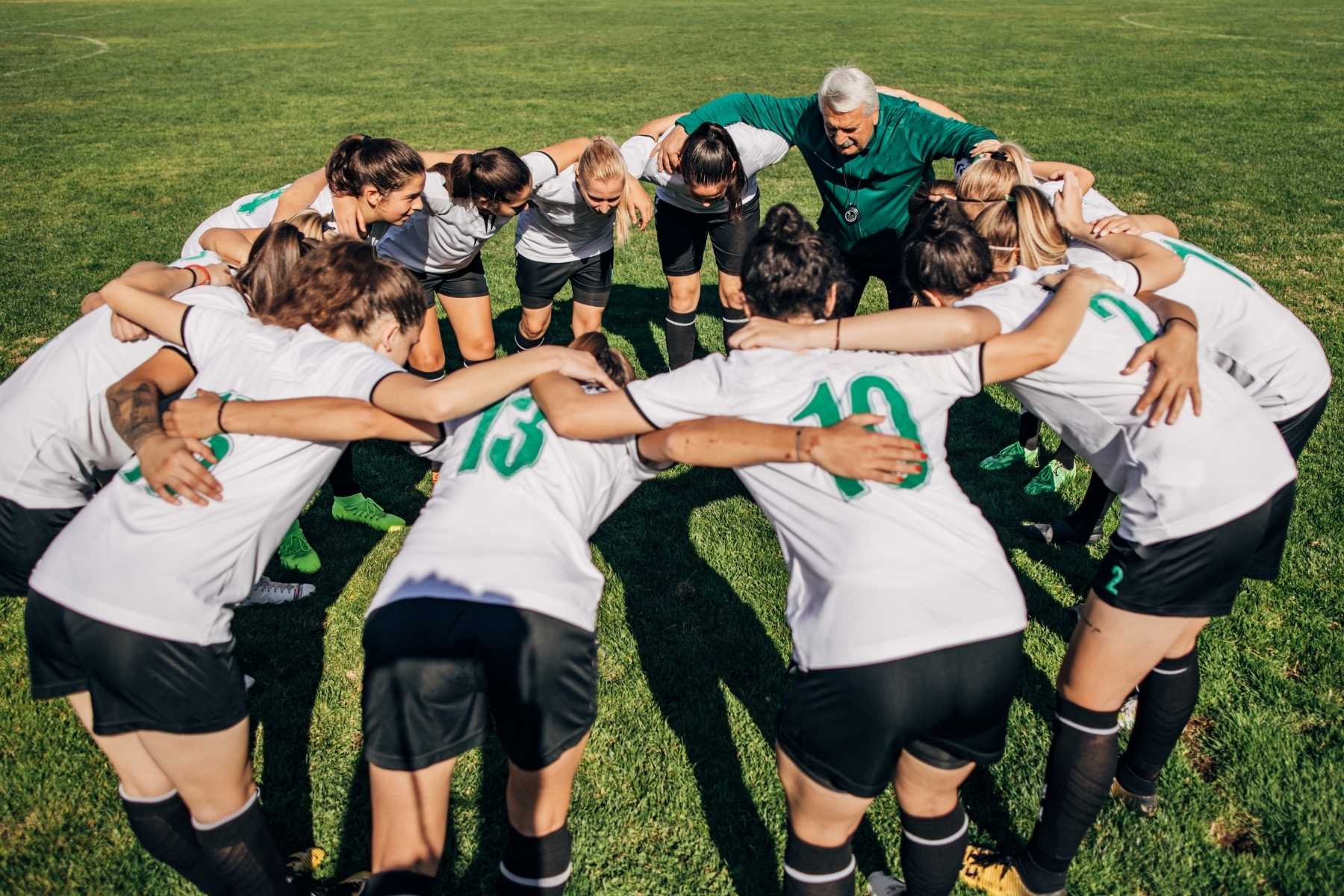 Evolution or Revolution?
As part of his bi-weekly blog, Ed Reid turns to sport and discusses the important of cohesion in a team and how it accelerates performance.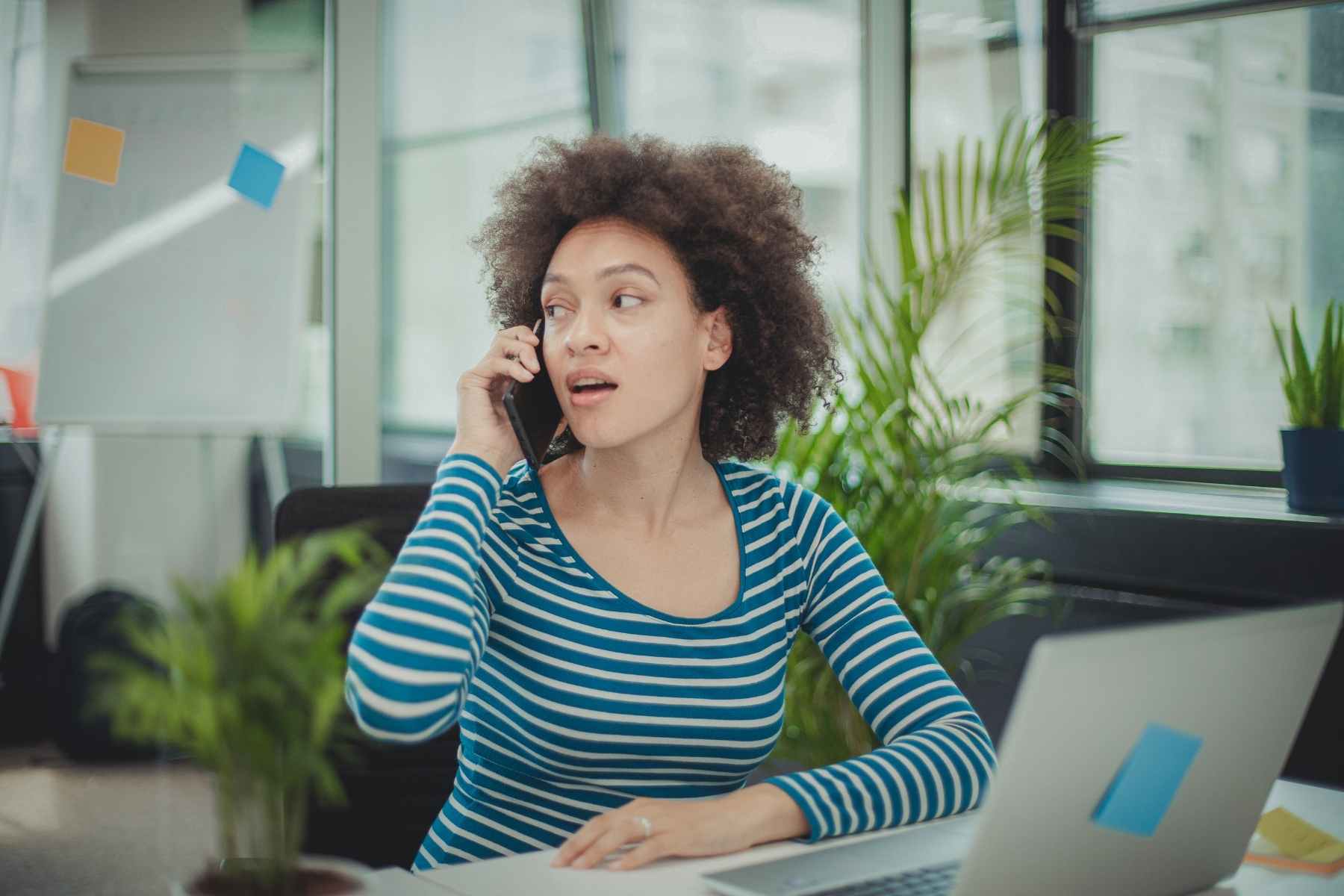 To delegate or not to delegate...
Paul Male, of TAB Derby and East Midlands, discusses delegation and how leaders can do it better and with more confidence.