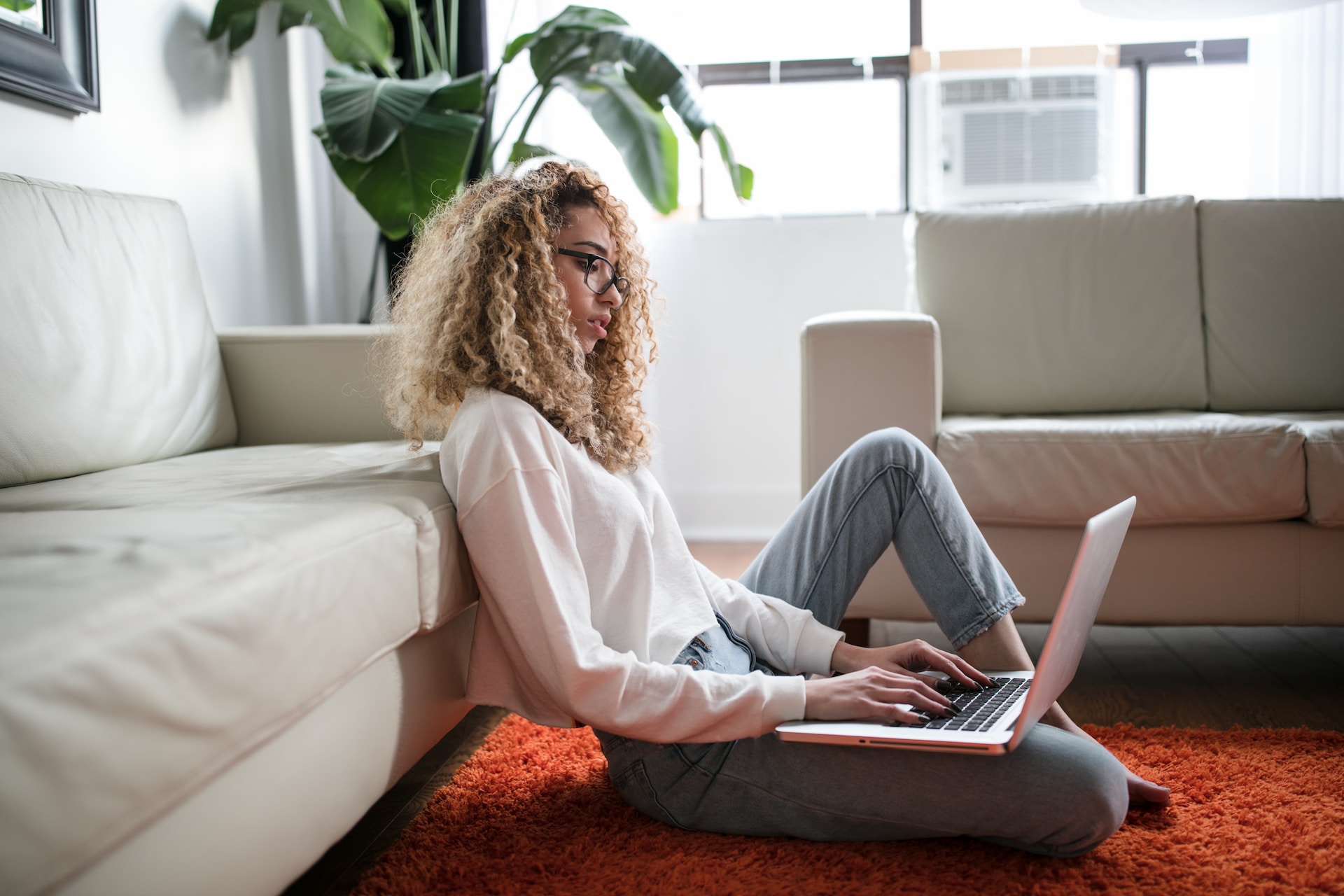 How to handle stress at work as a business owner
Company Vision
Health and Wellbeing
| 4 minute read
by Tara Covell
Over the years, TAB has met many business owners who have confronted the challenge of managing workplace stress, often recognising that the key to running a successful business relies on upholding a positive and healthy working environment.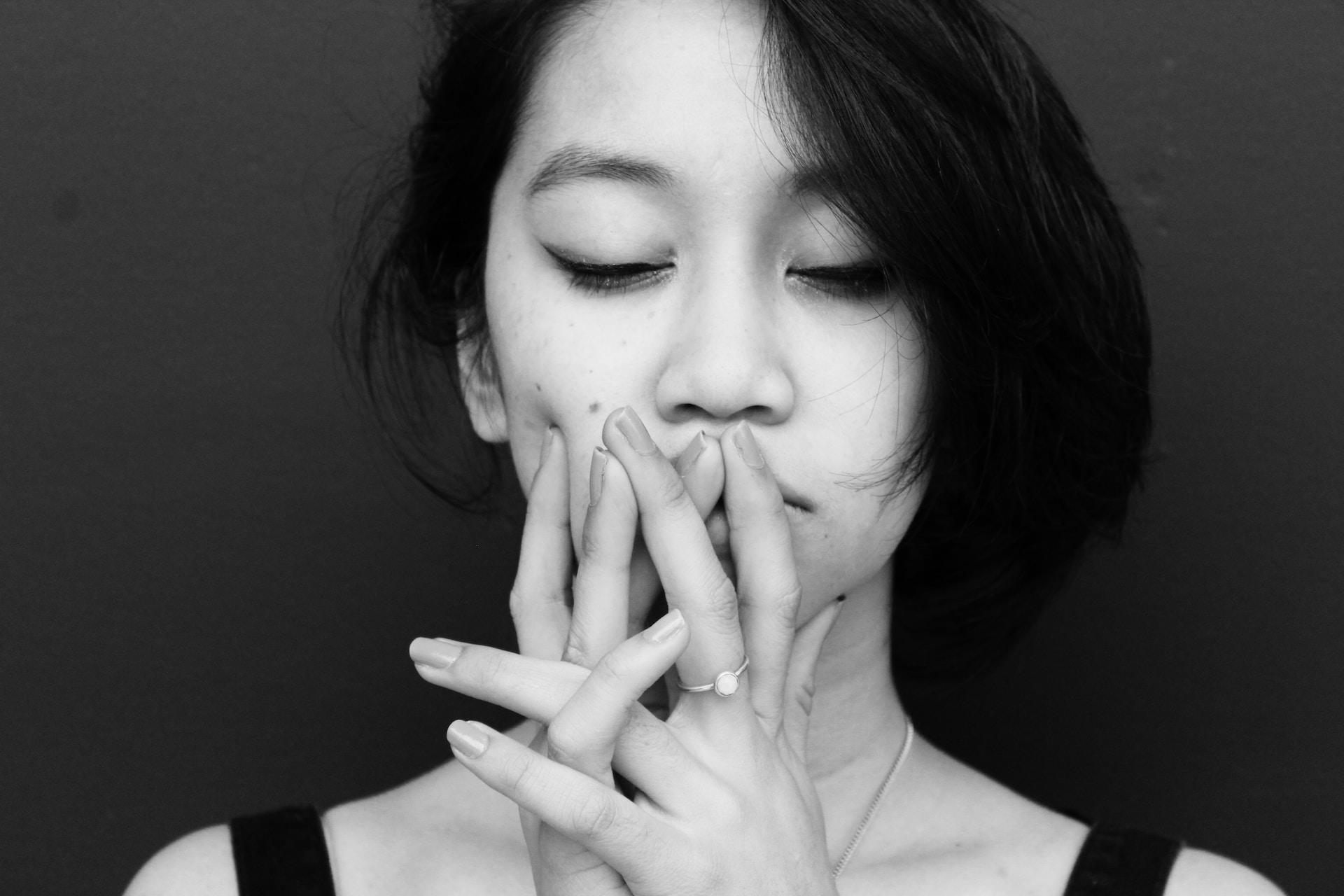 A recent study by Simply Business found that an alarming 56% of small business leaders have battled mental health issues within the last year, with one in three entrepreneurs barely clocking in five hours of sleep nightly.
And as the UK continues to grapple with a cost of living crisis, record inflation and rising prices, four in ten (41%) self-employed people admit 'financial worries' are having the single biggest impact on their mental health.
Being your own boss can bring on a different level of stress. As 33% of business owners open up about experiencing burnout, the research reveals that SME owners are working over 46 hours a week on average – 10 hours more than the average working hours by UK workers (36.4 hours, according to ONS data).
A thriving business needs energised and focused leaders and employees. Therefore, mitigating stress and creating a healthy work environment is vital to sustaining long-term success for any company.
The leading causes of work-related stress
Stress at work is often unavoidable. You might think a certain amount of stress is acceptable, motivating or even healthy. But when stress levels become unmanageable, it becomes an issue that can damage your performance and health.
The Workplace Health Report by Champion Health revealed that workload is the top cause of work-related stress (73%). If the amount of work or the deadlines are outside your capability, that will likely become a significant source of pressure.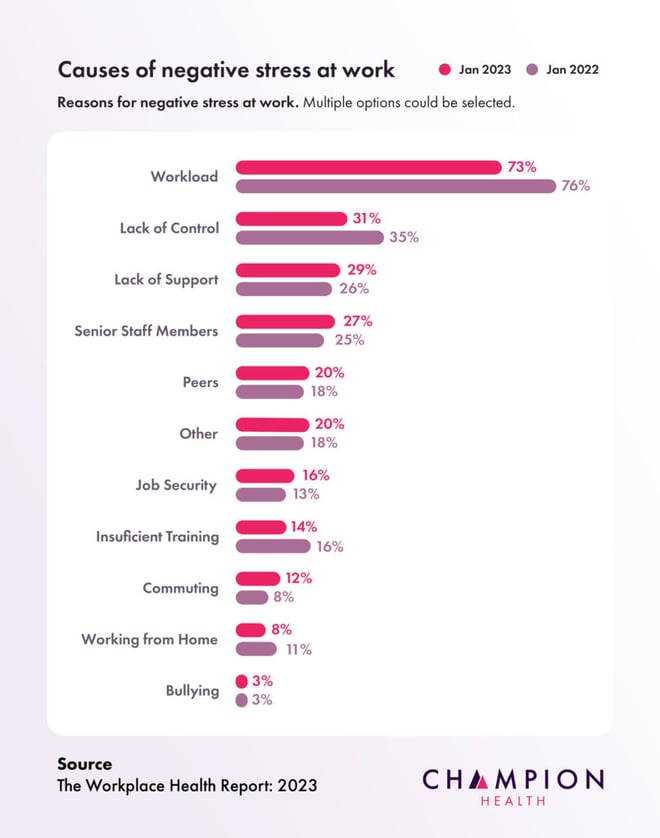 Another leading cause of stress for business owners is Imposter syndrome. Imposter syndrome is a crisis of confidence where people start to feel they are not up to the job or that they don't deserve success, even if they have worked incredibly hard and have all the required skills and expertise. As the name suggests, people with imposter syndrome feel like a fraud whose incompetence will be 'found out' sooner or later.
A 2022 poll of 500 business owners and decision-makers in the UK by NerdWallet found that over three quarters (78%) said that they have experienced impostor syndrome, with almost half (47%) of those who have experienced it reporting that it's currently affecting them. Just over half (52%) of all respondents said that it was affecting their ability to lead their business or team.
Starting a business can trigger imposter syndrome, as it puts people in situations that fall outside their comfort zone and start doubting their abilities. Additionally, there is the realisation that when you run a business, the buck stops with you.
Get business news and insights straight to your inbox
Financial stress is another primary source of stress for entrepreneurs in the UK. A 2023 Federation of Small Businesses survey found that 54% of small business owners feel stressed about their finances - up from 42% in 2022. The survey also found that 43% of small business owners struggle to pay their bills, and 36% have had to delay or cancel investments due to financial concerns.
Financial stress can significantly impact entrepreneurs' mental and physical health. It can lead to anxiety, depression, insomnia, and other health problems, making it difficult to focus on work and make sound decisions.
Tips for dealing with work-related stress
While stress is inevitable at work, managing it effectively can reduce its negative impact. Here are some hints, tips and tricks geared towards business leaders but applicable to any stressful work situation.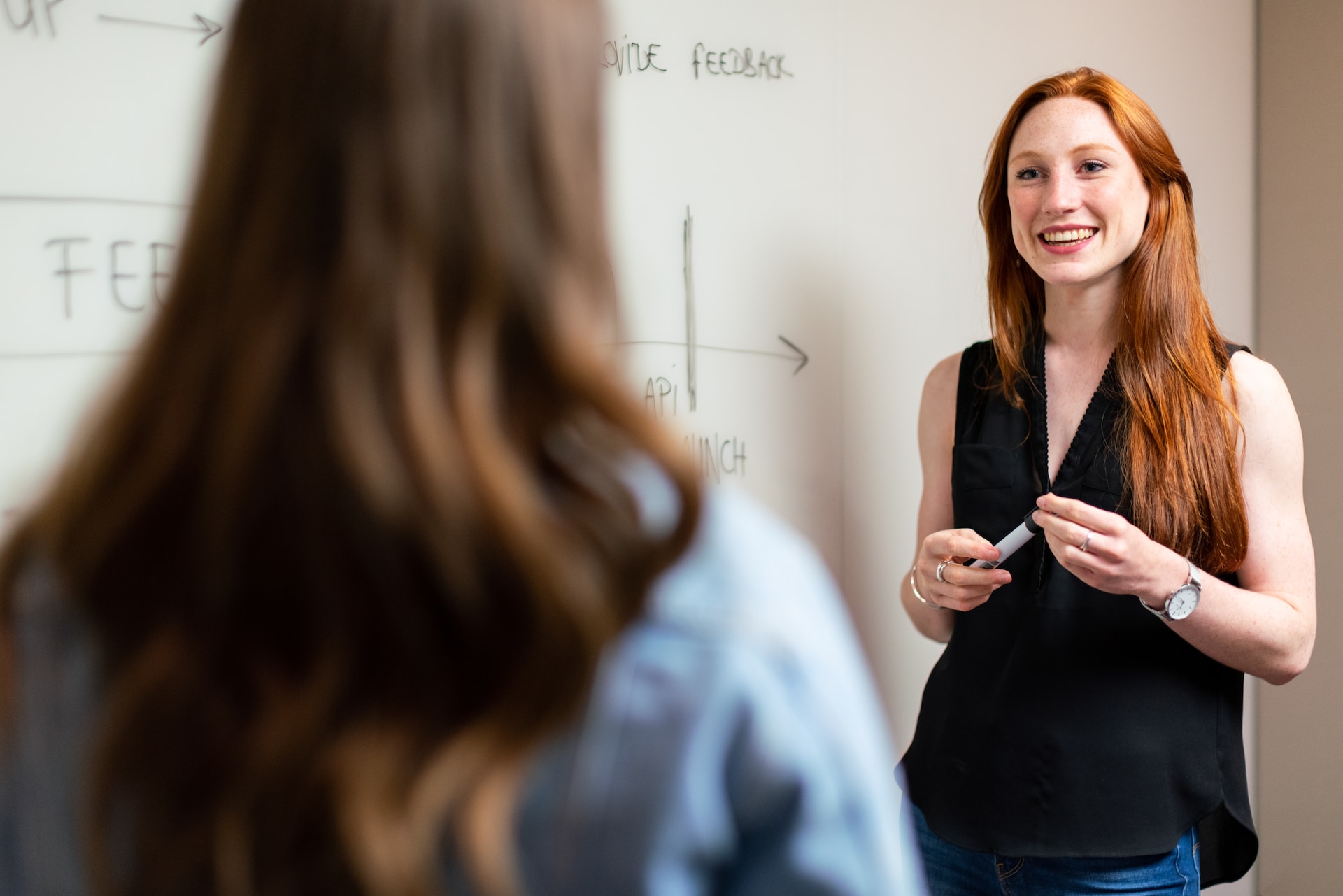 Take a long-term view of your workload to reduce stress
Avoid overcommitting to work, even when financial pressures are high. Instead, focus on sustainable growth and profitability over the long term.
Delegate and outsource tasks
Don't try to do everything yourself. Hire help for tasks that you can delegate or outsource, such as bookkeeping, marketing, and social media management - this will free up your time so that you can focus on the most critical aspects of your business.
Create a healthy work-life balance
Set boundaries between your work life and your personal life. Make time for activities that you enjoy outside of work, such as spending time with family and friends, exercising, and pursuing hobbies.
Take breaks throughout the day
Get up and move around every 20-30 minutes to avoid sitting for too long. Take a short walk, stretch, or do some light exercise. You can also take a few minutes to relax and clear your head by reading, listening to music, or meditating.
Create a positive work environment
Foster a culture of respect, collaboration, and support. Encourage your employees to take breaks, seek help when they need it, and maintain a healthy work-life balance.
Seek professional help if needed
If you are struggling to manage stress on your own, talk to a therapist or counsellor. They can help you to develop coping mechanisms and strategies for managing stress.
Join a peer advisory board
Joining a peer advisory board can be a great way to reduce stress and improve your business acumen as a business owner. TAB peer advisory boards are groups of non-competing business owners who meet regularly to share ideas, offer advice, and support each other.
"I realise that when times are hard, I need to be at my best, and my TAB Board have helped me get my 'mojo' back. They show empathy and understanding and, importantly, hold me accountable for things I say I'll do! TAB made a great difference to me when I needed to make some tough decisions for our office structure. I'm pleased that we have implemented changes and have a new streamlined and dynamic environment, which I'd have struggled to achieve on my own."

- Adrian Wing, KCA Ltd & Extreme Designs
Business owners can reduce stress and improve their overall well-being by following these tips.