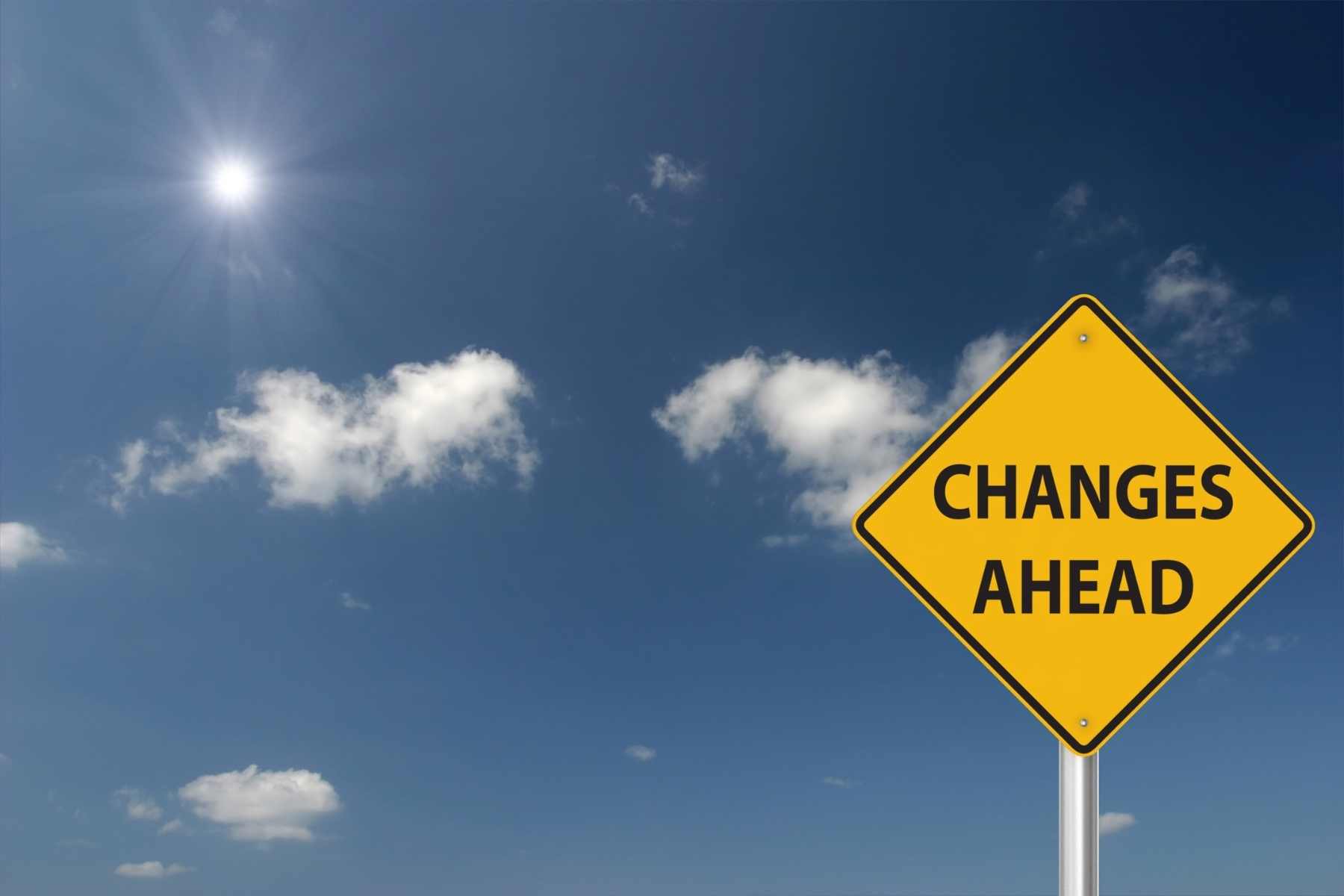 Them's the Breaks
Ed's Blog
| 3 minute read
by Ed Reid
One does one's best not to be smug, but…
The Government is mired in accusations of sleaze, Johnson himself is fighting off allegations over 'wallpapergate' – or 'cash for curtains' – and the Labour party is ahead in the polls. We will know the result of the North Shropshire by-election by the time you read this. If that is a bad result for the Conservatives – and right now the opinion polls are suggesting it will be – then the Prime Minister's position may be untenable.
That's what I wrote at the beginning of the year as I made five predictions for 2022 and one of the chickens has come home to roost. As I start this week's blog on Wednesday morning the field for the Replace Boris Handicap has been reduced to eight, some having unquestionably thrown their hats into the ring in the hope of trading supporters for a Ministerial post.
The field will have thinned out further by the time you read this. Right now City AM report that we will have a new PM by the first week of September with former Chancellor Rishi Sunak – derided as the 'head boy from hell' in one article – the early frontrunner.
One of the other predictions I made was that inflation would be 'the scourge of 2022.' As it ticks up towards 10% I'll hold my hand up and say I hadn't expected double-digit inflation – there's been a suggestion that June's inflation figure in the US will be 10.2% – and the Bank of England's recent 'vow' to bring inflation back down towards 2% looks optimistic in the extreme.
There are going to be plenty of worrying times ahead for owners and directors of SMEs as they battle to keep costs under control. But we knew what we signed up for: however hard it might be, there's not a single person reading this blog who would have ticked the 'opt out of being an entrepreneur if it gets tough' box.
'Them's the breaks,' as Boris Johnson said in his resignation speech, and we'll just crack on and deal with them.
…And we're not alone.
I have written previously about the record number of businesses set up during lockdown. Unquestionably many of those businesses were the answer to wanting a better work/life balance. Being a self-employed photographer/graphic designer/copywriter rather than being employed. But five years from now the owners of some of those businesses – started in the toughest times we've known – will be joining us in TAB UK.
How significant will the businesses started in lockdown be to the UK economy? Very, according to an article in City AM, suggesting that the businesses could add £20.4bn to our GDP.
The article quotes a joint report from CBI Economics and NatWest, saying that 80% of the entrepreneurs have no plans to 'wind down' their businesses post-pandemic. "Pandemic-born businesses led by ambitious, resilient entrepreneurs have innovated in so many ways and at such speed," said CBI Director-General Tony Danker.
And for me those are the key words: resilience and innovation.
You simply have to stand and applaud anyone who had the courage to start a business in the pandemic – and had the resilience to sustain it through subsequent lockdowns and the 'scourge of inflation' we're now facing.
But not just resilience: innovation as well. The pandemic demanded that we find new solutions to business problems. One of those solutions – which grew and grew – was the subscription economy. From films to music to razor blades, fresh flowers and a loaf of home made bread (and the cheese to go with it) we set up our monthly direct debits or standing orders and waited for the deliveries to arrive…
A brilliant idea! And at the time seemingly future-proof. I remember one article (the Guardian, possibly) with the Gen Z writer proudly boasting that he owned virtually nothing. 'Even my sofa is on subscription,' he joyfully announced.
But the pandemic didn't only teach us the need for resilience and innovation, it taught us that nothing is written in stone. What was the one comment people always made about their subscriptions? 'Blimey, I finally added them up at the end of the month. I had no idea…'
Or words to that effect.
Along comes the cost-of-living crisis – including the sadly-not-apocryphal nine quid tub of Lurpak – and suddenly the subscription economy is under massive pressure. City AM again: 'New figures show that the growth of the 'subscription economy is stalling rapidly as living costs squeeze household budgets. 36% of people have cancelled at least one subscription service, with entertainment, beauty and grooming among the categories most likely to be cut back.'
The stories are – at first glance – seemingly unrelated. But taken together they remind us of two fundamental truths in an entrepreneur's life. That resilience and innovation are qualities we will always need – and that economic conditions are always changing. Nothing can be taken for granted any more – as those wise heads around the TAB table will remind you.
Even if some of them do look a bit rough now that the beard oil doesn't arrive every month…