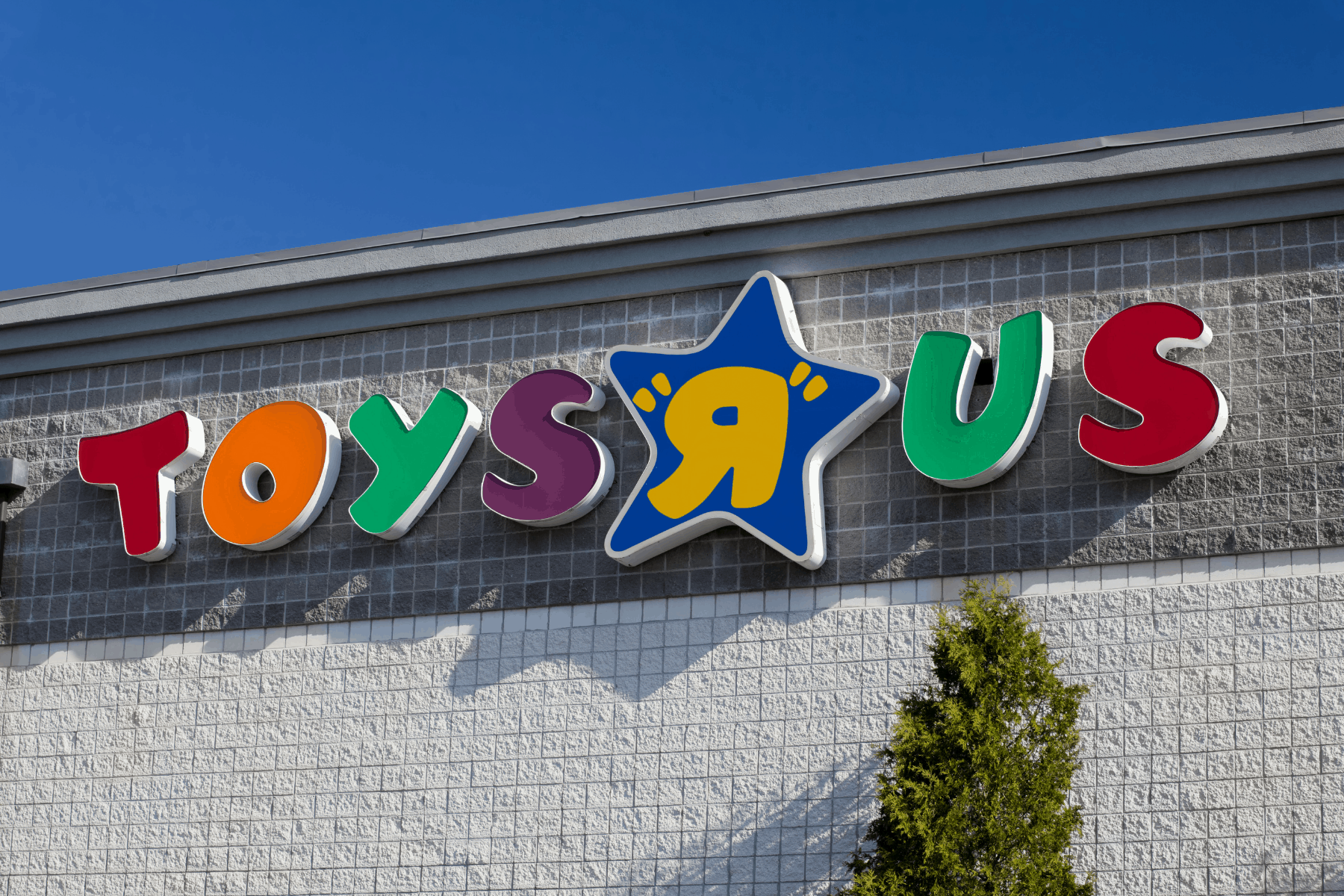 Why You're Never Too Big for TAB
| 4 minute read
by Ed Reid
Author: Ed Reid, The Alternative Board UK
Many business owners of big businesses believe they don't need business support.
They believe they are too big to fail – which all too often starts with the idea that they are too big to learn anything new. Recent years have seen the administrators called in to once sound businesses: Carillion, Toys-R-Us and Maplin.
Why do big businesses fail?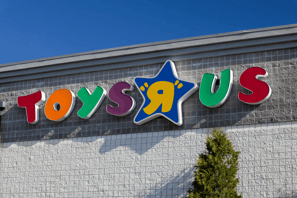 Carillon's collapse would have had a big impact on up to 30,000 SMEs. We've also seen Toys-R-Us and Maplin close the doors and – especially in the case of the now renamed Toys-Were-Us – it seems that arrogance and complacency and a 'too big to fail/nothing to learn' attitude were largely to blame.
I often use the question 'why not?' on my blog, referencing the well-known quote from Robert Kennedy: "There are those that look at things the way they are and ask 'why?' I dream of things that never were and ask, 'why not?'"
But in business today 'why not' – to borrow from SWOT – isn't just about strengths and opportunities, it's also about weaknesses and threats.
Could this business start-up I've just read about disrupt our industry so much that our whole business model is outdated? Why not?
Could our customers decide that sitting in a traffic jam for thirty minutes to drag children round a toy warehouse isn't how they want to spend a Sunday morning? Why not?
Today you have to think the previously unthinkable. Not doing that and believing your business model is inviolate – and Toys-R-Us seems to have been the perfect example – is to signpost your own downfall.
With the company having closed its doors there are plenty of anecdotal stories – from former employees and executives – emerging about the decline of Toys-R-Us. Was it simply competition from Amazon? Or did it go deeper than that?
Of course having Amazon as an alternative didn't help. But all the stories point to Toys-R-Us seeing themselves as 'king of the toy jungle' and simply not giving their competitors enough respect. Add in a failure to lock-in the loyalty of their customers, a determination to open new stores whatever the cost and tales of wholesale fall-outs with their suppliers and the story only had one possible ending.
Right now the directors of every failing company seem to have an instant explanation.
'Picking the low hanging fruit' might well mean reaching for the most easily available excuse. Competition from Amazon – uncertainty caused by Brexit – fall in the value of the pound – and (my personal favourite), customers changed their shopping/buying/spending habits.
What no-one ever seems to say is that it was rank bad management.
Customers and clients are always changing their shopping/buying/spending habits: with the greatest possible respect that's why you get paid so much – to anticipate those changes and do something about it.
So, why would big businesses benefit from business support through TAB?
Becoming a better business leader
Looking after your people is a big part of being a good leader. At TAB, people management is a key area where we help leaders improve and change. Not only do you meet with fellow business leaders each month who will challenge your way of thinking, and apply their own experience to your particular issue, your TAB facilitator will support and guide you through one-to-one sessions too.
Additionally, in this new world we're living in, home working is now a huge part of being a leader. The bigger the company, the bigger the team and the harder coordination will be if everyone isn't under one roof. How will you handle that change and who do you turn to for support?

Someone to support you
When you're at the top, it can be lonely. In fact, the bigger your business is, the greater the loneliness. You're on top of the pyramid, and you've got less people who know what it's like to be you, along with more people you're responsible for.
Even if you have an executive board, they might not always tell you what you need to hear. Whether that's challenging your decisions or pushing your thinking. That's where a TAB board steps in. Not matter the size of the business you run, you always need someone looking out for you and your development. Here's what George Goss, a TAB Member since 2016 said:
"It is extremely interesting and useful connecting with other business owners and learning how we all overcome challenges which are specifically different but, ultimately, the same! TAB adds great benefit to any business owner wanting to focus, plan and thrive in this noisy world of ours!"
Lifelong Learning for Big Business Owners
It is my privilege to work with some very talented and very successful people: that includes members of TAB boards up and down the UK, and franchisees both here and overseas. Without exception they have one thing in common: they know that they don't know everything. They're willing to learn and they're willing to listen. They accept that 'why not' could overtake their business – as it can overtake any business today.
You are never too big to learn and – bluntly – you are never too big to sit round the table with other business owners at an advisory board. If we'd had a director of Toys-R-Us as a member then very quickly – in his first meeting would be my guess – someone would have said, "You know, last Christmas, we bought all the kids' present on this thing called the internet. From a site called Amazon. Took half an hour, delivered them the next day…"
The loyalty of your customers, not opening stores for the sake of opening stores and working with your suppliers might well have been mentioned as well…
If you're a big business looking for some extra business support, TAB has worked with thousands of businesses of every size to improve owners' profitability and personal lives. Find out more about our business support services.