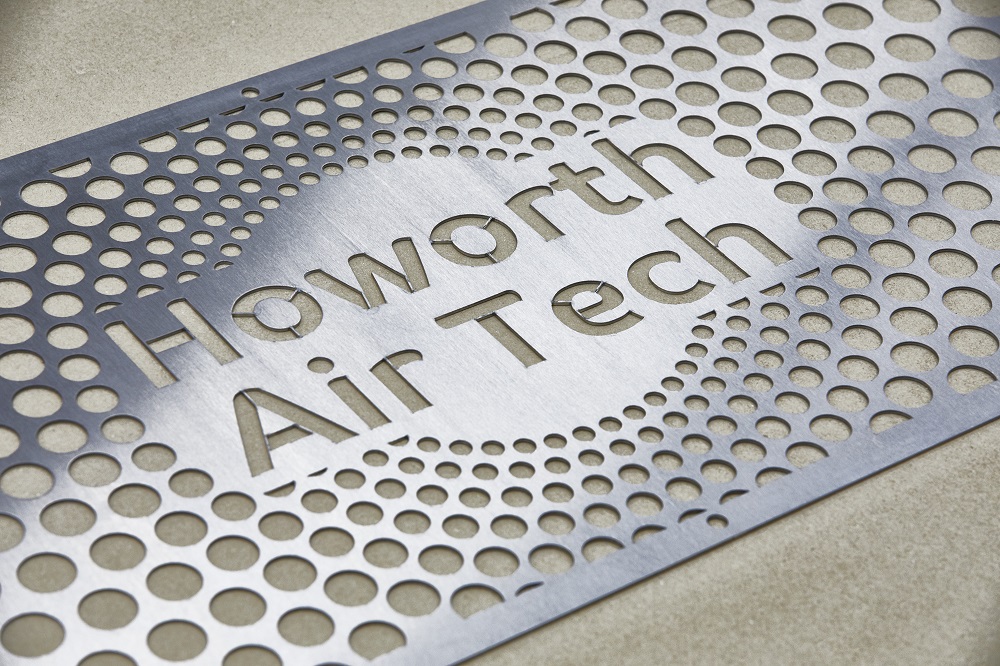 A catalyst to improved performance levels
Jim Liptrot, Howorth Group Ltd, TAB Member since 2018.
Someone more passionate about looking after people than Jim Liptrot would be hard to find. Jim is the MD and leader of Howorth Air Tech, a business that prides itself in 'saving lives' – the business dates back to 1858 and designs , manufactures and services advanced clean air engineering solutions for the pharmaceutical and medical sectors.
As an employee at Howorth you're encouraged to grow and develop, whether that's starting out on an apprenticeship scheme, undertaking management training or taking a degree.
Interestingly Howorth's workforce doesn't stop with its employees; on numerous occasions he enthusiastically referred to his 'invisible workforce' – those trusted advisors who provide help and support, including Paul Winterbottom his TAB facilitator.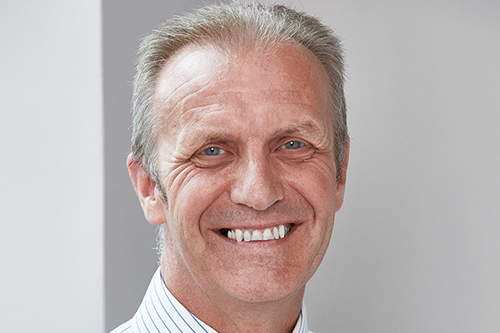 Jim Liptrot

Howorth Air Tech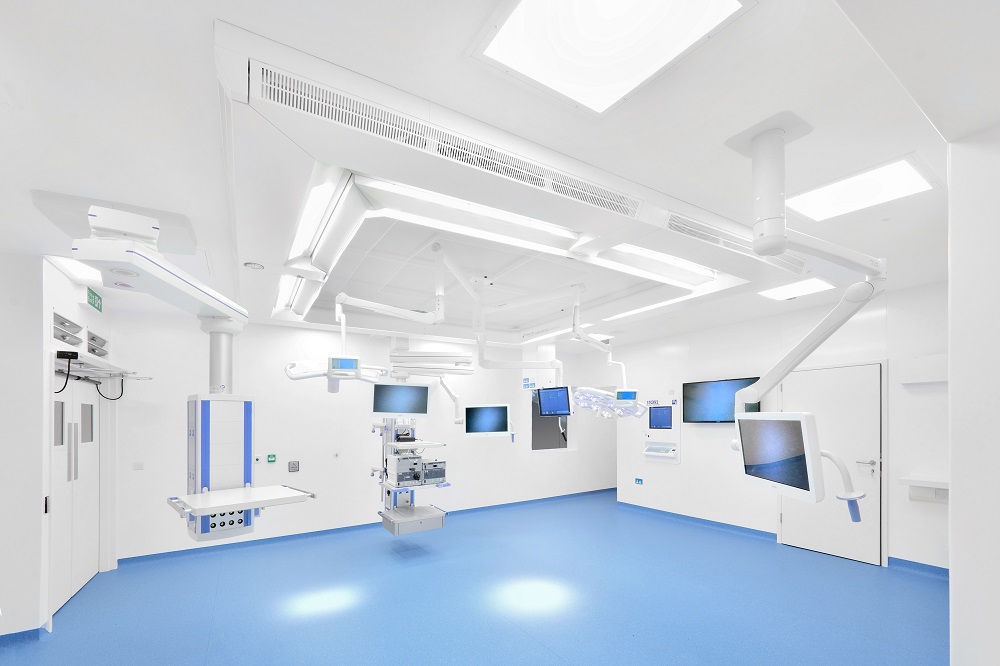 I had come across organisations like TAB before so knew the benefit they could bring, but I gelled quickly with Paul so I joined one of his TAB Boards. The support and challenge has been phenomenal, and I've learnt so much.
The results from joining TAB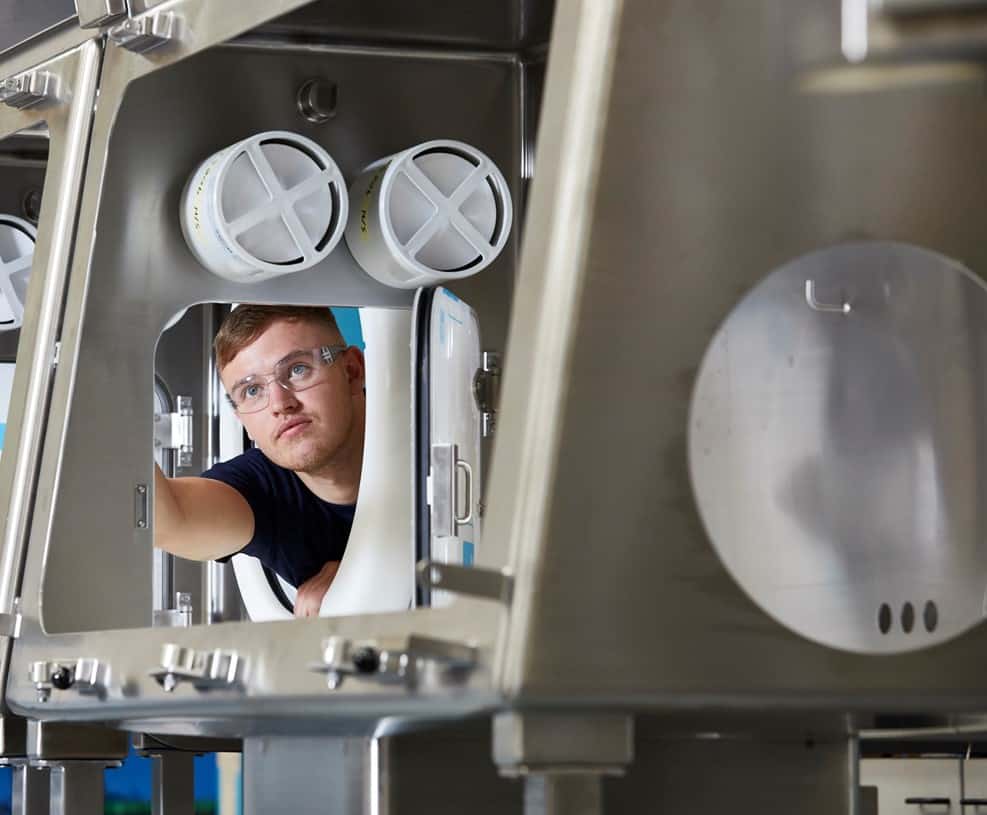 The decision Jim made to join TAB has played a massive part in the improved fortunes of Howorth and in Jim's own words has been a real catalyst to the changes and improved performance levels that the company is now seeing under Jim's people focused leadership.
Everyone in the business knows that they no longer have jobs but in the words of Jim Collins "they have responsibilities" responsibilities that can affect every one of us, our family members, our friends.
It doesn't stop there as Jim takes his message of "The Howorth Way" – Purpose, People and Behaviours out into the supply chain and people who have supplied the company for years are finally realising the importance of the part they play in improving lives.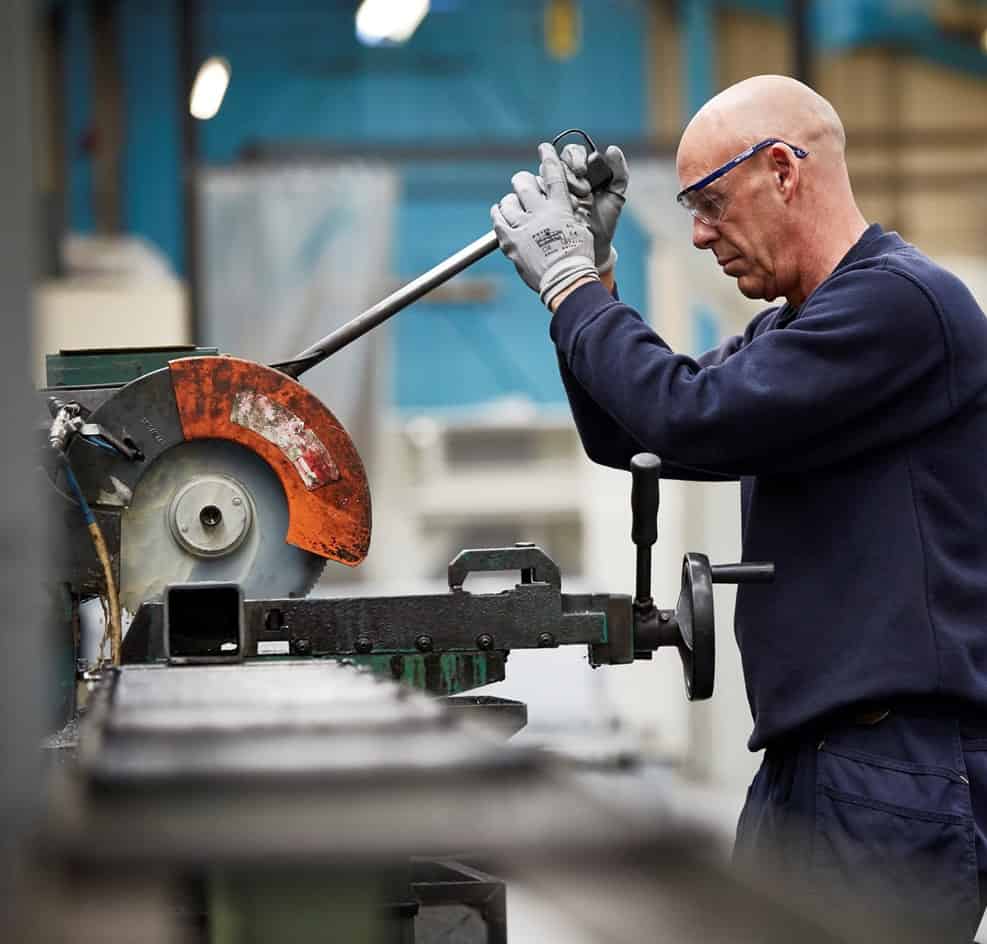 TAB is a perfect critical friend. Everyone on a TAB Board wants to help everyone else to succeed. You are kept on task and the camaraderie is great.
So Jim's advice to business owners or those running a business for someone else, "If you have a passion to learn, to take your business to another level and be open about areas of development, you should absolutely consider TAB. No one knows everything, and the opportunity to gain ideas, insight, perspectives and the proven experience of other business leaders has already made a massive difference to me and Howorth."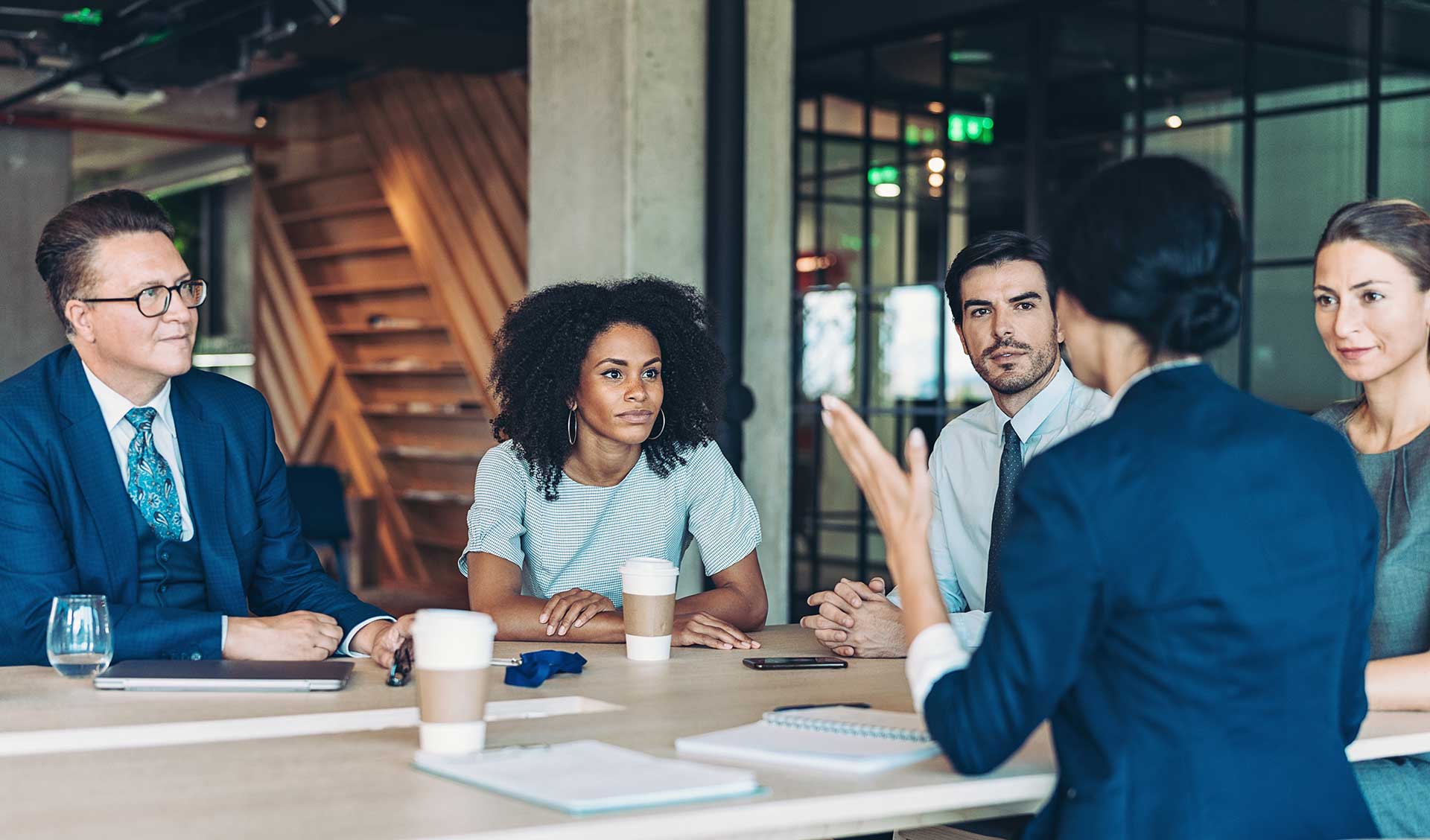 Ready to join your own TAB board?
Talk about the challenges and opportunities that you face when running your business. Available virtually.
See how we've helped others just like you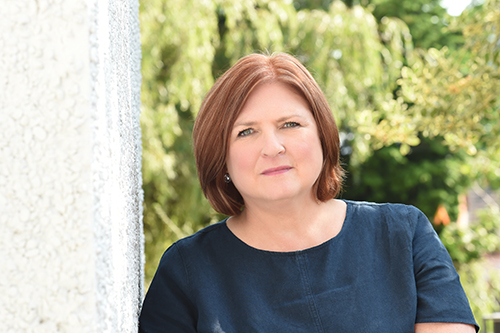 Finding the support infrastructure I was looking for

by Suzanne Lawson
Suzanne Lawson from Moorland Contract Group shares her business journey and how TAB was exactly the support she was looking for.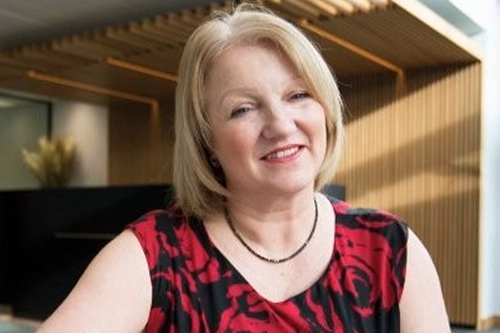 How TAB gave me a new lease of life

by Anna-Marie Eardley
Anna-Marie Eardley, Owner of Waterloo Quay Properties, tells us her story and how TAB gave her a new lease of life.