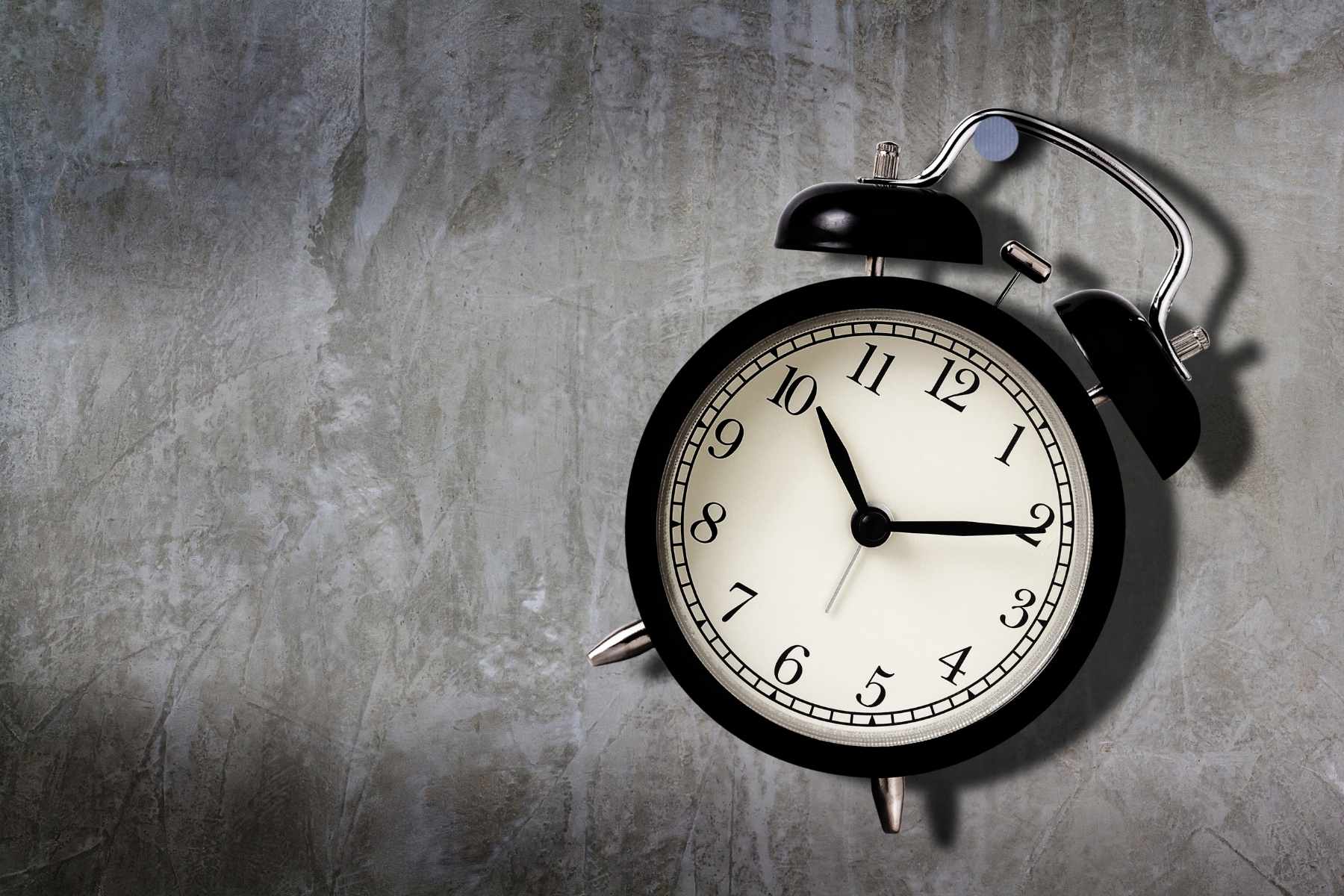 How these business owners now make better time choices
Time management
Peer advisory boards
| 3 minute read
by The Alternative Board (UK)
Business owners all around the world have so many demands on their time. They are trying to balance the weight of responsibility of running and growing successful businesses with maintaining and enjoying a fulfilling personal life. Quite often, we've seen leaders struggle with the ever-growing demands of their businesses to the extent that they're fundamentally unhappy, unfulfilled, and overwhelmed.
To give you some more insight and help into this area, this article covers the following:
What 'time' issues do business owners face?
Three business owners who now make better time choices
Top tips for business owners to use their time more wisely
What 'time' issues do business owners face?
We've had a recent think about what our members, directors of privately-owned businesses, can face in terms of 'time' challenges. Here are a few examples:
"I'm working too many hours."
"I just can't put my phone down."
"There aren't enough hours in the day."
"There are too many demands on my time."
"I have no one to delegate to."
"I don't have enough time to think straight."
"I feel like I'm wasting time."
"I don't have enough time with the key people in my business."
These are all examples of the issues our members often bring to their TAB board meetings. As a result, they get impartial advice from other business leaders like them on their 'time' issues, and this can lead to huge transformations for their businesses and their personal lives.
Two business owners who now make better time choices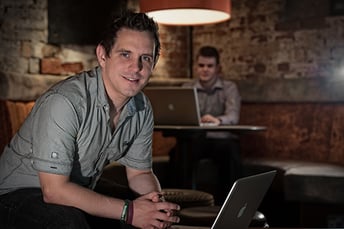 Rob Watson, Owner of PH9 Ltd, has been a TAB member since 2012. TAB has given Rob clarity, the confidence that he's moving in the right direction and tools to ensure his team are focusing on the right things. "We have two 44-inch screens in the office so that all staff can see our KPI and rolling P&L so we all know what we need to achieve." said Rob.
Rob sees TAB as insurance – "I couldn't be without it to help me through some of the challenges I face," he said, "and the bit of time I need to invest each month in the Board meetings and 1-to-1 sessions has made me more efficient and focused."
With his business in order, he can now focus on some personal goals. He can go away on holiday and know things are not going to fall apart in his absence and think about starting a family, and more importantly being able to spend time with them. But that's not going to divert Rob, his aim in 5 years is to have trebled his business with new ventures like his online antiques marketplace; Antiques Boutique.com. So, there's still lots of work and help from his TAB Board ahead!
….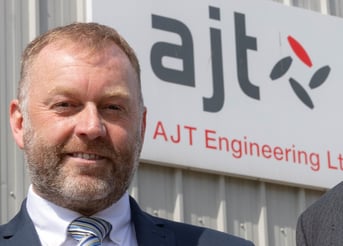 David Scalley, managing director of AJT Engineering Limited, a 74-year-old business, wanted to make changes to the business when he took over and found that through TAB, he had the time to implement new strategies.
He said: "We were very much stuck in the old ways, so now – with the help of TAB – I have taken the time to review the business, sell parts of the business off and modify our strategy to bring in modernisation, digitisation and more accountable reporting."
David added: "TAB is an independent thought process, away from the influences and pressures of work. In the day-to-day job, you can get drawn into distractions, you often don't have time to think and you're just firefighting problems. However, with TAB, getting out of the office and speaking with the board for the 3-4 hours we are together allows me to think more independently."
Through group discussions at TAB, David has implemented changes with AJT Engineering's payroll system from weekly to monthly pay. The firm has also made multiple internal and external hires following several retirements to bring in a new dynamic for the organisation.
Quick top tips for business owners to use their time more wisely
We've asked our TAB facilitators for some quickfire tips on how leaders can use their time more wisely. Here we go:
Turn off instant email notifications and deal with them at the most effective time in the working day.
Do not answer the phone immediately unless the caller ID is known, either internally or externally, on the basis that you wouldn't if you were in a meeting. Not all callers can expect an instant reply. So, don't have your time hi-jacked.
Schedule regular meeting time with employees as 121s and minimise the "open-door" approach. Of course, allow spontaneous drop-ins for important stuff but get people out of the habit of drop-ins.
Commit 45 or 20 minutes to meetings rather than an hour or half-an-hour.
Identify the things that will have the biggest impact on the business and ditch anything unimportant.
Invest in a someone to run the day-to-day business, then concentrate on strategic direction of business.