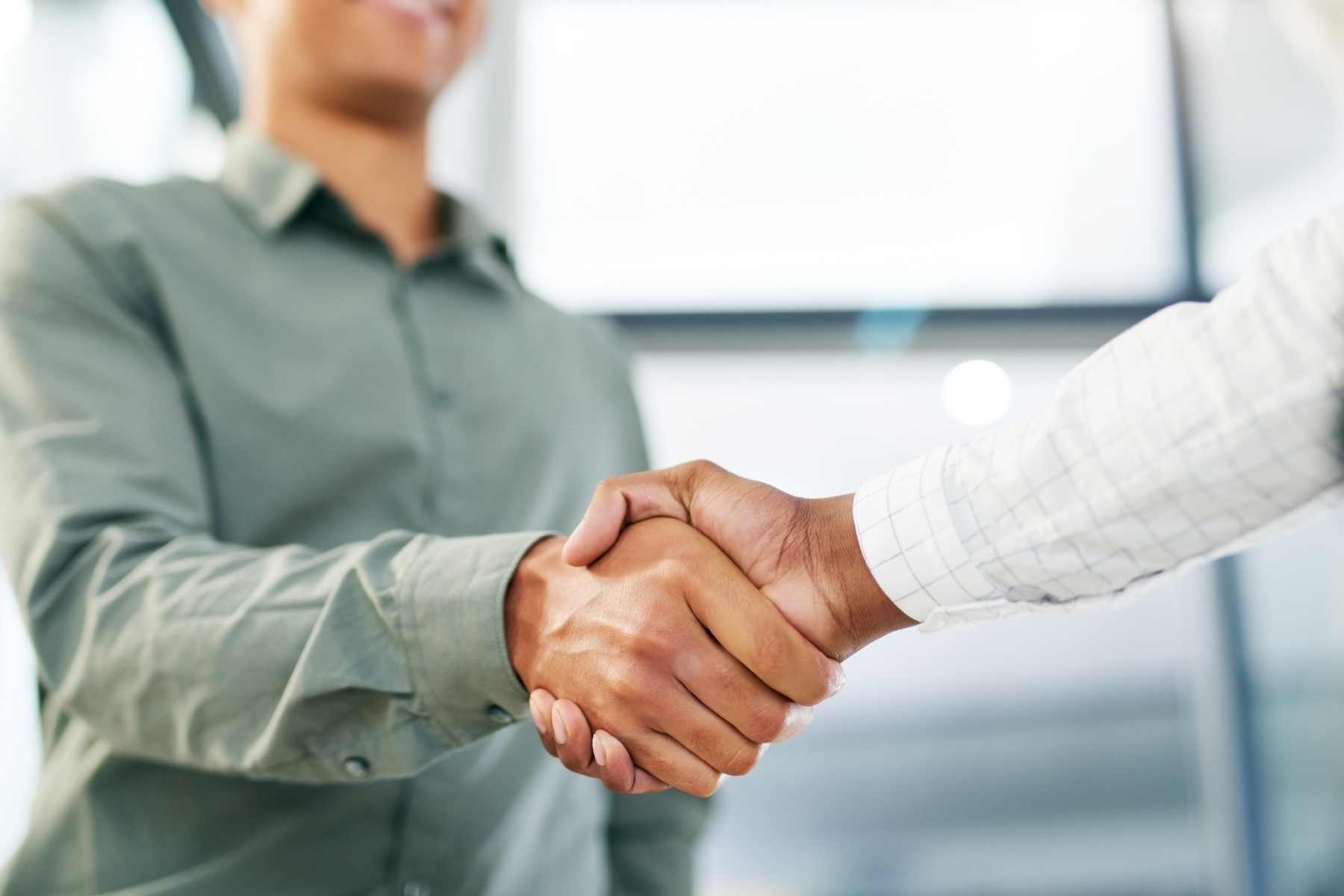 Six financial considerations for recruitment
Money management
People management
| 3 minute read
by The Alternative Board (UK)
Are you recruiting new members of staff?
As remote working normalises, and the job market booms alongside the rising costs of business, owners and leaders have more to consider when it comes to recruitment. Not only is it more important to ensure you hire the right people, but it is imperative you consider all the costs behind your recruitment.
By doing so, you can better prioritise which internal resources you truly need.
So, what questions should you be asking?
In this article, we will be covering the six following considerations for funding a new member of staff:
The "why" behind your recruitment
You're most likely familiar with Simon Sinek's book "Start with Why." Sinek pushes business leaders to consider their "why" behind doing business. What are your values? Why did you start your business in the first place and how can that feed through into everything the business does?
Well, any effective recruitment process should apply this mantra too. What are the reasons you need this role and do those reasons line up with your overall business "why?" For example, if you are looking to create an administration role to support a central team so they feel more fulfilled and valued, and your "why" is about running a business that looks after their people, then the new role may be a good decision.
It is essential you check your motives behind recruitment because you are about to make an expensive decision.
Your potential return
This second consideration feeds in closely with the first. What return are you expecting from this new role?
Is this person going to bring revenue into the business, like a salesperson? Or will their focus be to cut costs, say in procurement or planning? Alternatively, they might be offering additional support in a way that cannot be measured financially.
Before diving in, make sure you understand what output you want from the role and the financial implications of that.
The current market rate
Don't head into recruitment naively. You need to understand the market salary rate for the type of role you are looking to fill. Think about what salary you'd need to offer to attract a new employee and how that compares to existing salaries within the business. As a result, and if necessary, you might need to organise bonuses or pay rises for members of staff on the same level as the new role.
The role's potential salary growth
This is a longer-term consideration. It is unlikely that the new role's salary will stay the same, so consider: what trajectory might the salary take? Is it likely to rise only during inflationary rises, or is there an expectation that further qualifications or experience may drive greater increases?
Any additional costs
On top of the previous two considerations, you need to think about some other additional costs of funding a new member of staff:
Training – does the role involve working towards a professional / industry qualification – who will fund that?
Recruitment costs – how much will this be? Are you going to use job advertisements or use an executive search agency? This can be a significant cost, potentially as high as 20%.
Don't forget to consider the additional costs of employment. National Insurance will add about 11% to the cost of employment, auto-enrolment for eligible employees adds at least another 3% to employer costs.
Additional benefits – will you be providing things like private healthcare, death in service benefits, or a company car? Adding someone new to your team will only increase these expenses.
Your office space
Depending on how many people you're looking to recruit, you need to consider the implications that has for physical space. If you operate from an office, do you have enough room? Or does building your team mean an office relocation? Another expensive undertaking.
Additionally, if you are working remotely but get together for regular team days, a bigger team requires larger conference spaces, and hence greater costs - especially if you are treating them to dinner and drinks afterwards!
Also remember, there are costs for employees working remotely – you need to ensure that they have the 'proper' set-up for comfortable working.
....
Growing your team shouldn't be a snap decision, especially if you're limited on budget. It's going to cost you more than just their salary, but considering everything carefully during the decision-making process, including recruiting the right person, should pay you back in dividends.
Looking for more on this subject? Discover 8 crucial tips for effective recruitment.