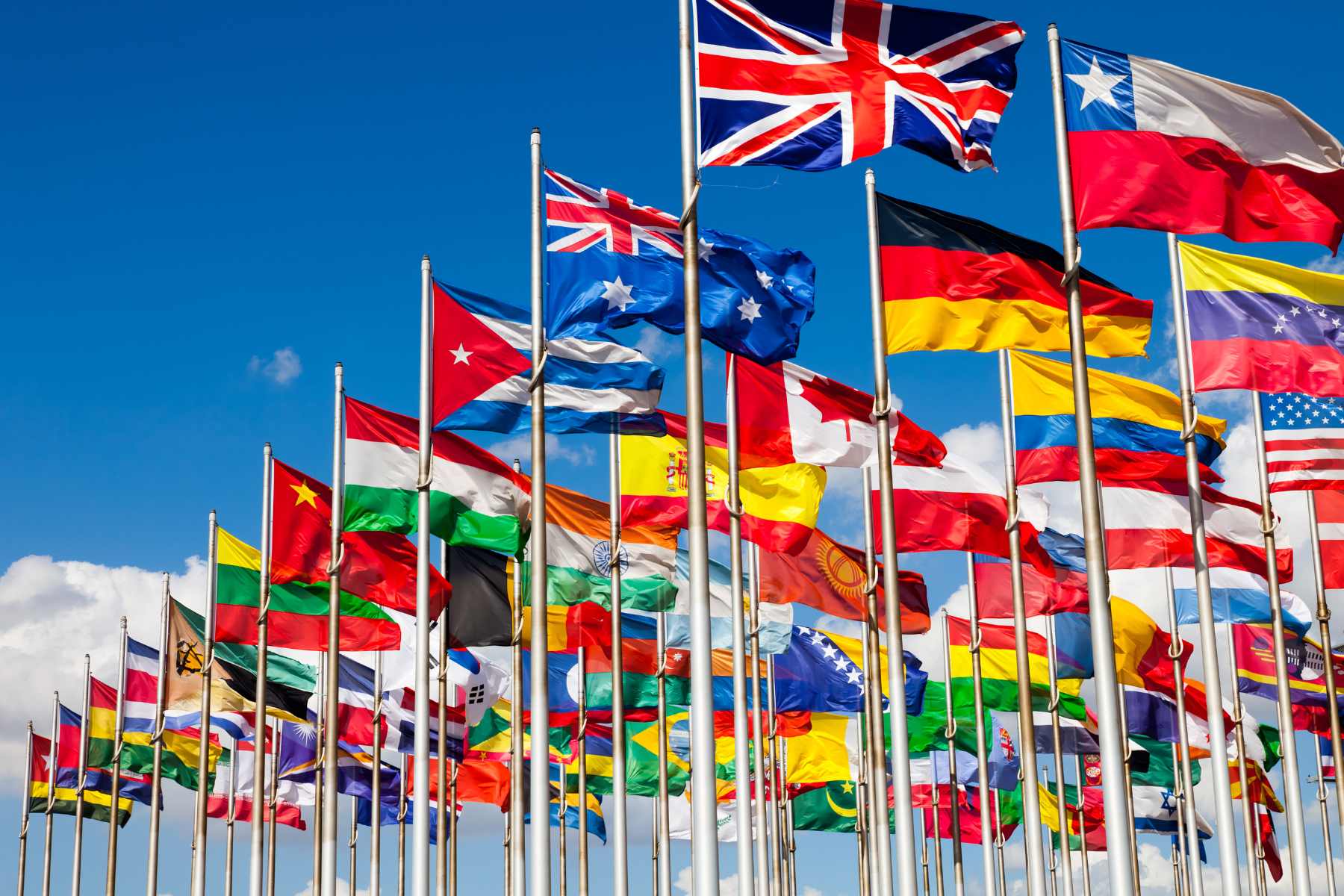 International Business Strategy: The Ultimate Guide 2023
Business operations
Strategic Planning
Sales and marketing
| 4 minute read
by The Alternative Board (UK)
As businesses continue to grow and the online world threatens to become even more powerful through concepts such as the Metaverse, the opportunities for businesses to tap into international markets are booming.
Perhaps you want to grow online or take your retail brand across the waters. Either way, it's a good time to be thinking about your international business strategy.
We have many members (clients) who have developed these strategies through the help of their TAB membership, so we thought we'd collate our best tips into this article. Enjoy!
The definition of an international business strategy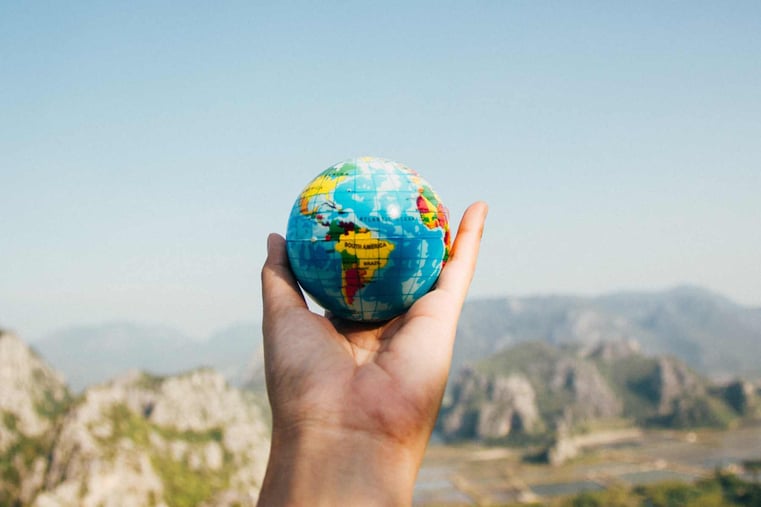 An international business strategy is commonly defined as a plan for how a business will start to operate over multiple continents and countries. It's a strategic outlook on how to take a business' current commercial activities and turn them into more desirable, larger-scale international trading.
What kind of business should go 'international'?
The simple answer: any business at all.
Any type of business has the potential to trade across borders - if it can demonstrate a clear improvement in overall performance by adopting an international business strategy.
It can be an excellent way to grow your business and might be your best decision, but there are reasons to tread lightly.
Of course, within this, it must be considered that such an expansion will require additional management resources. It's important to weigh this against the expected return on investment of going international.
Saying that, timing-wise, it's worth ensuring all reasonable domestic options for growth have been exhausted. You will also struggle to deliver an effective international business strategy without the time, knowledge, and funding. So, make sure these things are in order, by recruiting, or seeking investment, before taking the next step.
Our top tips for developing an international business strategy
1. Speak to others
One of the best tips we can give you is to talk to other entrepreneurs who have implemented international business strategies.
This may be through a peer advisory board, business coach, or the Chambers of Commerce.
We cannot stress the importance of having a trusted advisor in the international growth area to ensure you make the right decisions. This will be crucial for your business growth and to keep you focused on the overall vision.
2. Understand the market
The biggest mistake you could make is not understanding the culture you're planning to expand into. You will not only be at a disadvantage against competitors who have knowledge of the market, but you could end up spending time and management effort on projects that could fall flat once they get to market.
So, do your research. Make sure the tone and messaging, and offering you develop align with the consumer's challenges and culture.
3. Can you find people to work with?
It will strengthen your position if you find people you can work with within the territory. Look for people you want to be involved with and see if there is any merit in working with them because that's the quickest and easiest way of launching yourself in a new territory.
Another quick note, though - be careful about buying a business in a new territory. It's time-consuming and difficult, and different countries will have varying regulations. Looking for a partner who shares your values, ambitions, and vision is best.
4. Think about the language
How are you going to communicate with your new market? You can try and do business in certain countries and find they want you to speak your native language. Even more, reason to find a partner in that territory, but ultimately, we recommend you are open-minded about how you communicate.
5 Remember the money
It probably feels obvious, but making sure you can afford this is imperative. This needs to be considered in your financial plan and cash flow forecasting to ensure that your current business doesn't suffer because of your expansion.
There are a lot of questions to ask; where do you make the sale? Where do you incur the tax? How do you handle payments and cash flow?
Additionally, doing business internationally was easier prior to Brexit. It is now anything but simply due to the cost of fulfilment. The Cost of transport and containers reached all time-highs during the pandemic.
This isn't a reason not to do business internationally, quite the contrary, we would encourage you to ensure you have considered every financial risk involved. Why not look for some advice from the Chambers of Commerce or the Department of Trade and Industry?
6. Don't forget the basics
Amid the additional considerations in an international business strategy, remember that the basic rules of business still apply. Don't let the quality of your product or service slip through the net, and still focus on how to build your customer loyalty so your business can go from strength to strength in its newest home.
An international business strategy example: the experience of a TAB member
Phil Melling of LODE Group has sat on a TAB advisory board for almost two years with his facilitator, David Abbott. LODE's core business is providing textile products to commercial and industrial customers in the UK and in the US. About eight years ago, Phil decided to take his growing business international because, as he said, "any diversification is a good thing. It gives your business more resilience so you're not reliant on one or two clients."
When it came to going overseas, Phil's biggest challenge was getting his head around all the paperwork to do with exports, insurance, and taxes. He used many of his contacts' expertise to overcome this challenge.
His top tip for anyone thinking of developing an international business strategy was, 'first, make sure to engage customers and know what they want. Also, don't forget to cover the basics of delivery, import duties and logistics before going any further." Phil then emphasised that his TAB business coach, David, has been a "great sounding board for our overseas operations."
Read more about Phil and LODE Group in this article.
Conclusion
Ultimately, there is no one-size-fits-all when it comes to doing business internationally. Your strategy will be unique to your business, and it should be. If done properly, international markets could be the key to your business' growth and take it to levels you could never have imagined. There is just a lot to consider beforehand.
We work with many business owners who are expanding overseas up and down the UK. The impartial advice they get from sitting around our advisory boards has been invaluable for them. Not only that but that support has been complemented by the expertise of their TAB business coaches. Could we help you perfect your international business strategy?