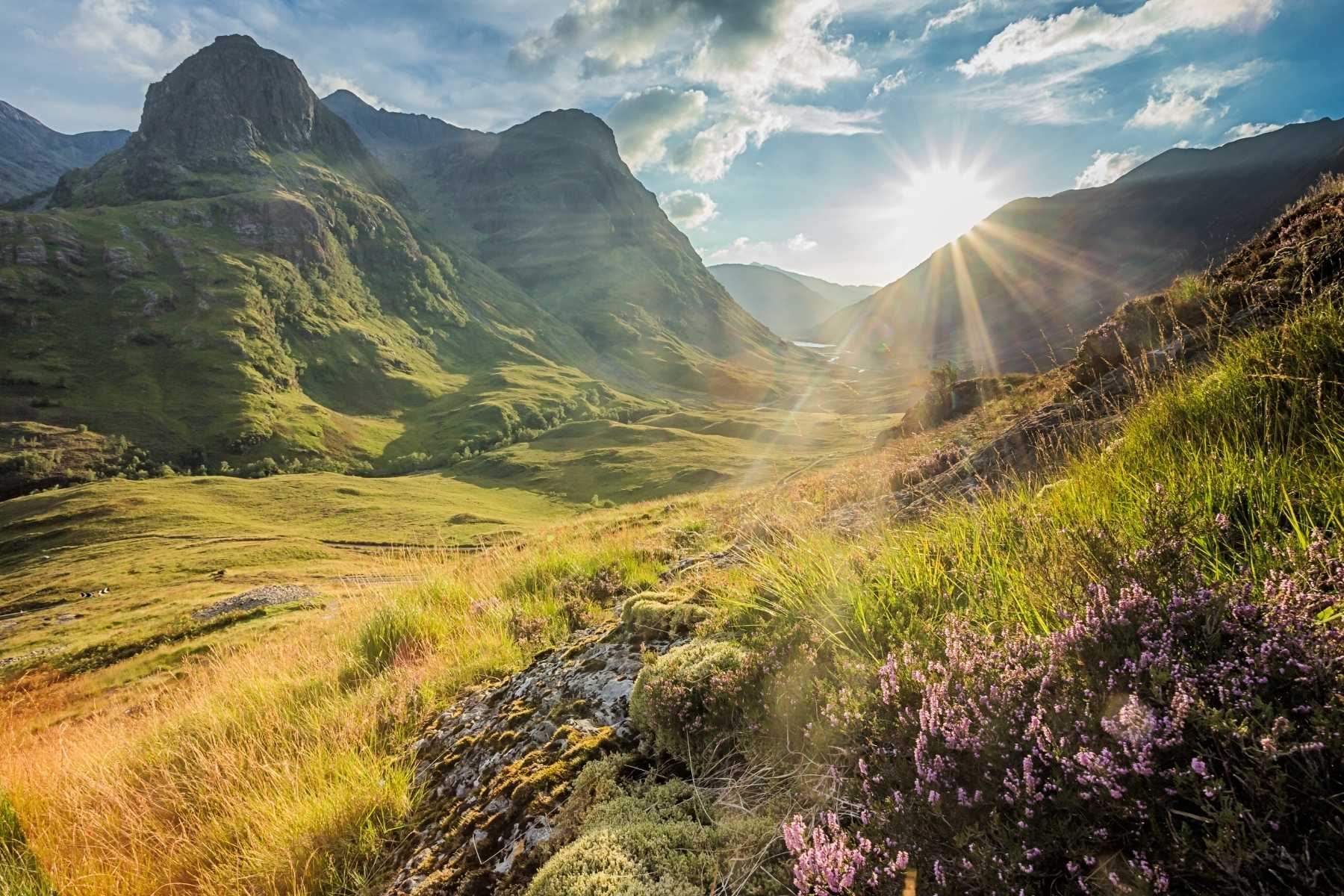 Business support services in Aberdeen
96% positive rating from our members*
Thrive with other business owners
Business advisory boards
Discover a different kind of business support in Aberdeen.
Imagine having the backing of a group of like-minded business owners who come together to advise one another on their most pressing business challenges.
An inspired solution that has proven results - our advisory boards run every month in a safe, confidential environment and mean you don't have to go it alone.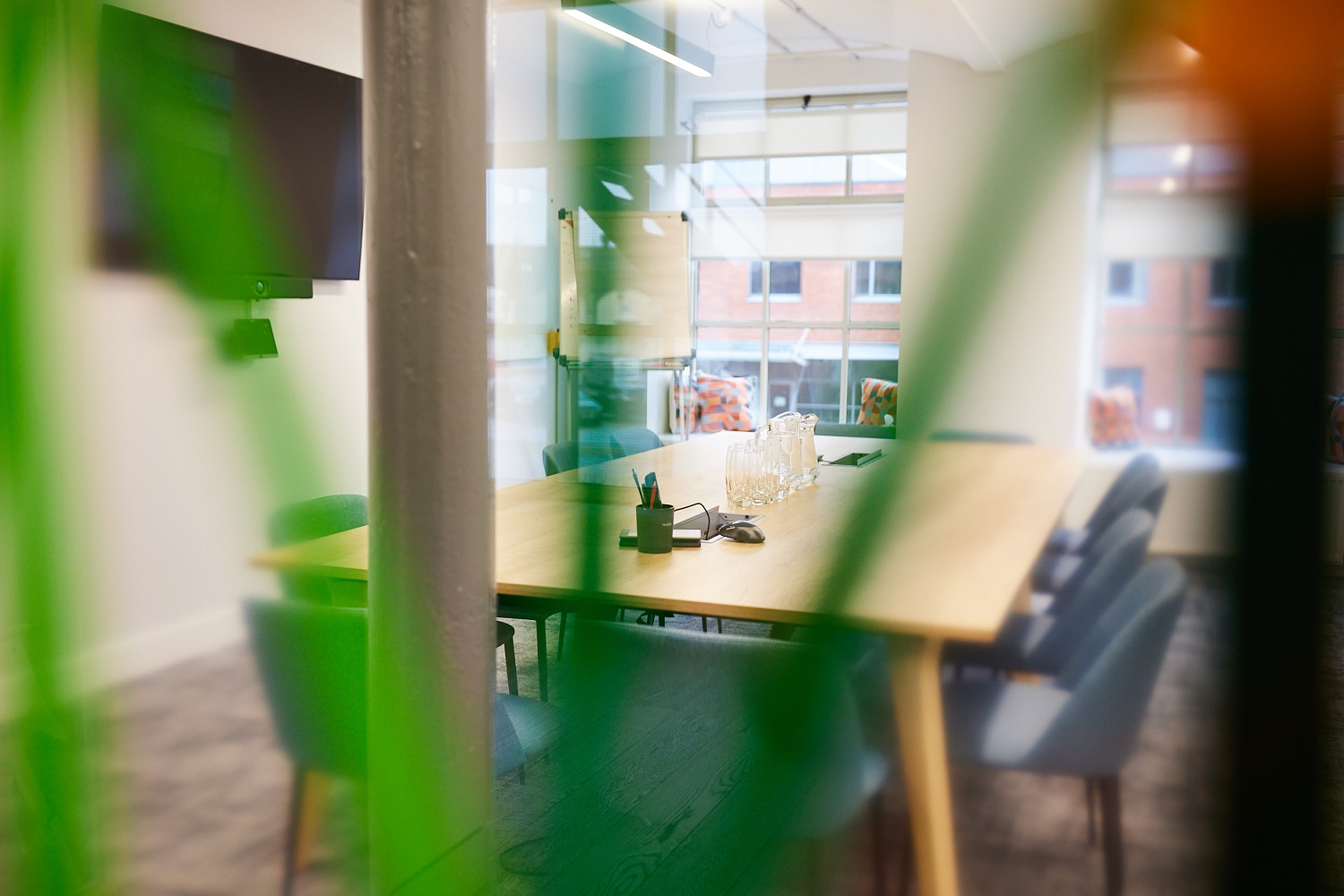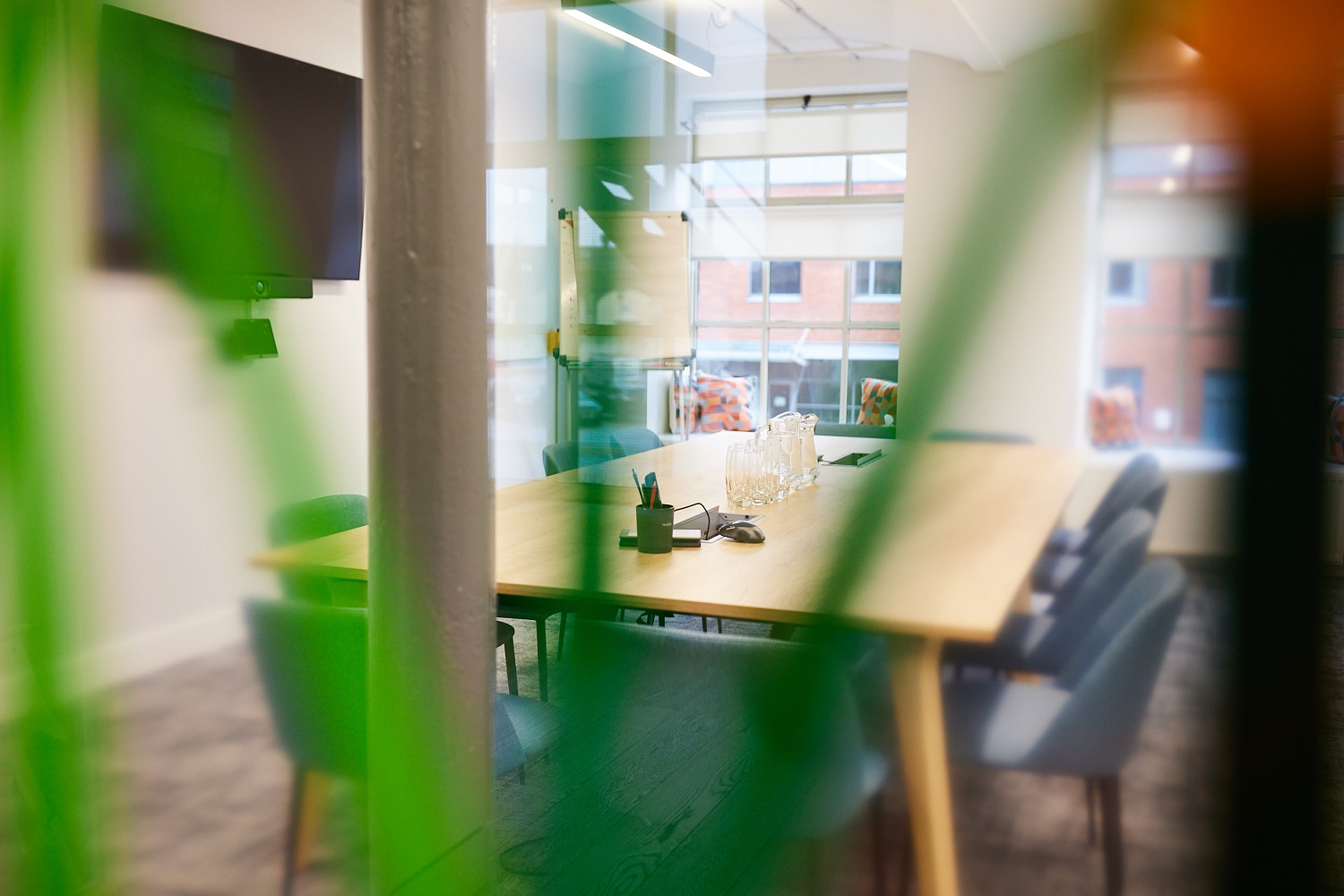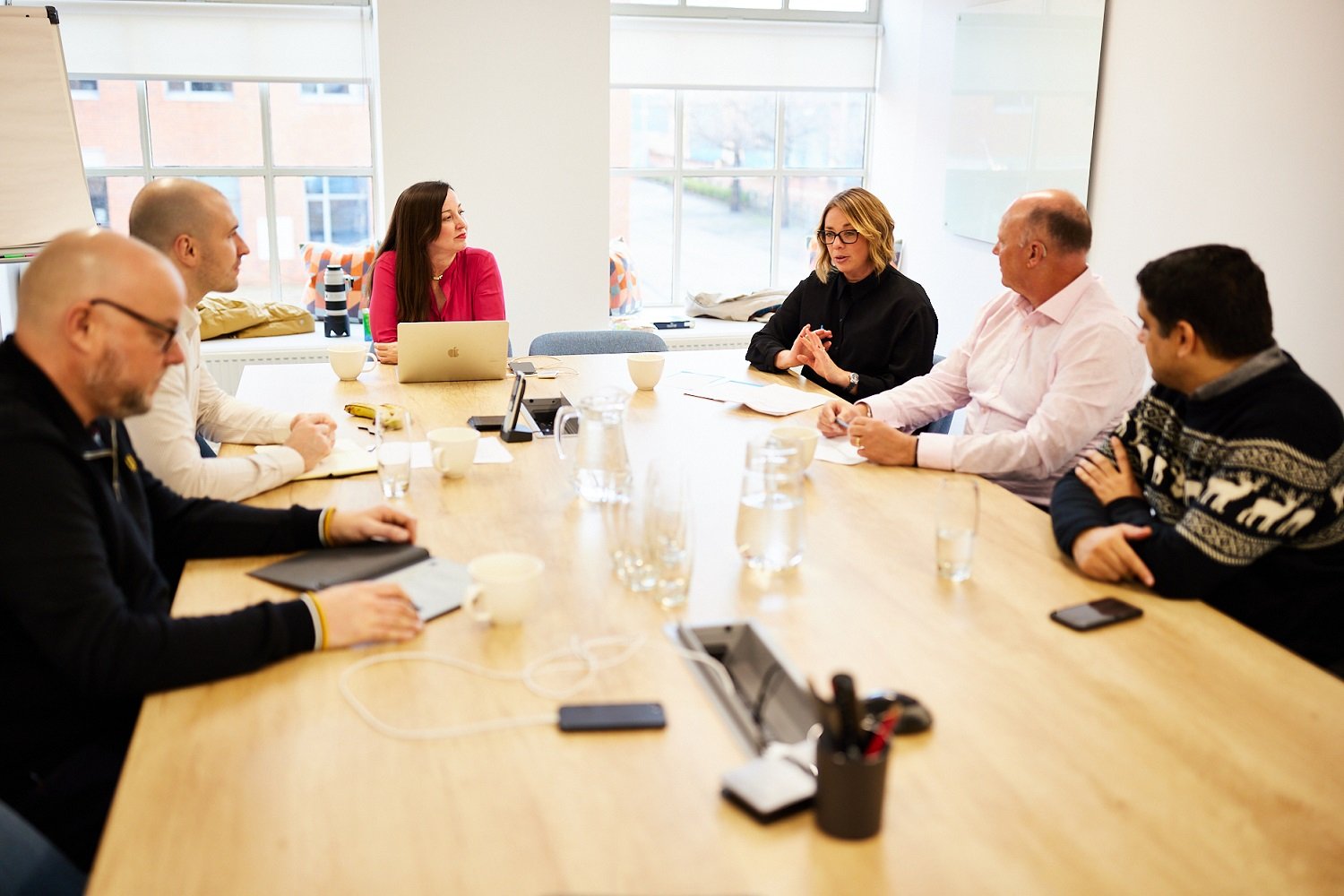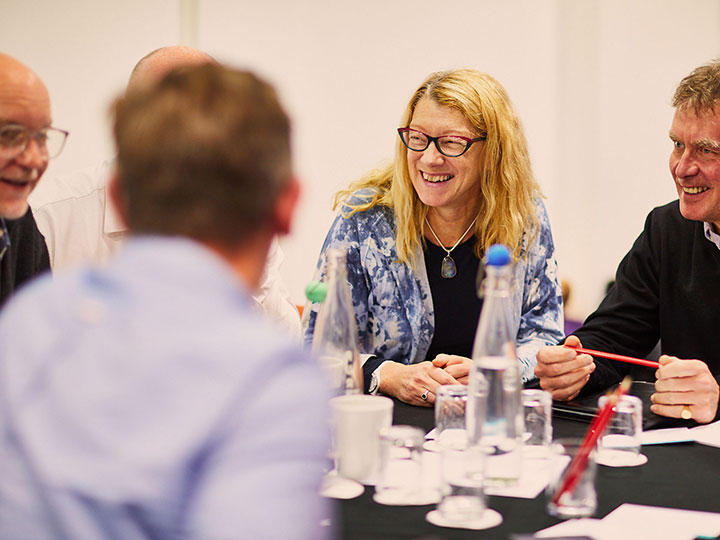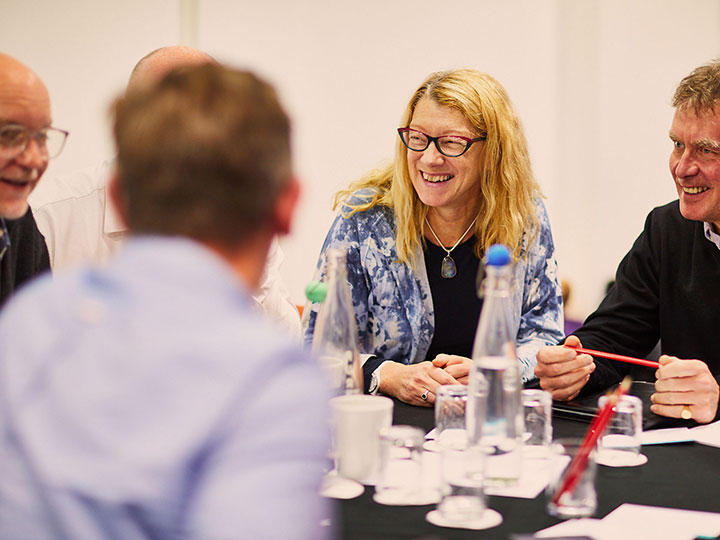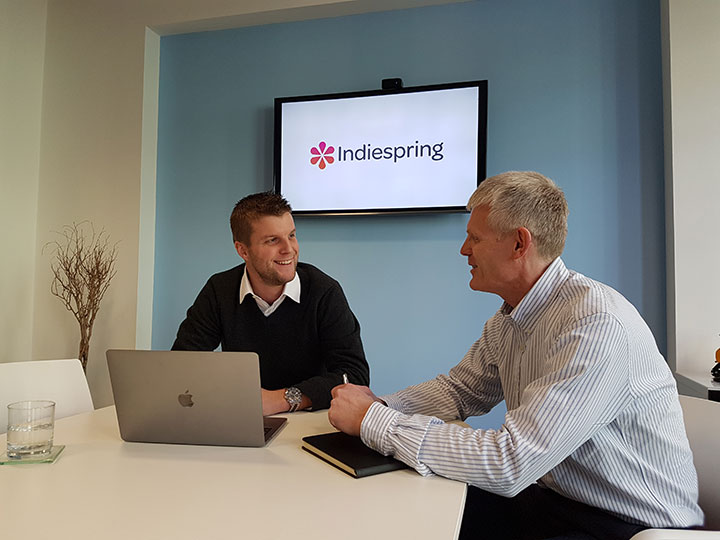 One-to-one business coaching
Keep focused, accountable and on track to achieve your business and personal goals.
To complement the advisory boards, members get a monthly one-to-one session with their TAB facilitator and coach.
Business Builder's Blueprint
Have access to our exclusive strategic business planning process: The Business Builder's Blueprint.
This toolkit is designed so you can focus on getting your business working for you.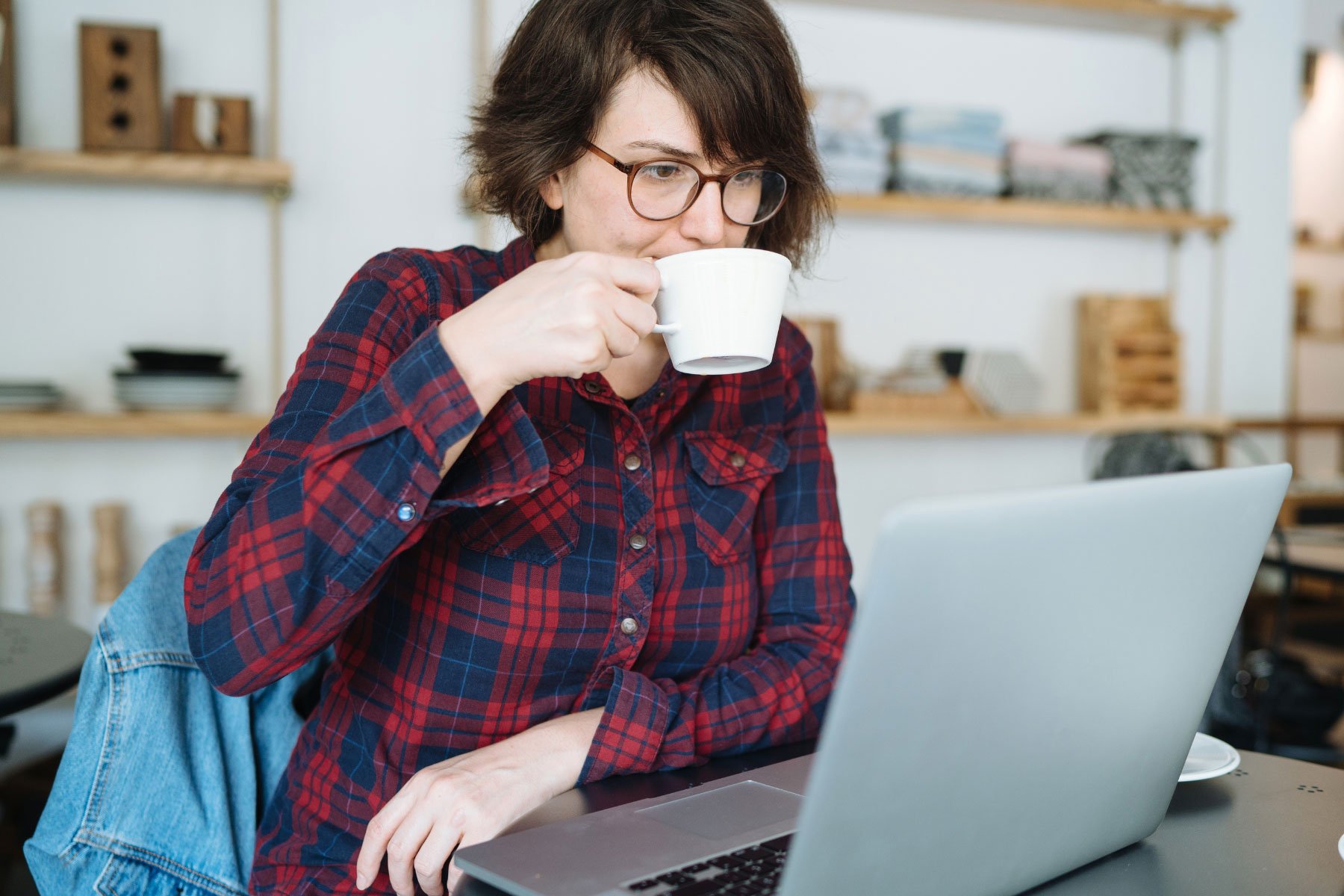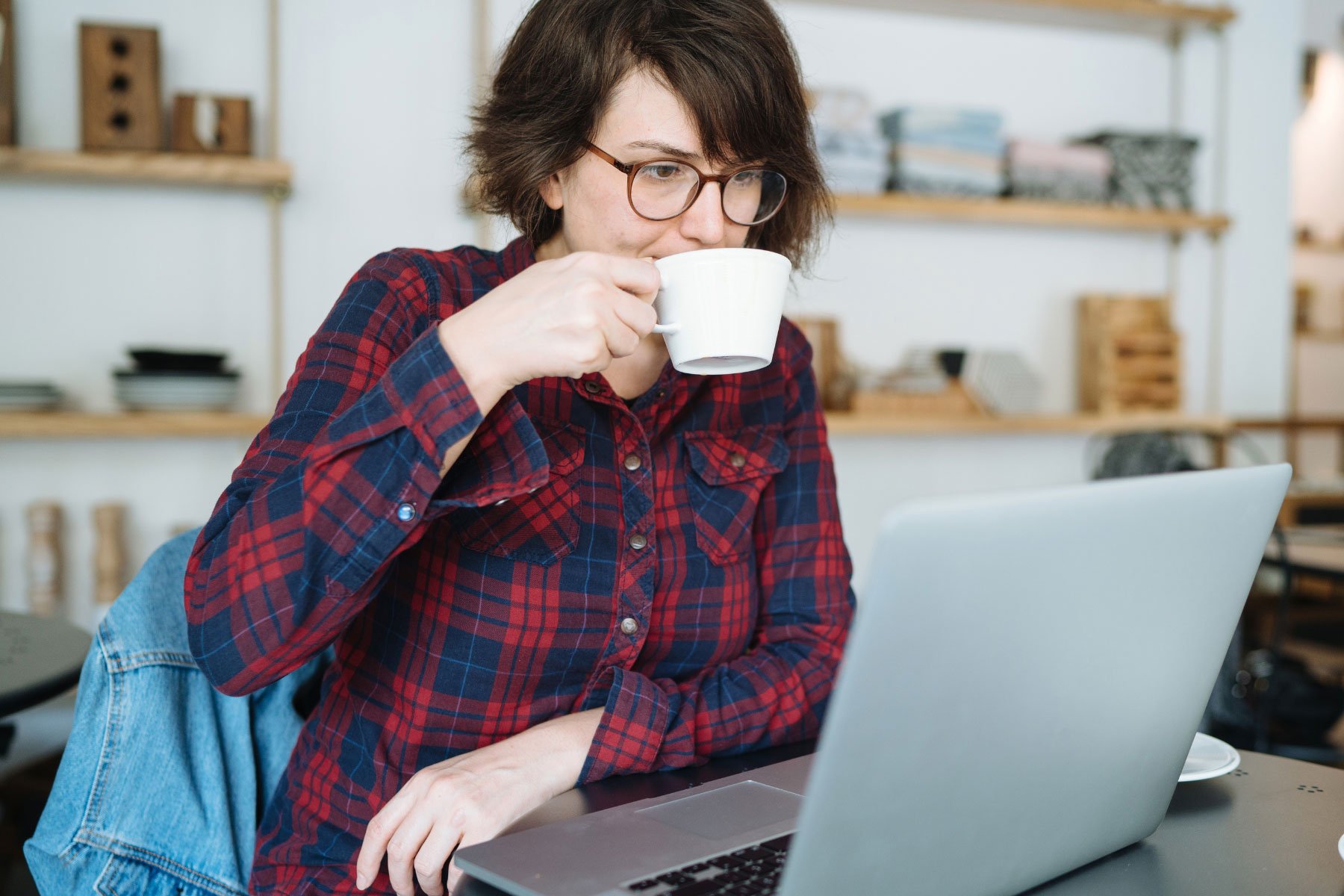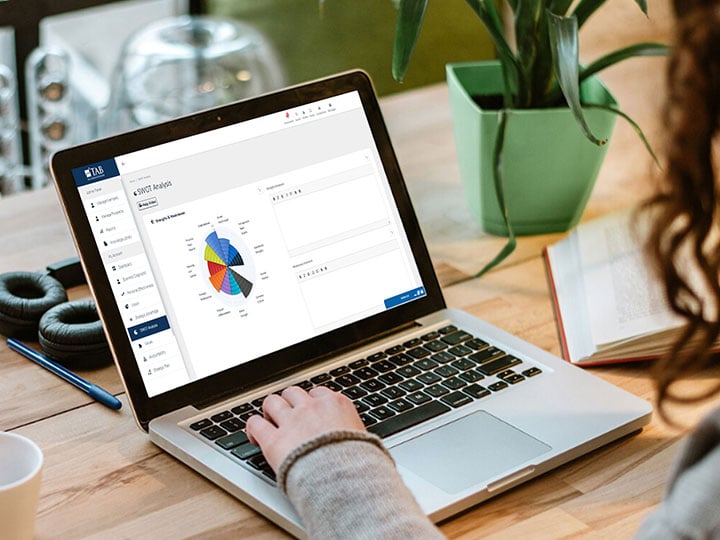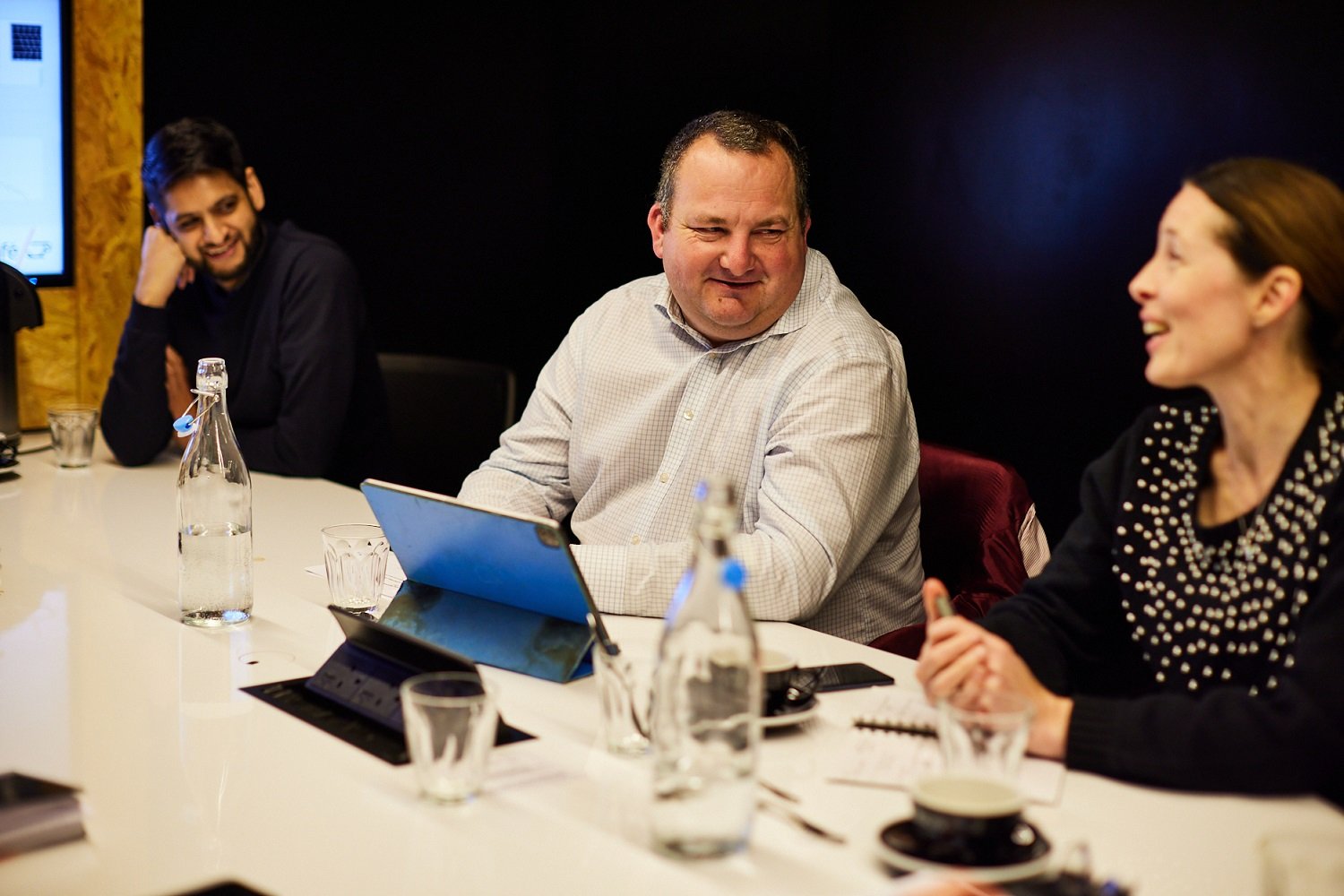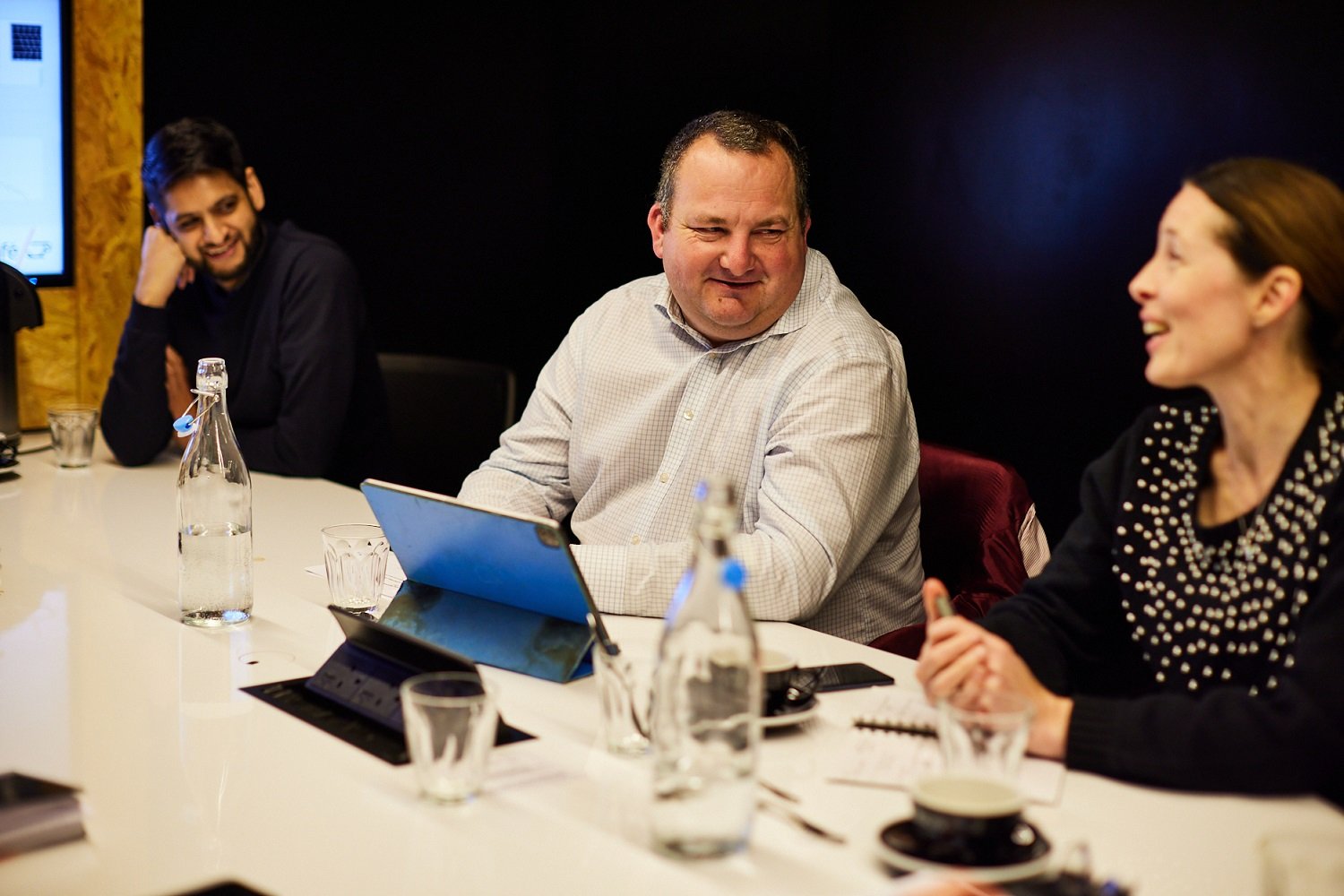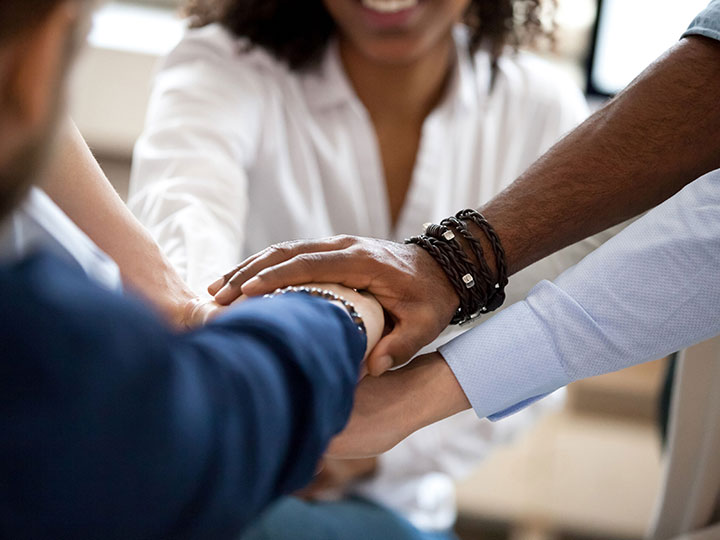 TAB Connect
Share best practice with and seek help from like-minded individuals across the globe.
TAB operates in over 20 countries around the world, and through our exclusive online platform, business owners can collaborate with one another to solve their business challenges.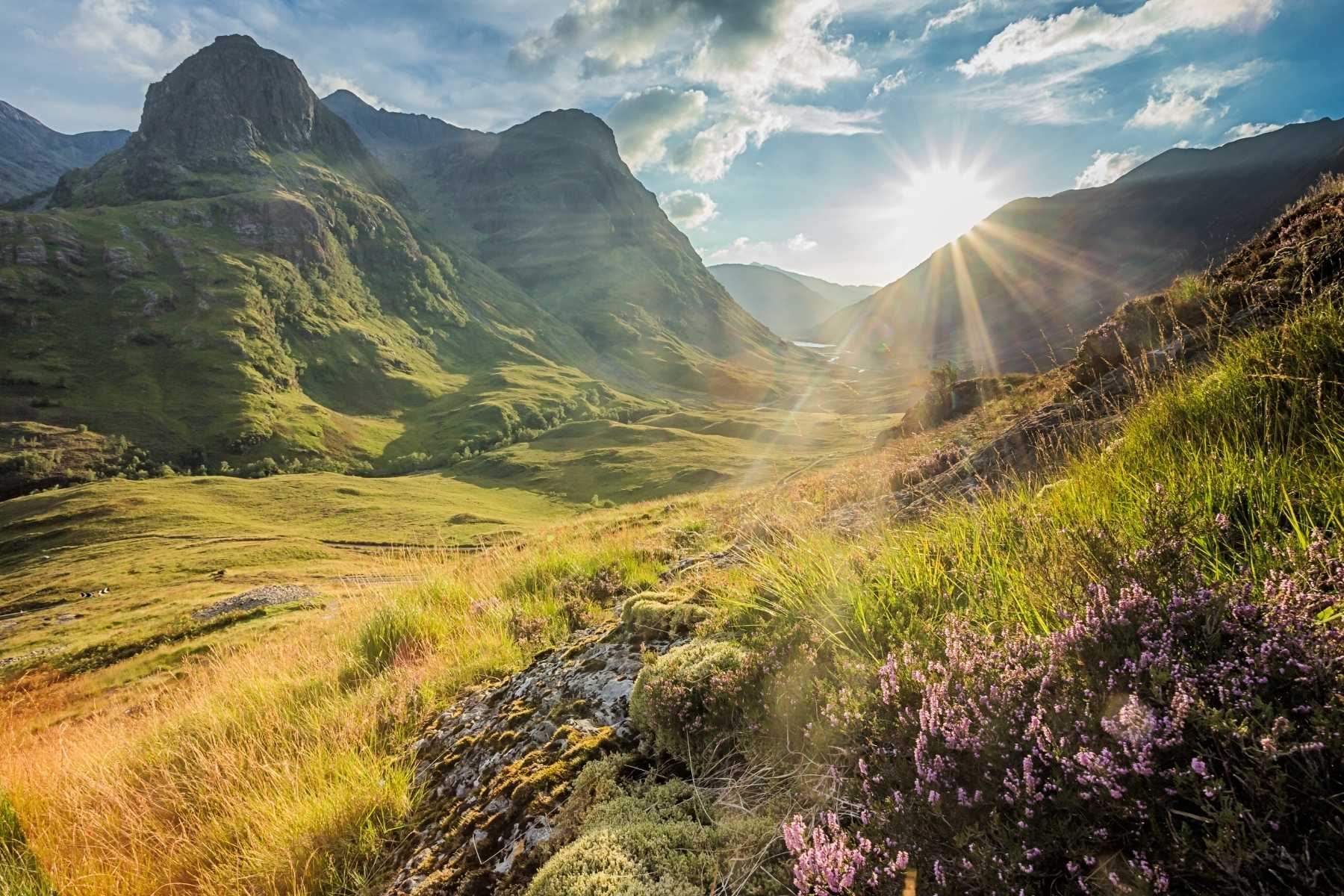 Your TAB business coaches in Aberdeen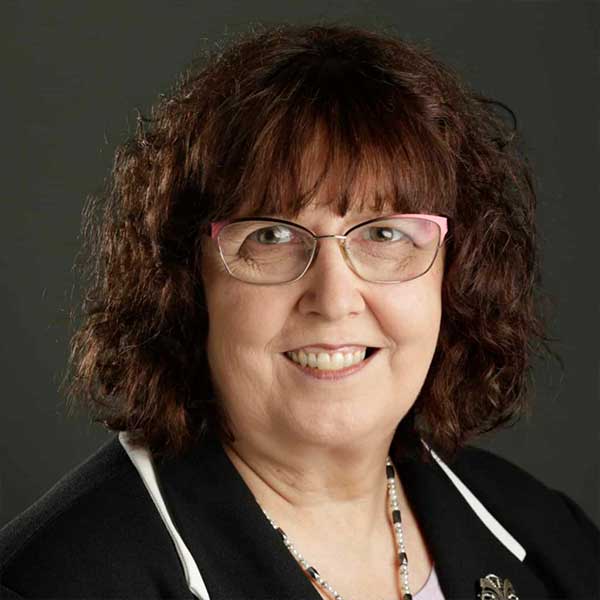 Start your TAB journey by contacting Helen
Originally trained as an engineer, Helen has a passion for taking new products and services to market. She spent 10 years at NCR as product designer for cash dispensers and later worked in the oil and gas sector for Schlumberger and PII Technomarine designing forecourt equipment and pipeline isolation tools, eventually taking on the role as strategic product manager.
She lectured at Strathclyde University in Design and Manufacture before establishing a product development centre in Tayside, providing hands on guidance to small companies in development, prototyping and intellectual property management before moving to Robert Gordon University where she managed the research and technology transfer function and, laterally, all commercial activity for a period of 16 years.
During this time she was involved in supporting companies to be investor ready and in negotiating investment deals on behalf of the University. She has been on the board of a number of spinout companies and is educated with 4 degree awards including MBA and LLM Commercial Law.
Discover the benefits of our business support in Aberdeen
Start with you
Focus on what you want in life and how your business can help get you there.
Increase profitability
Be held accountable to meet your business targets.
Improve decisions
Take control of your decisions through peer support and proven planning tools
Make better time choices
Spend your time well by utilising the experience of others.
Become a better leader
Motivate your people with the guidance of peers and an expert coach.
Plan a successful exit
Get the best result for you with tailored, hands-on support.
Hear from our Aberdeen members
There's no doubt that being a member of TAB has saved me money. My TAB board members have given me advice and suggested things I might do that I would never have thought of myself. What I really like is that everyone is so open. There are no clashes, no one competes, everyone just wants to help one another... and importantly, it all stays in the room!
TAB has helped me with some delicate issues I'd been shying away from, or just wouldn't have thought to address, I was constantly fighting fires but now I have the right people and procedures in place, and I am no longer just working in the business, I have time to work on my business.
TAB gives me a monthly task of thinking about a very specific part of my business. Without it, some of these issues may never get my fuller attention and with it, the attention of others. It motivates me to talk about things you may not want to discuss in the business. The sounding board, confirmation of my thinking, motivation to 'get on with it' are all very valuable to me. Honesty and an objective view to a sole owner is valuable in a quantitative way.
I have a debt of gratitude to TAB after a 400% turnover boost. I can't speak highly enough of The Alternative Board. It has made a huge difference to our agency. It's something I would encourage business owners to think about. We wouldn't have been able to achieve the growth we have without TAB.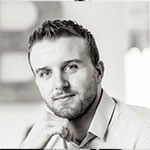 My working life before TAB was extremely challenging and often pretty lonely. It's often obvious what needs to be done within a business, but TAB gives you the confidence, support, and momentum to take action. The monthly meetings challenge you. I'd have no hesitation in recommending TAB. It has changed my working life – which in turn has made me a happier person.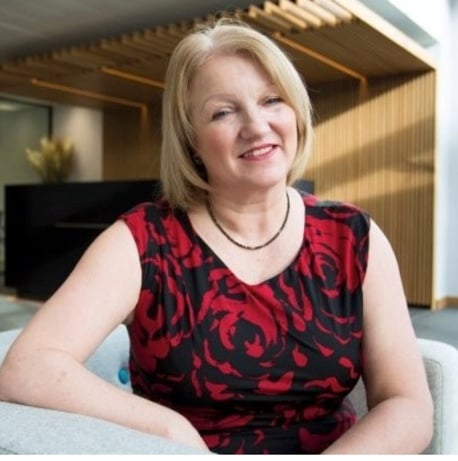 TAB is an independent thought process, away from the influences and pressures of work. In the day-to-day job, you can get drawn into distractions, you often don't have time to think and you're just firefighting problems. However, with TAB, getting out of the office and speaking with the board for the 3-4 hours we have together allows me to think more independently.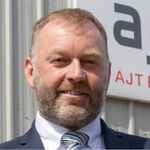 TAB is an excellent way to interact with other senior management from different walks of life and a variety of businesses. It offers the opportunity to draw on the experience and knowledge of others to guide your own business and to discover how they might tackle or interpret a situation you are facing.
Start your journey with TAB
She will contact you to arrange an introductory meeting.
During which, you'll chat about whether TAB business coaching is right for you and your business.
Attend your first TAB board meeting and coaching session to discover the power of peer support.
Find business support in Aberdeen by getting in touch.
There's no obligation, only an opportunity to find out more.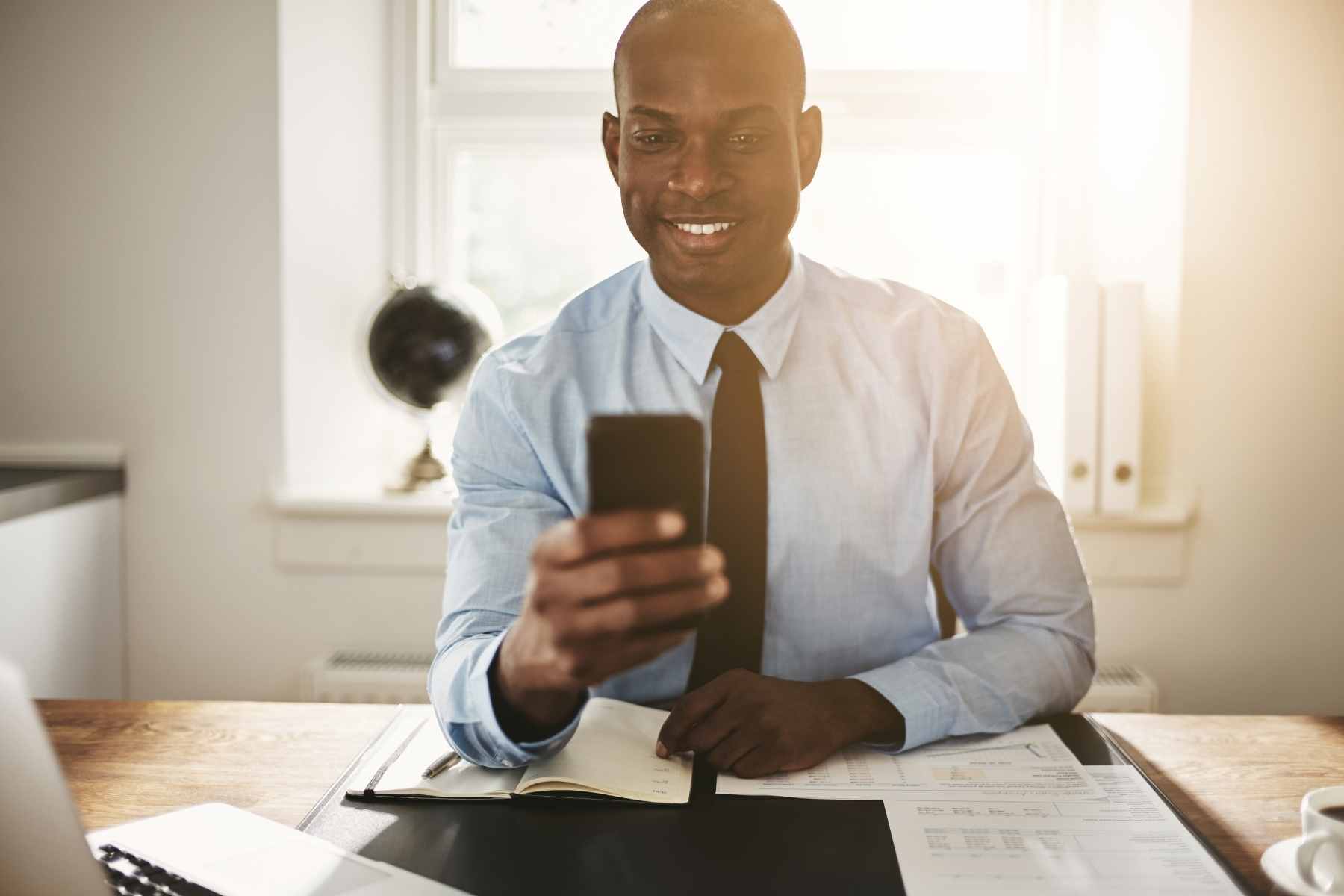 I am a young executive...
Ed Reid, MD of TAB (UK), talks about the sacrifices that come with running a business, but how it's often more fulfilling than corporate C-suite jobs.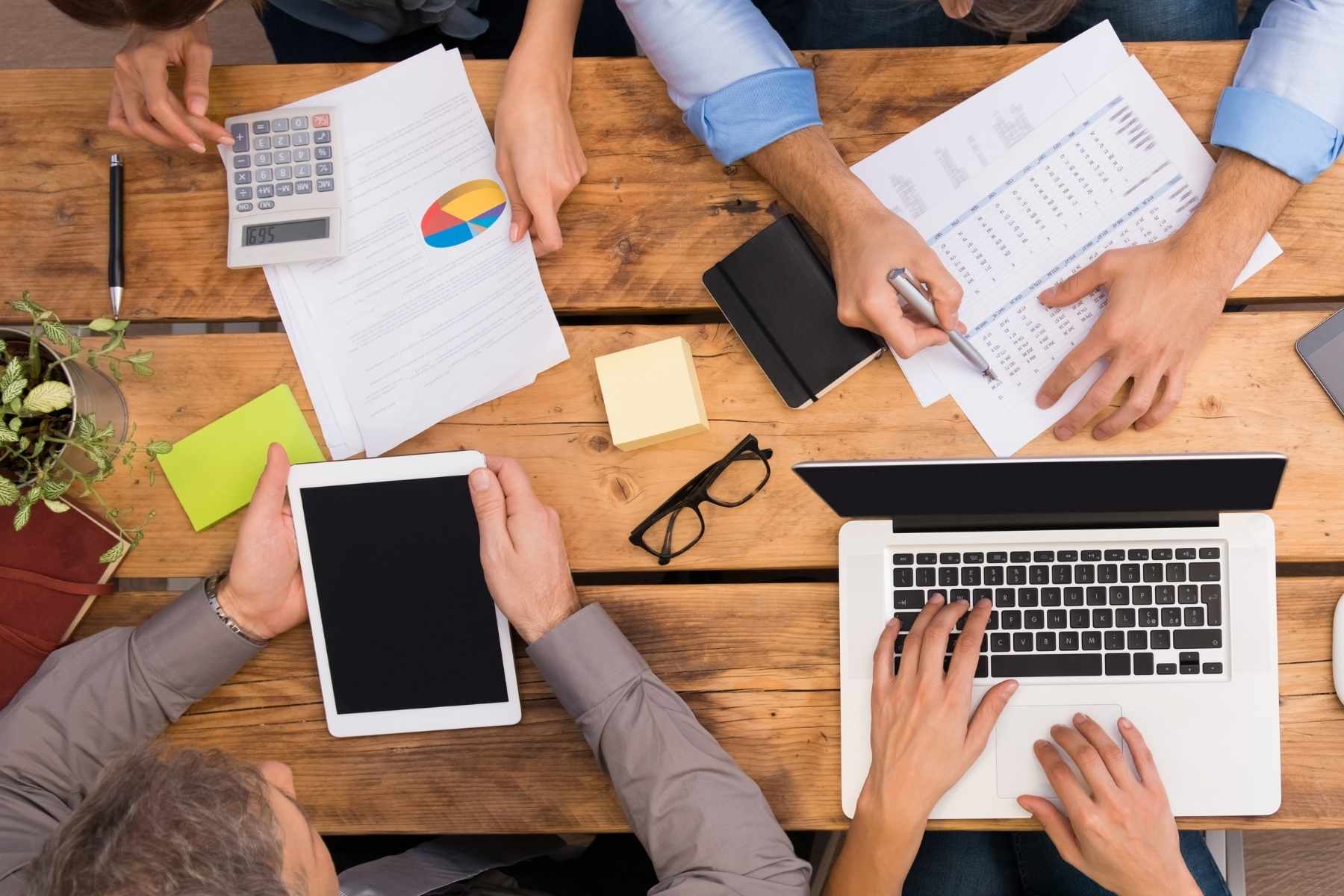 Company culture: definition and examples
This is a comprehensive guide to company culture. Learn what company culture is and define your own using our helpful examples with this in-depth post.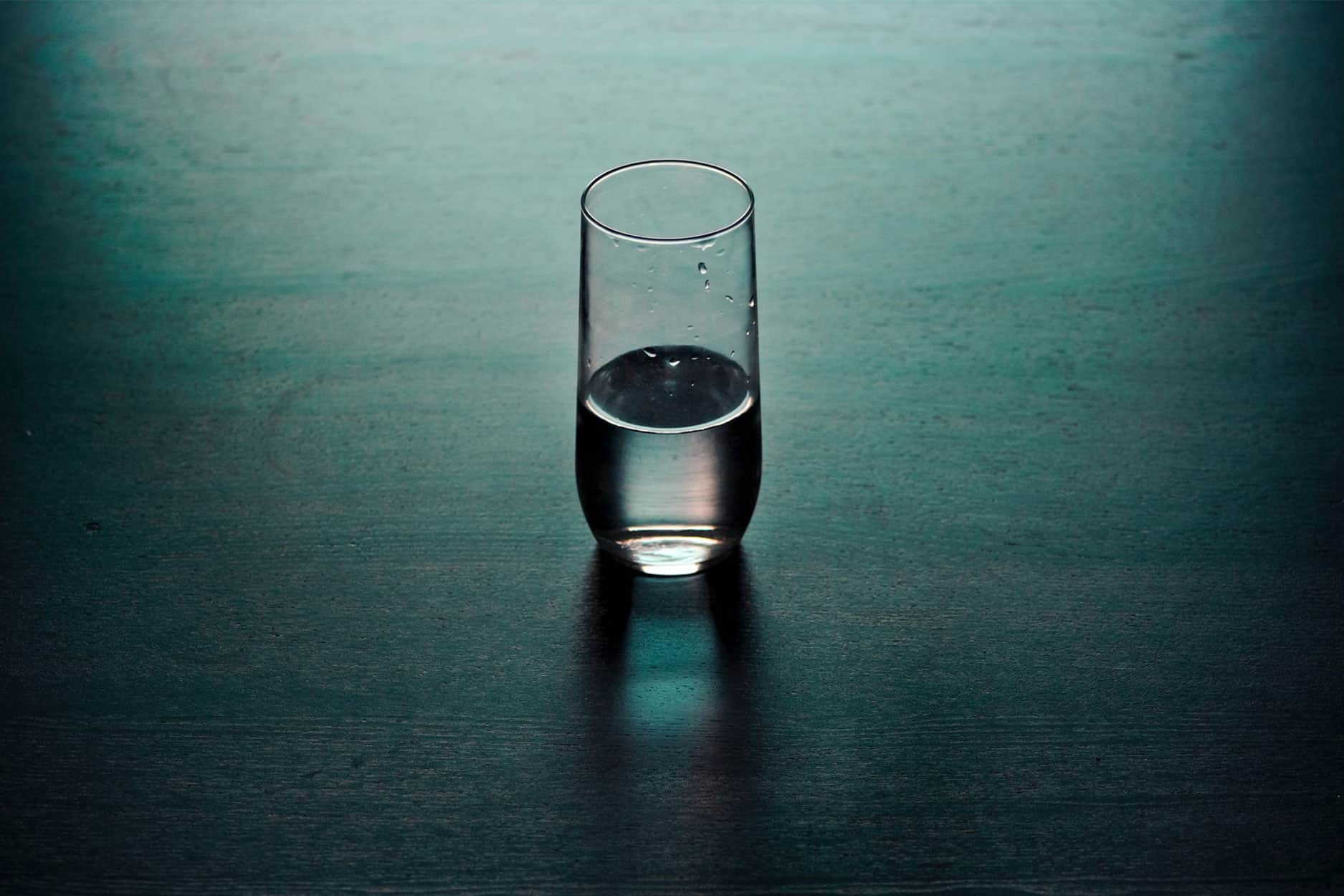 Five Habits of Highly Effective Companies
Ed Reid shares things that business owners can to to be highly effective.
*Stats based on a recent survey of 93 active TAB members