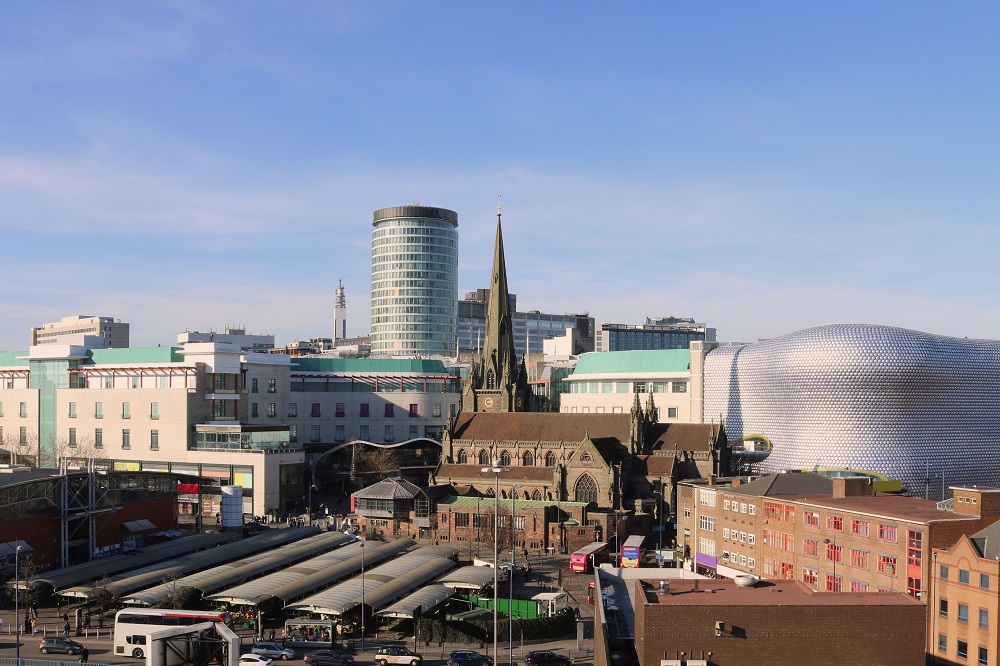 Business support services in Birmingham
96% positive rating from our members*
Thrive with other business owners
Business advisory boards
Discover a different guide of business support in Birmingham.
Imagine having the backing of a group of like-minded business owners who come together to advise one another on their most pressing business challenges.
An inspired solution that has proven results - our advisory boards run every month in a safe, confidential environment and mean you don't have to go it alone.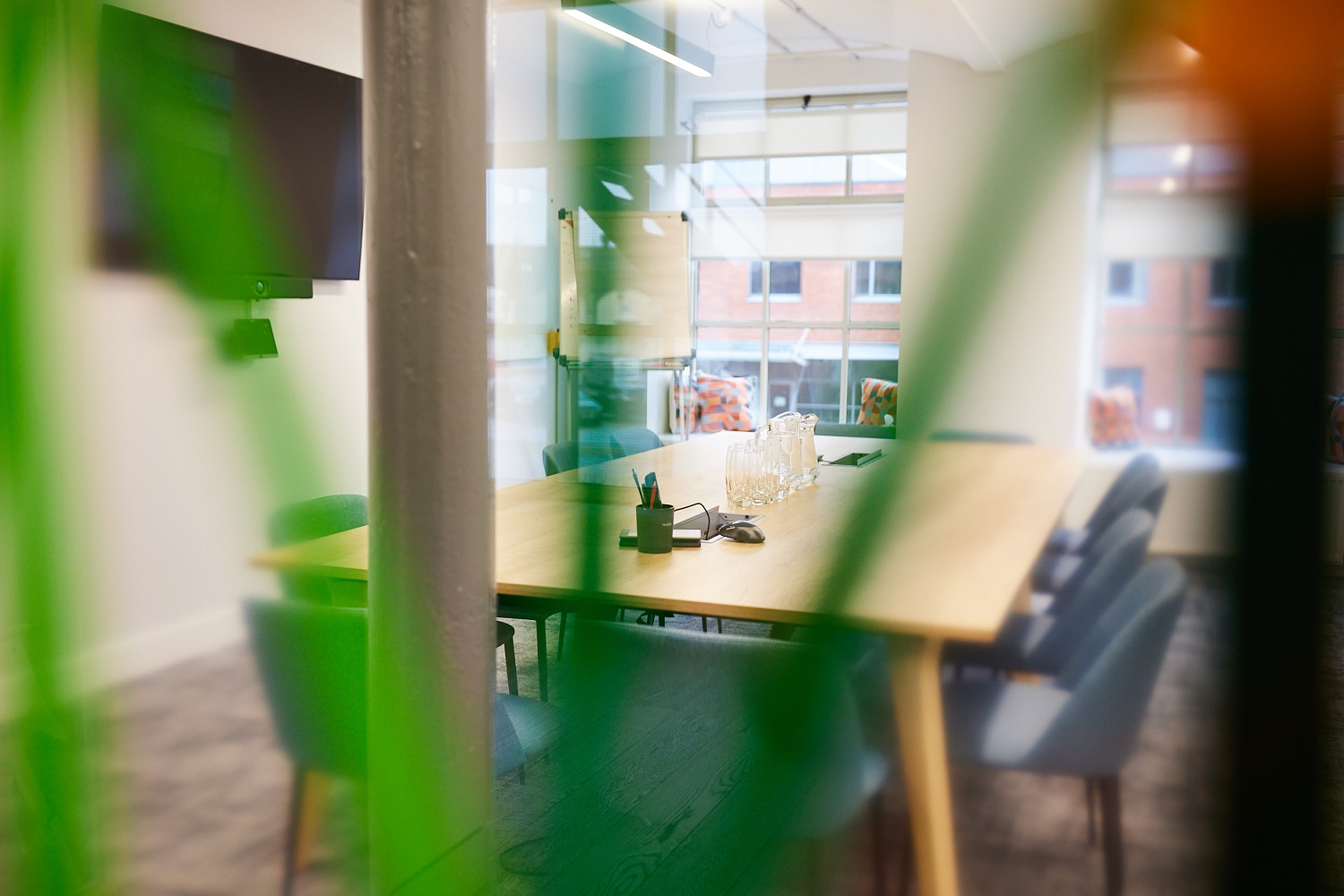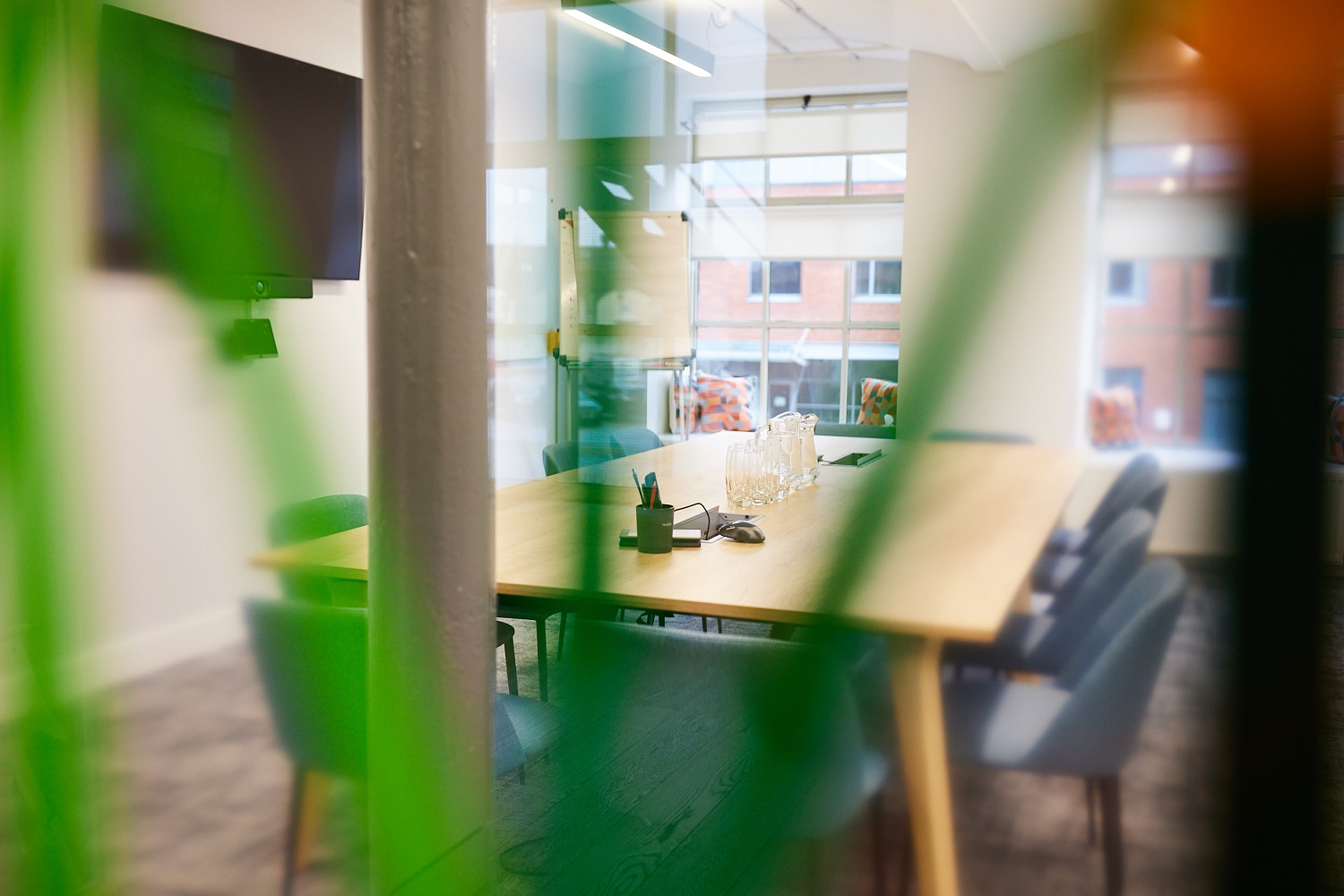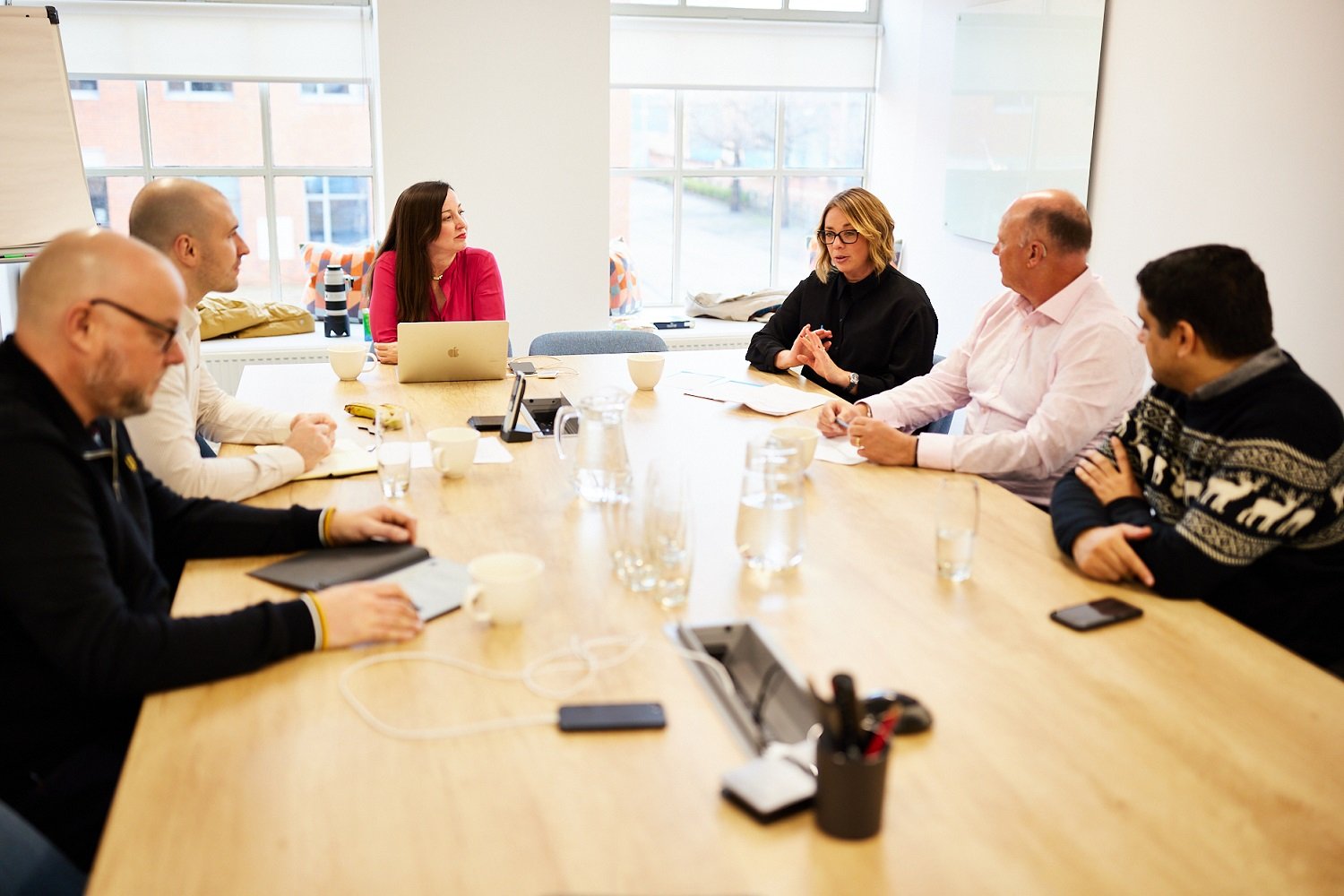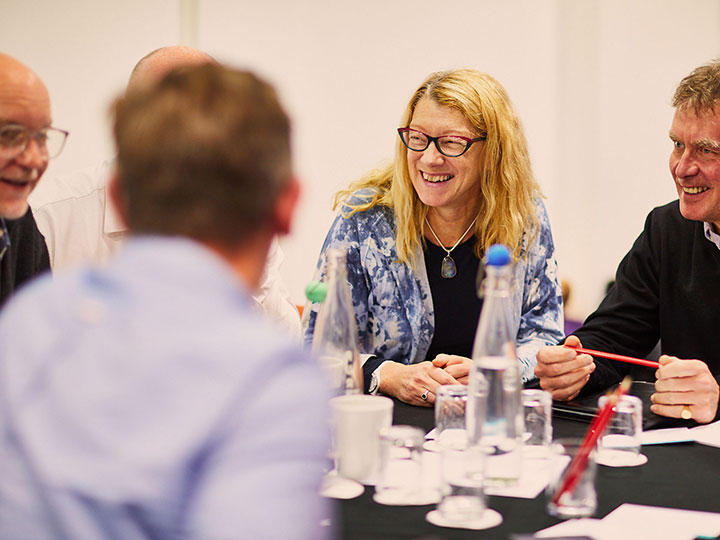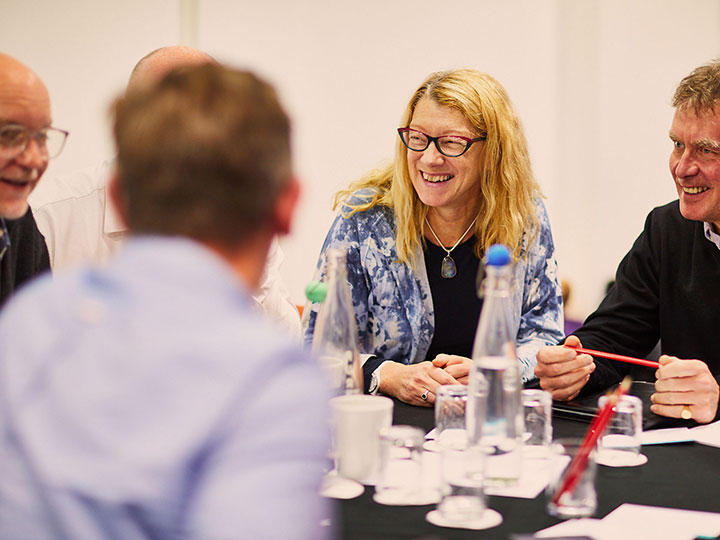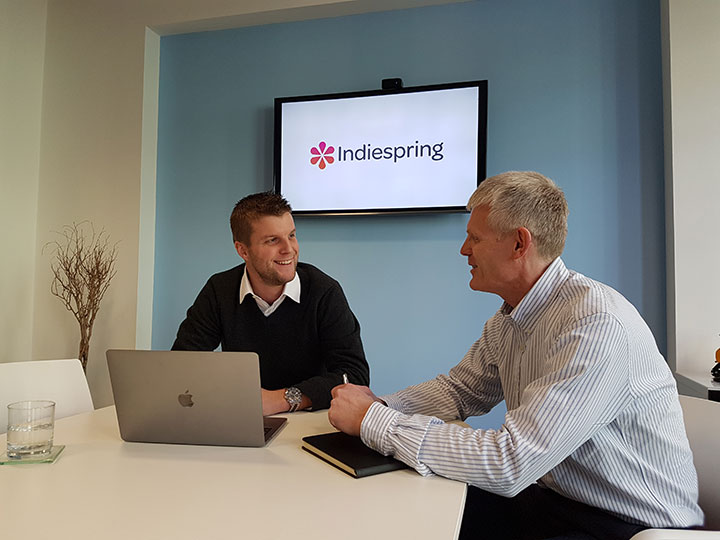 One-to-one business coaching
Keep focused, accountable and on track to achieve your business and personal goals.
To complement the advisory boards, members get a monthly one-to-one session with their TAB facilitator and coach.
Business Builder's Blueprint
Have access to our exclusive strategic business planning process: The Business Builder's Blueprint.
This toolkit is designed so you can focus on getting your business working for you.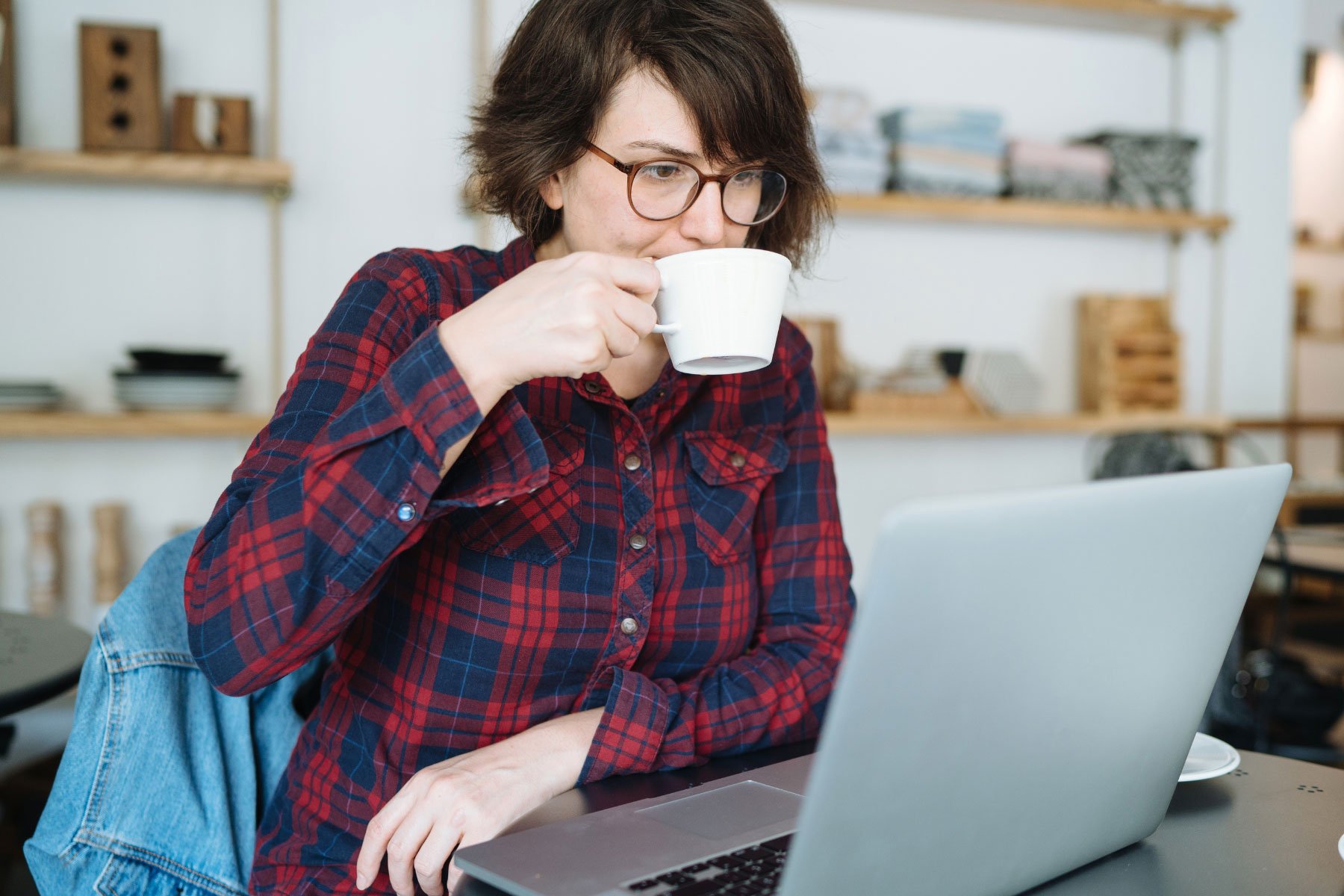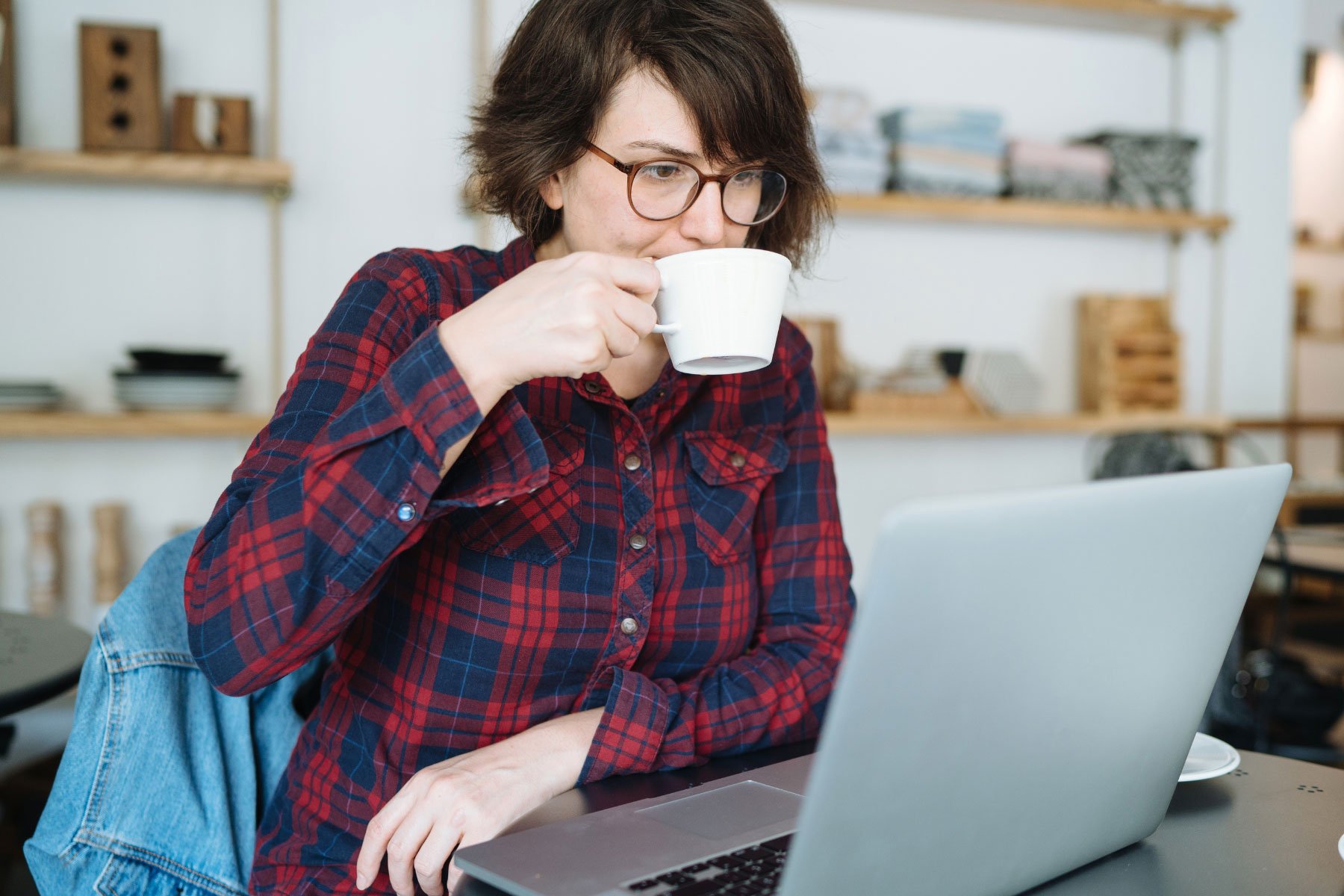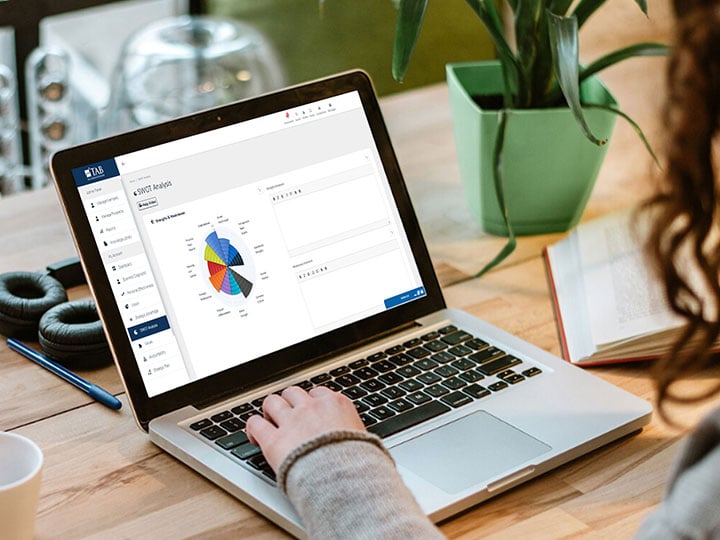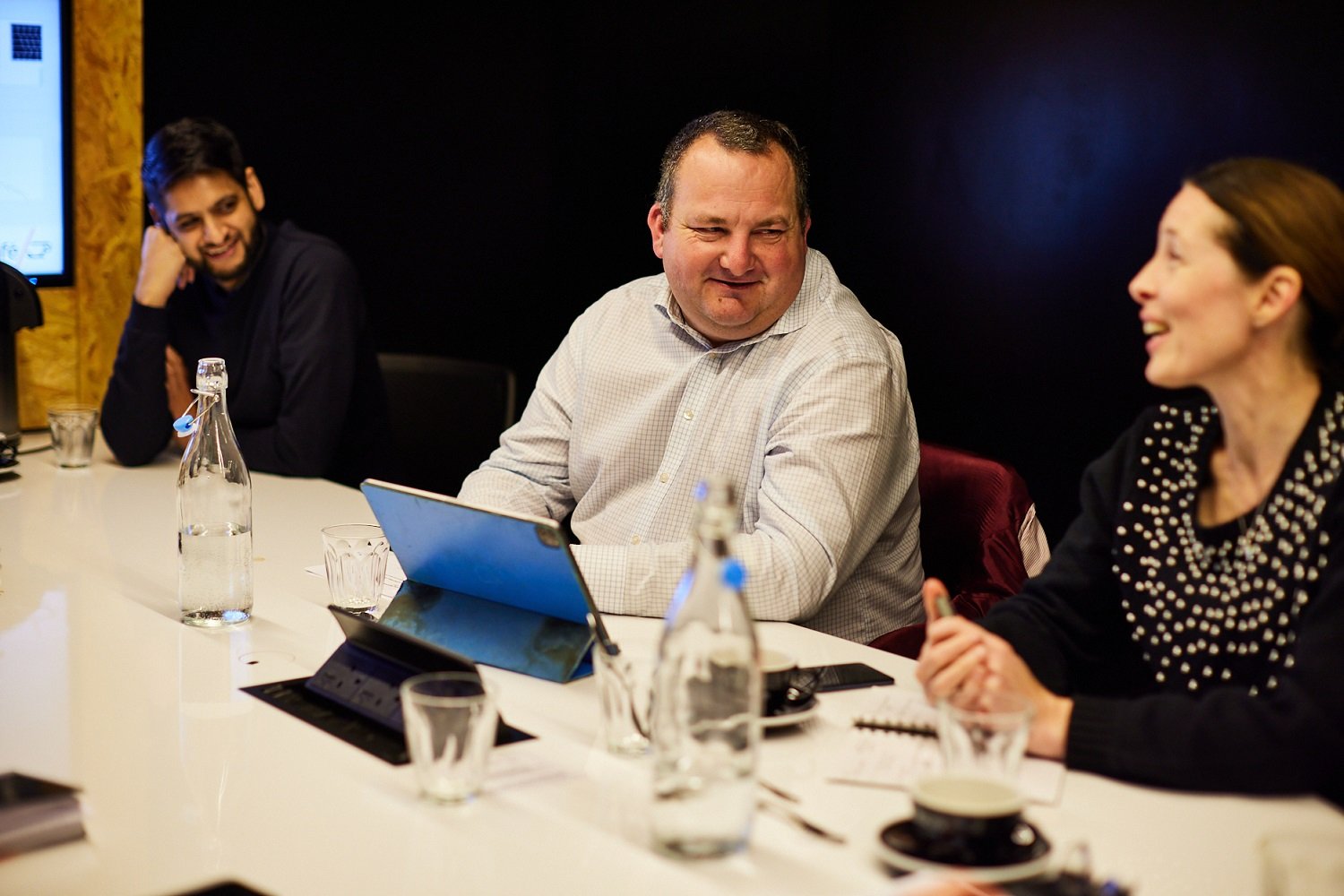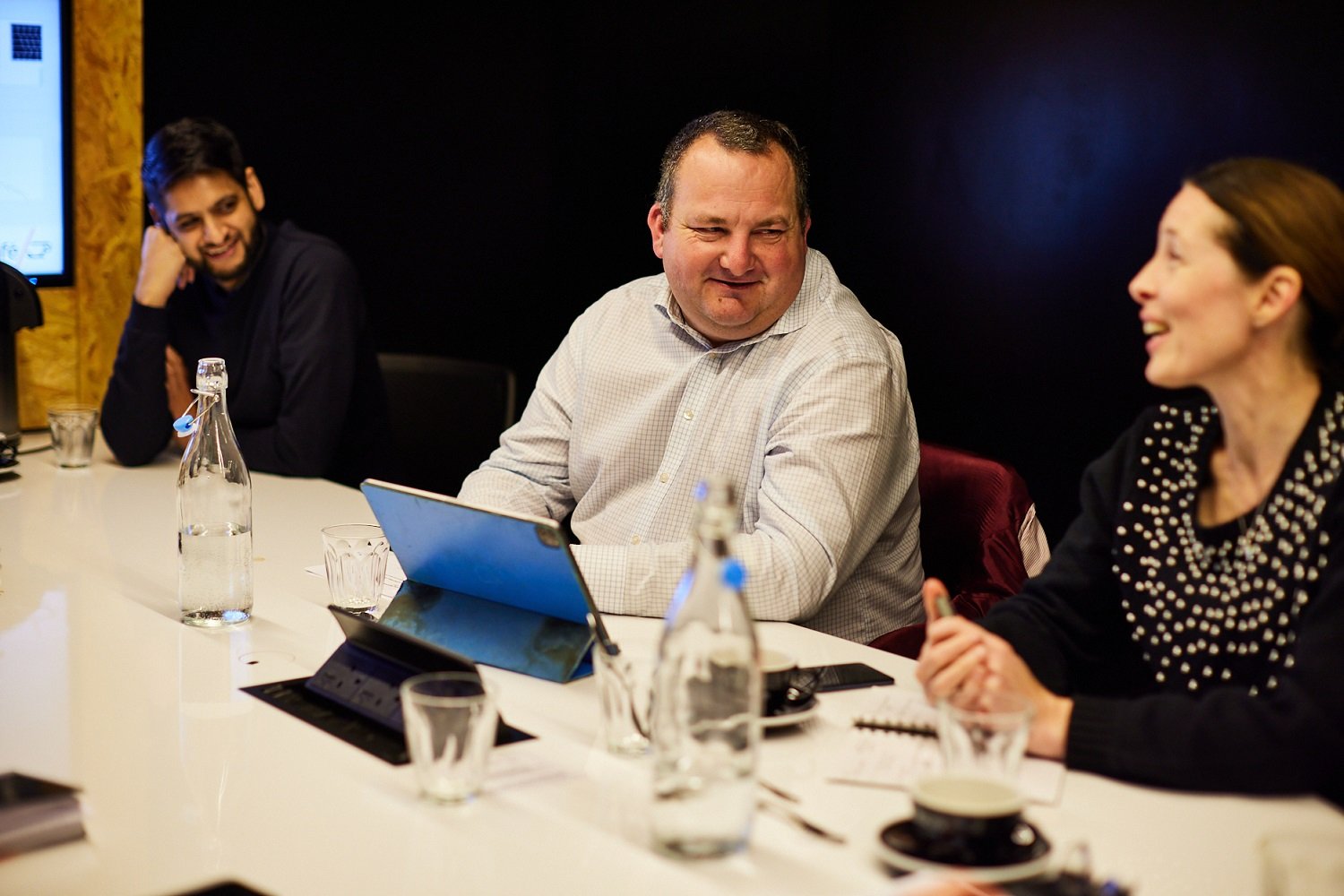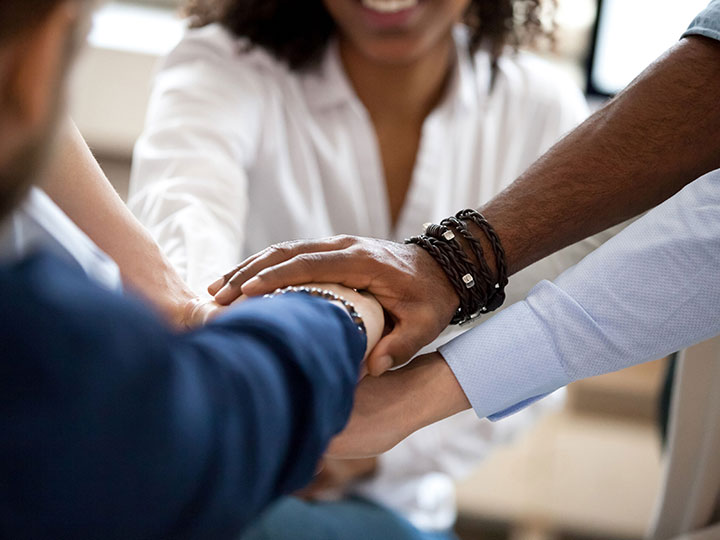 TAB Connect
Share best practice with and seek help from like-minded individuals across the globe.
TAB operates in over 20 countries around the world, and through our exclusive online platform, business owners can collaborate with one another to solve their business challenges.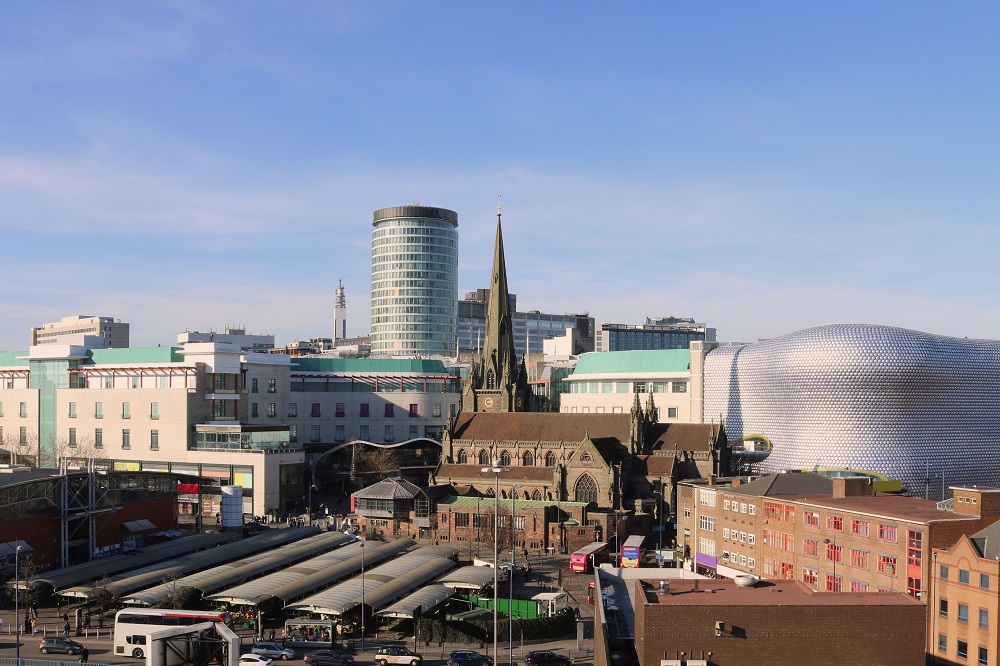 Your TAB business coaches in Birmingham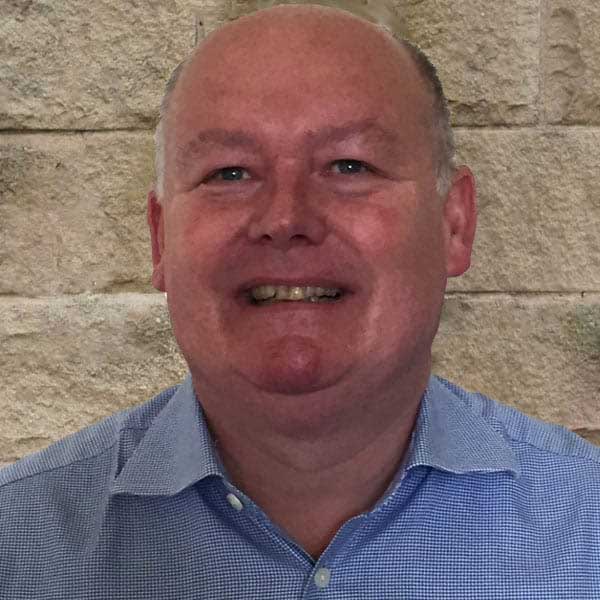 Start your TAB journey by contacting Ted
Ted first came to Birmingham in the 1980's, attending The University of Birmingham. He started his career in finance before moving to acquisitions and divestments. His breadth of sector experience is vast, from manufacturing to gaming. It also includes service industries, environmental testing and software development. Across these sectors Ted has held senior management positions from Operations Director to MD.
Ted believes that by using the vast experience sat around a TAB board table, together with one-to-one coaching, business leaders will make better decisions to ensure their businesses deliver what they want.
TAB has been operating under Ted Robinson, business coach in Birmingham, for the last four years. In that time, Ted has helped nearly 50 businesses grow and improve through a mix of peer advisory boards and one-to-one executive coaching sessions.
If you want to meet your business and personal goals, please don't hesitate to get in touch.
Discover the benefits of our business support in Birmingham
Start with you
Focus on what you want in life and how your business can help get you there.
Increase profitability
Be held accountable to meet your business targets.
Improve decisions
Take control of your decisions through peer support and proven planning tools
Make better time choices
Spend your time well by utilising the experience of others.
Become a better leader
Motivate your people with the guidance of peers and an expert coach.
Plan a successful exit
Get the best result for you with tailored, hands-on support.
Hear from our Birmingham members
While previously sceptical on the benefits of a business mentor, I have now employed Ted's business coaching services for the past 2 years, and I have been proven wrong! Ted has directly and significantly contributed to our success at BoldType during our 1st year, enabling us to surpass many of our goals and targets. His advice, guidance, and most importantly, challenging questions have helped me succeed as a business owner, giving me the strength and confidence to achieve and overcome the inevitable hurdles and challenges. I look forward to the next two years working with Ted, knowing our investment will be repaid many times over.
Event Specialists took the risky decision to commence working with Ted (and The Alternative Board) at the height of the Covid pandemic. Working in the event industry as we do this was quite a leap of faith; we see it as a good gamble. Throughout lock down Ted stayed with us, giving us focus and advise from new potential revenue streams through to how to manage the banks. He has provided us with practical advice, strategic direction and not to be underplayed he is a thoroughly nice bloke to work with.
I have only known Ted for a short period of time, in that time he has already had a huge impact on me and the approach I take to my businesses - I cannot recommend enough working with Ted so if he wants to work with you - say yes! Looking forward to the many months and years to come working together - thank you Ted.
Being a start-up is an extremely difficult and turbulent time for any business. Through 1-1 coaching, Ted Robinson is extremely approachable, and has helped me navigate my own emotions, and the minefield that is opening a new business. After just 5 months, our business is going from strength to strength in a consistent and managed way, and I feel very confident about our future! The 1-1 coaching has stopped me chasing my own tail, and has also provided excellent business specific ideas and strategies. I look forward to many more TAB sessions!
Start your journey with TAB
He will contact you to arrange an introductory meeting.
During which, you'll chat about whether TAB business coaching is right for you and your business.
Attend your first TAB board meeting and coaching session to discover the power of peer support.
Find business support in Birmingham by getting in touch.
There's no obligation, only an opportunity to find out more.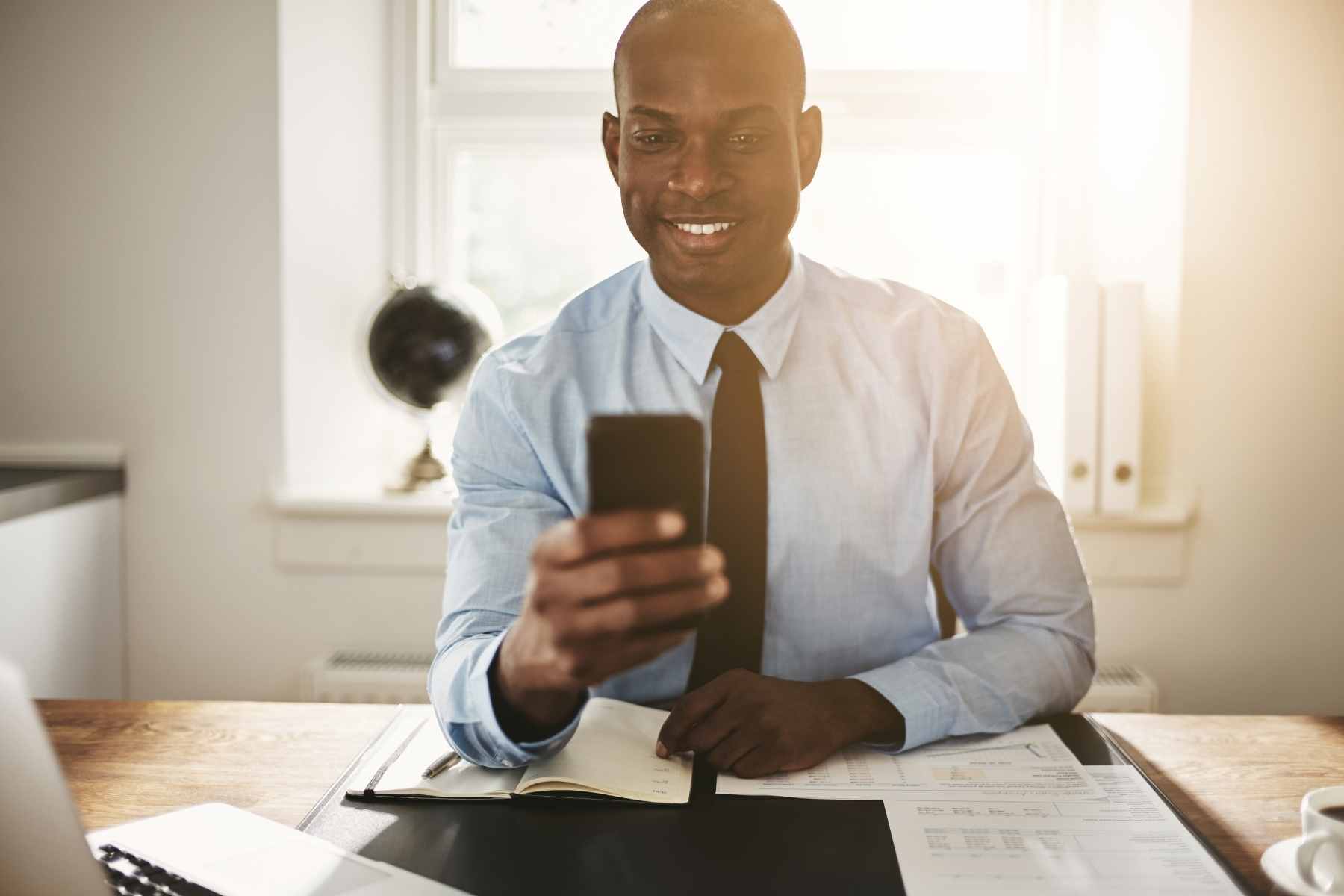 I am a young executive...
Ed Reid, MD of TAB (UK), talks about the sacrifices that come with running a business, but how it's often more fulfilling than corporate C-suite jobs.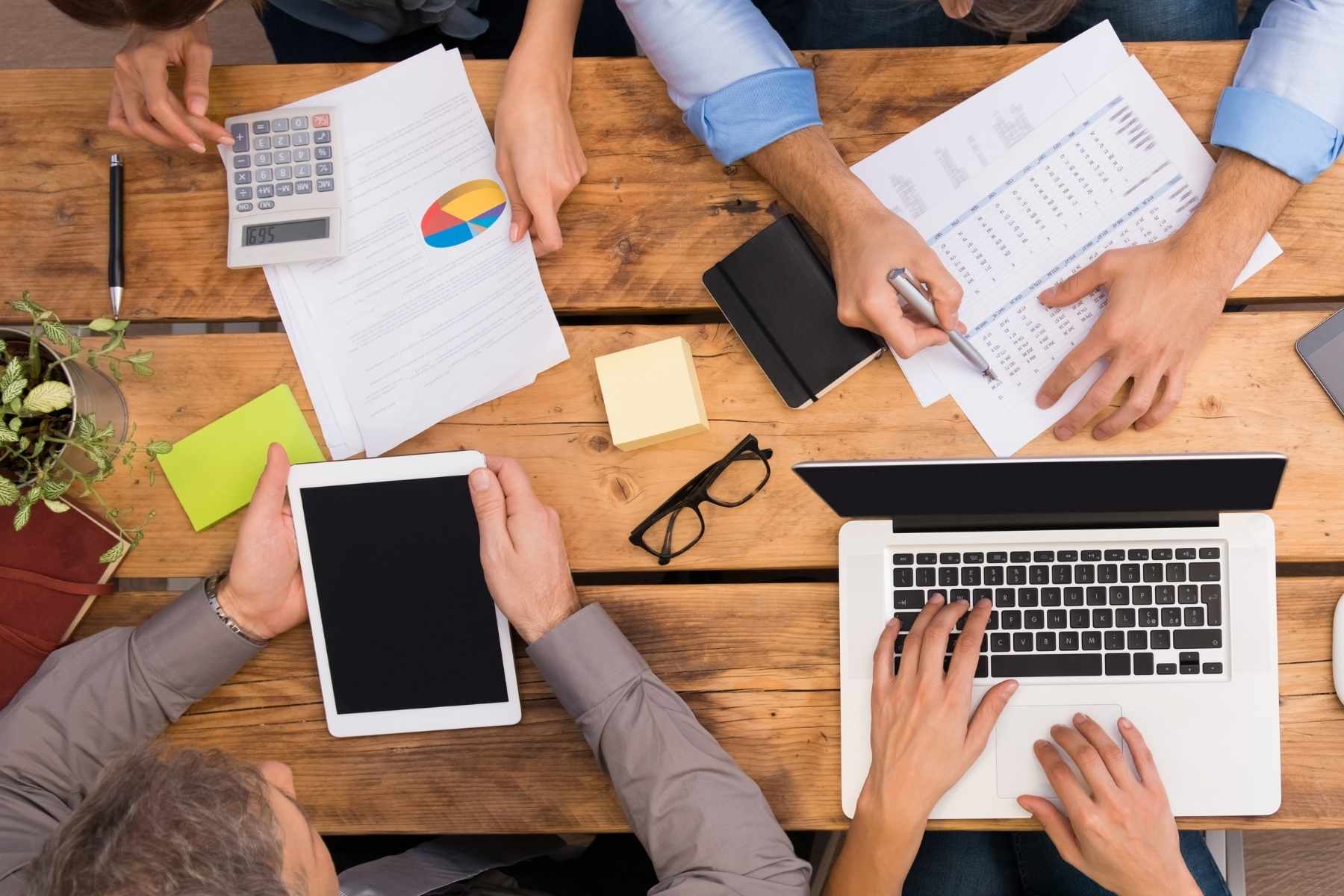 Company culture: definition and examples
This is a comprehensive guide to company culture. Learn what company culture is and define your own using our helpful examples with this in-depth post.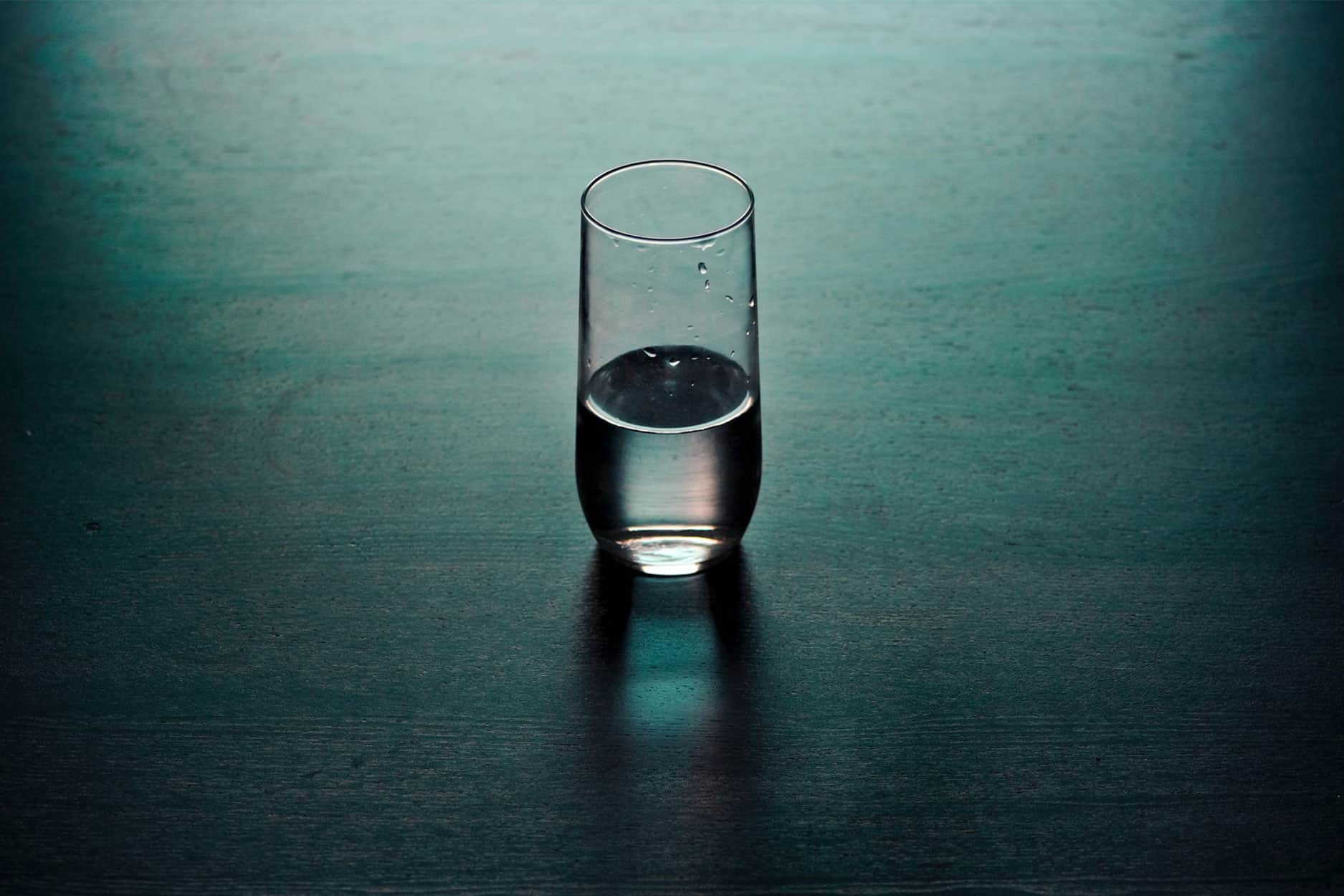 Five Habits of Highly Effective Companies
Ed Reid shares things that business owners can to to be highly effective.
*Stats based on a recent survey of 93 active TAB members