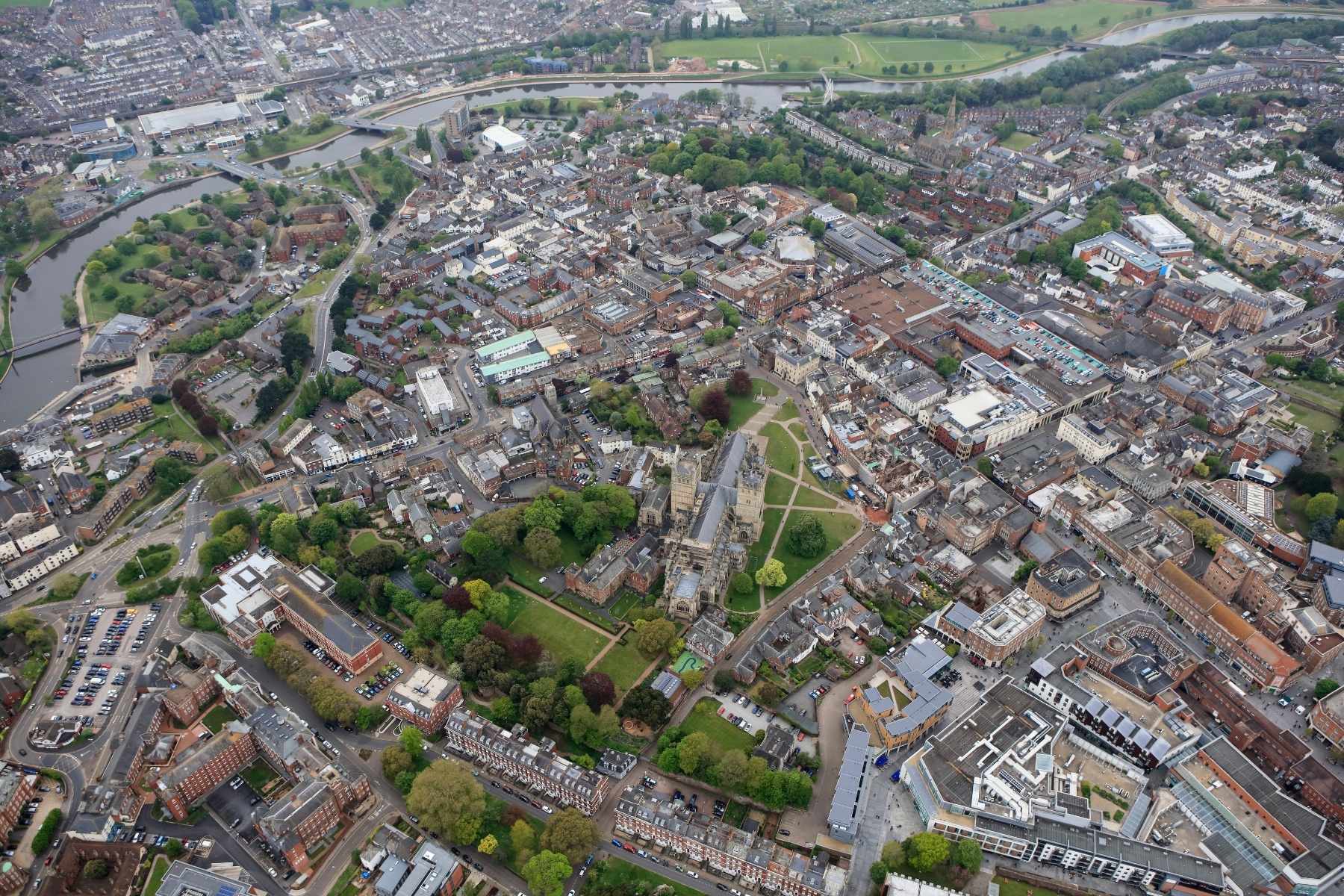 Business support services in Exeter
96% positive rating from our members*
Thrive with other business owners
Business advisory boards
Discover a different kind of business support in Exeter.
Imagine having the backing of a group of like-minded business owners who come together to advise one another on their most pressing business challenges.
An inspired solution that has proven results - our advisory boards run every month in a safe, confidential environment and mean you don't have to go it alone.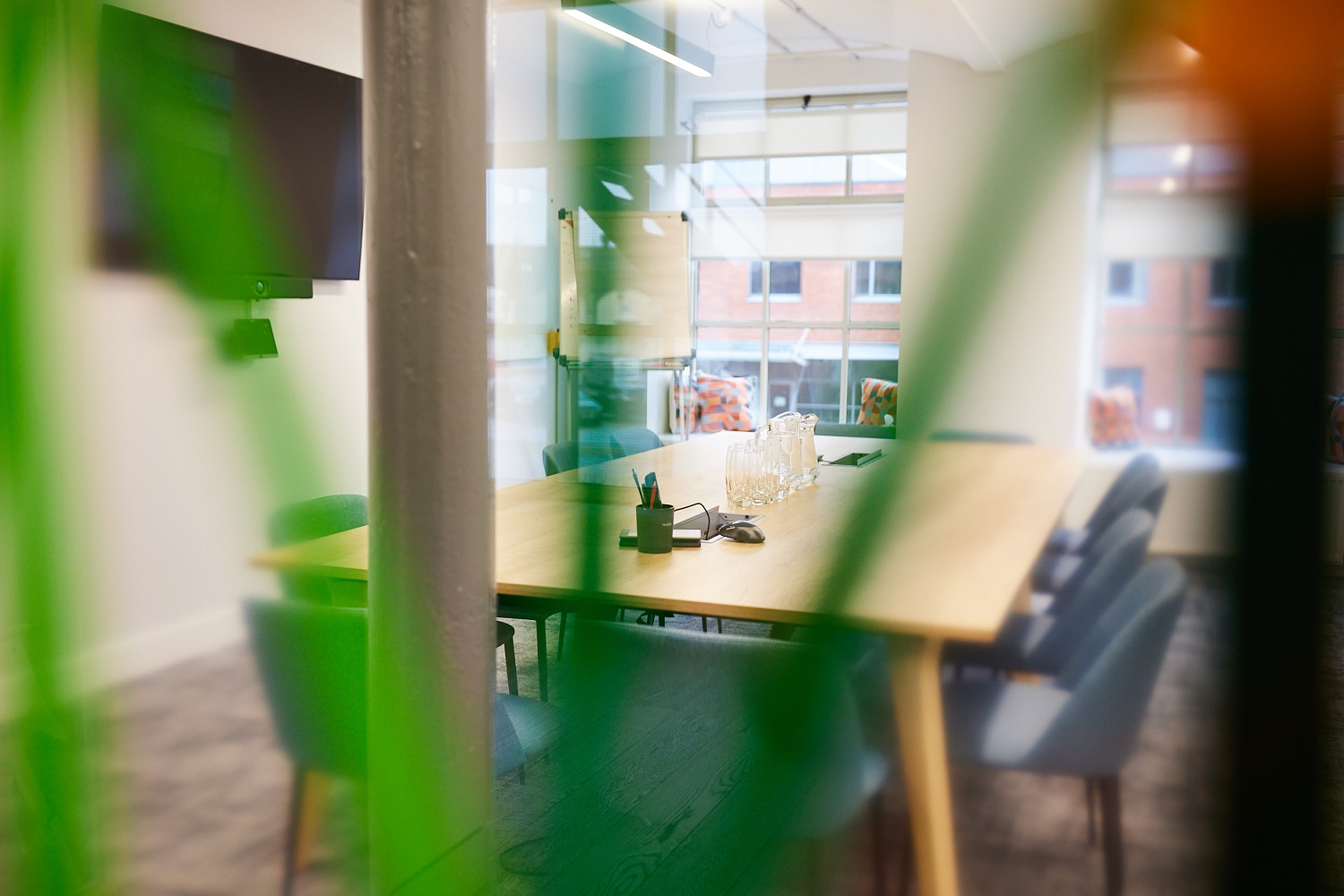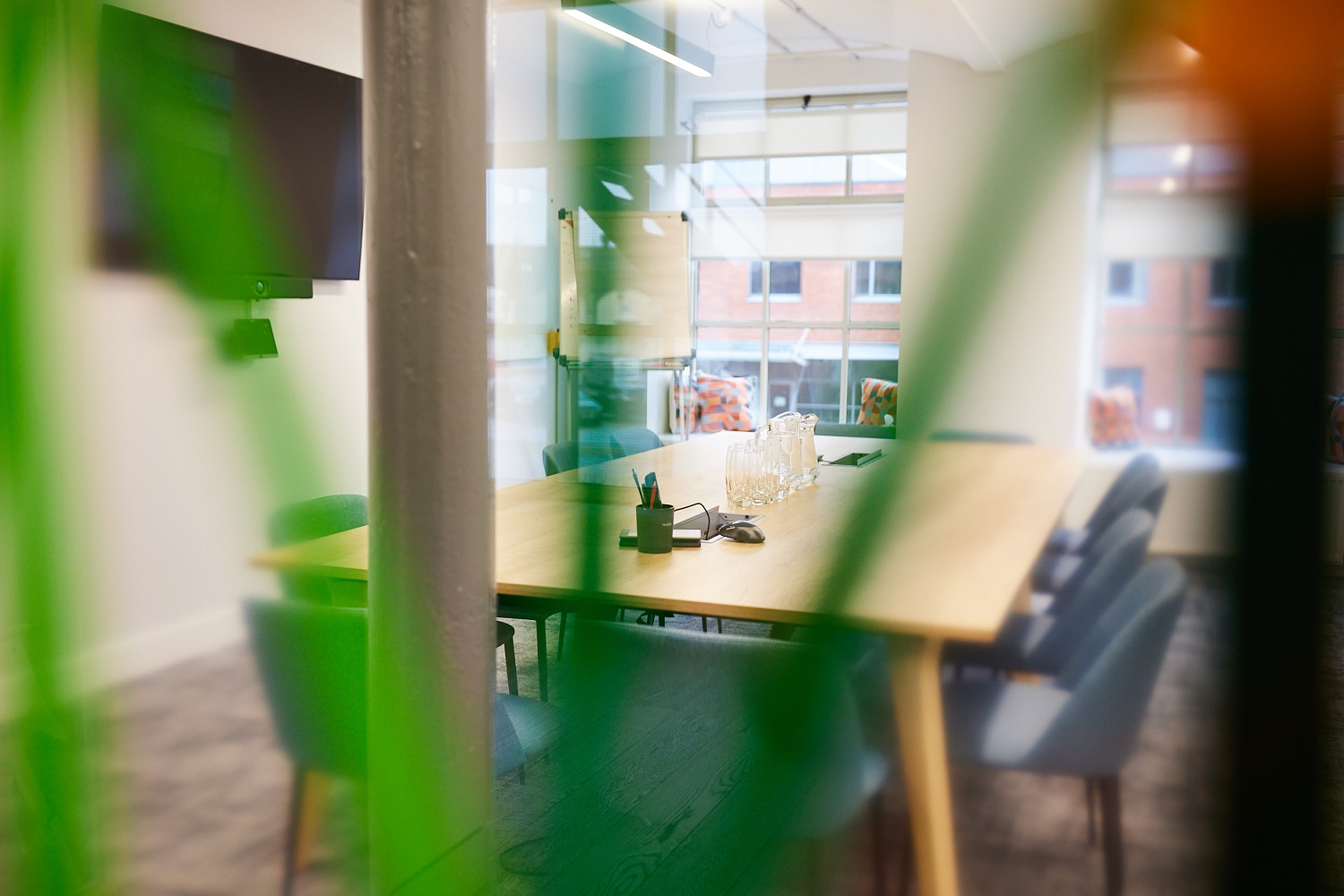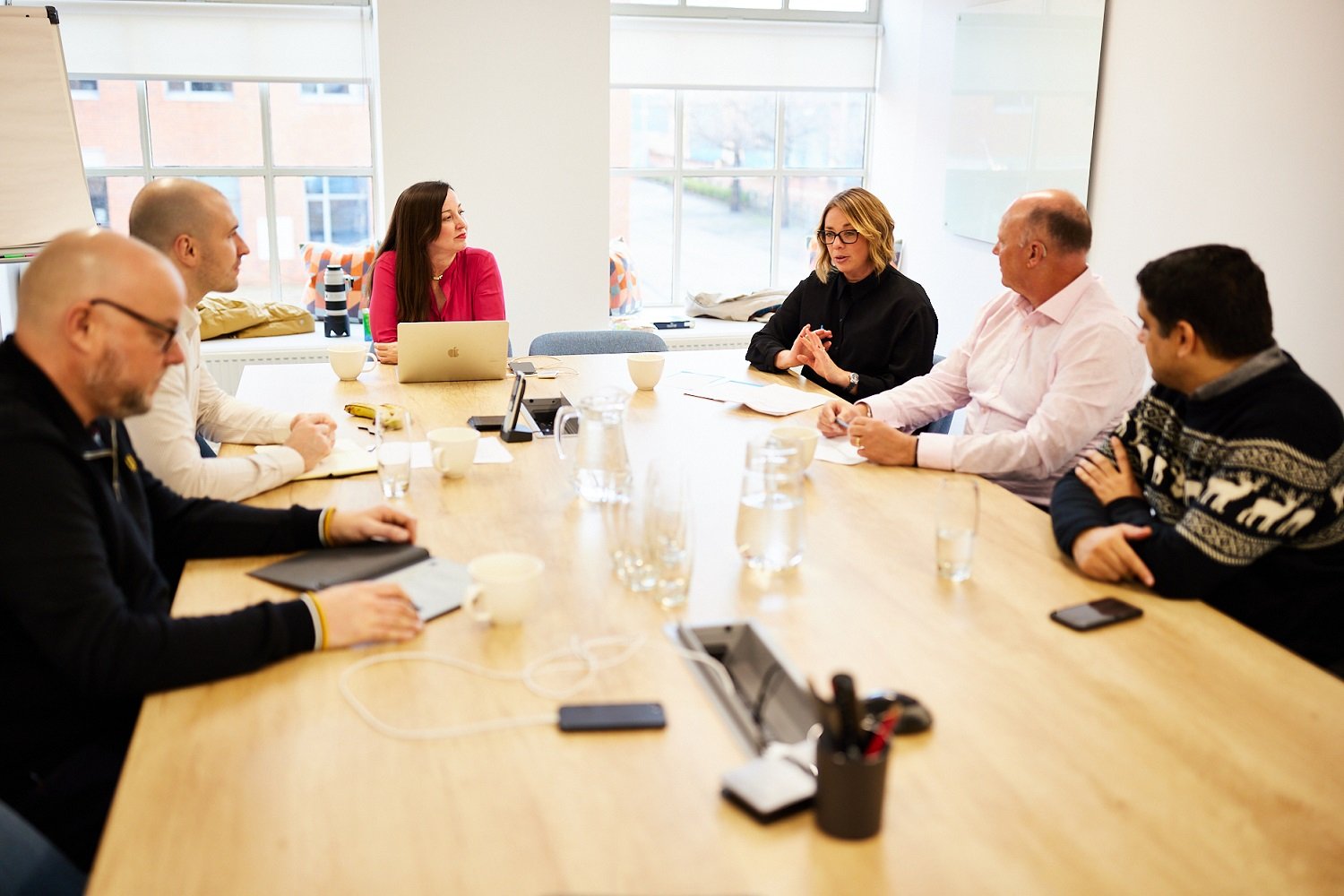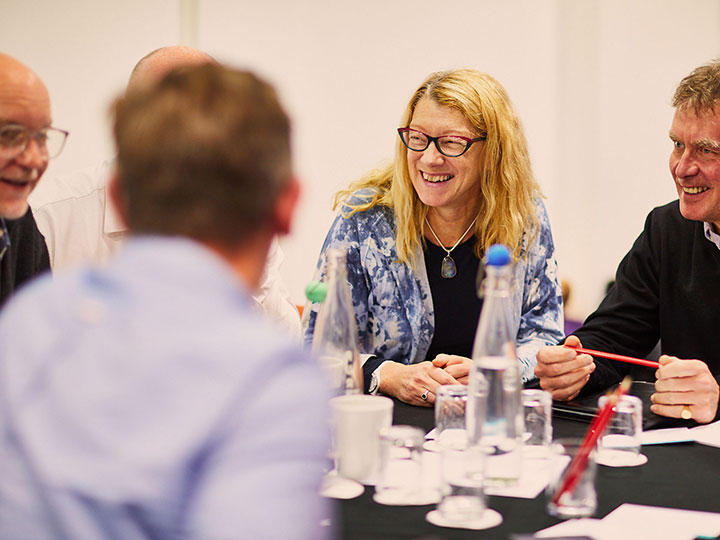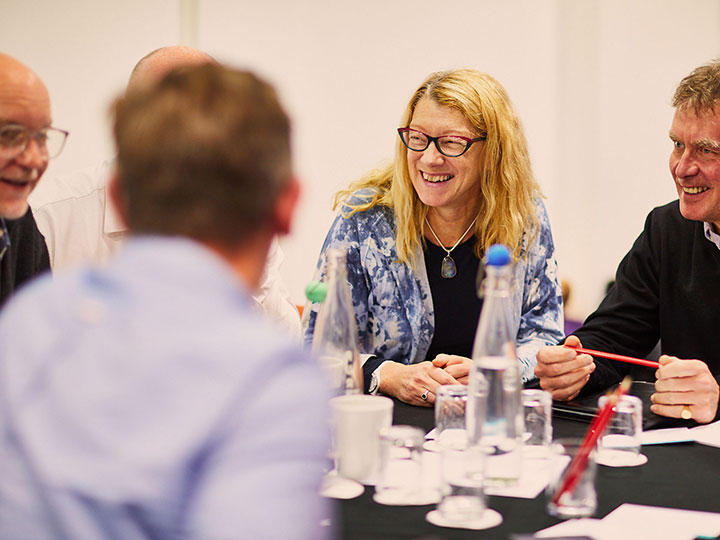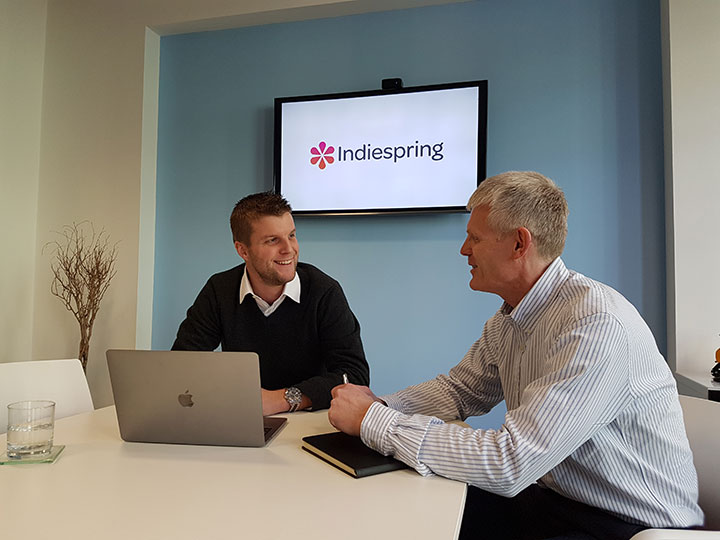 One-to-one business coaching
Keep focused, accountable and on track to achieve your business and personal goals.
To complement the advisory boards, members get a monthly one-to-one session with their TAB facilitator and coach.
Business Builder's Blueprint
Have access to our exclusive strategic business planning process: The Business Builder's Blueprint.
This toolkit is designed so you can focus on getting your business working for you.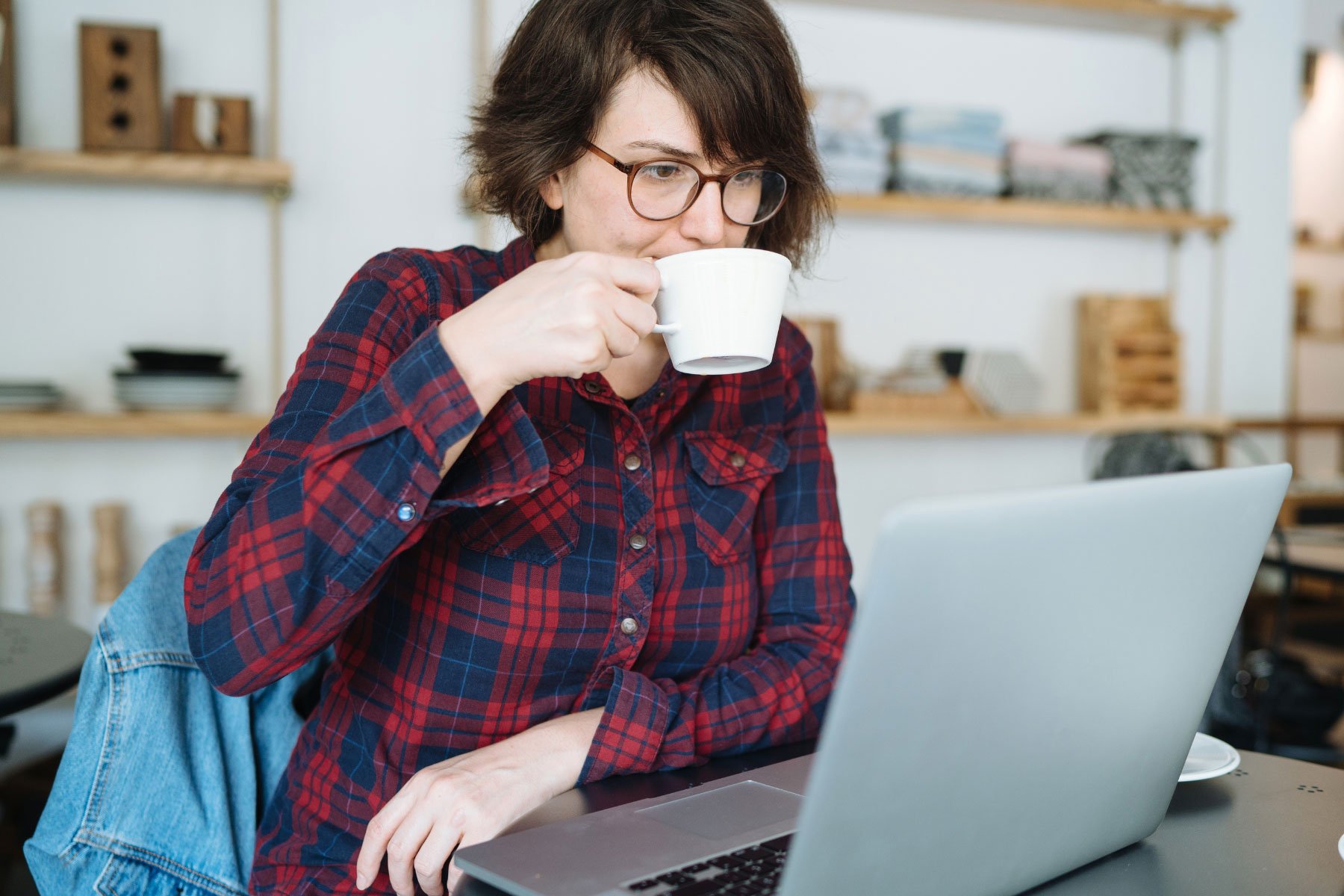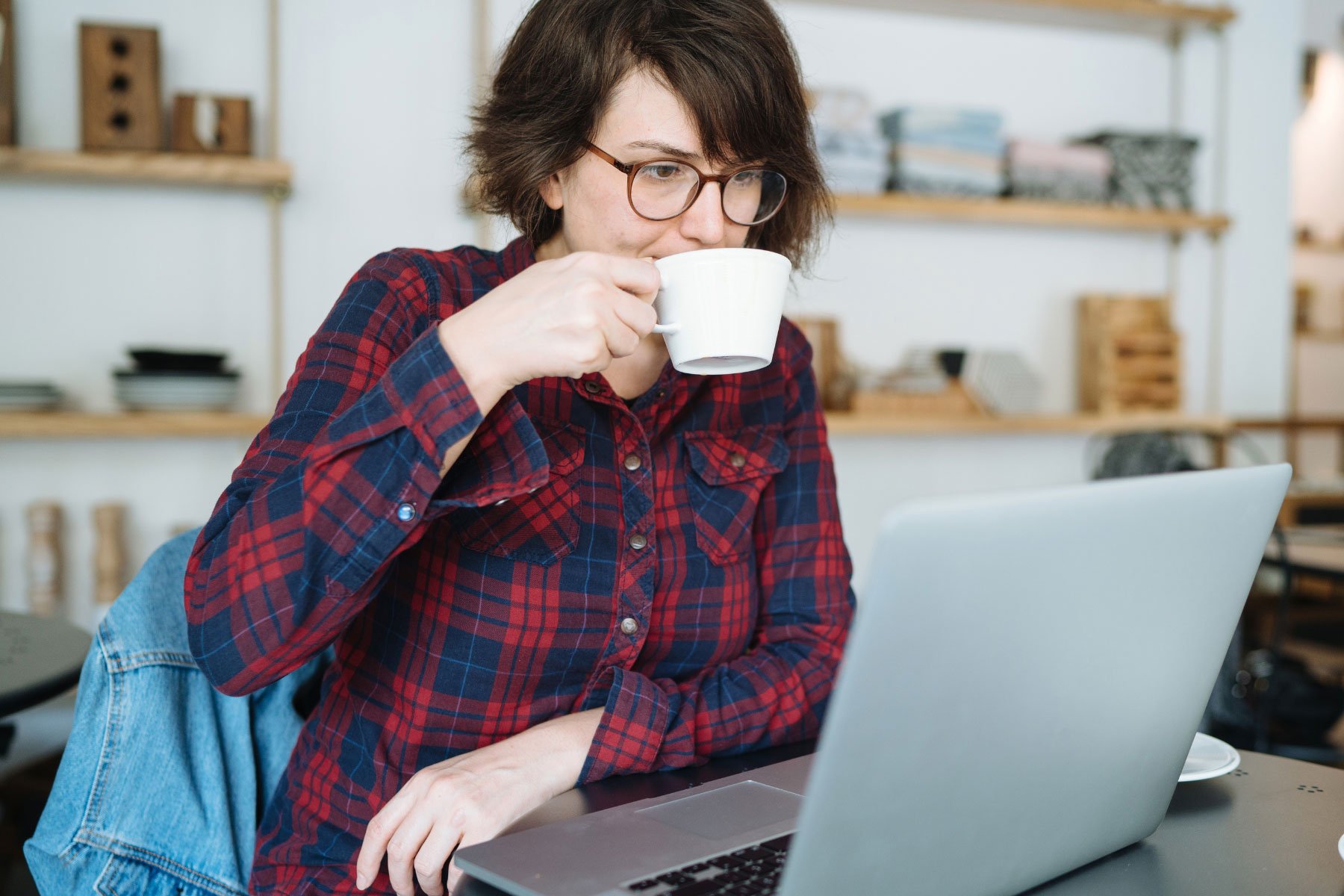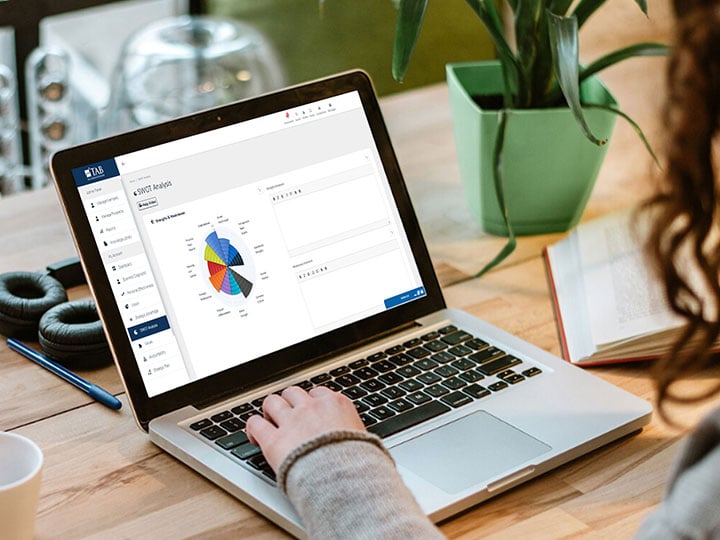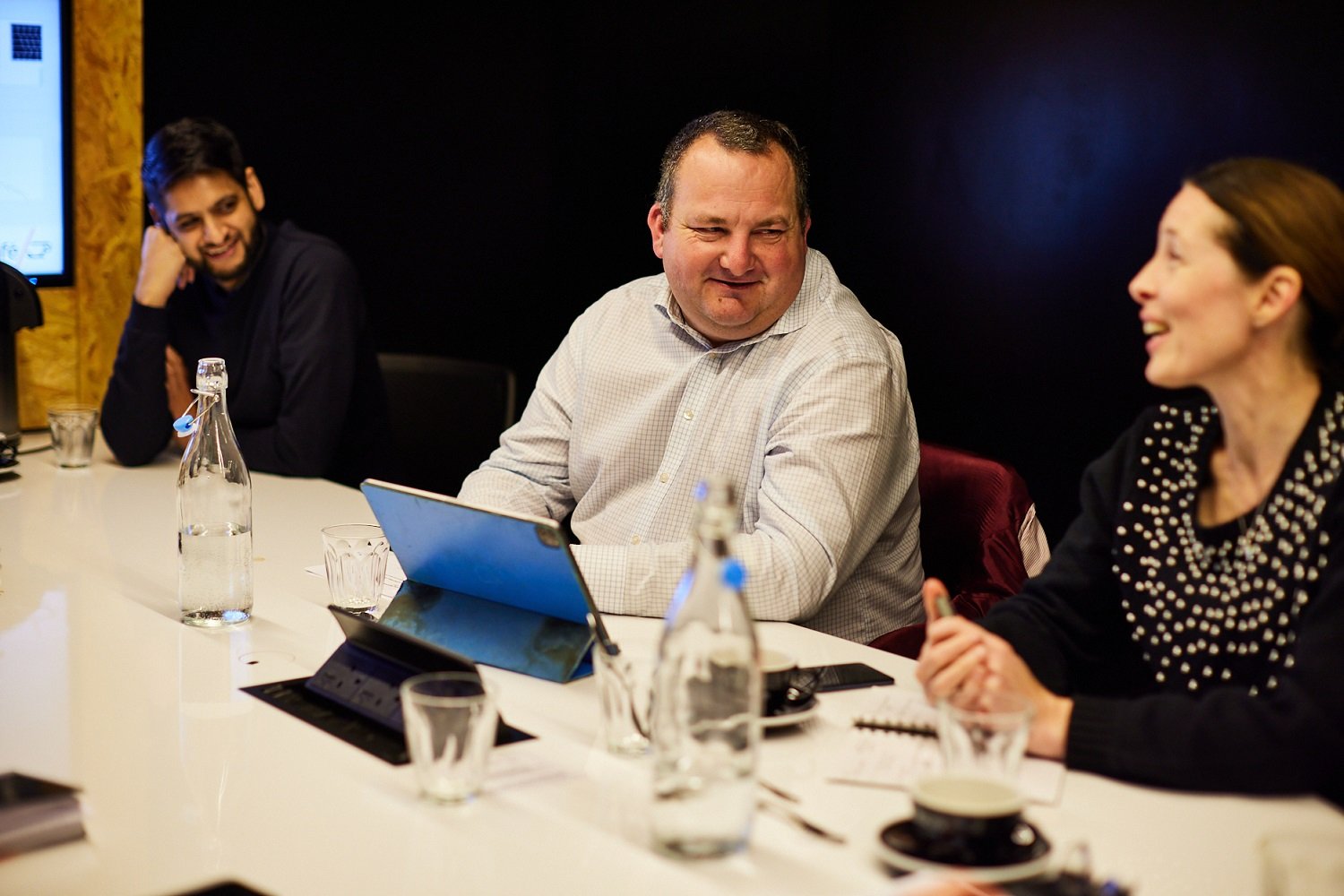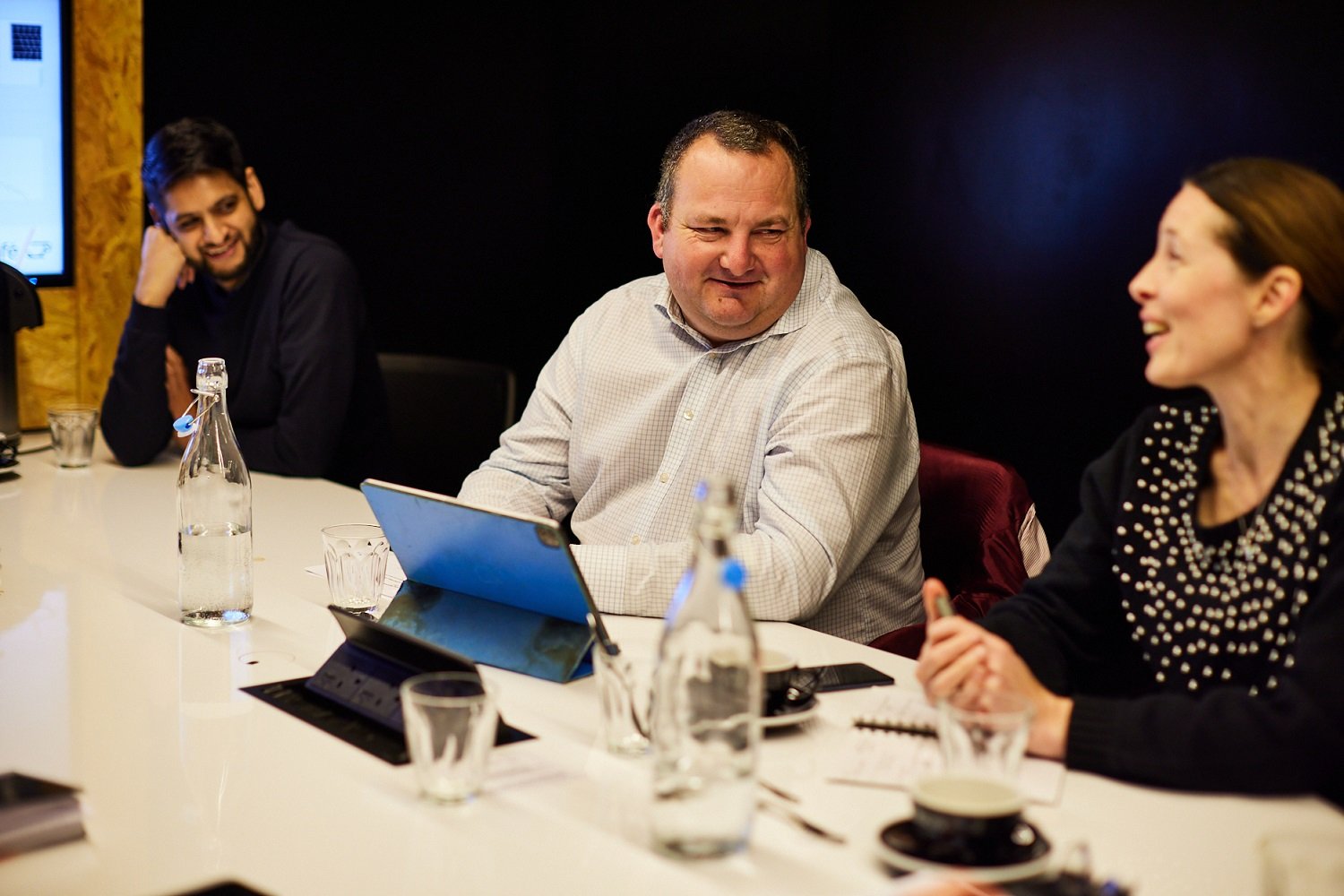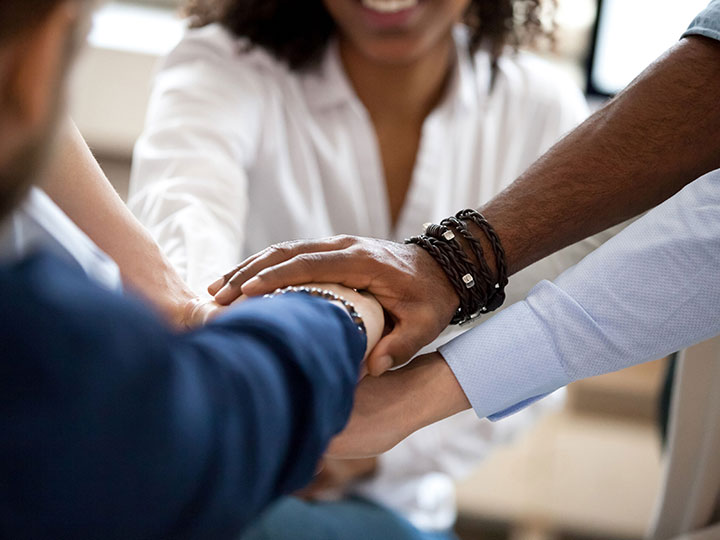 TAB Connect
Share best practice with and seek help from like-minded individuals across the globe.
TAB operates in over 20 countries around the world, and through our exclusive online platform, business owners can collaborate with one another to solve their business challenges.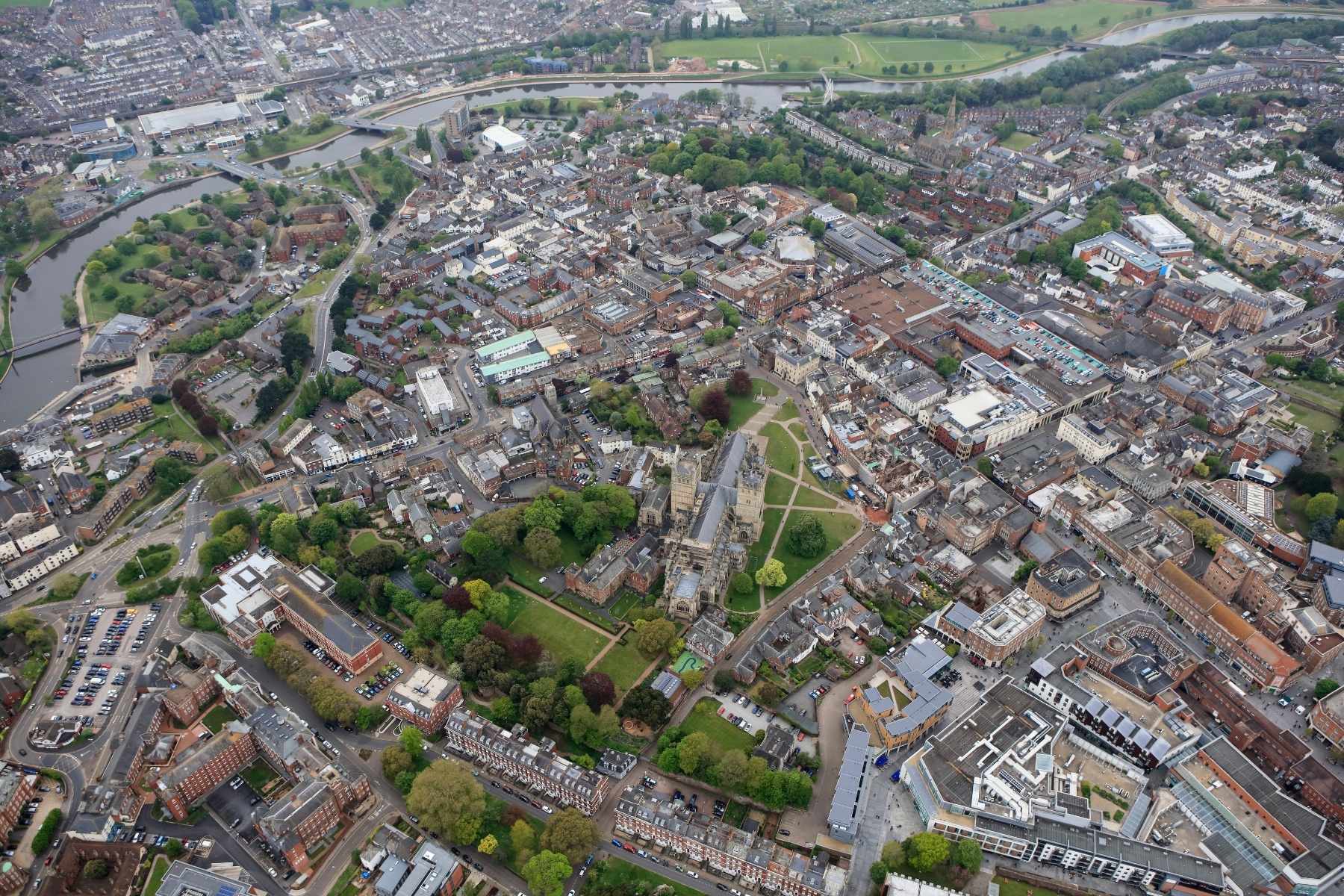 Your TAB business coaches in Exeter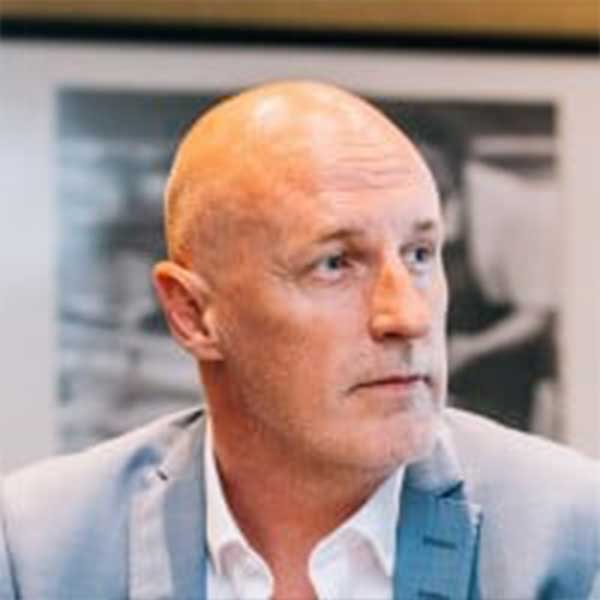 Start your TAB journey by contacting Rick
I am the owner of The Alternative Board in Exeter.
At heart, I am a small business owner. Both in terms of experience and temperament. I understand the intense rewards, and, also the frustrations, of running your own company. I empathise with anyone doing so.
For almost 20 years I was co-owner and Senior Partner of a London-based market research agency. Recently, I sold it to another agency. As Senior Partner, I was responsible for key aspects of the business, including planning, finance, sales and marketing, operations, and personnel.
My experience includes winning projects and nurturing key accounts with major MNCs like BT, RS Components, and Google, implementing a wide range of internal processes – enabling ISO compliance – and extensive mentoring of staff. I have degrees in Politics and Computing Science and am a Certified Member of the UK Market Research Society.
Having sold my business, I took time out and travelled with my family. When it came to my next role, I knew I wanted to help small business owners. The Alternative Board allows me to do just that. I saw at once the value of accessing peer board advice, private coaching and strategic tools.
One of my key motivations is for my family to be able to live in a healthy environment, surrounded by beautiful countryside and coast. I'm therefore delighted to be able to bring the benefits of TAB to the business community in and around Exeter. `
If you'd like to hear more about those benefits, please get in touch.
Discover the benefits of our business support in Exeter
Start with you
Focus on what you want in life and how your business can help get you there.
Increase profitability
Be held accountable to meet your business targets.
Improve decisions
Take control of your decisions through peer support and proven planning tools
Make better time choices
Spend your time well by utilising the experience of others.
Become a better leader
Motivate your people with the guidance of peers and an expert coach.
Plan a successful exit
Get the best result for you with tailored, hands-on support.
Hear from our Exeter members
Working with Rick Dent and the TAB board has been a fantastic opportunity for myself and my organisation to gain clarity in our strategic planning.
Rick has a great ability to tease out information from you so you can formulate a plan moving forward. The one-to-one sessions with Rick provide structure and I always leave with a call to action list, these sessions are invaluable.
The TAB board provide a safe confidential environment to discuss any issues you are facing within your business with likeminded associates. You gain an insight into what works for others and provide each other with tips and tools to overcome any internal problems.
Personally, it has provided a clear pathway and my business has gone from strength to strength since I became a member of the TAB board.
Rick is simply a great coach and facilitator - impartial and yet incredibly supportive. After a session with Rick, you have a clear action list and feel confident in your decision-making. The growth of our business has no doubt been directly related to the work we've achieved and the accountability we have to our goals thanks to Rick.
Rick and The Alternative Board. Well, what can I say? He has a knack of putting together groups that support each other, hold each other accountable and raise each other up. They reflect all the best bits of yourself and help you grow, but give you space to just be when you're struggling.
In Rick's 121's, I'm able to go through everything so calmly and methodically, helping me to feel in control, and like everything is achievable.
On the boards everything comes together, and each person has an angle that allows them to step back and see your own challenge in a way that you cannot. Rick facilitates these effortlessly.
I was not ready for how much being part of one of Rick's boards would change my life, and the way I view myself.
Rick has helped me hugely through what has been an extremely difficult time for both the business and for me personally. When you're running a business, it's easy to think that you are the only one meeting challenges but being part of the board makes you realise that that is definitely not the case.
I have received some great advice on my pain points from the other board members and I find it so valuable to be able to put my ideas and problems to people working outside of the business and industry. I have put in place many of the solutions given to me by the board and I know we are a stronger company as a result.
Rick has also helped me to put strategic plans in place to focus on moving the business forward in a direction that is going to be good for me personally as well as for the business. The suite of online tools available help to keep me accountable and I am thoroughly enjoying being able to look back at the progress we have made so far.
Rick listens, guides and supports me in finding the right path to pursue both professionally and personally and I would highly recommend working with him and TAB.
Personally, it has provided a clear pathway and my business has gone from strength to strength since I became a member of the TAB board.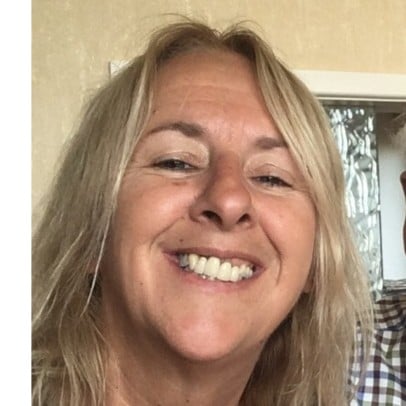 Start your journey with TAB
He will contact you to arrange an introductory meeting.
During which, you'll chat about whether TAB business coaching is right for you and your business.
Attend your first TAB board meeting and coaching session to discover the power of peer support.
Find business support in Exeter by getting in touch.
There's no obligation, only an opportunity to find out more.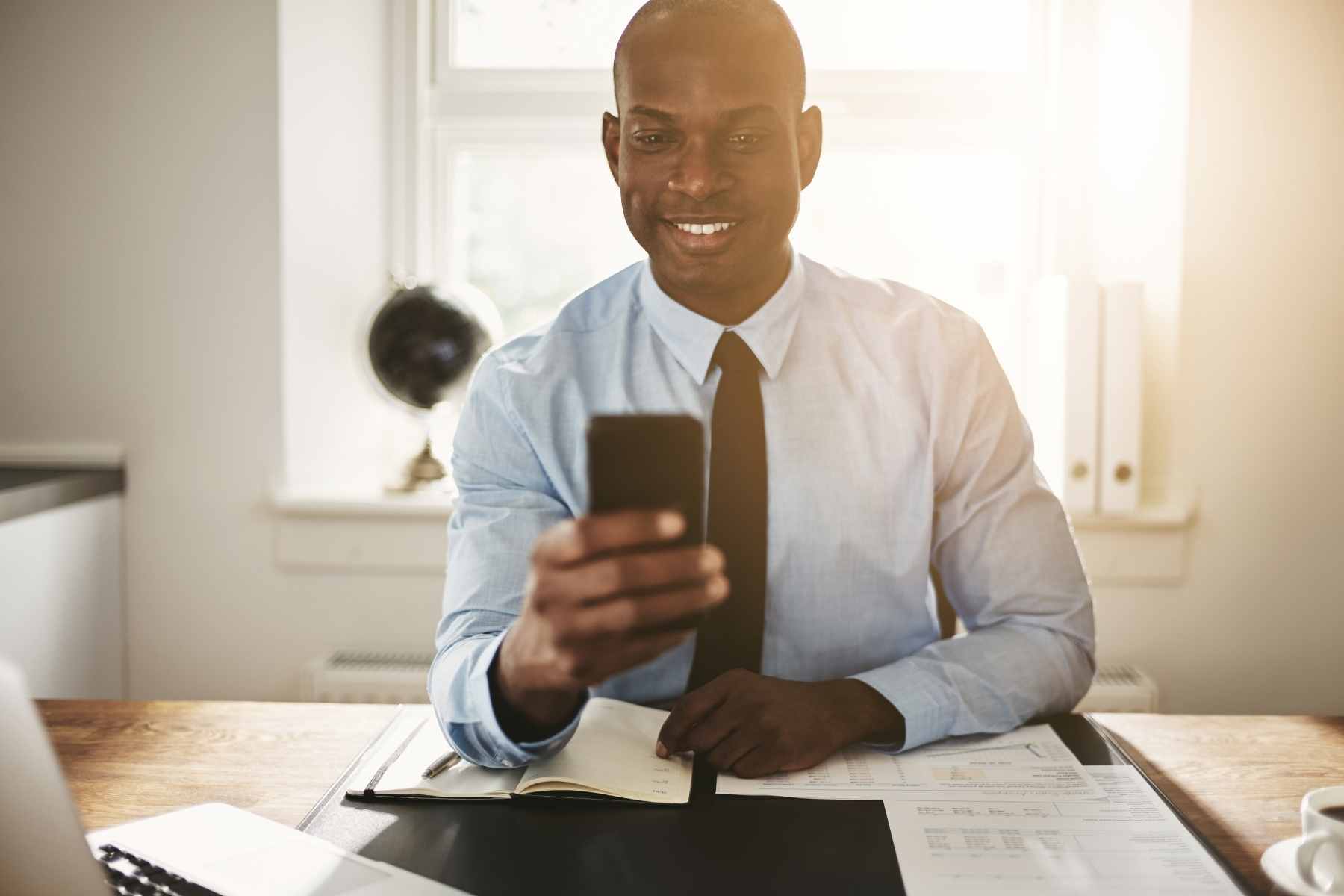 I am a young executive...
Ed Reid, MD of TAB (UK), talks about the sacrifices that come with running a business, but how it's often more fulfilling than corporate C-suite jobs.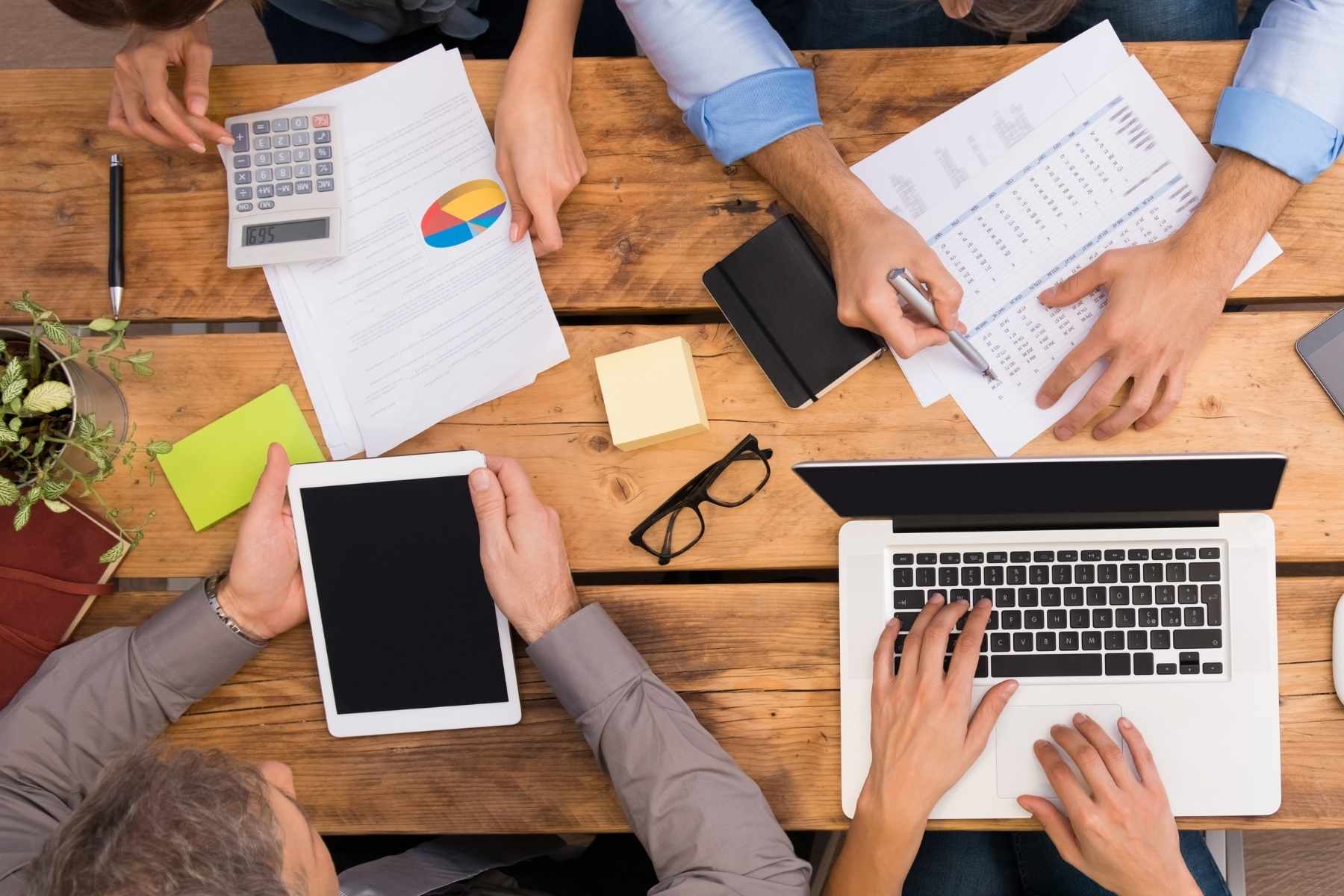 Company culture: definition and examples
This is a comprehensive guide to company culture. Learn what company culture is and define your own using our helpful examples with this in-depth post.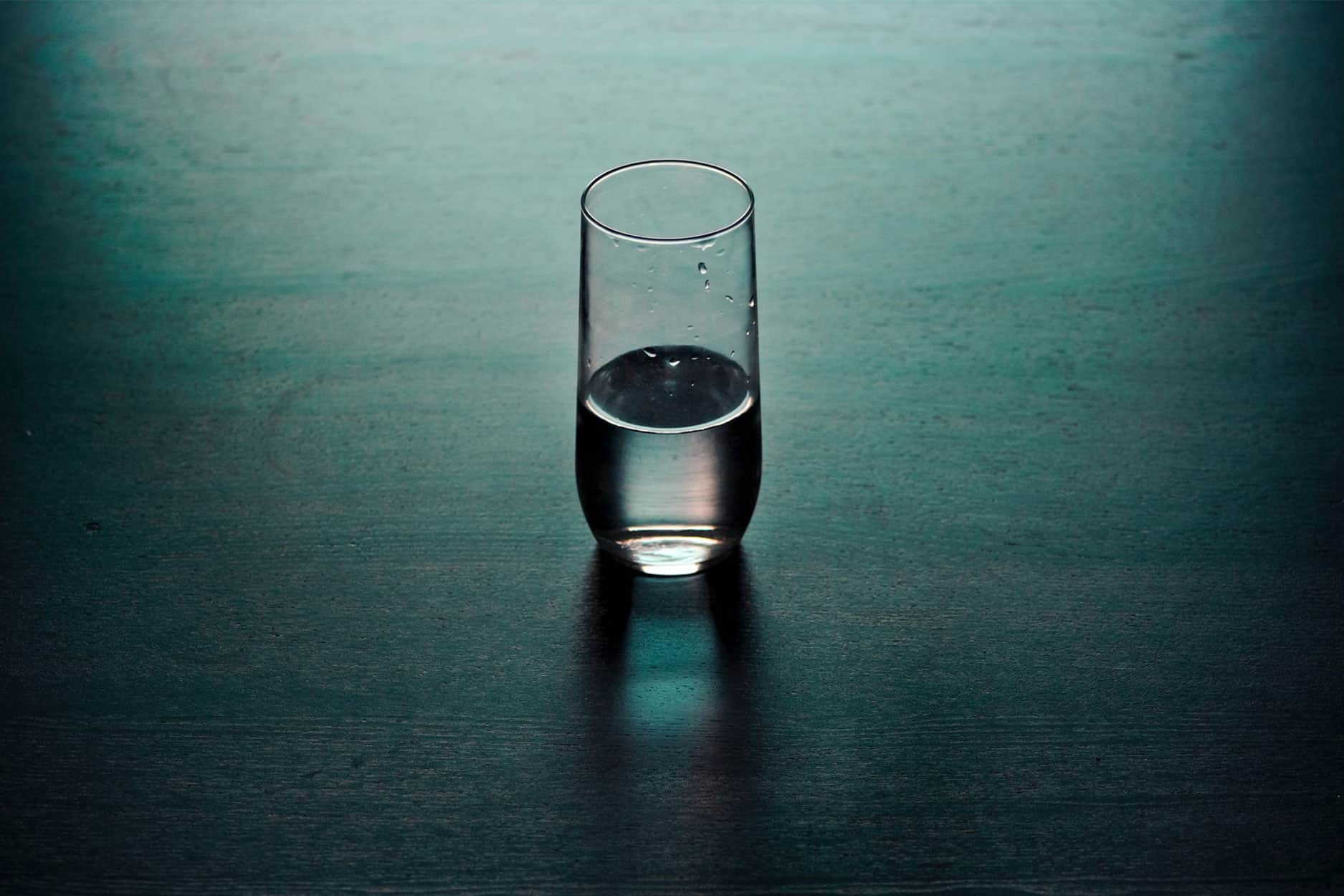 Five Habits of Highly Effective Companies
Ed Reid shares things that business owners can to to be highly effective.
*Stats based on a recent survey of 93 active TAB members