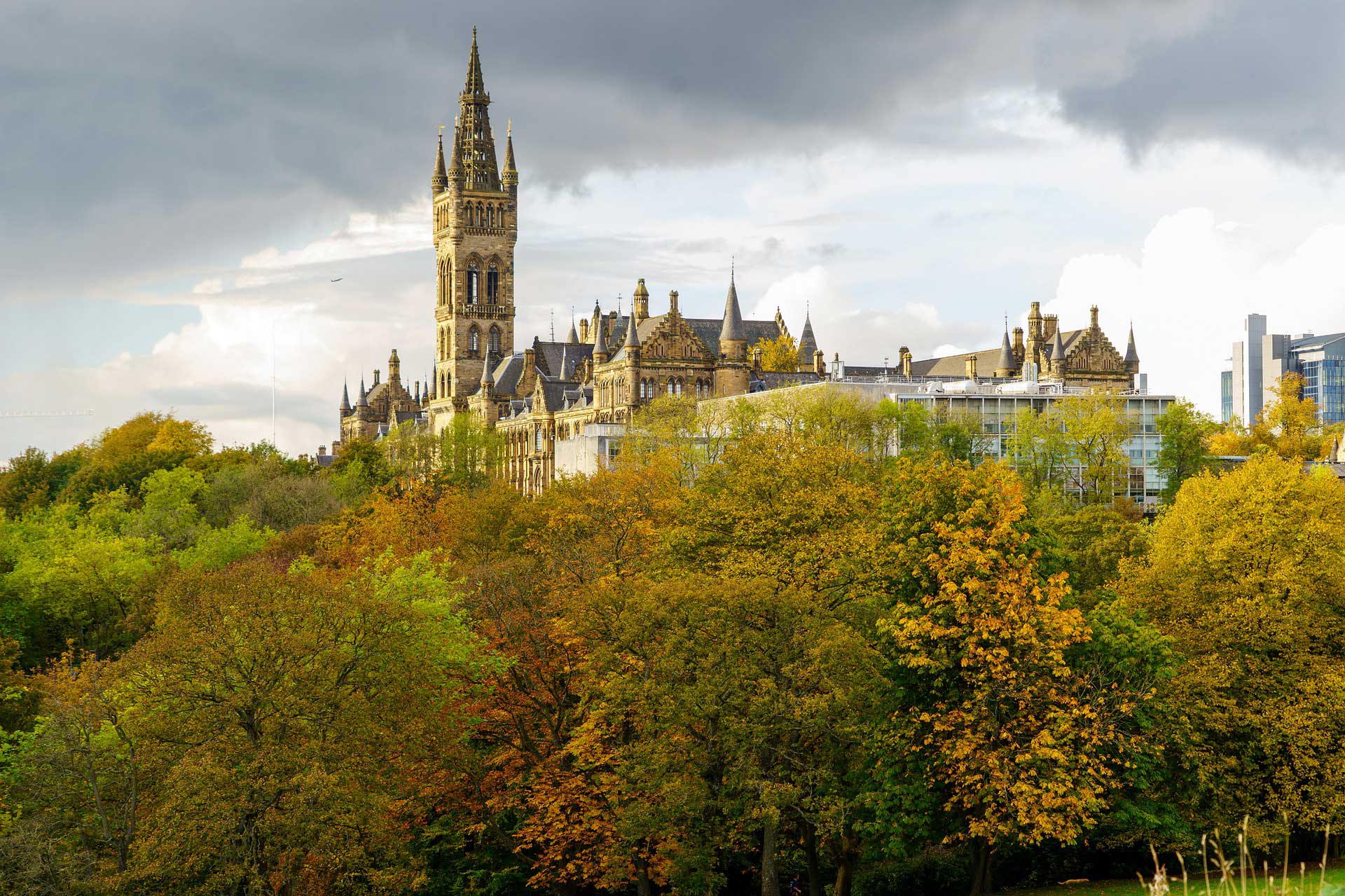 Business support services in Glasgow
96% positive rating from our members*
Thrive with other business owners
Business advisory boards
Discover a different kind of business support in Glasgow.
Imagine having the backing of a group of like-minded business owners who come together to advise one another on their most pressing business challenges.
An inspired solution that has proven results - our advisory boards run every month in a safe, confidential environment and mean you don't have to go it alone.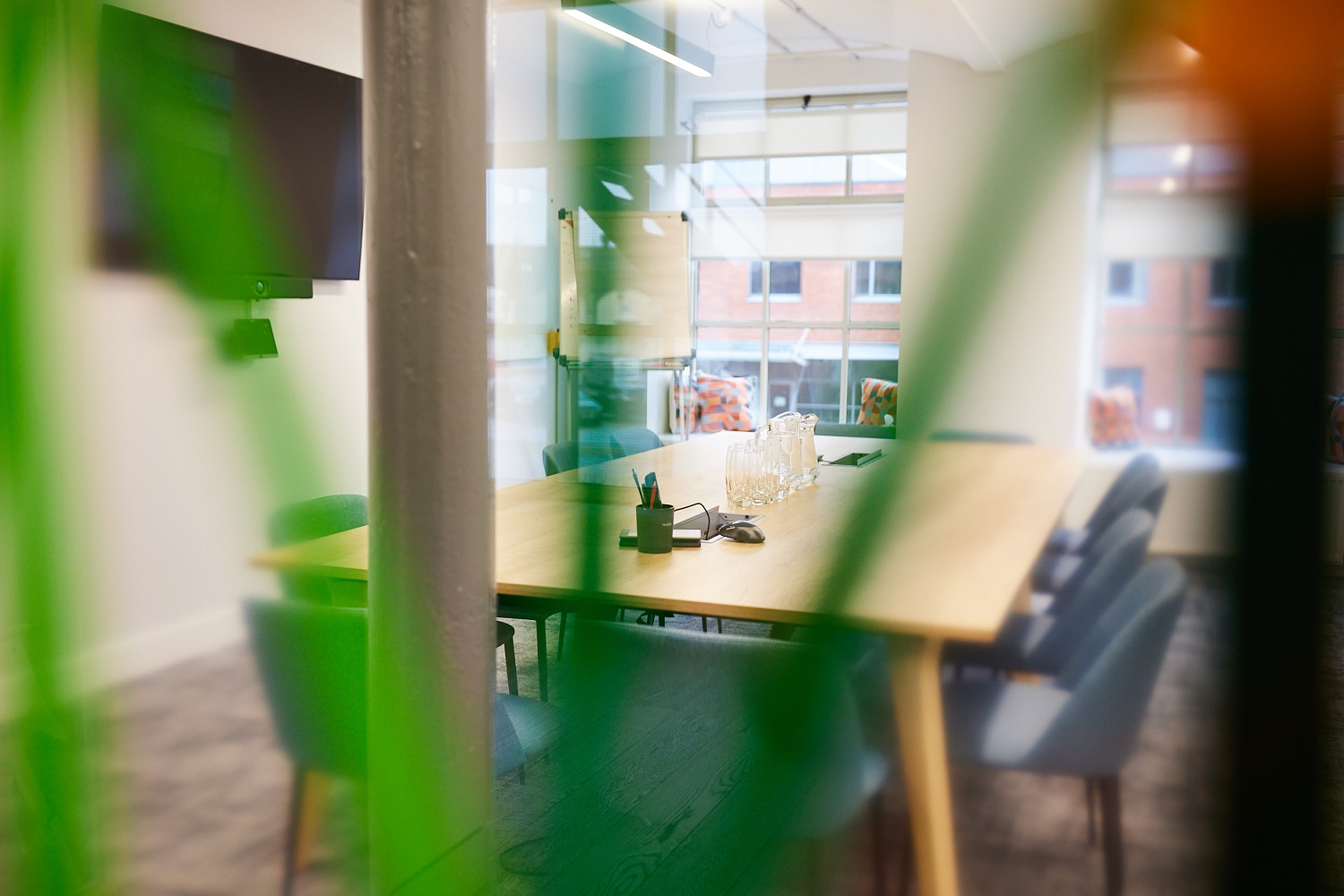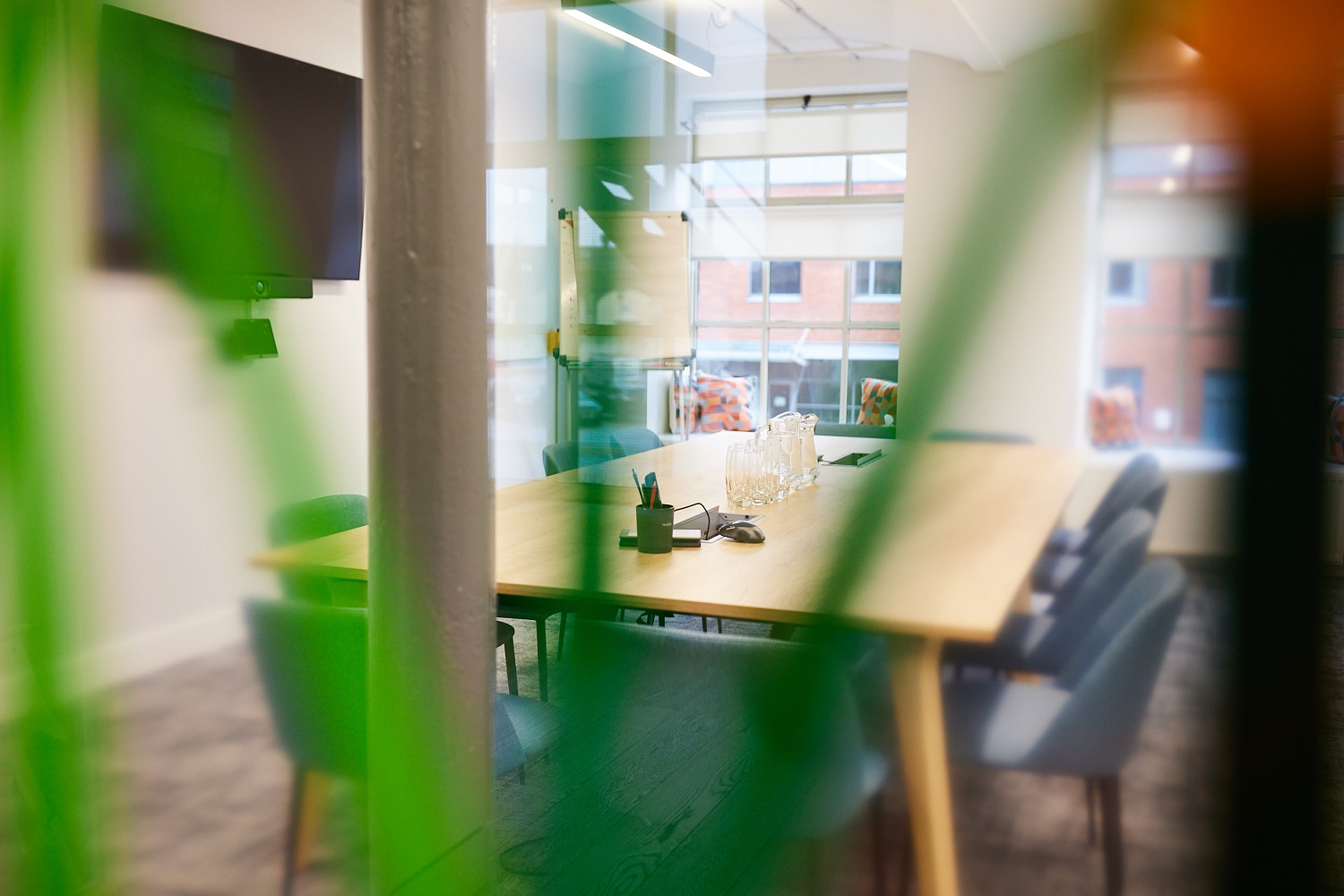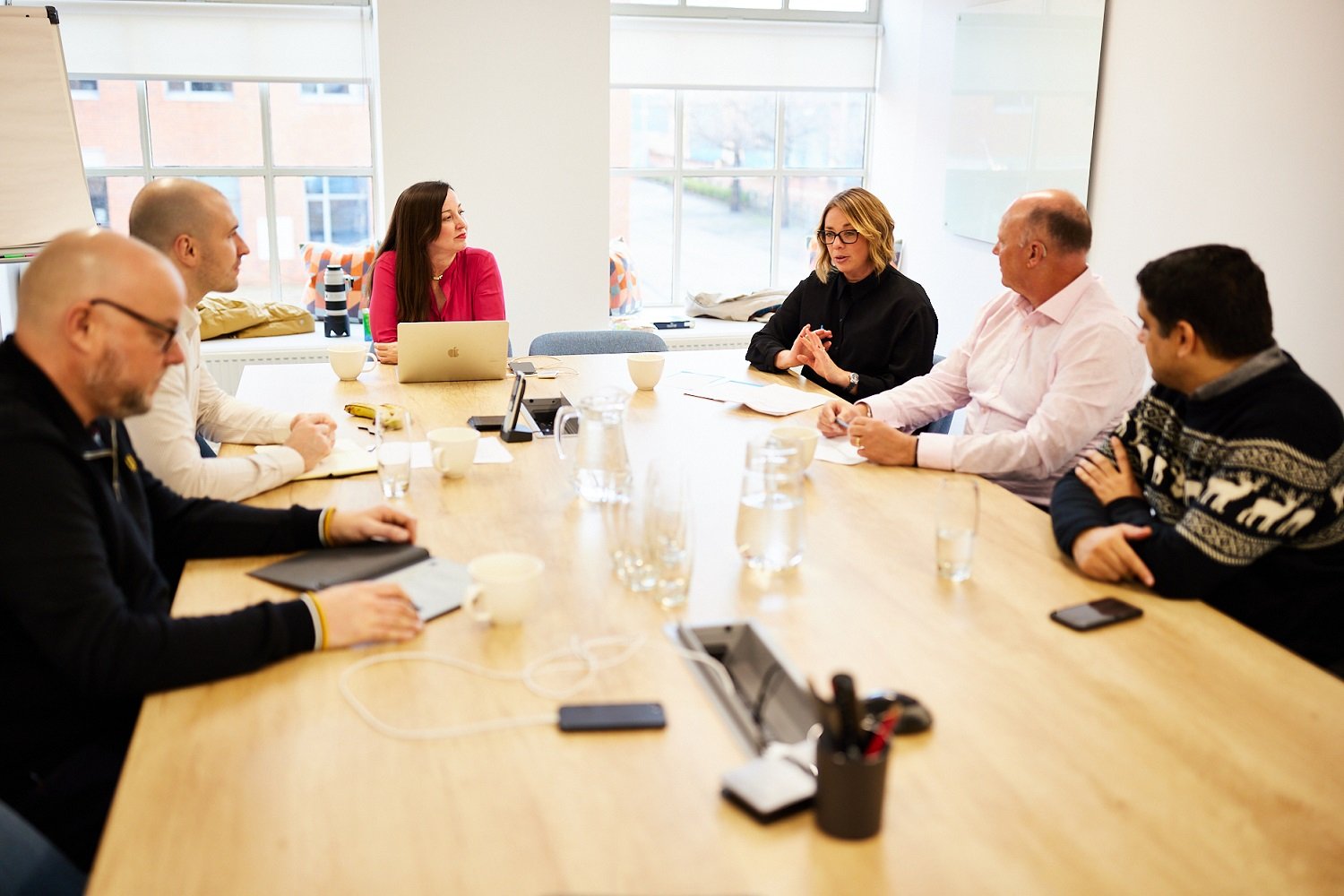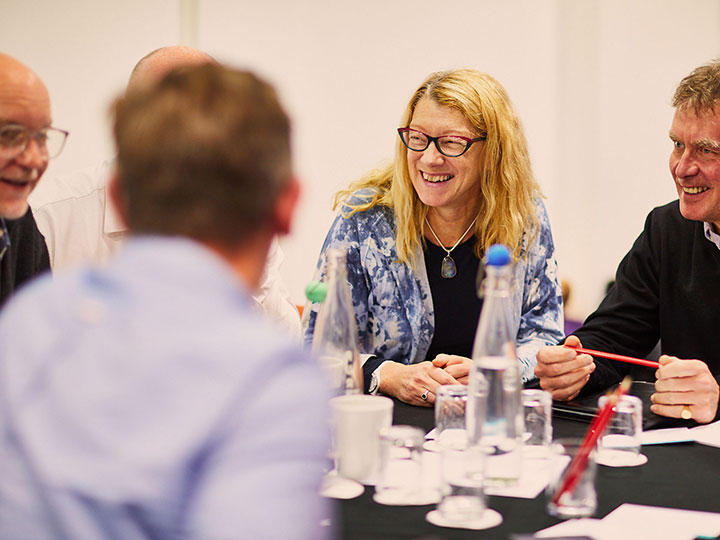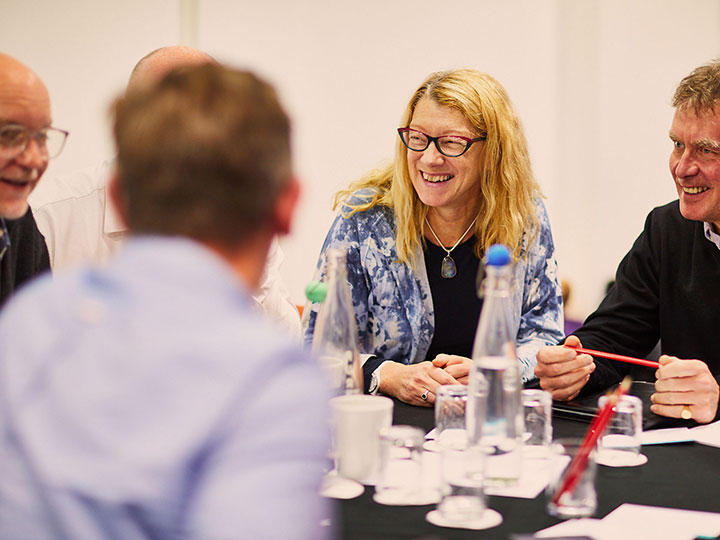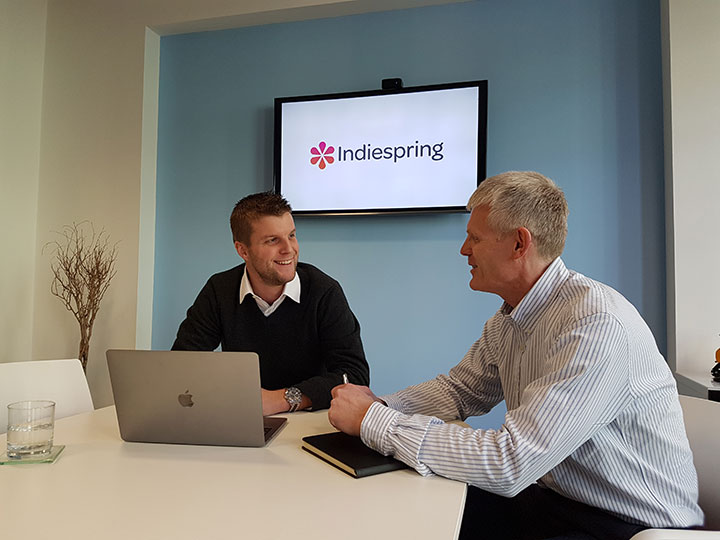 One-to-one business coaching
Keep focused, accountable and on track to achieve your business and personal goals.
To complement the advisory boards, members get a monthly one-to-one session with their TAB facilitator and coach.
Business Builder's Blueprint
Have access to our exclusive strategic business planning process: The Business Builder's Blueprint.
This toolkit is designed so you can focus on getting your business working for you.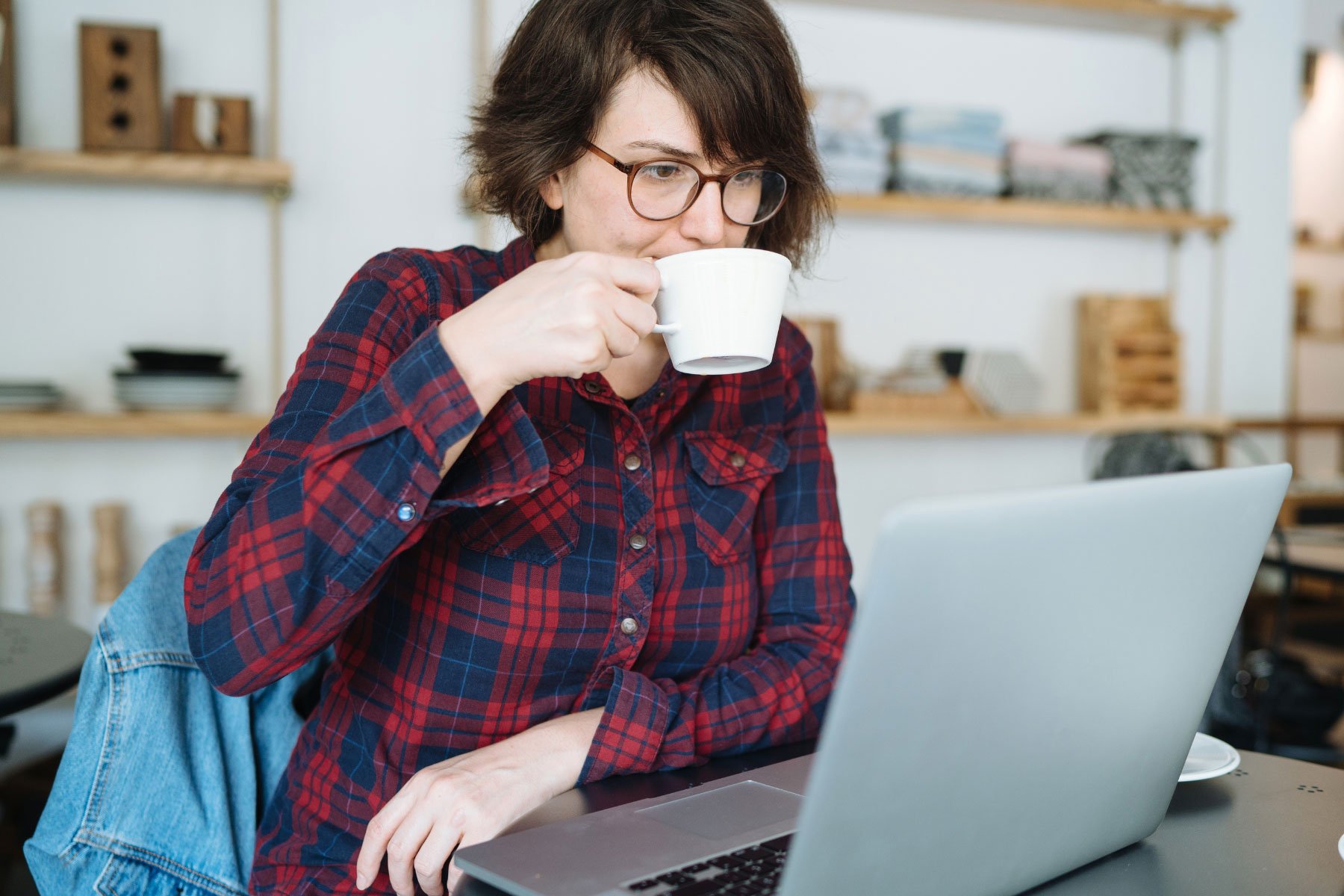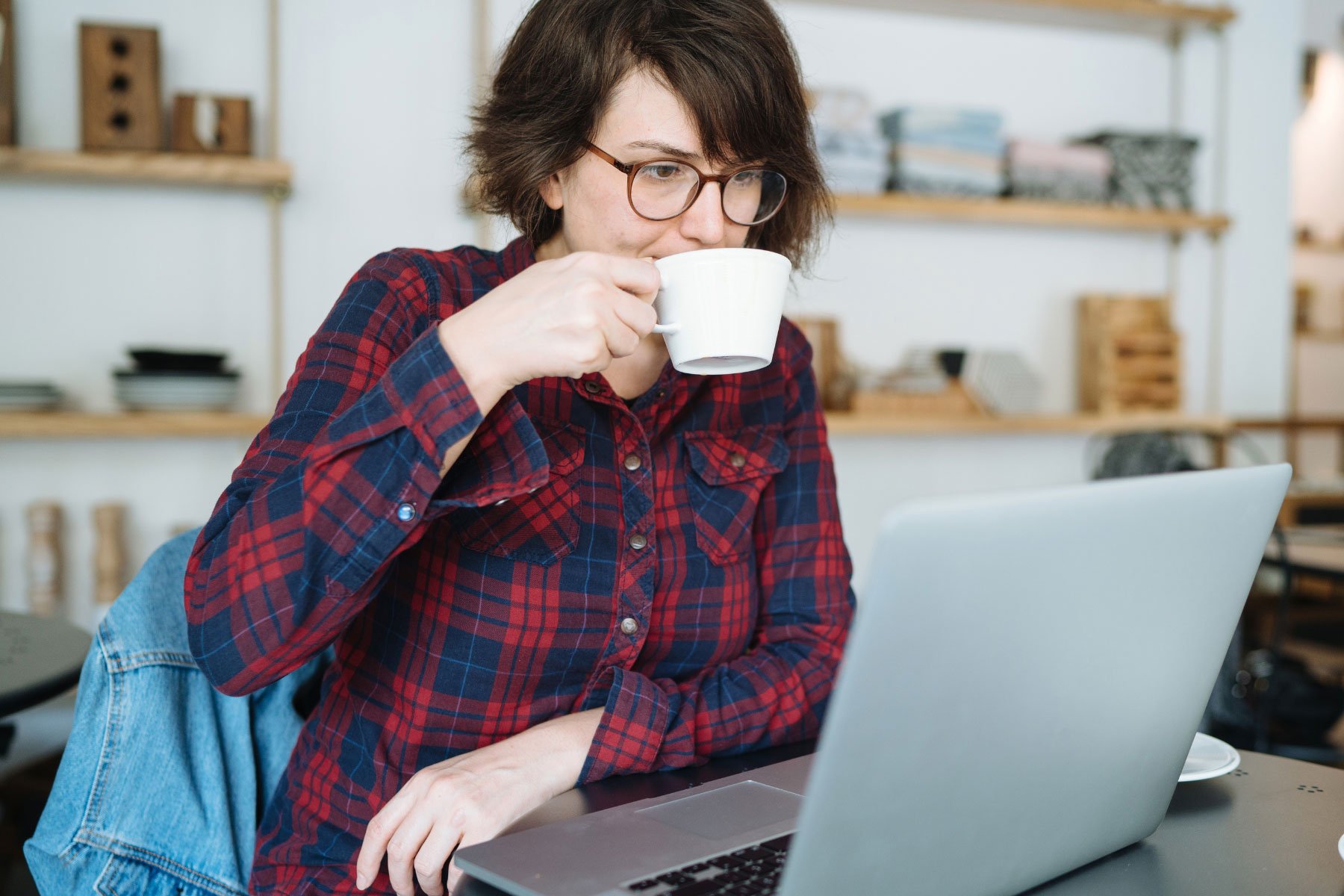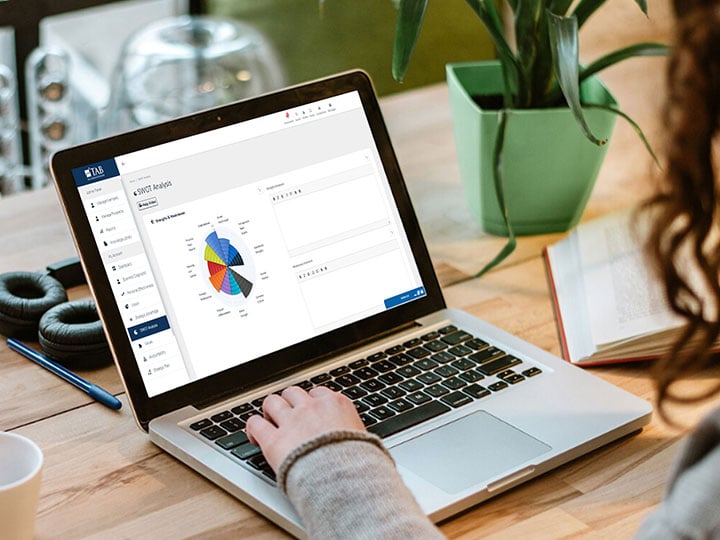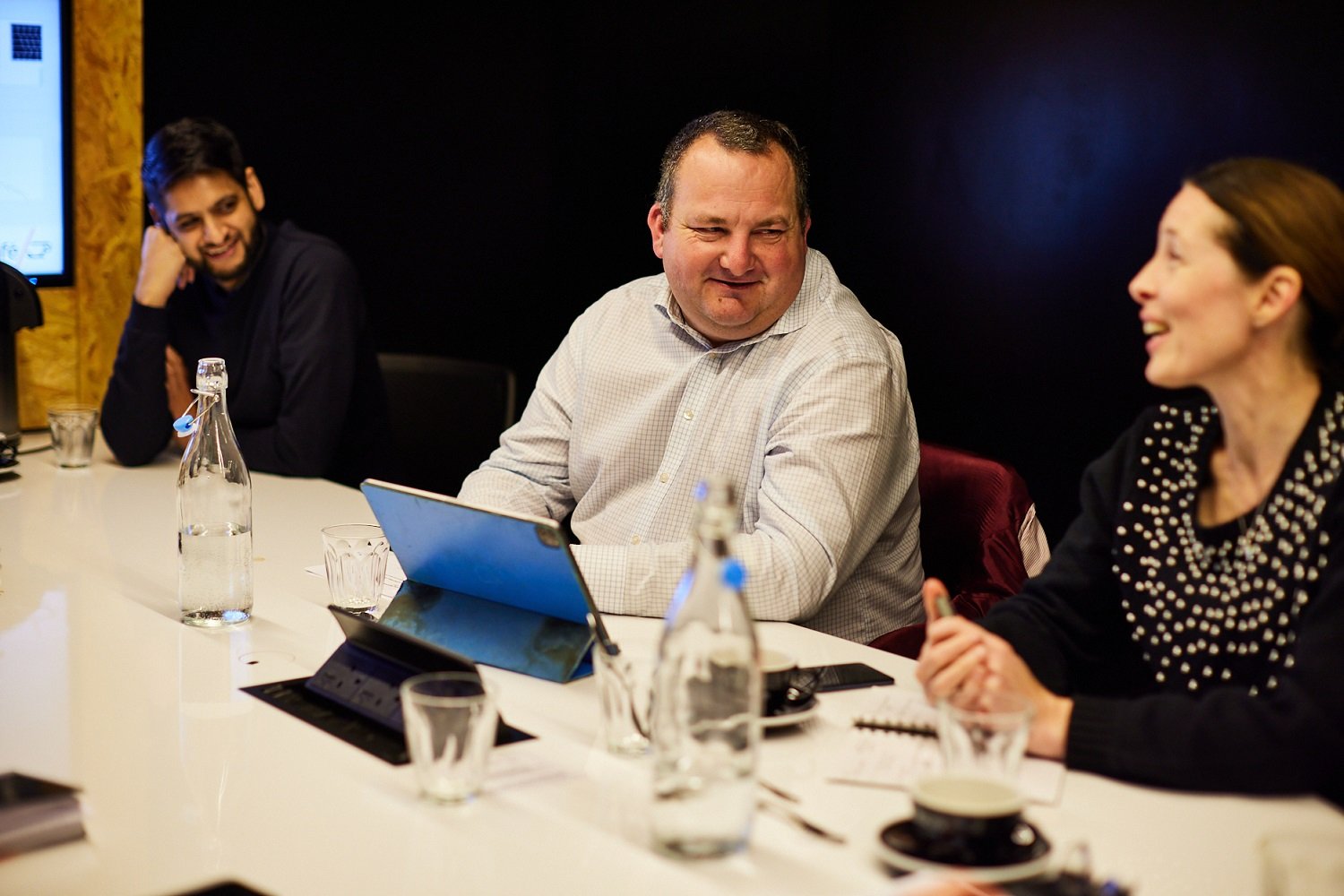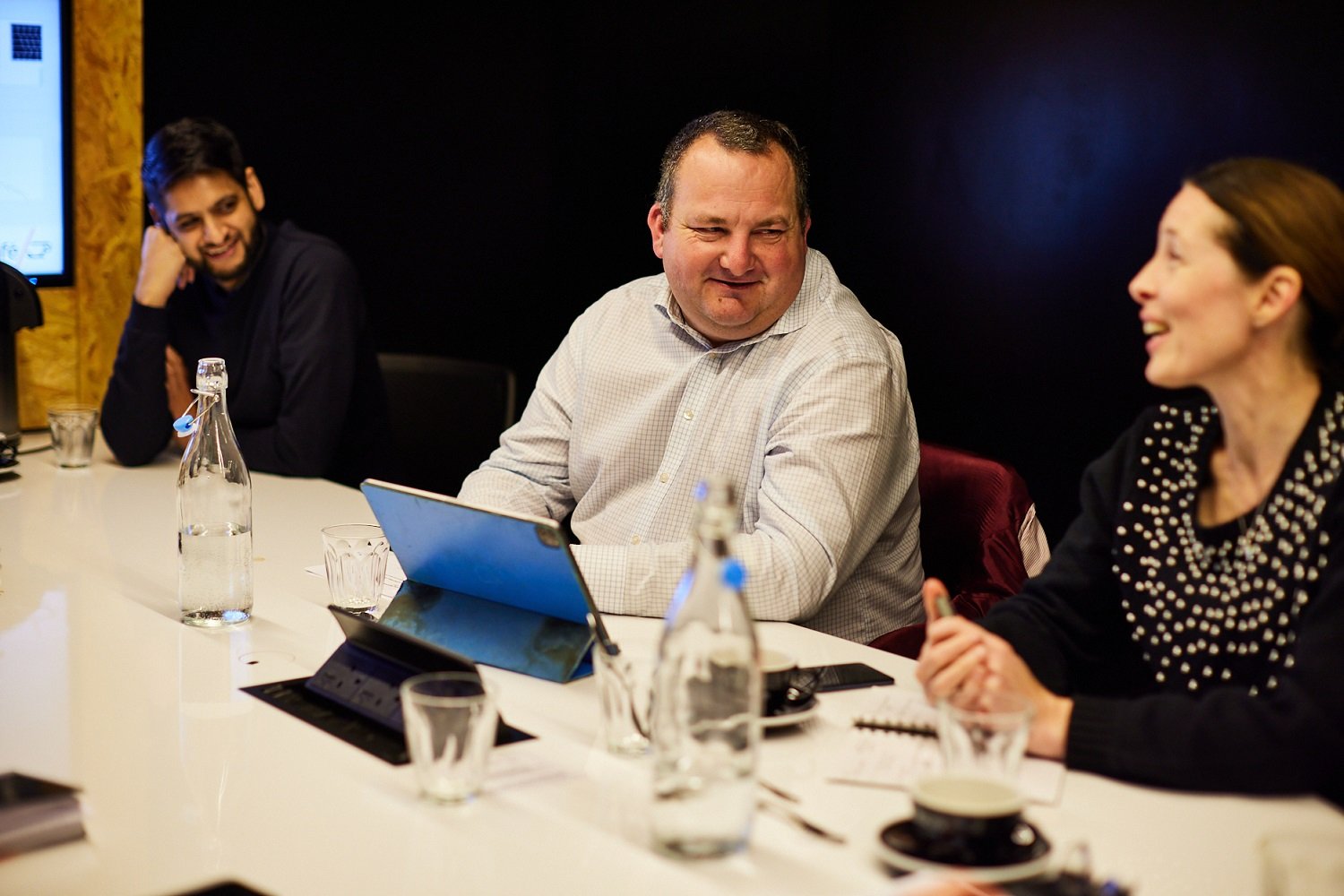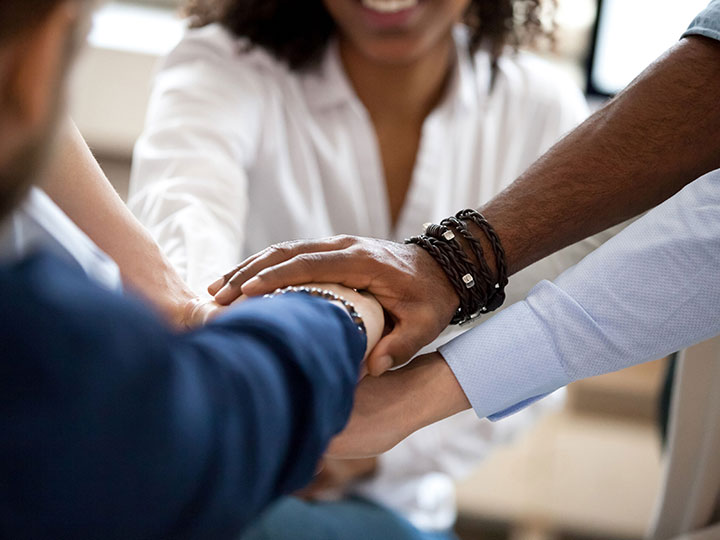 TAB Connect
Share best practice with and seek help from like-minded individuals across the globe.
TAB operates in over 20 countries around the world, and through our exclusive online platform, business owners can collaborate with one another to solve their business challenges.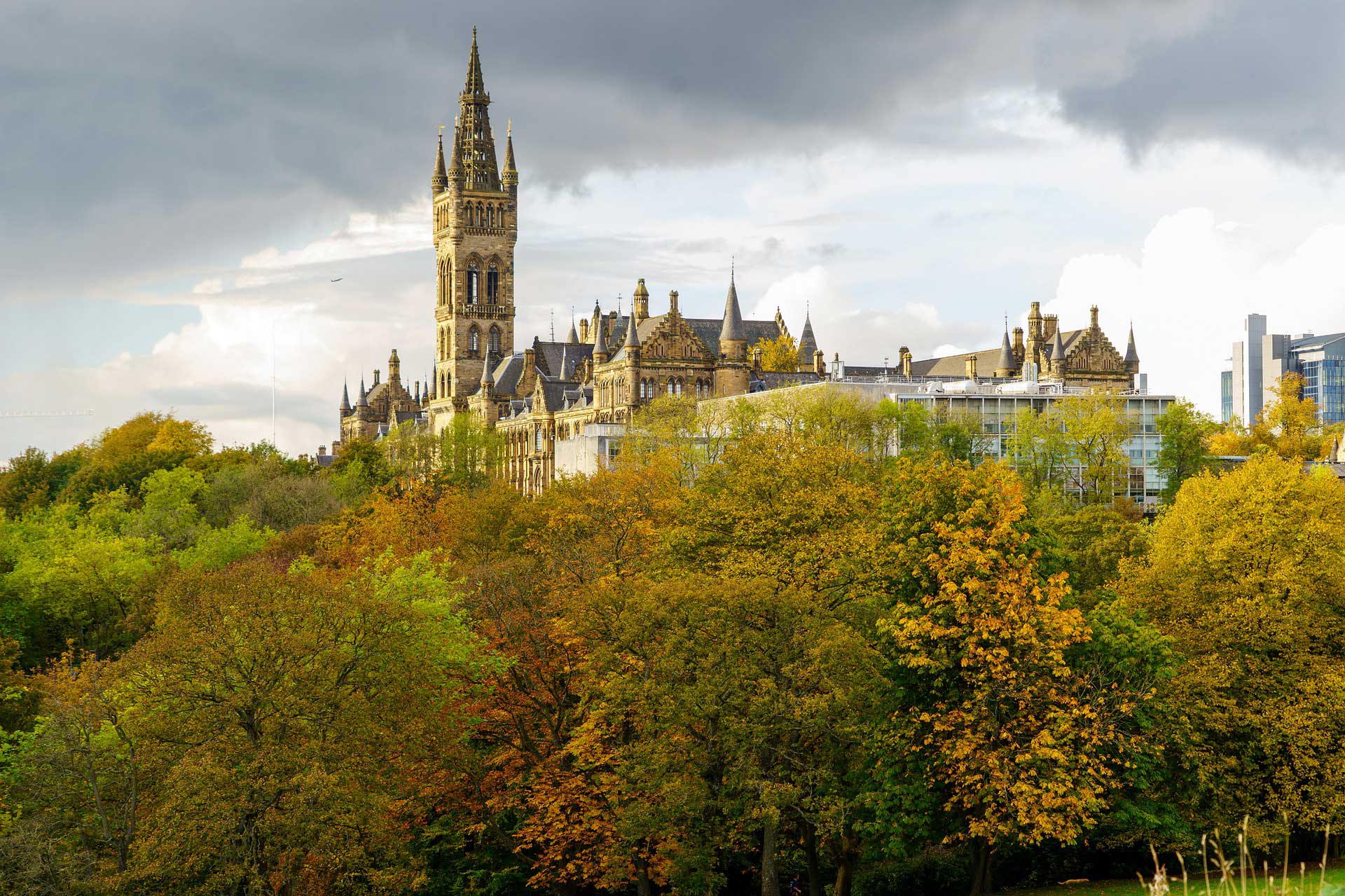 Your TAB business coach in Glasgow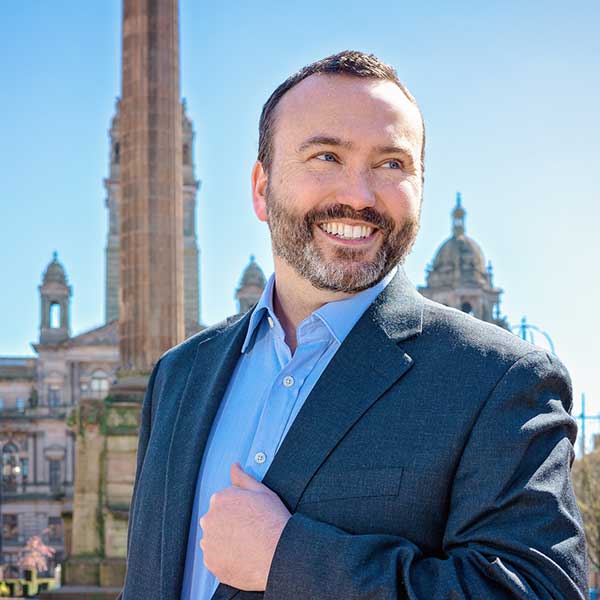 Start your TAB journey by contacting Campbell
Campbell is The Alternative Board's Facilitator and Coach for the Glasgow North Region. Over the last 2 decades he has enjoyed key roles throughout many industries. His success in delivering within both operational and commercial roles at senior level ensures offers invaluable experience in helping business owners and leaders take their businesses forward.
Campbell's keen negotiating skills helped him secure his childhood sweetheart, Suzy, as his wife and he now lives in Strathblane, just outside Glasgow. A proud father of 3, Campbell enjoys spending time with his family, mountain biking, hill-walking and wowing the locals with his general knowledge at the village pub quiz night! Alongside his kids, Campbell's proudest achievement, to date, is trekking to Everest Base Camp to raise money for the British Heart Foundation after his own heart operation.
Campbell has a genuine passion for helping businesses align and deliver what is important to them and their customers. His role within The Alternative Board enables him to do just that!
Discover the benefits of our business support in Glasgow
Start with you
Focus on what you want in life and how your business can help get you there.
Increase profitability
Be held accountable to meet your business targets.
Improve decisions
Take control of your decisions through peer support and proven planning tools
Make better time choices
Spend your time well by utilising the experience of others.
Become a better leader
Motivate your people with the guidance of peers and an expert coach.
Plan a successful exit
Get the best result for you with tailored, hands-on support.
Hear from our Glasgow members
You don't know what you don't know but when you bring topics into the board you get a lot of experience shared. I didn't know things about acquisitions, raising capital, buying companies and the culture of a company - because I hadn't done that before. That business experience, the wealth of experience in the room, is probably the biggest advantage that you get from the board.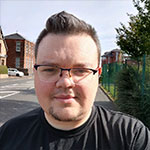 It's having an ear to call on. Speaking to other business owners and understanding how they solved problems. Be it recruitment, growing your business or just managing your staff.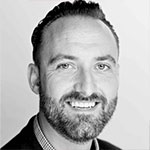 Start your journey with TAB
Get in touch with Campbell.
He will contact you to arrange an introductory meeting.
During which, you'll chat about whether TAB business coaching is right for you and your business.
Attend your first TAB board meeting and coaching session to discover the power of peer support.
Find business support in Glasgow by getting in touch.
There's no obligation, only an opportunity to find out more.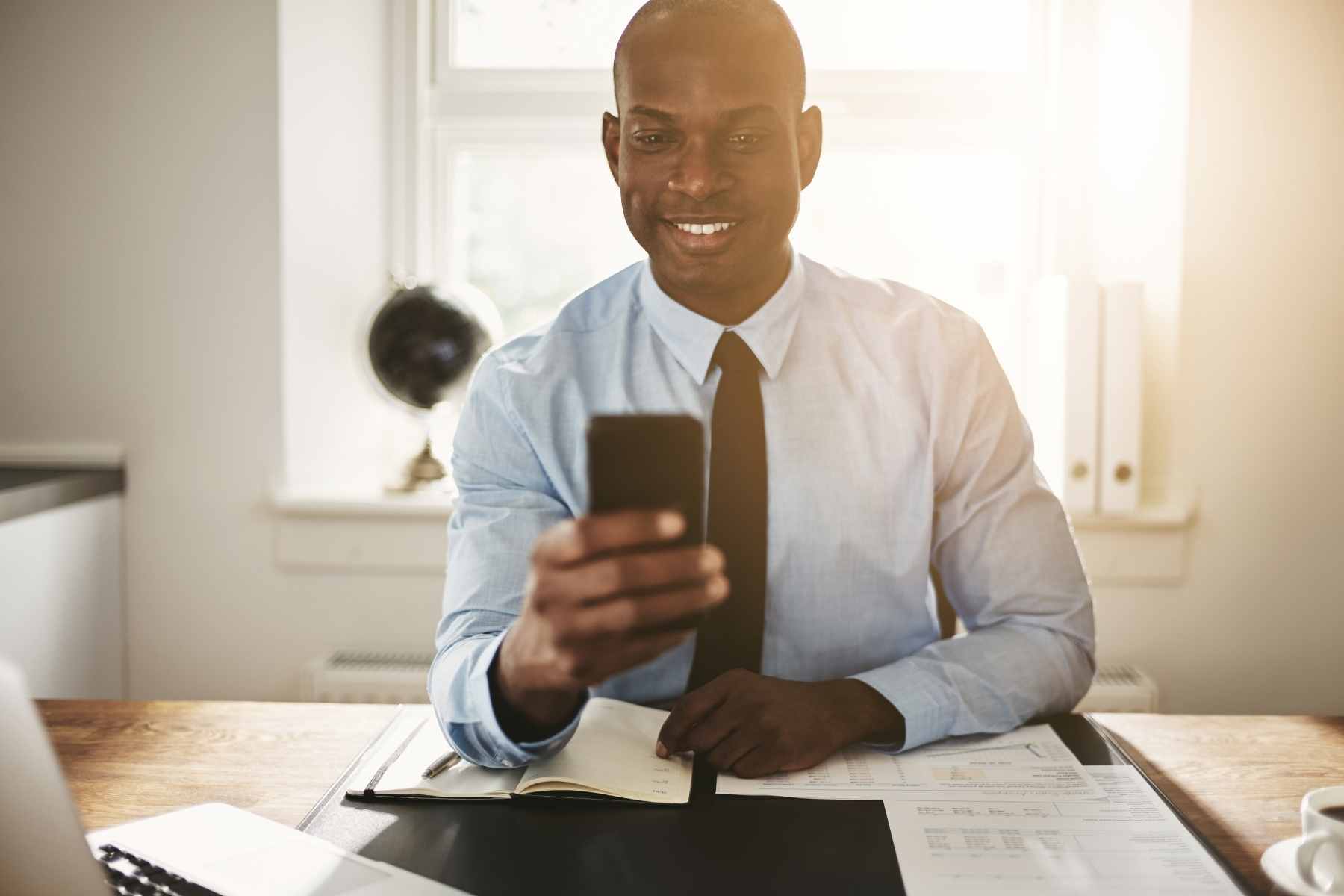 I am a young executive...
Ed Reid, MD of TAB (UK), talks about the sacrifices that come with running a business, but how it's often more fulfilling than corporate C-suite jobs.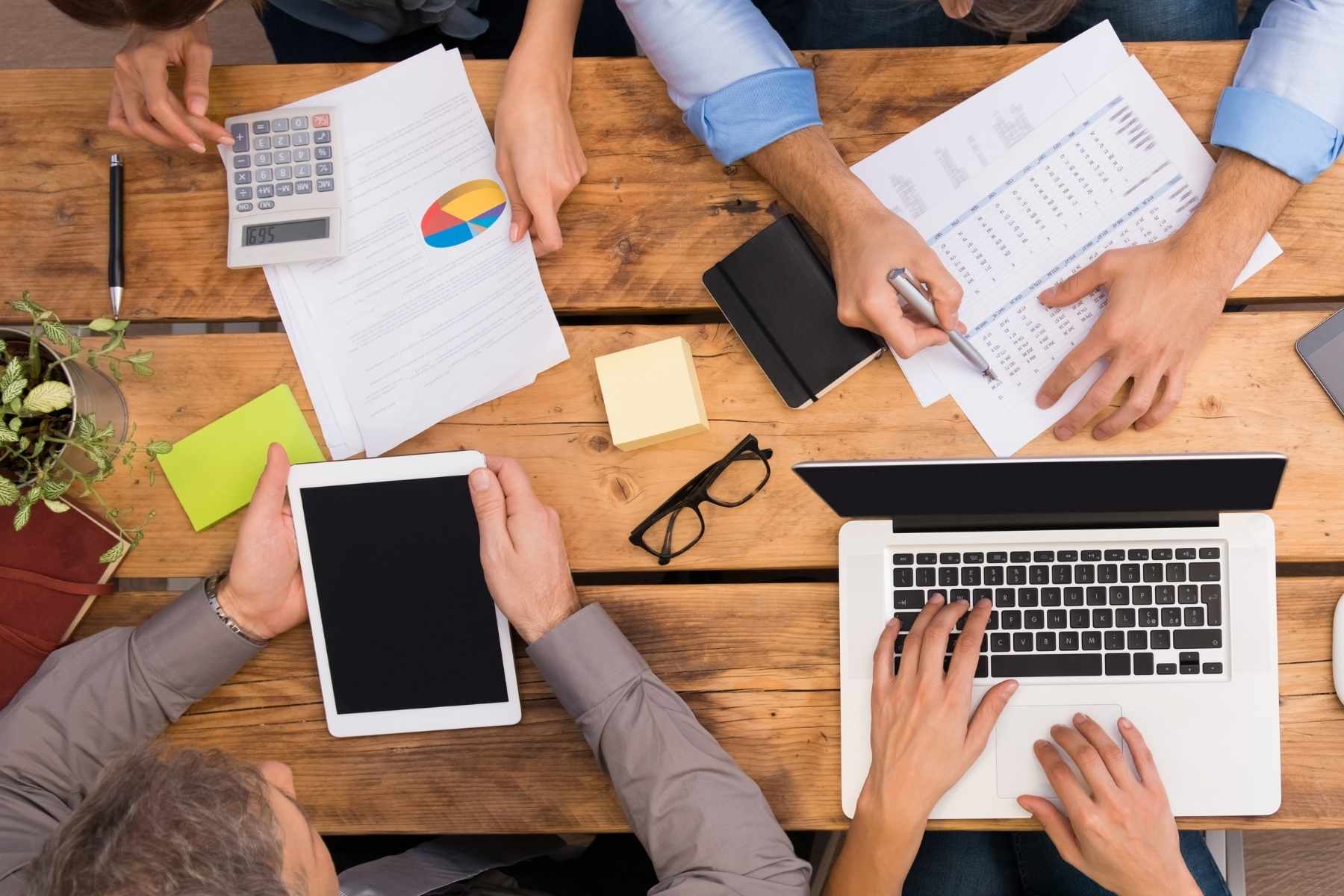 Company culture: definition and examples
This is a comprehensive guide to company culture. Learn what company culture is and define your own using our helpful examples with this in-depth post.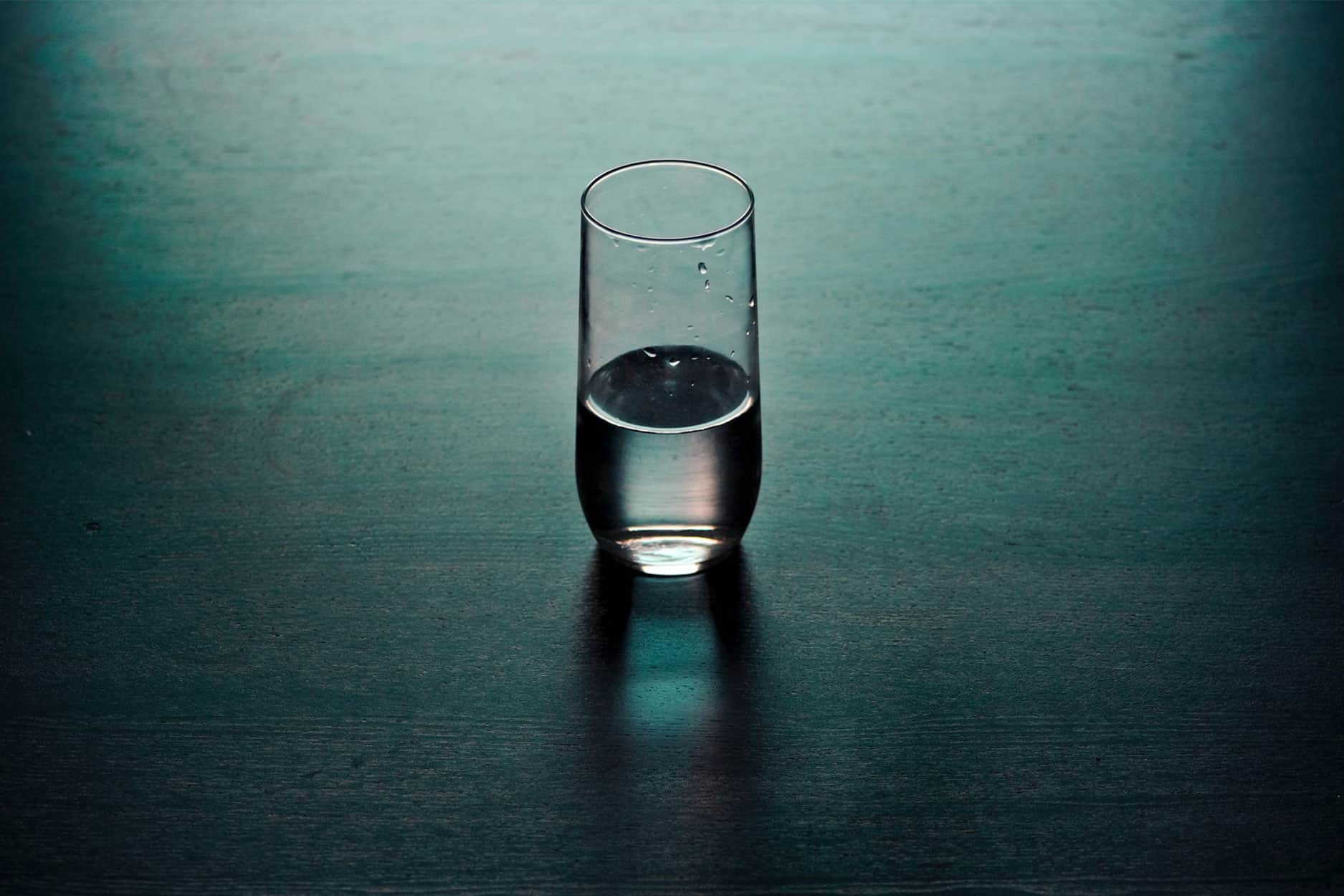 Five Habits of Highly Effective Companies
Ed Reid shares things that business owners can to to be highly effective.
*Stats based on a recent survey of 93 active TAB members