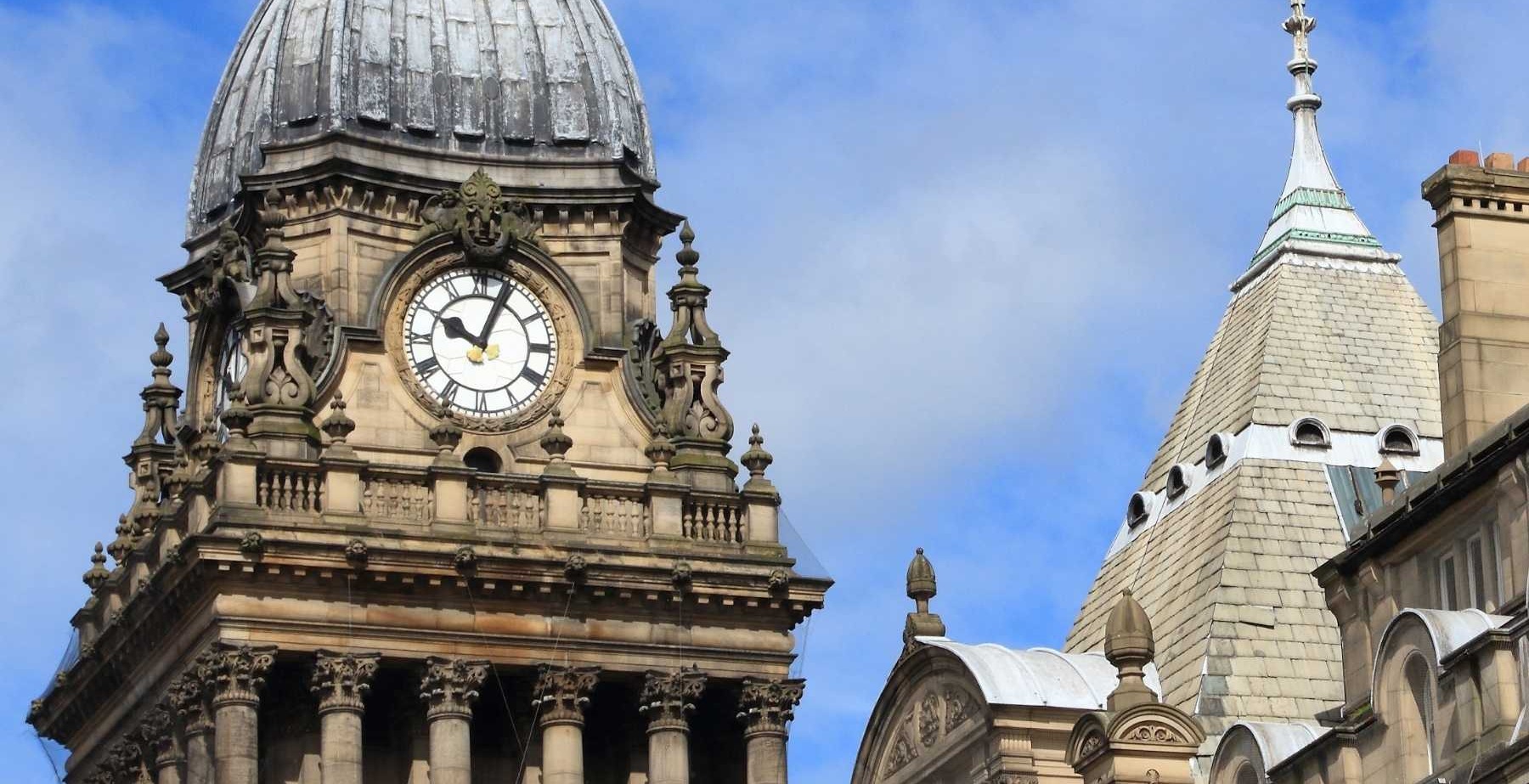 Business support services in Leeds
96% positive rating from our members*
Thrive with other business owners
Business advisory boards
Discover a different kind of business support in Leeds.
Imagine having the backing of a group of like-minded business owners who come together to advise one another on their most pressing business challenges.
An inspired solution that has proven results - our advisory boards run every month in a safe, confidential environment and mean you don't have to go it alone.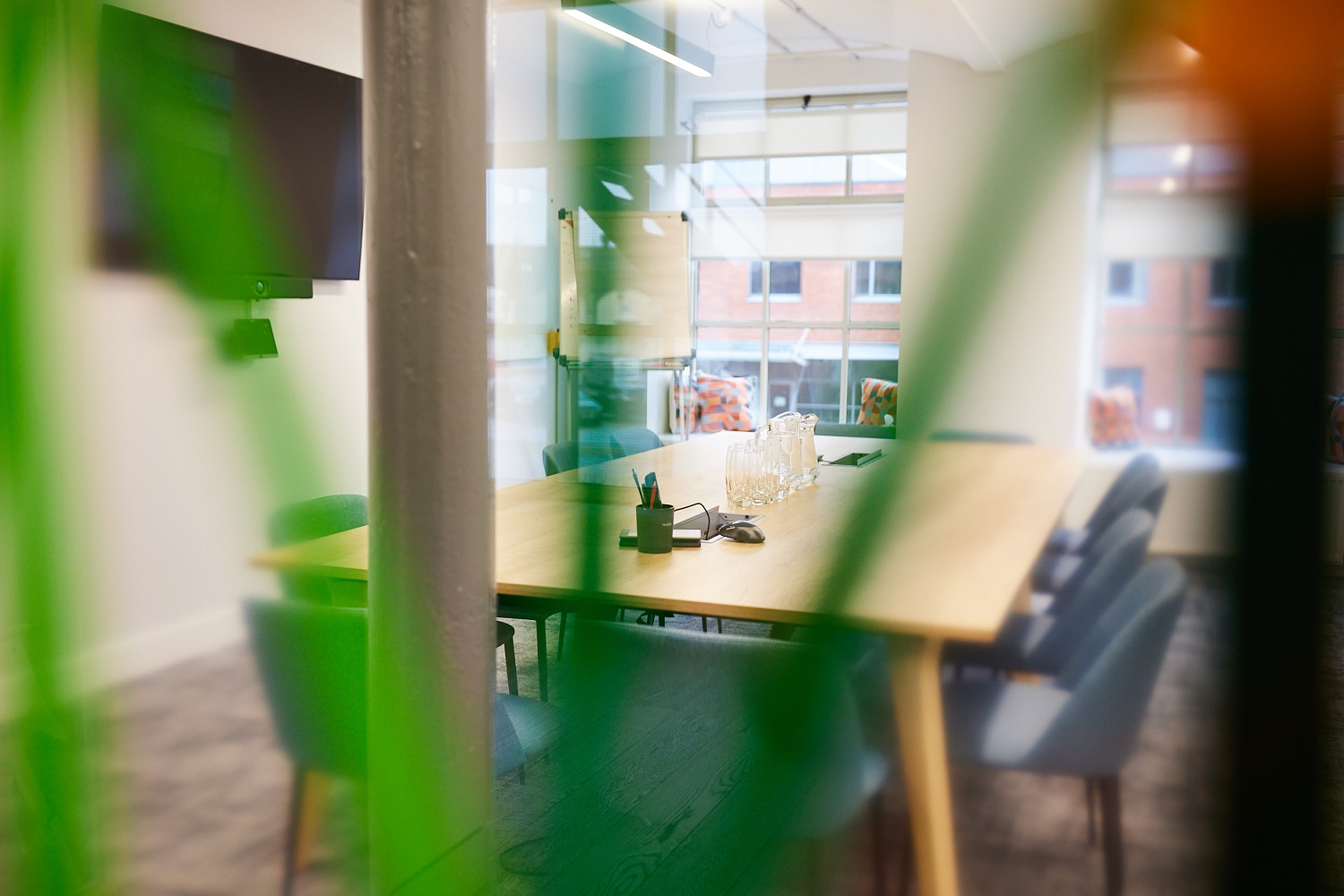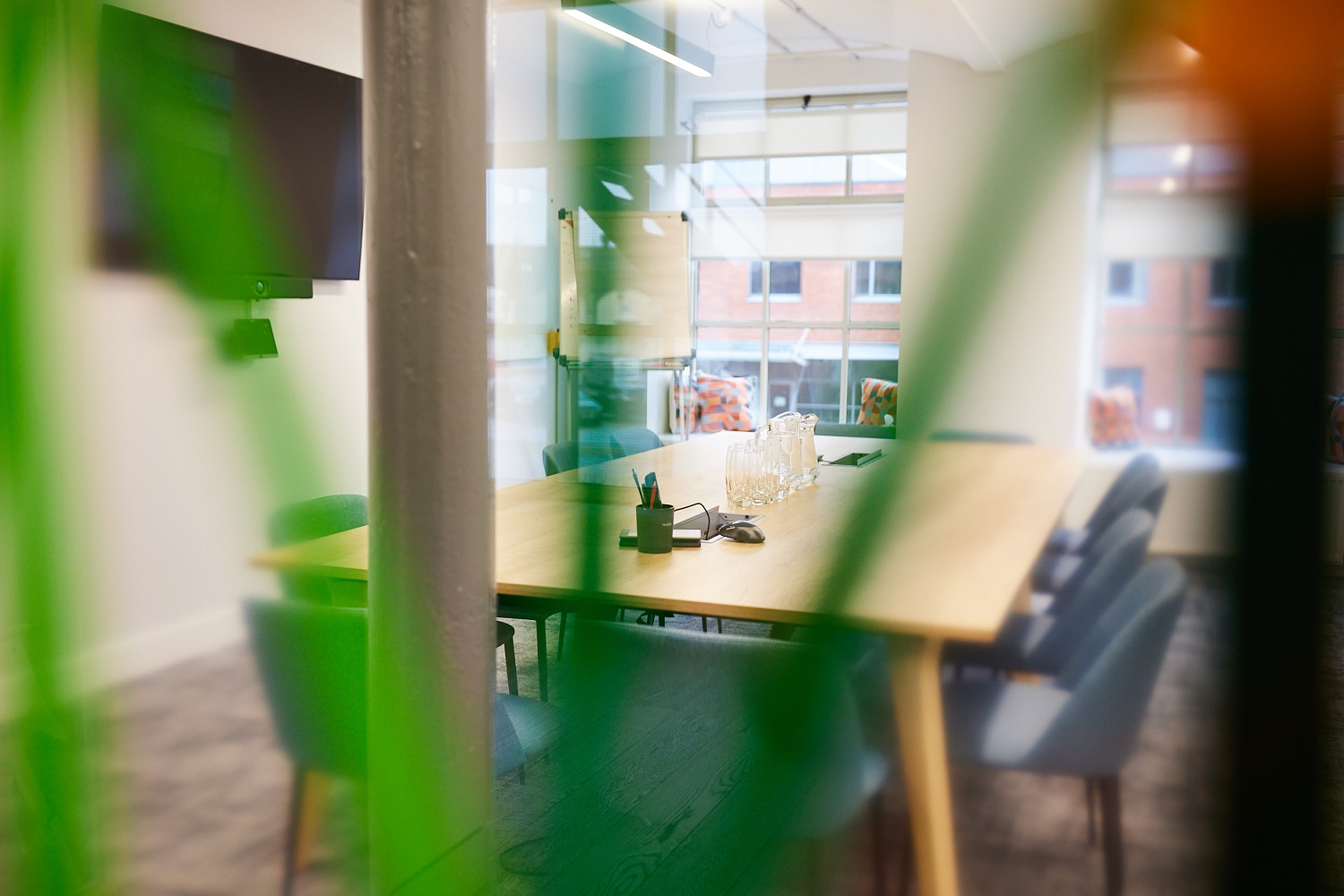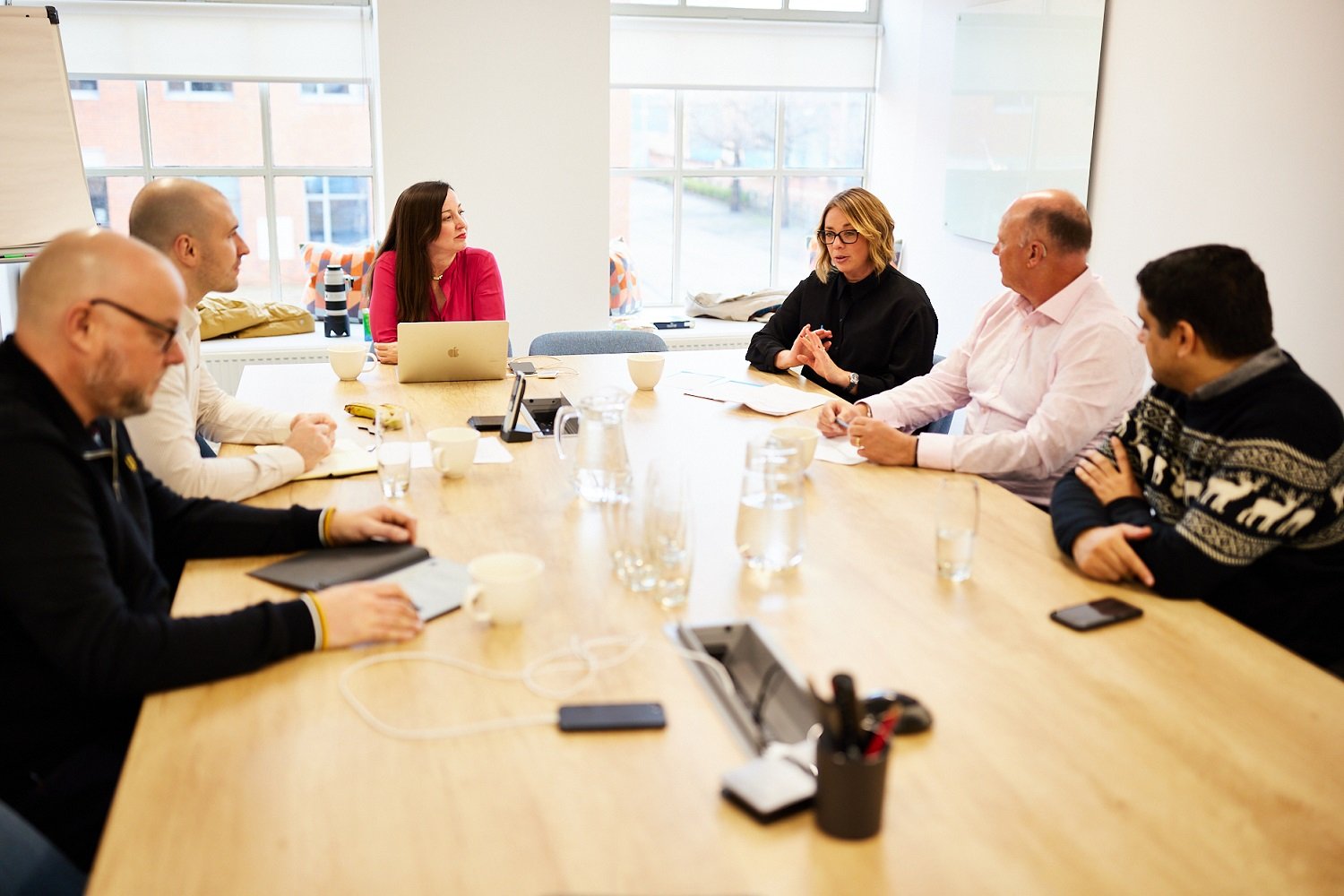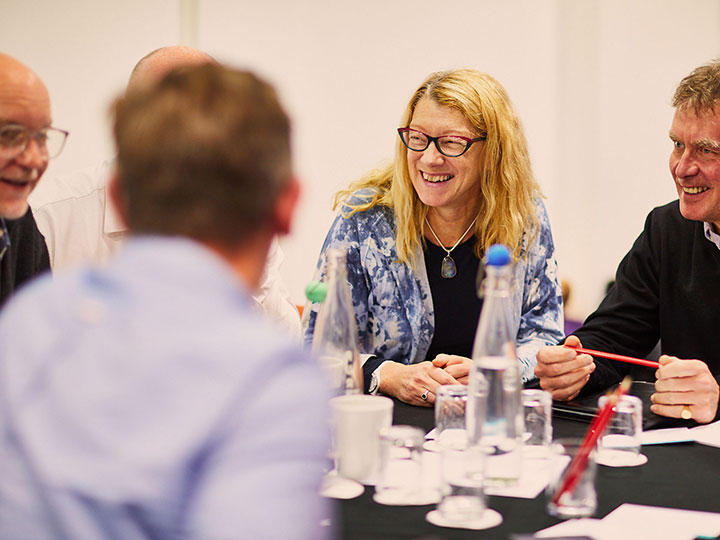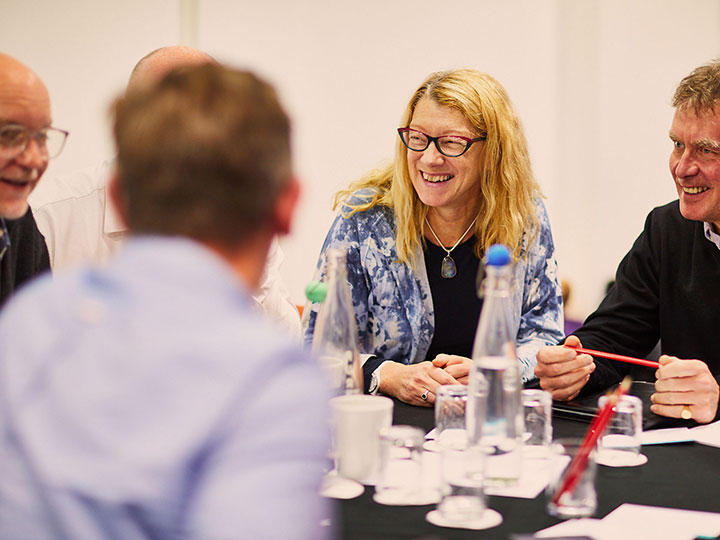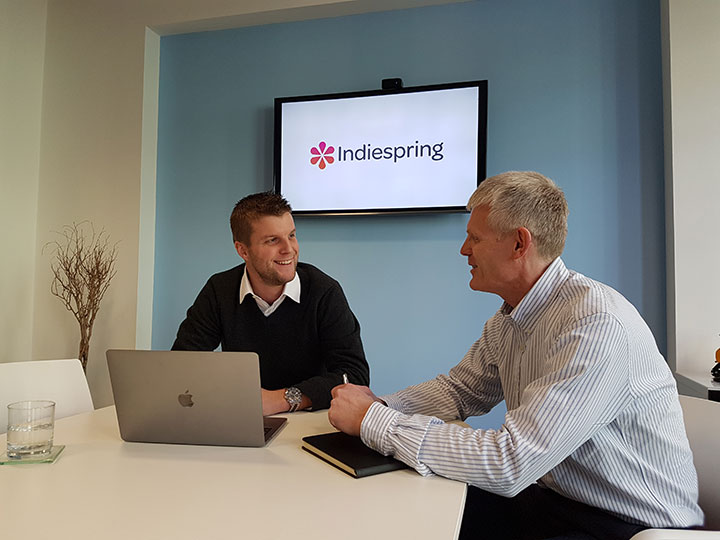 One-to-one business coaching
Keep focused, accountable and on track to achieve your business and personal goals.
To complement the advisory boards, members get a monthly one-to-one session with their TAB facilitator and coach.
Business Builder's Blueprint
Have access to our exclusive strategic business planning process: The Business Builder's Blueprint.
This toolkit is designed so you can focus on getting your business working for you.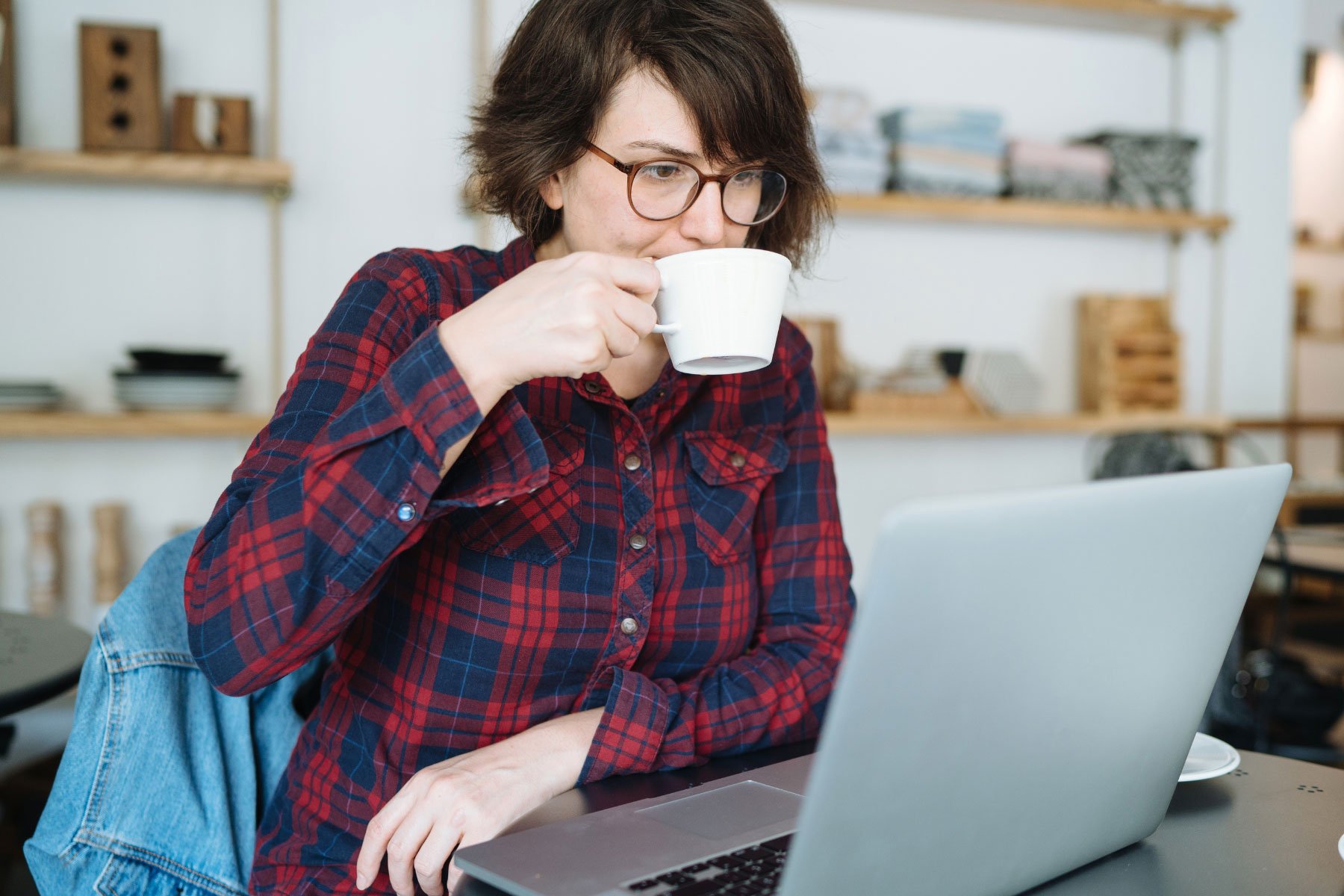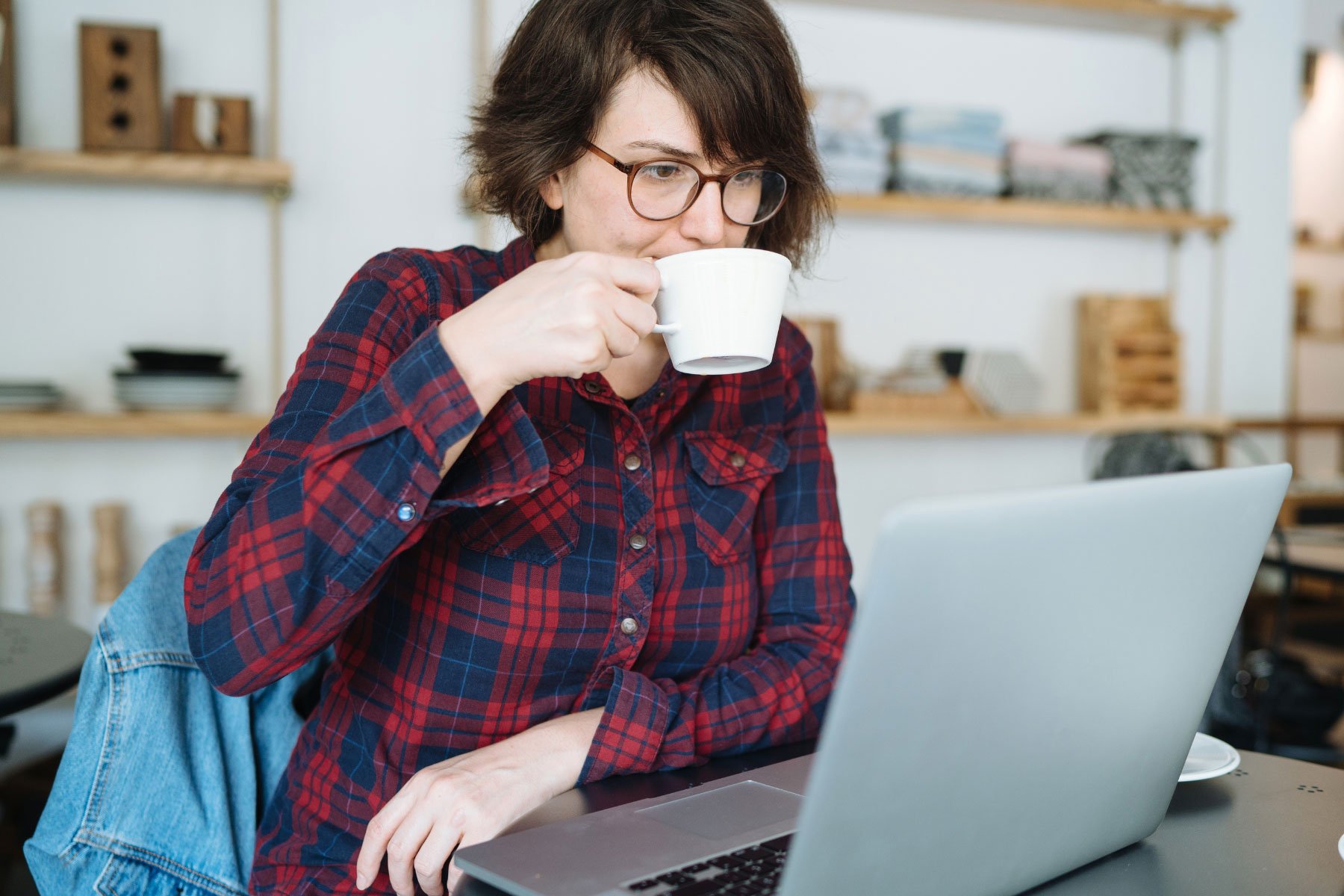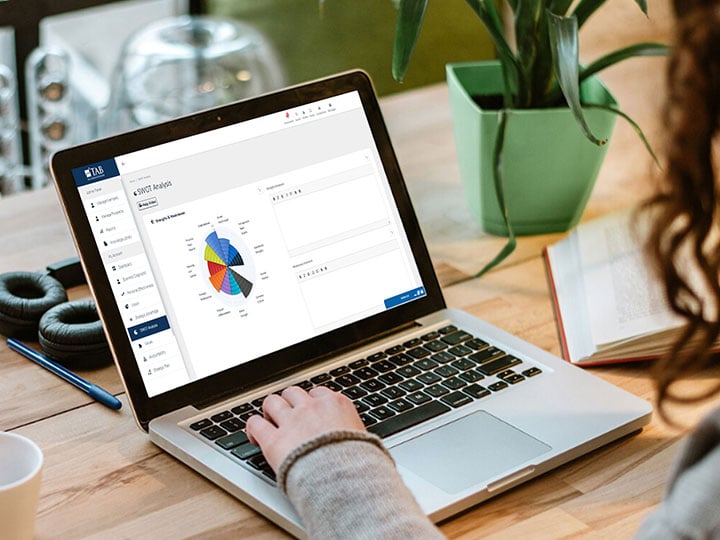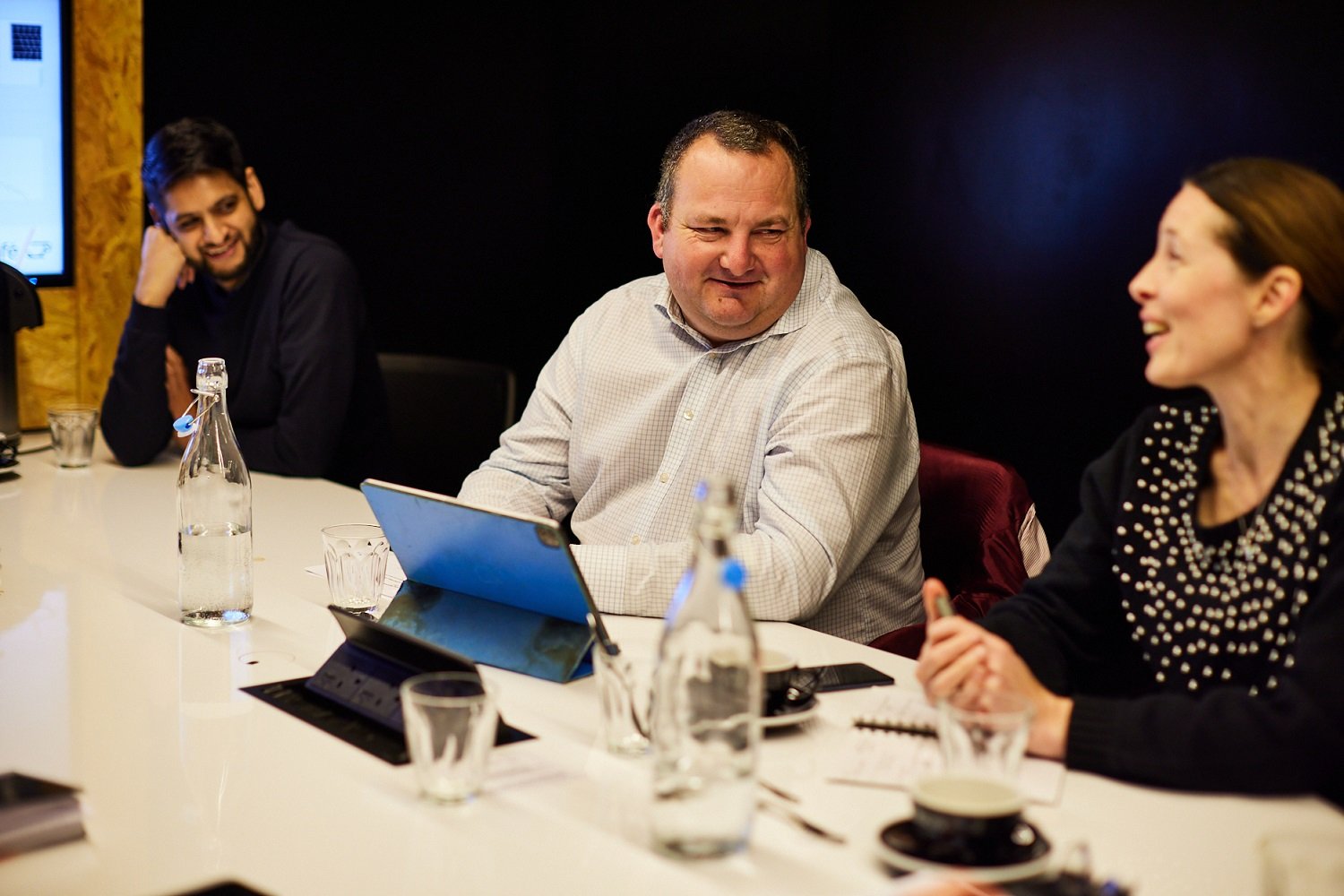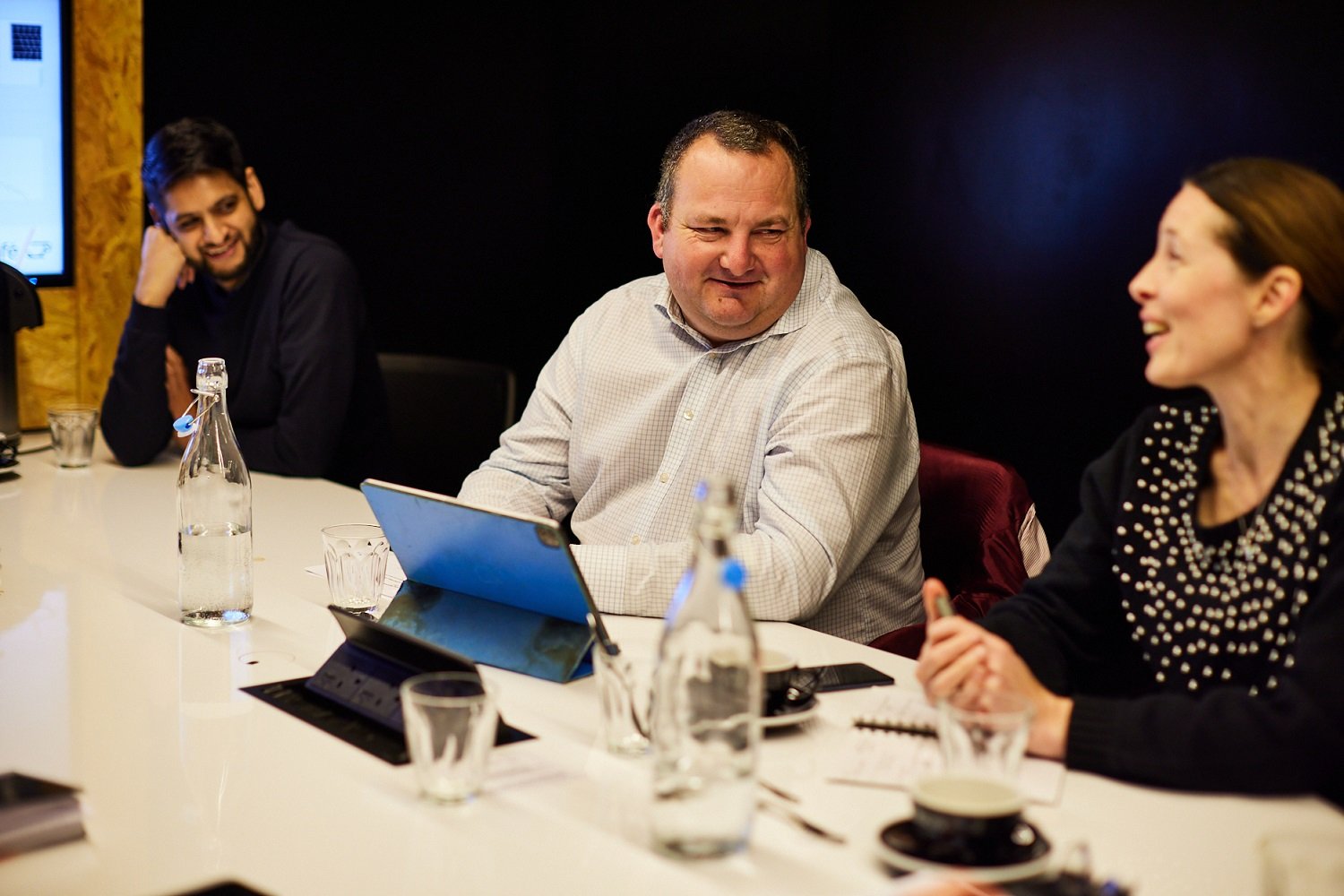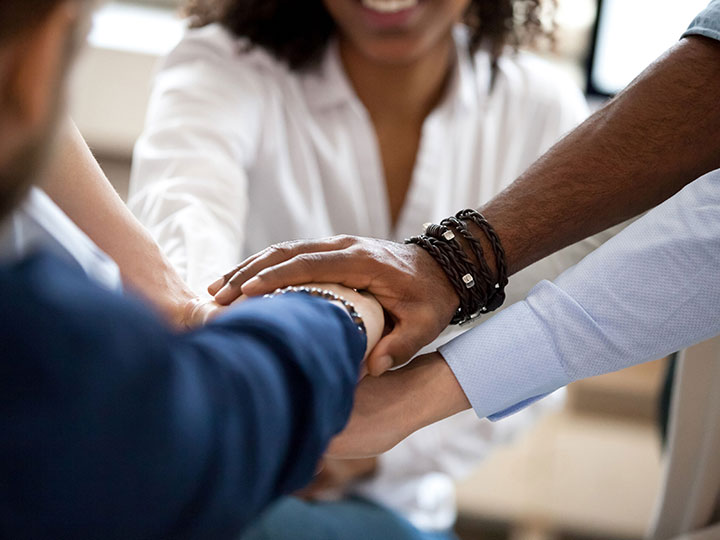 TAB Connect
Share best practice with and seek help from like-minded individuals across the globe.
TAB operates in over 20 countries around the world, and through our exclusive online platform, business owners can collaborate with one another to solve their business challenges.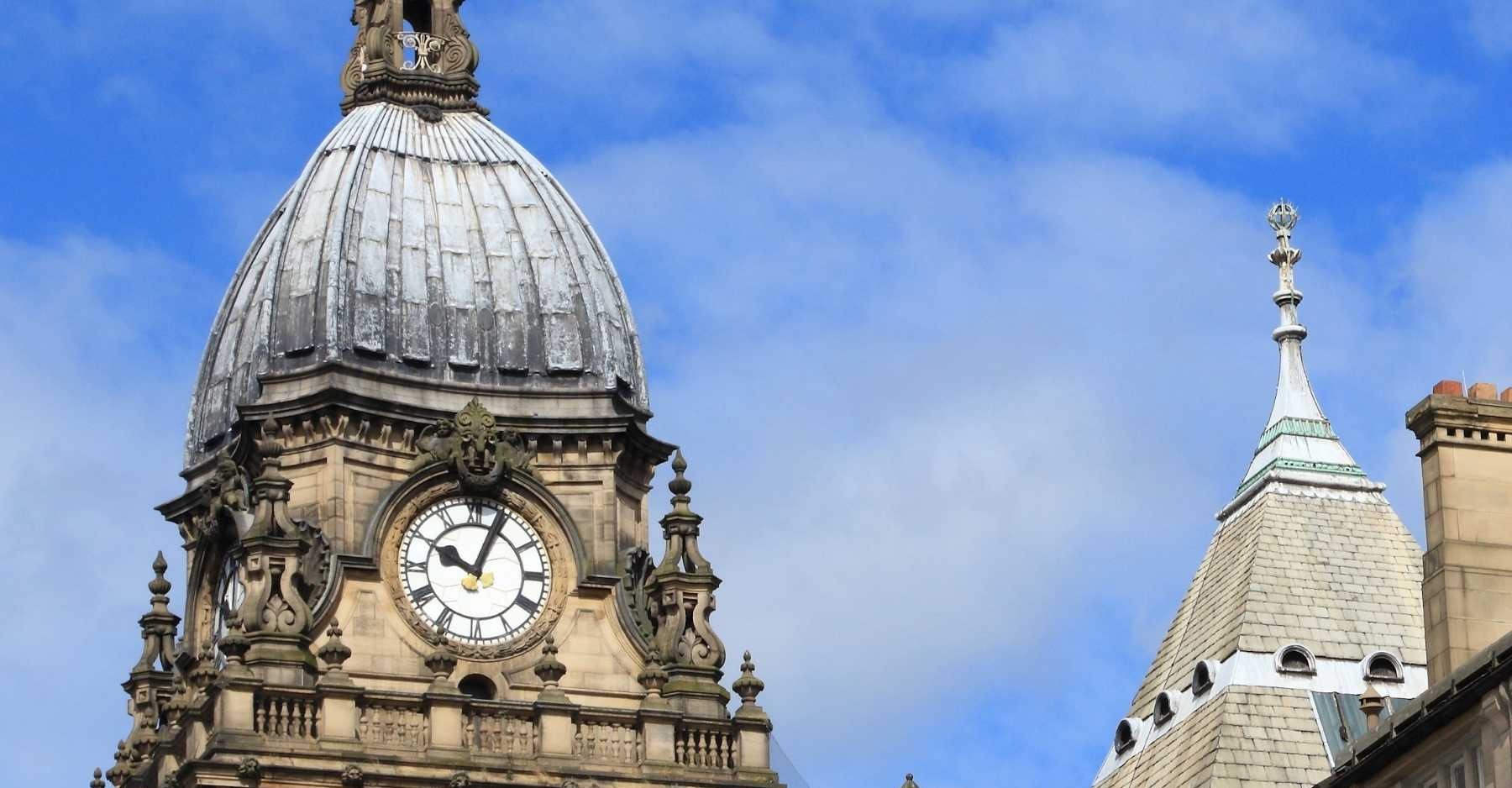 Your business coaches in Leeds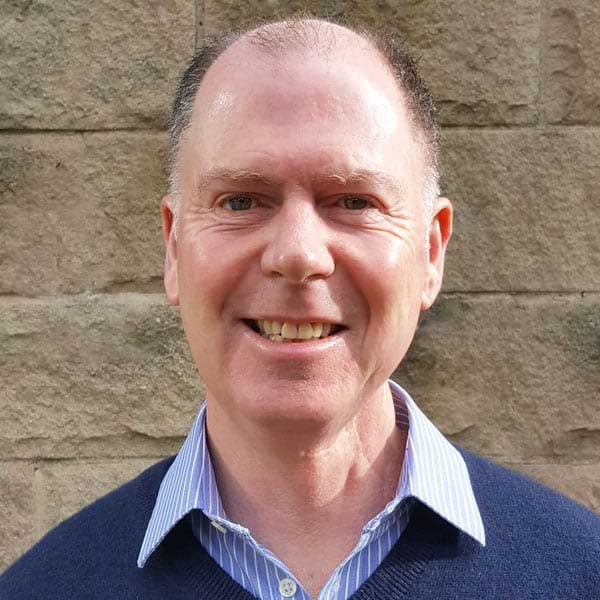 Dave McCartney (North Leeds and Centre)
Start your TAB journey by contacting Dave
Dave is the owner of The Alternative Board in the Leeds North & Centre region. He is a seasoned and successful executive with a broad range of experience gained over the last 26 years operating at a senior level for public, family owned and venture capital backed businesses.
His particular expertise lies in sales and marketing, operations and strategic planning. He has specialist knowledge of the B2B distribution sector, and the food and chemical industries in particular. He managed his first business at the age of 23 and fast tracked through the corporate environment holding a range of sales, operations, project management and senior business roles before ultimately becoming Managing Director of Fiske Food Ingredients, the UK's leading food ingredient distributor at the age of 40.
He moved into the private sector and has been a Director/Managing Director of two privately owned family businesses and CEO of a VC backed technology business. It was in this role that he experienced the full benefits and value of a Board of talented Non Executive Directors that assisted him in signing a major licensing contract with a €5bn European dairy business.
Having originally graduated in Chemical Engineering, Dave received further business training at the University of California and Ashridge Management College. He has a passion to help business owners focus on the key strategic issues, plan the way ahead and deliver on their targets to drive even greater value and success. His role at The Alternative Boards allows him to do just that.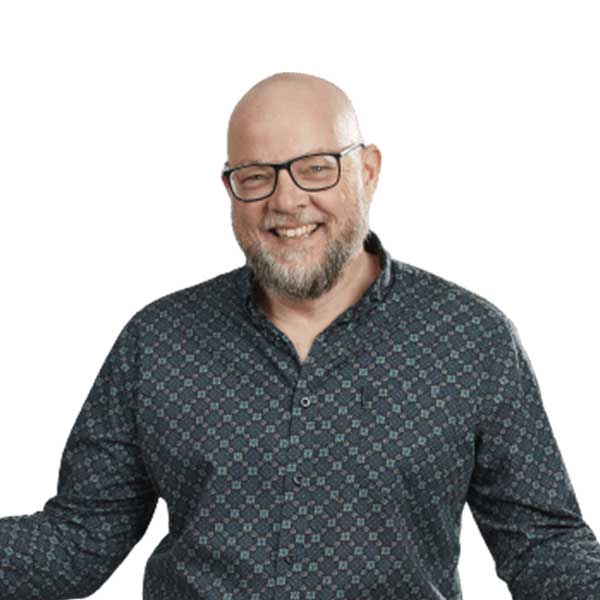 Simon Banks (South Leeds)
Start your TAB journey by contacting Simon
Simon Banks is a facilitator and business coach for The Alternative Board Leeds South & Wakefield region. Simon's background is in management for a larger organisation and in SME ownership and he continues to run his own successful manufacturing business in West Yorkshire.
He has over thirty years of sales and business management experience and very strong leadership, organisational and planning skills developed during time spent working in the manufacturing sector both in a larger organisation as senior manager and shareholder and more recently as the owner of an SME business. Simon has continued to develop his skill set through the steep challenges faced when starting and growing a manufacturing business. He sees the support, advice and guidance from his coach and peers as a longstanding member of The Alternative Board, as critical to the progress of his business.
Having achieved his vision for his own manufacturing business with the support of TAB, Simon made the decision to apply the experience he has derived from 6 years of TAB membership to offer that same support to other business owners in his community, enabling them to develop and achieve their vision for themselves and their business.
Discover the benefits of our business support in Leeds
Start with you
Focus on what you want in life and how your business can help get you there.
Increase profitability
Be held accountable to meet your business targets.
Improve decisions
Take control of your decisions through peer support and proven planning tools
Make better time choices
Spend your time well by utilising the experience of others.
Become a better leader
Motivate your people with the guidance of peers and an expert coach.
Plan a successful exit
Get the best result for you with tailored, hands-on support.
Hear from our Leeds members
To share my years of experience and help others with their business challenges is very cathartic and rewarding.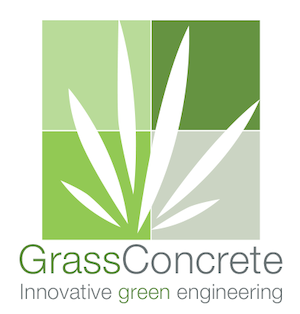 My TAB Board helped me through a very difficult period with another business I was running. They gave me sound advice on dealing with the other shareholders, meaning the outcome was much better than it might otherwise have been.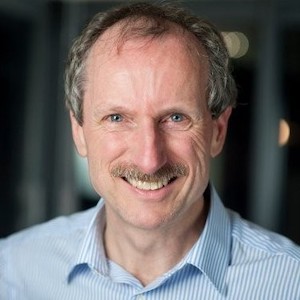 The accountability I get from my TAB Board and facilitator makes me do the things I say I'm going to do – integrity is a key value for me "I am less likely to let things drift if I share my plans and intentions with someone.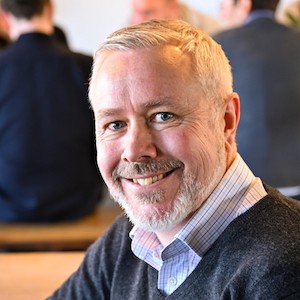 My confidence has grown enormously as a result of the support from Dougie and TAB. Every time I take what feels like a big issue to my Board, I come away feeling that it is much easier to deal with because of the advice I've been given by people from very different businesses and backgrounds.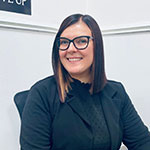 It's given me coaching sessions, focusing on the positive elements of my business and helping to grow and develop during what is probably the most difficult trading period we have encountered. TAB has also invited me to a monthly board meeting where I joined 6 existing members, all of whom have extensive business experience and have provided me with some invaluable advice, guidance and accountability.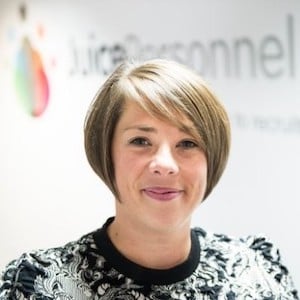 I have worked for AES for 20 years and I assumed full ownership and control of the business, following a 5 year management buy-out. I joined TAB with the expectation that it would provide me with an opportunity to discuss, implement and manage changes that would allow the business to grow, with the support and experience of other business owners. During the last 12 months that I have been a member, TAB has been a vital resource to challenge my ideas and enable me to make better decisions. Working on a Business Advisory Board with other like-minded business owners from various sectors has enabled me to access support, experience and knowledge to help me to run my company.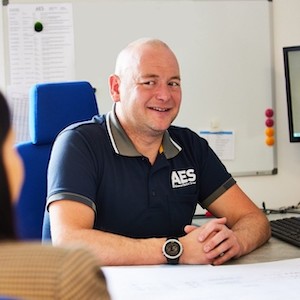 As a new member of TAB I've sat on 4 peer board meetings and have had 7 coaching sessions with Simon. 22 hours that has helped me grow my business by 140% over the worst, strangest and most challenging months that any company could face.
Being a TAB member has been insightful, engaging, and time well spent working on my business.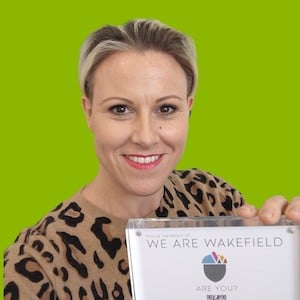 Start your journey with TAB
Get in touch with Dave or Simon.
They will contact you to arrange an introductory meeting.
During which, you'll chat about whether TAB business coaching is right for you and your business.
Attend your first TAB board meeting and coaching session to discover the power of peer support.
Find business support in Leeds by getting in touch.
There's no obligation, only an opportunity to find out more.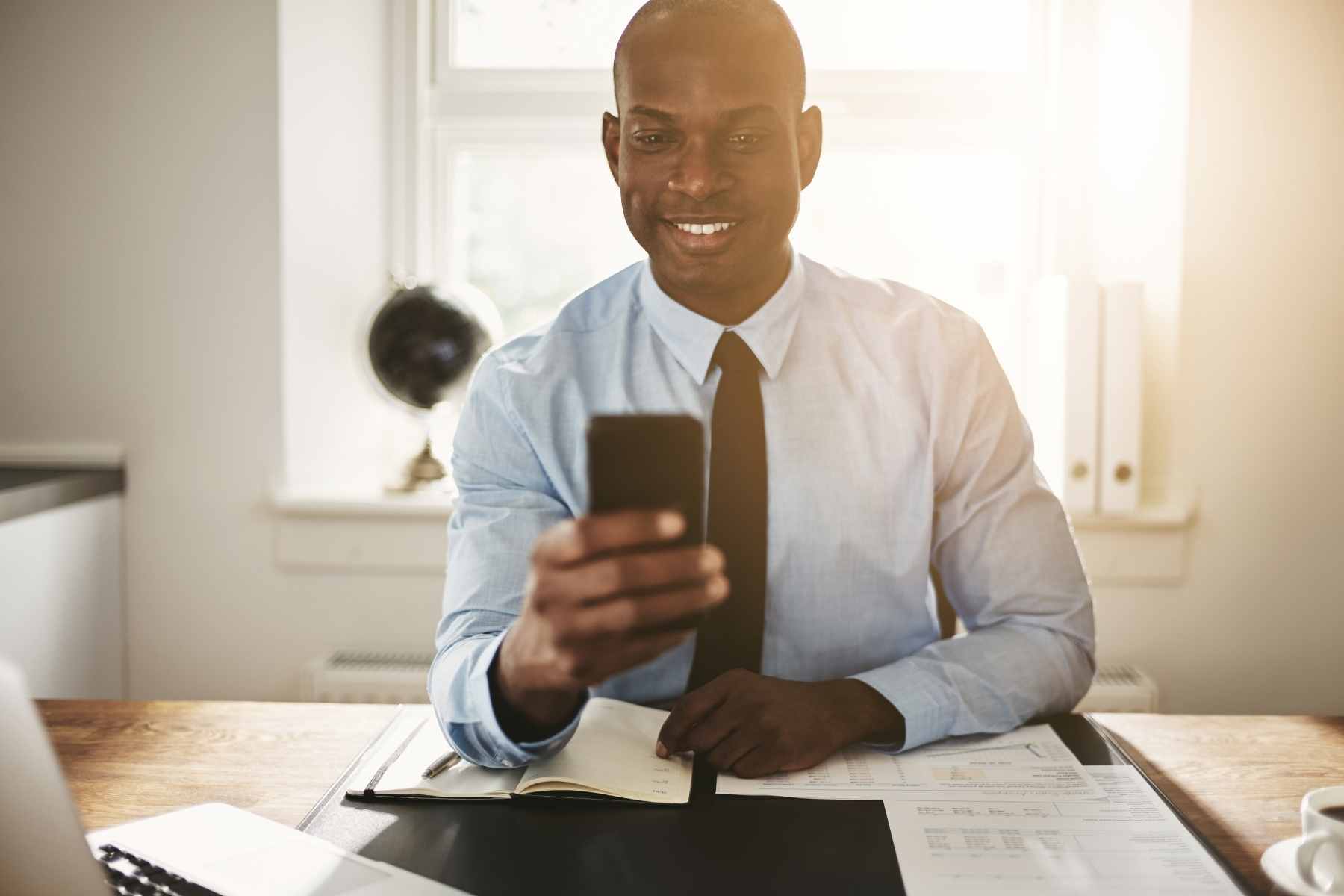 I am a young executive...
Ed Reid, MD of TAB (UK), talks about the sacrifices that come with running a business, but how it's often more fulfilling than corporate C-suite jobs.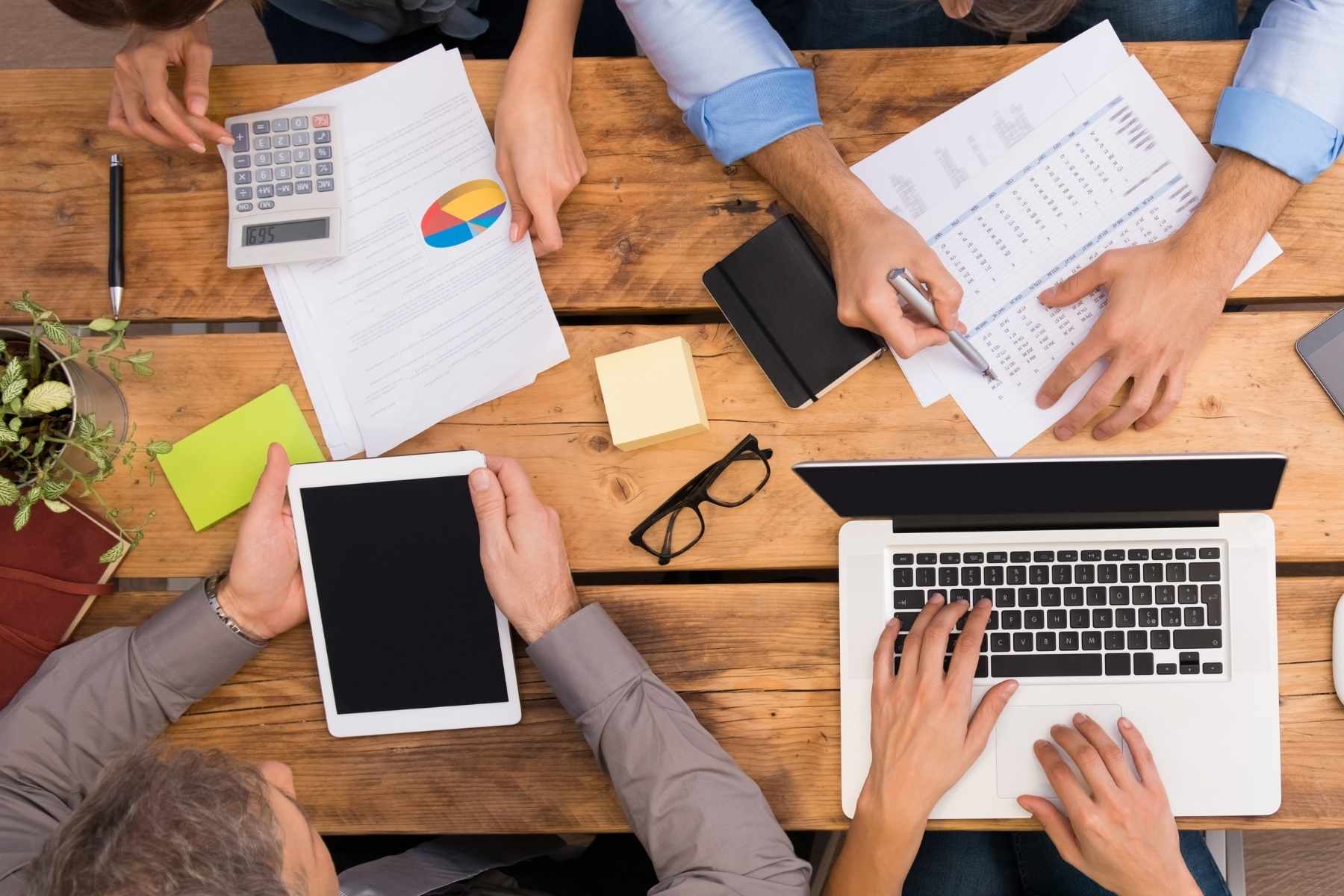 Company culture: definition and examples
This is a comprehensive guide to company culture. Learn what company culture is and define your own using our helpful examples with this in-depth post.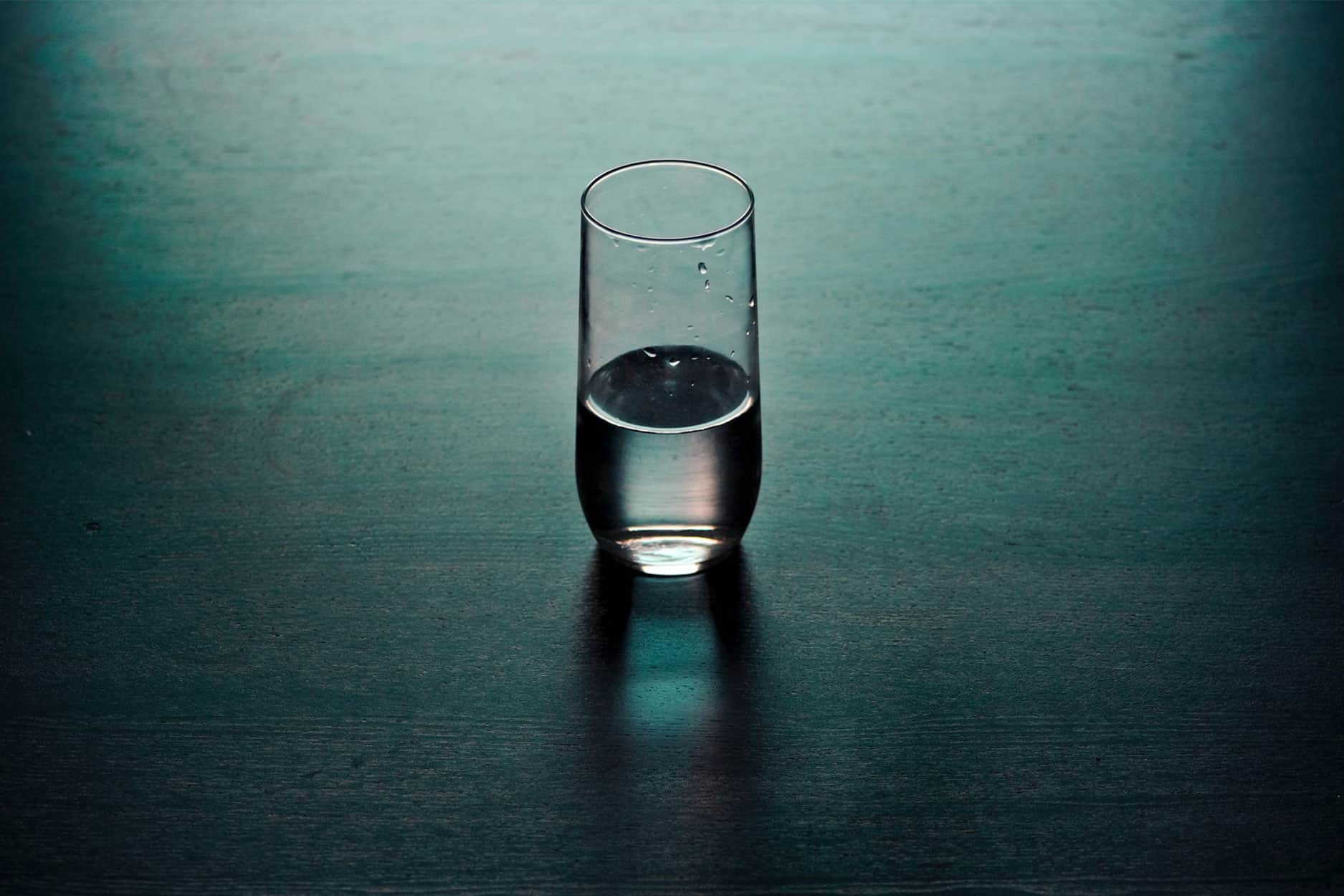 Five Habits of Highly Effective Companies
Ed Reid shares things that business owners can to to be highly effective.
*Stats based on a recent survey of 93 active TAB members