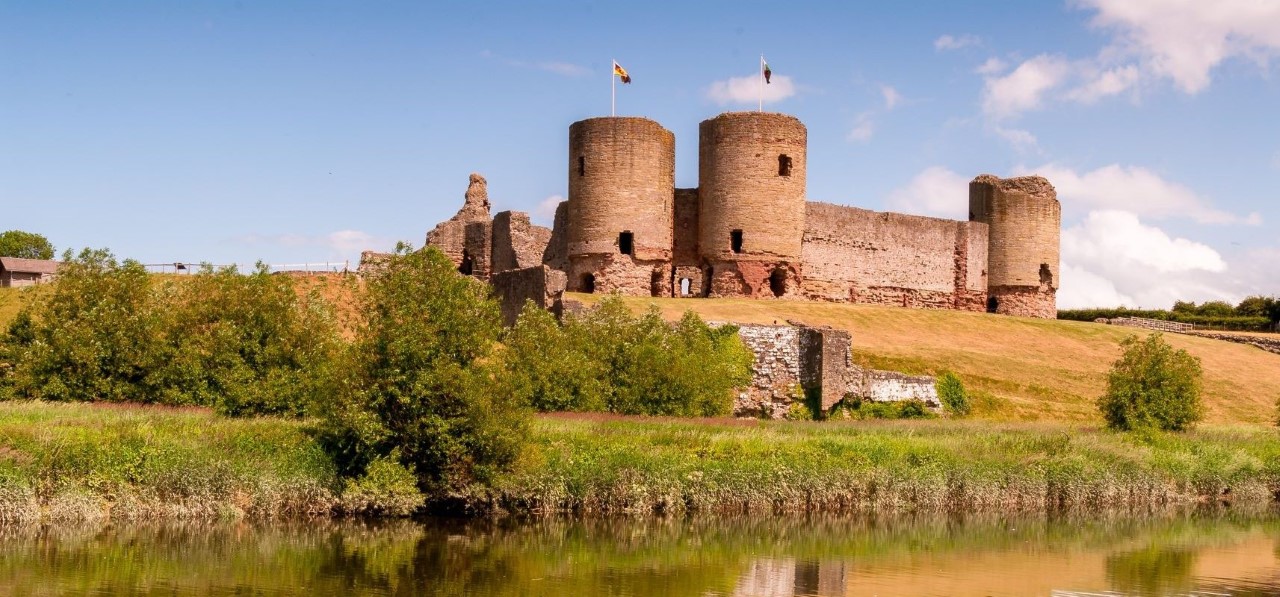 The Alternative Board North East Wales
Tackle your greatest challenges.
David Roberts runs TAB advisory boards in North Wales and loves what he does – helping business owners identify opportunities and solve the key challenges they are facing.
He runs three advisory boards that can accommodate businesses of any size and sector. Could you be their newest member?

Book a call with David to chat about you and your business needs, and how TAB might make a difference.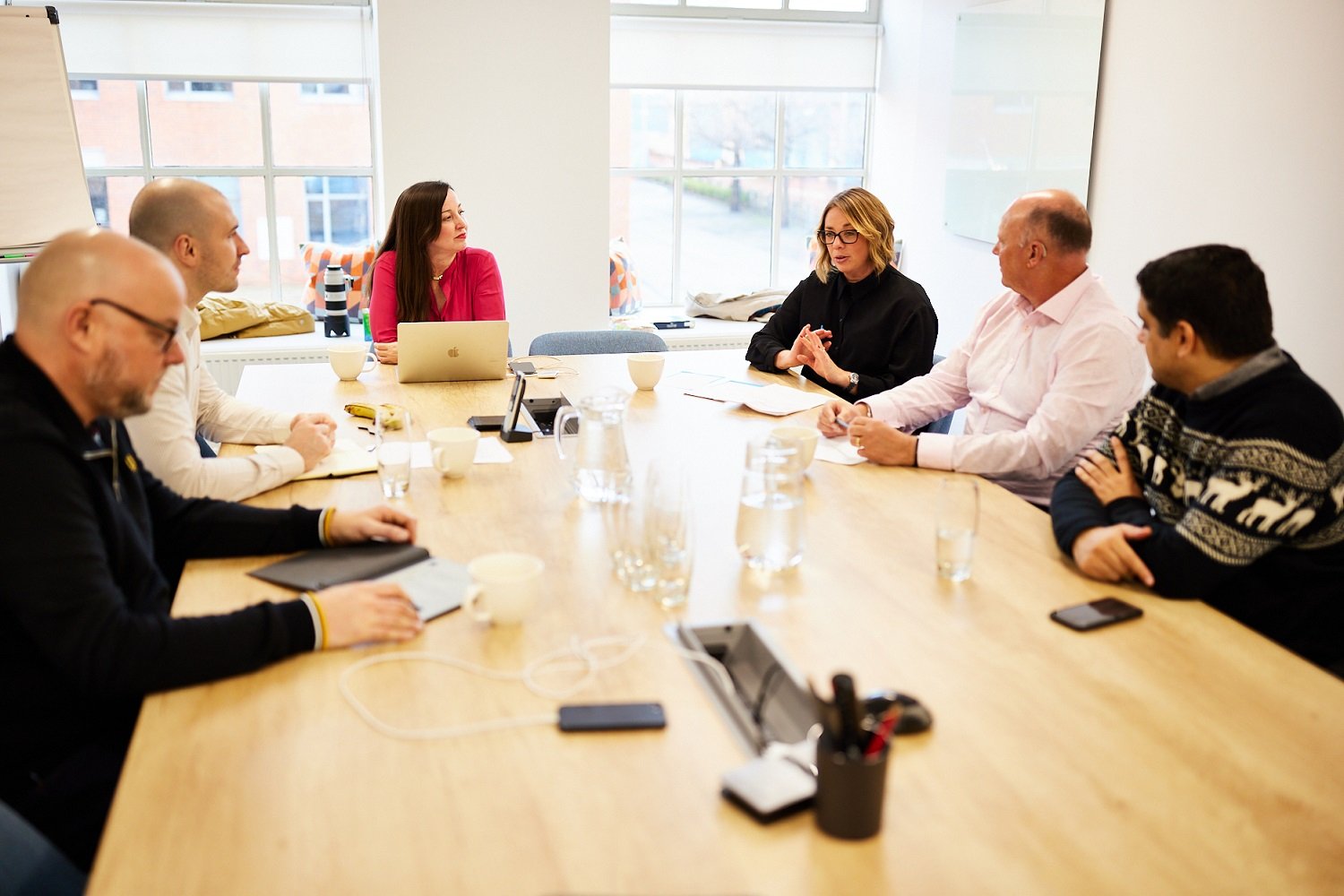 Your North Wales facilitator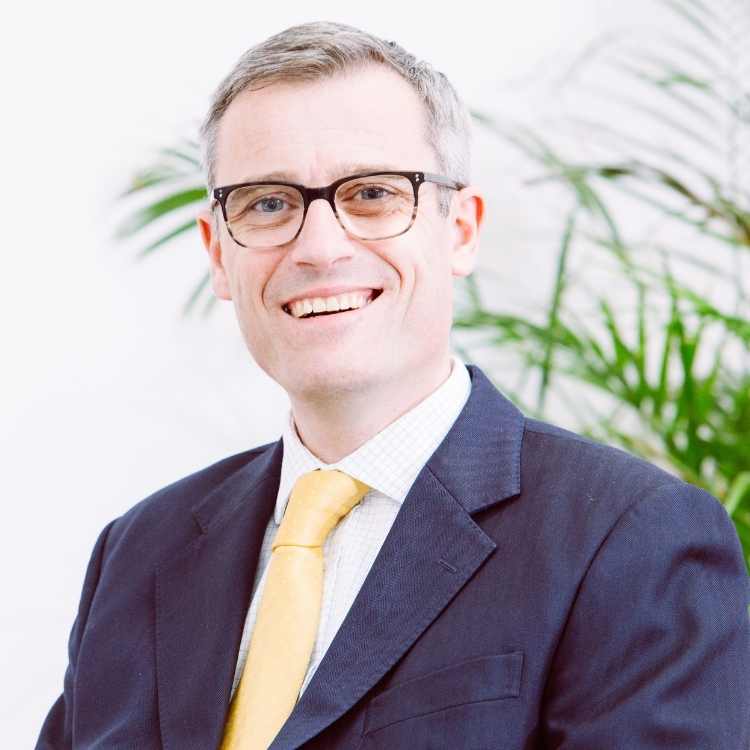 We're only on this planet once, and I believe we should make the most of it. I am driven to help Business Owners achieve their life's ambitions.
Over the past seven years operating TAB in North Wales, I have worked with around forty local businesses ranging from 'early stagers' to a £20m turnover engineering firm. The majority of my board members have been in the £300k to £3m range - all keen to grow, but short on resources around them to help. They have been located throughout the region, in Deeside, Wrexham, Vale of Clwyd, Conwy and Saltney/Chester.
Prior to setting up TAB, I had a successful career in senior Human Resources roles working in automotive, electronics, and natural resources sectors, in manufacturing as well as professional services. This included ten years as a director of an SME which we built to 950 staff across 20 locations globally and a turnover in excess of £200m.
Alongside my client work, I currently sit on the North Wales & Mersey Dee Business Council, Chair the Regional Skills Partnership and the IoD North Wales branch, so feel well connected with matters affecting businesses regionally - from infrastructure and digital connectivity challenges to the skills agenda and growth deal priorities post-pandemic.
My personal goal is for TAB in North Wales to become a 'go to' organisation for forward-thinking business owners to gain the very best advice and support possible. Please view my video testimonials to learn more.
Discover the benefits of advice from others like you
Start with you
Focus on what you want in life and how your business can help get you there.
Increase profitability
Be held accountable to meet your business targets.
Improve decisions
Take control of your decisions through peer support and proven planning tools
Make better time choices
Spend your time well by utilising the experience of others.
Become a better leader
Motivate your people with the guidance of peers and an expert coach.
Plan a successful exit
Get the best result for you with tailored, hands-on support.
Our members are stronger together
He will contact you to arrange an introductory meeting.
During which, you'll chat about whether TAB is right for you and your business.
Attend your first TAB board meeting and experience the power of peer support.
There's no obligation, only an opportunity to find out more.
Upcoming events in North East Wales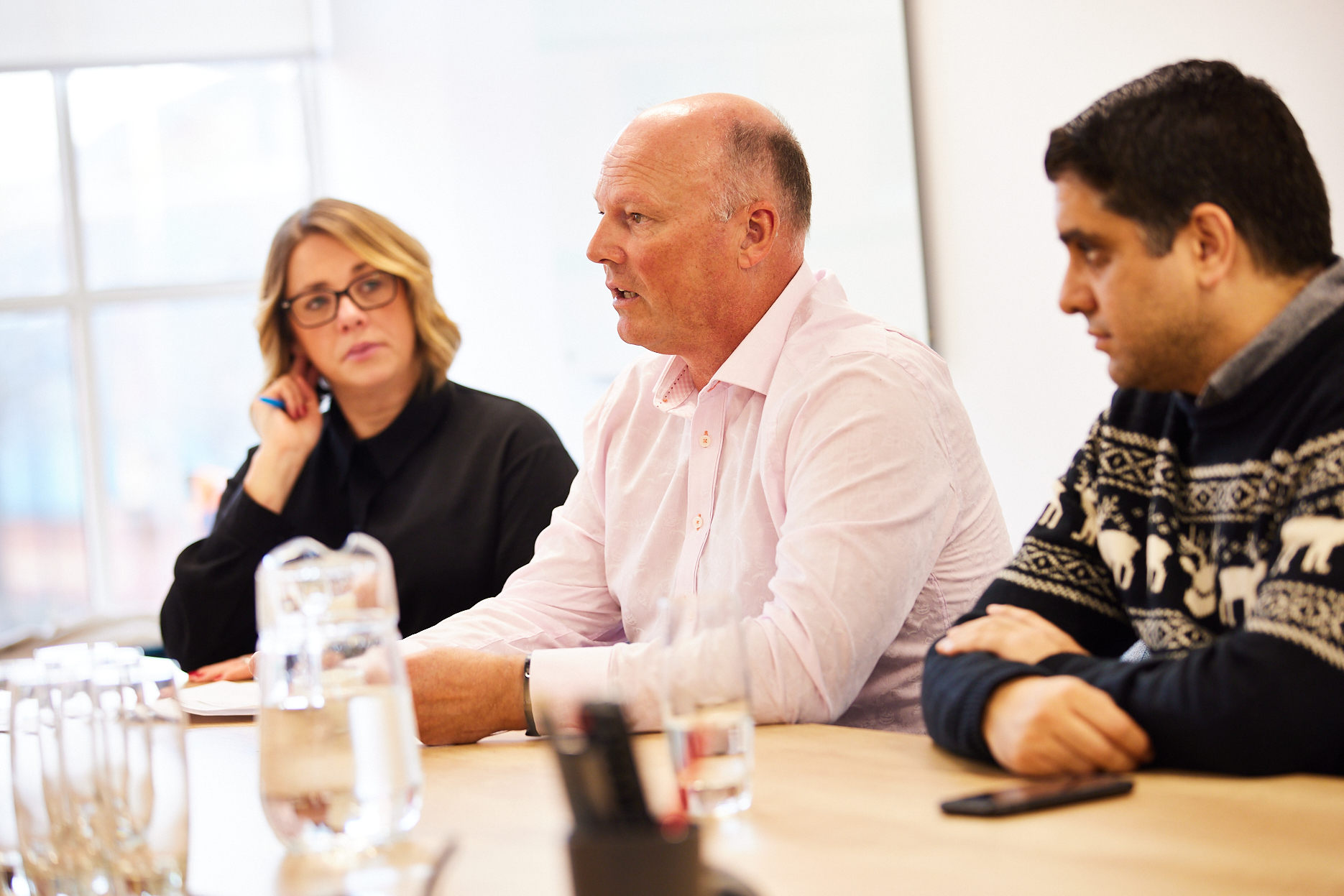 Discover TAB with a Taster Board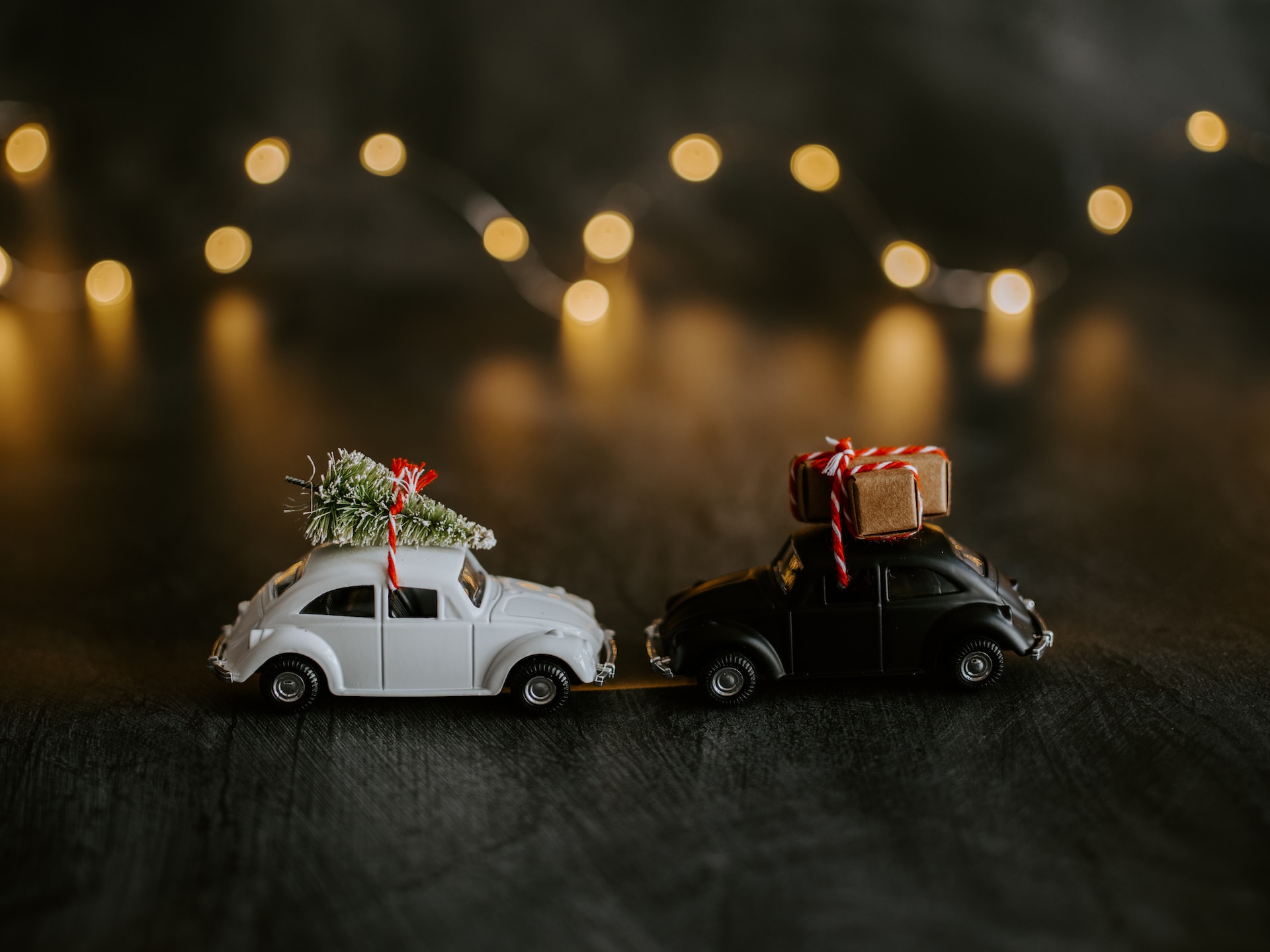 Essential Self-Care Strategies for Entrepreneurs During Christmas
Discover how business owners can beat the Christmas demand and prioritise their well-being.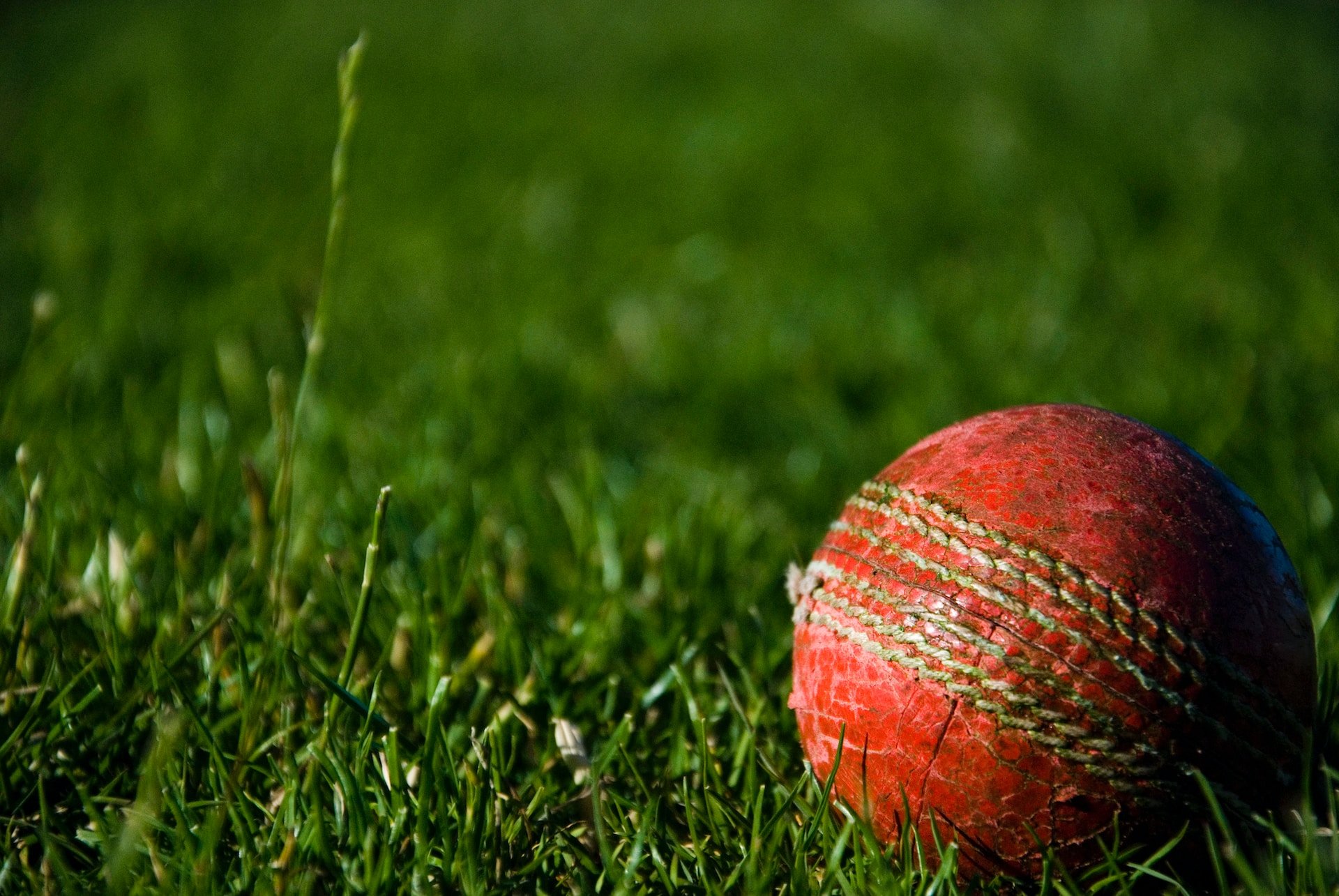 India the Superpower
Ed Reid analyses India's cricketing prowess at the 2023 World Cup and its reflection of the country's soaring global economic influence.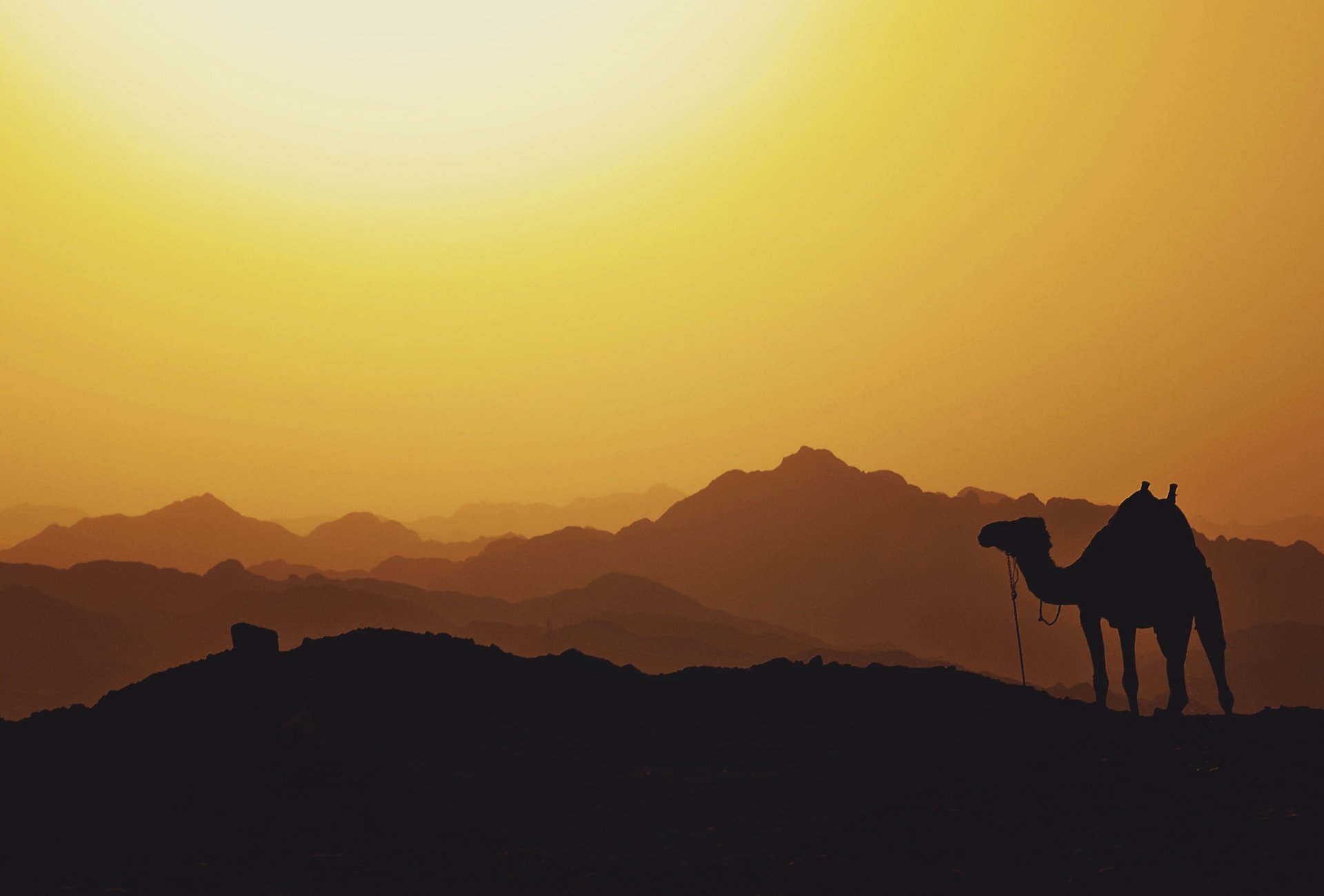 What does conflict in the Middle East mean for our economy?
Ed discusses the latest conflict in the Middle East and the significant impact it's likely to have on the global economy.