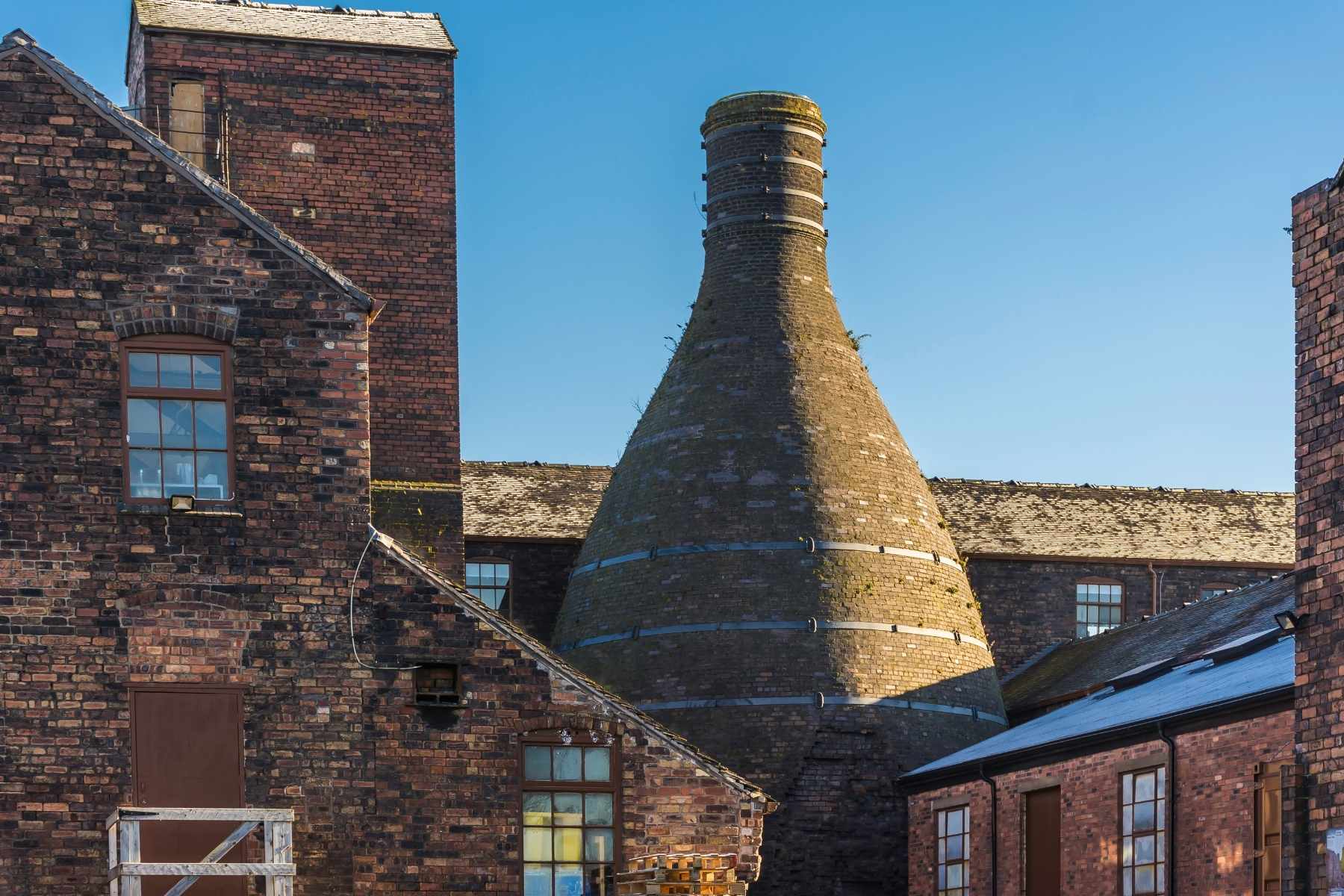 The Alternative Board North Staffordshire
Experience the power of peer support in Staffordshire
TAB empowers business owners to thrive together through advisory boards, and the support of business coach and consultant, Peter Harris, in Stoke and North Staffordshire.

Members of TAB boards gain clarity and confidence for essential decisions to drive their business forward as well as accountability to get things done.
The benefits of advice from others like you in Staffordshire
Start with you
Focus on what you want in life and how your business can help get you there.
Increase profitability
Be held accountable to meet your business targets.
Improve decisions
Take control of your decisions through peer support and proven planning tools
Make better time choices
Spend your time well by utilising the experience of others.
Become a better leader
Motivate your people with the guidance of peers and an expert coach.
Plan a successful exit
Get the best result for you with tailored, hands-on support.
Our Staffordshire members are stronger together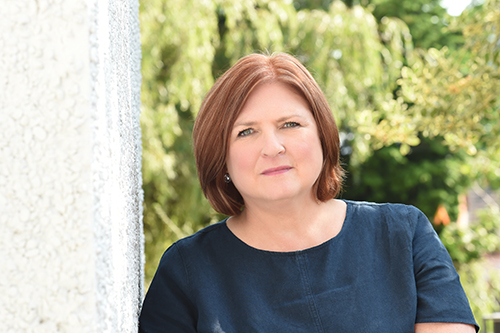 Finding the support infrastructure I was looking for

by Suzanne Lawson
Suzanne Lawson from Moorland Contract Group shares her business journey and how TAB was exactly the support she was looking for.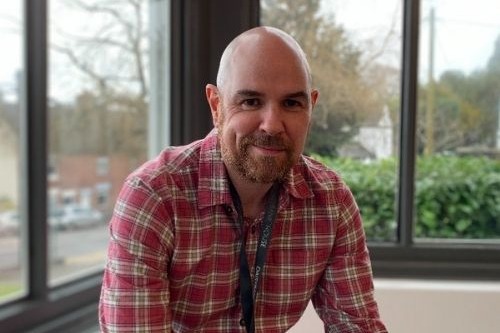 I've stopped doubting myself as a leader

by Ian Hazeldine
Customer success story about Ian Hazeldine who joined TAB and stopped doubting himself as a leader, and got to grips with people management and his finances.
Staffordshire businesses we've worked with...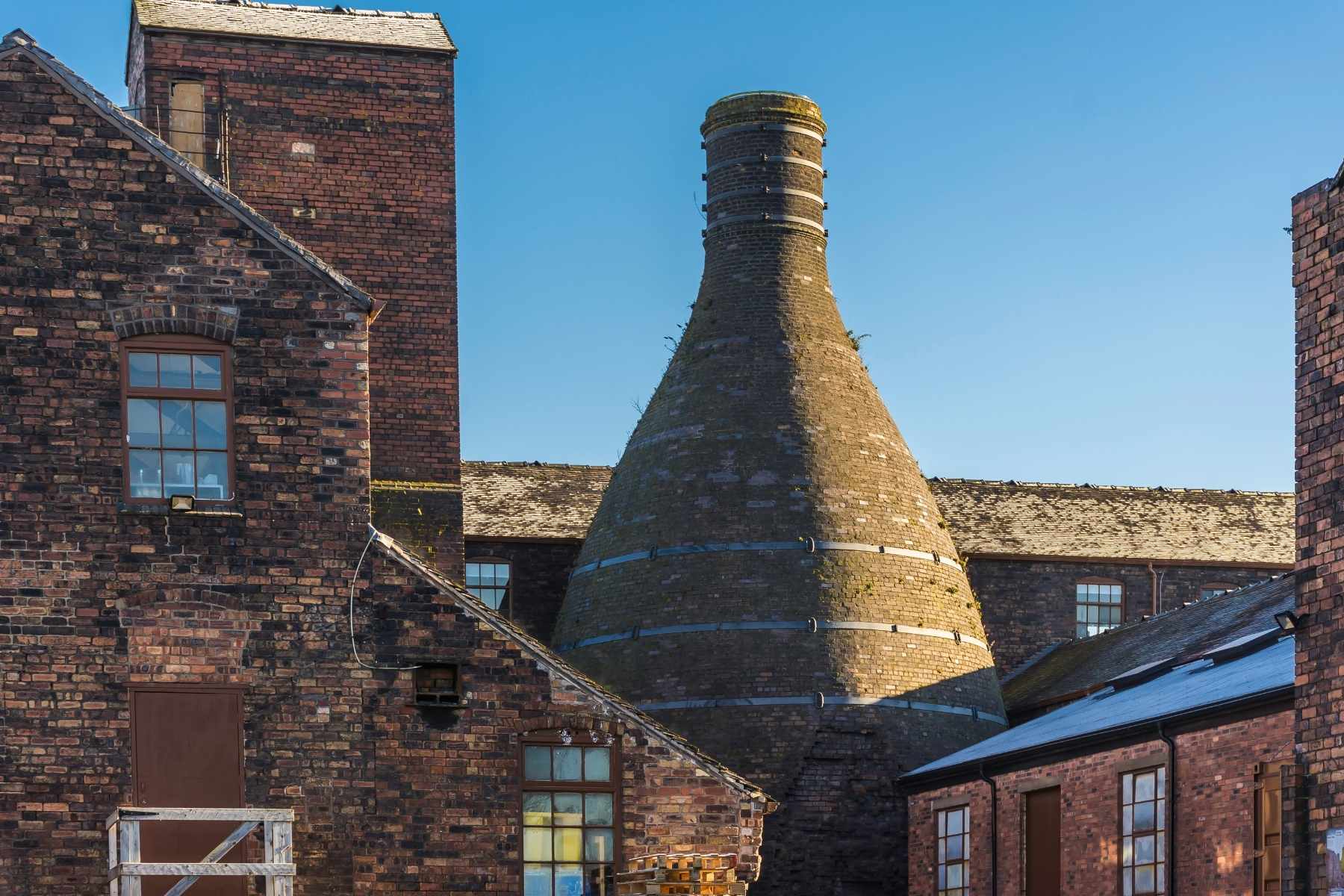 Your North Staffordshire business coach
and board facilitator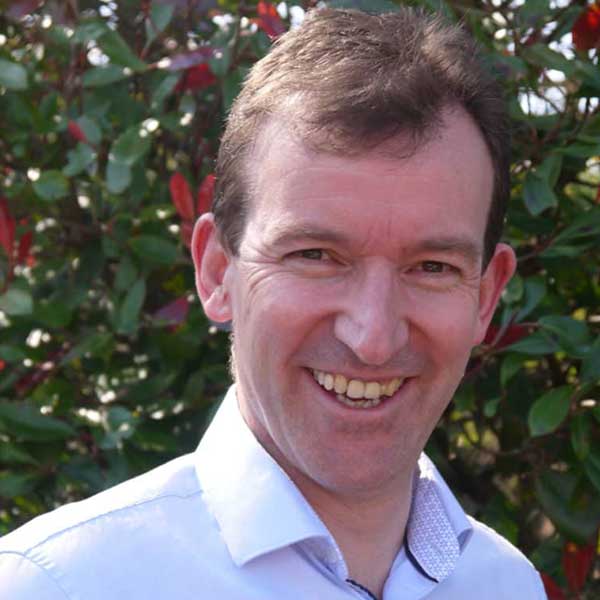 I have a 25-year track record in supporting business in delivering success by advising them on identifying and managing the opportunities and uncertainties they face. Many of those will be like opportunities and challenges you face today.
For me, TAB provides the means for business owners to tap into that experience in taking on their business opportunities and challenges. At the same time, as a TAB Member, you can gain knowledge and experience from like-minded, non-competing peers combining our collective experience to take your business growth to the next level.
I am a business owner in North Staffordshire and Stoke with strong links to the local community, including as a Council Member at Keele University. Having seen TAB boards in action I know they can provide your business with a driving force to support delivery of your business growth and personal objectives.
Having worked as a business consultant with nearly 30 businesses across North Staffordshire, I'm proud of the value my members get from being part of TAB. Through the boards and the business coaching and consultancy I provide in Stoke and North Staffordshire, I am keen to help more local business owners achieve their personal vision and business success.
If you'd like to find out more, contact me for an initial meeting to explore how TAB could be of benefit to you and your business.
Get in touch with Peter, your TAB Staffordshire business coach and consultant.
He will contact you to arrange an introductory meeting.
During which, you'll chat about whether TAB is right for you and your business.
Attend your first TAB board meeting and experience the power of peer support.
There's no obligation, only an opportunity to find out more.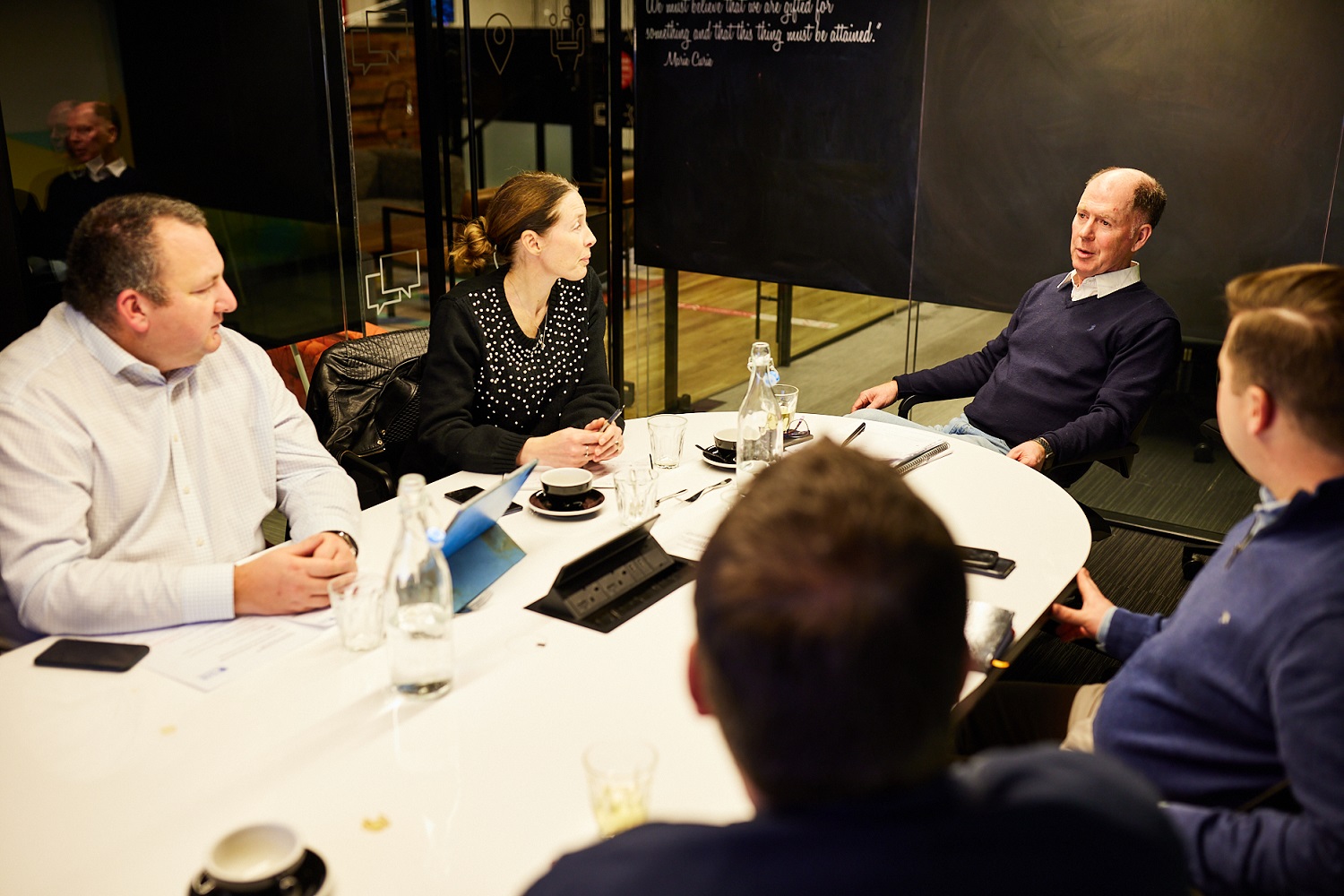 There's more with TAB North Staffordshire.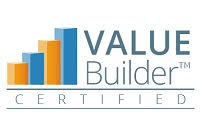 Get a comprehensive report which evaluates how
ready you and your business are for exit.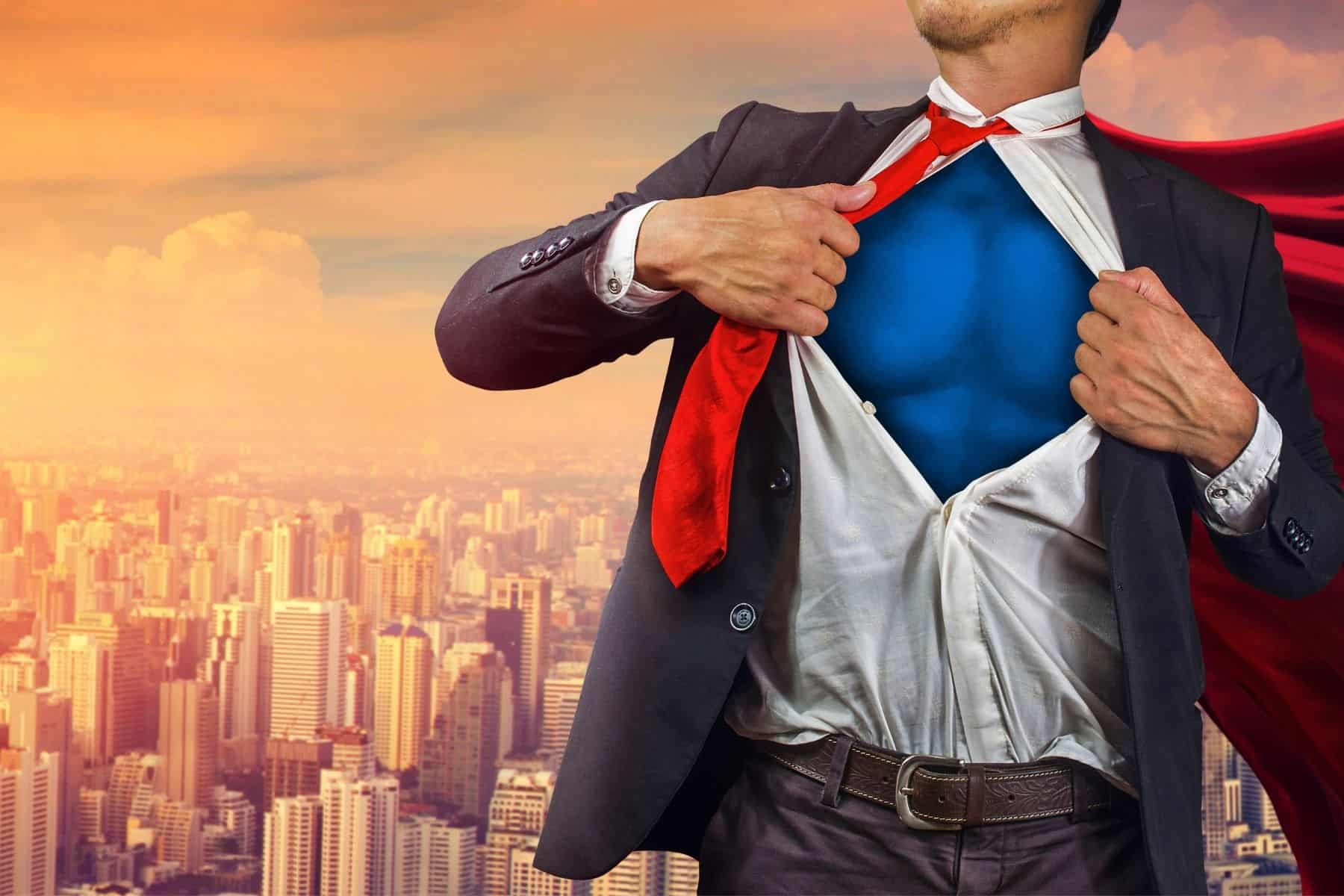 Why are Business Owners like Superheroes?
Peter Harris, TAB Facilitator in North Staffordshire, talks about his obsession with superhero films and compares them to UK business owners.