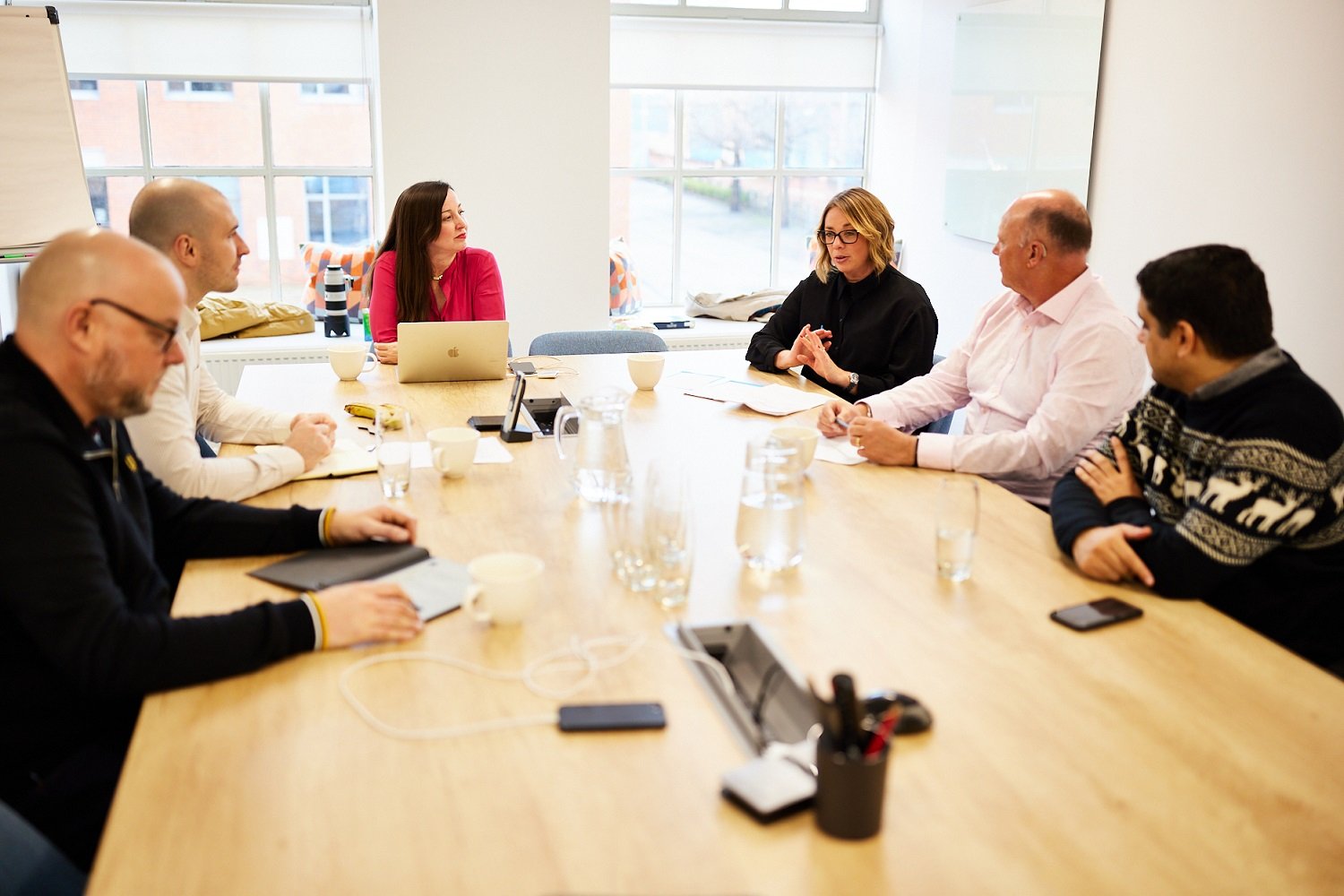 The Alternative Board Reading
Tackle your greatest challenges and connect with other business owners and leaders in Reading.
Ian Mealey runs TAB advisory boards in Reading and loves what he does – helping business owners identify opportunities and solve key challenges they face in their businesses.

Book a call with Ian to chat about you and your business needs, and how TAB might make a difference.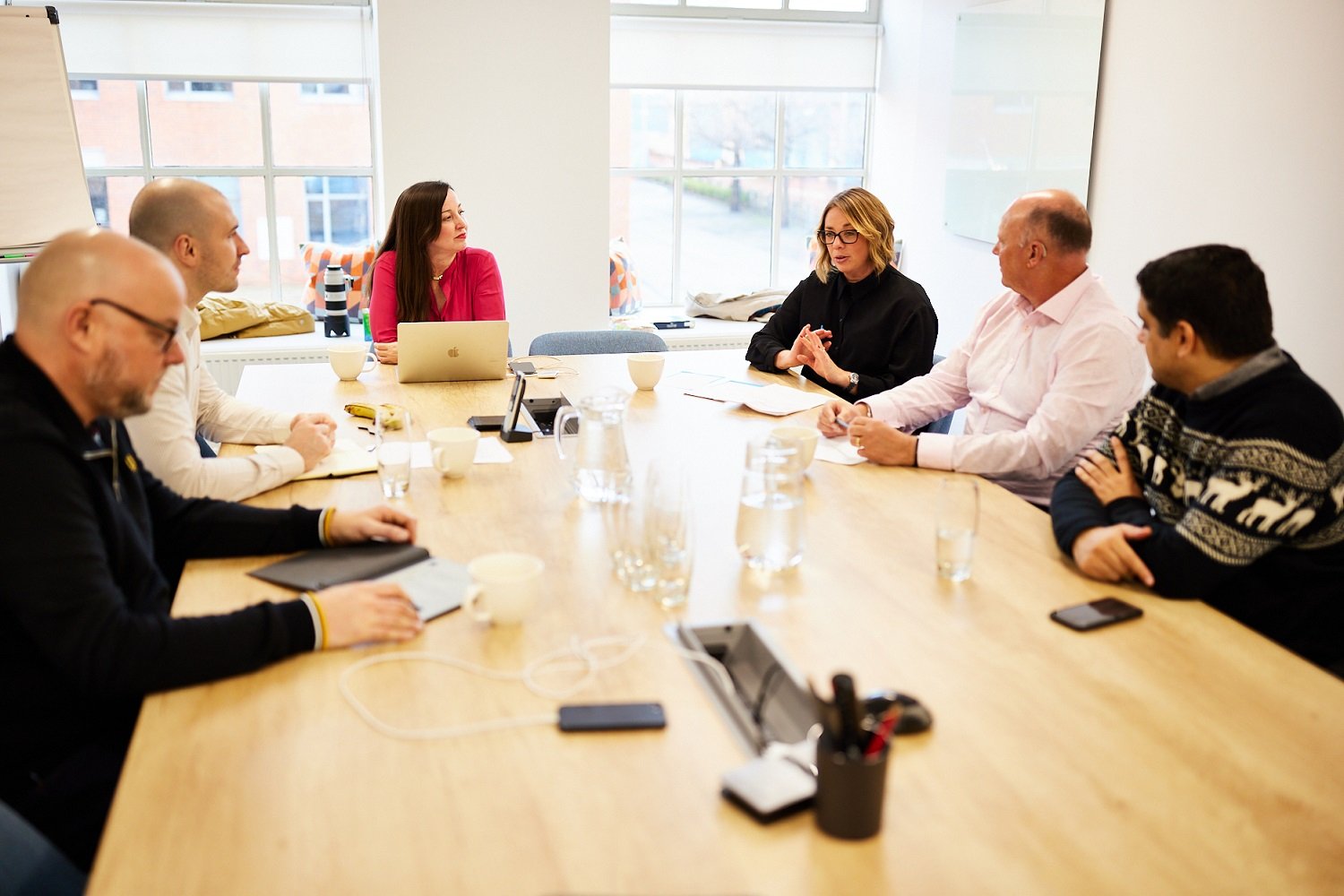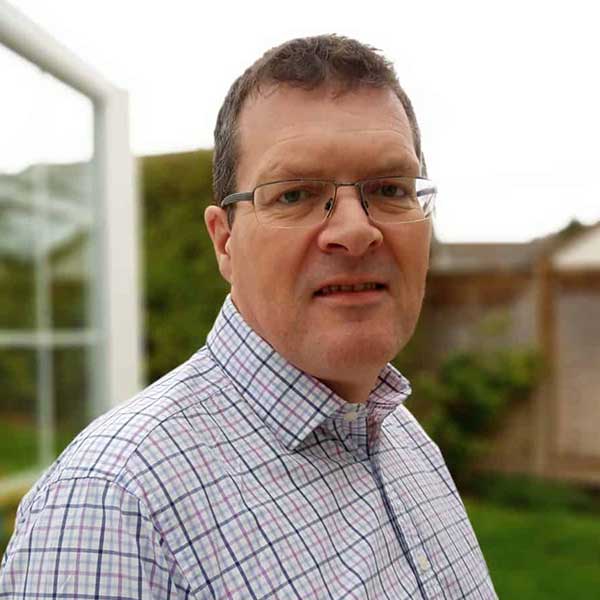 Ian Mealey is The Alternative Board's facilitator for the Reading region which also covers Wokingham and the surrounding areas. He has extensive experience as a senior leader in the Technology sector providing solutions to an international clientele. His specialist areas and experience include strategic planning, sales, product management, customer service and change management.
Ian started his career in manufacturing before moving to a small software business who were suppliers to his previous company. Later moves included the software division of a large corporation before then leading another business as Managing Director.
Using insights gained from previously being a customer, he developed his passion for providing clients with solutions that make a real difference and solve their needs. He has always been motivated to deliver continual improvement in products and services, including managing internal change where it has been necessary.
Having worked for small and medium sized organisations who supplied a wide range of businesses, he appreciates the opportunities and challenges this presents. Now, as an Alternative Board facilitator, Ian uses the outstanding tools and resources available to him to help the businesses and leaders he works with to focus on how to achieve their goals.
Discover the benefits of advice from others like you
Start with you
Focus on what you want in life and how your business can help get you there.
Increase profitability
Be held accountable to meet your business targets.
Improve decisions
Take control of your decisions through peer support and proven planning tools
Make better time choices
Spend your time well by utilising the experience of others.
Become a better leader
Motivate your people with the guidance of peers and an expert coach.
Plan a successful exit
Get the best result for you with tailored, hands-on support.
Our members are stronger together
It's having an ear to call on. Speaking to other business owners and understanding how they solved problems. Be it recruitment, growing your business or just managing your staff.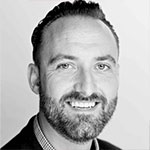 He will contact you to arrange an introductory meeting.
During which, you'll chat about whether TAB is right for you and your business.
Attend your first TAB board meeting and experience the power of peer support.
There's no obligation, only an opportunity to find out more.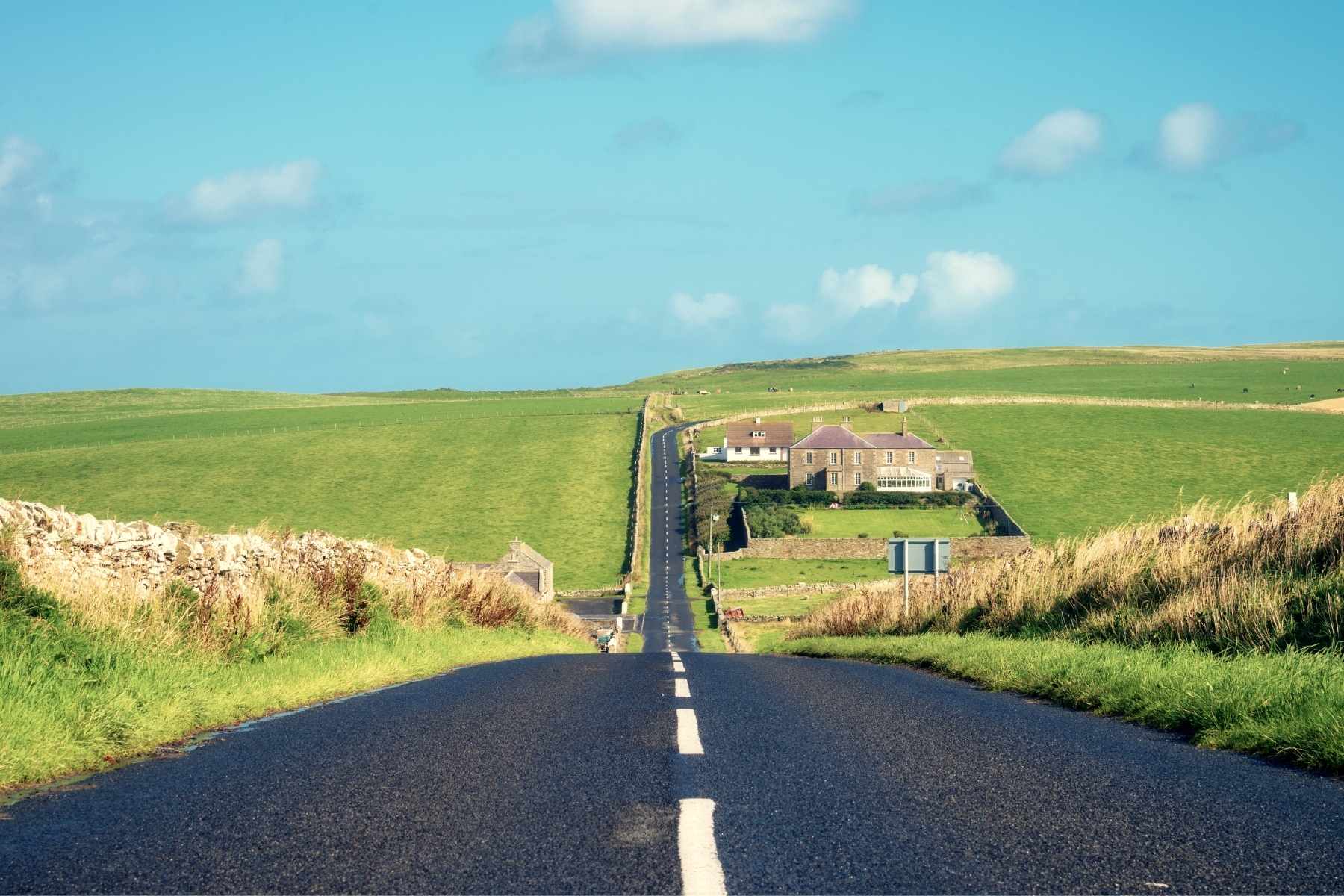 Business continuity plan template 2022
This is a free template to help you with your business continuity plan. Learn what a continuity plan is and how to write one with this in-depth guide.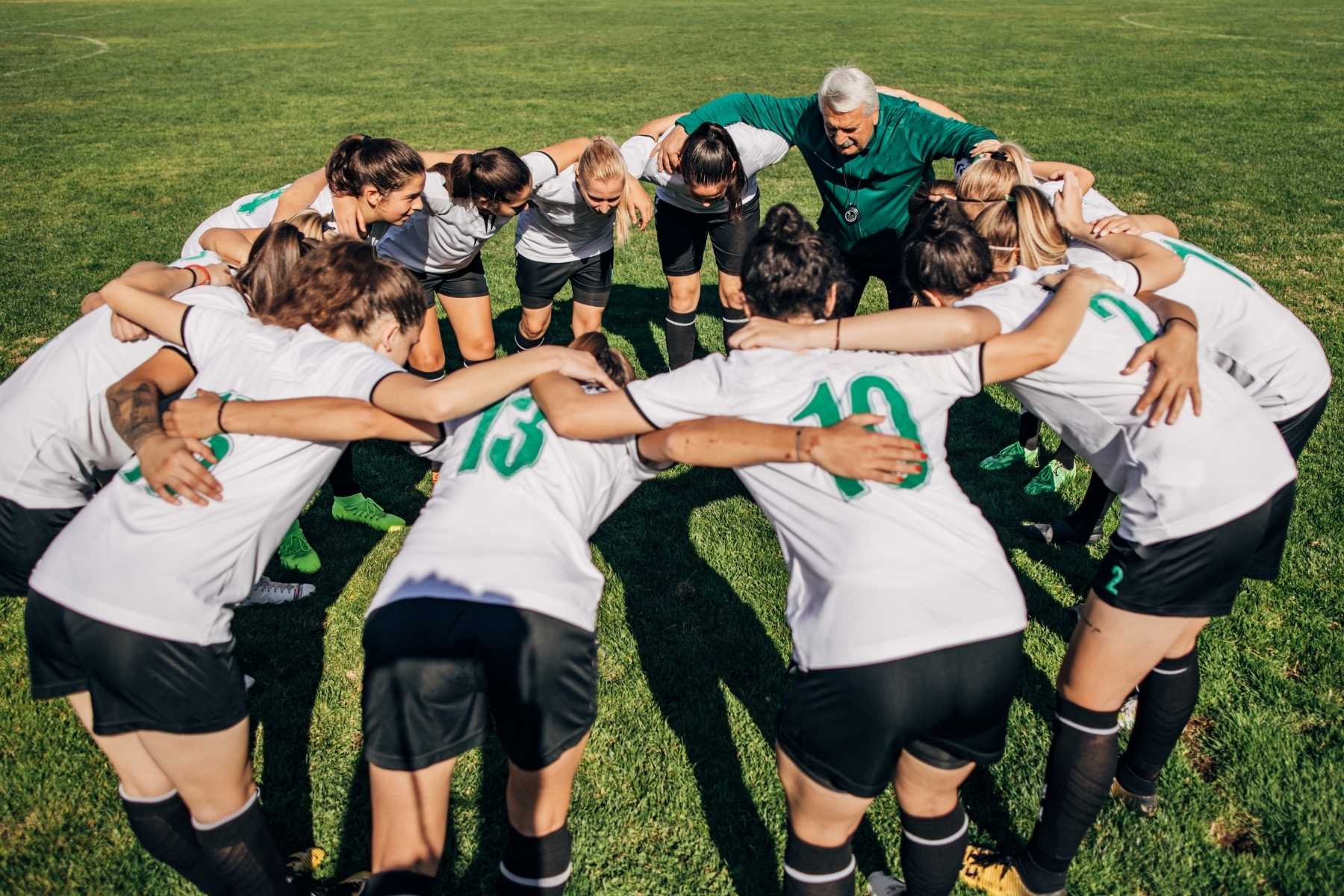 Evolution or Revolution?
As part of his bi-weekly blog, Ed Reid turns to sport and discusses the important of cohesion in a team and how it accelerates performance.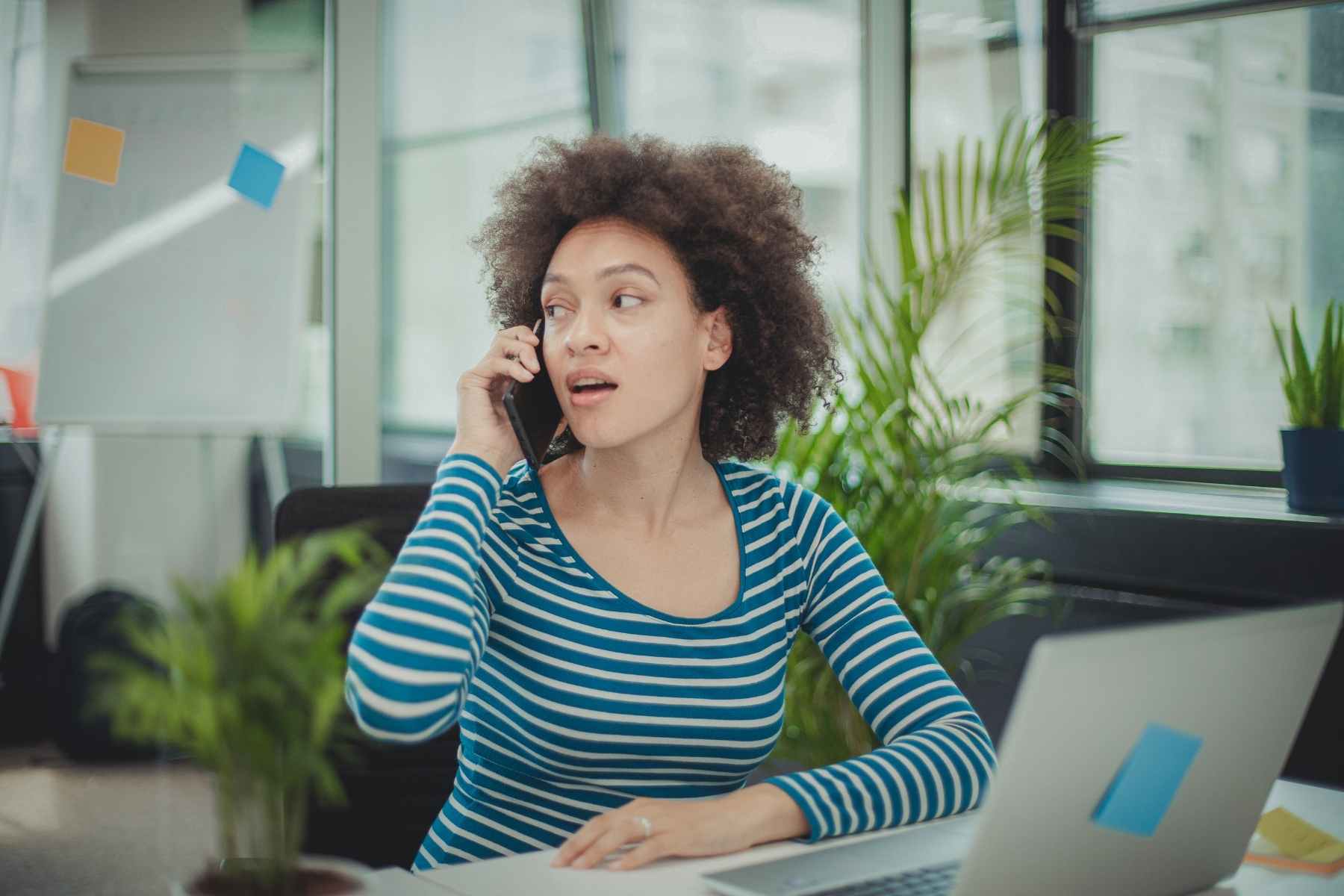 To delegate or not to delegate...
Paul Male, of TAB Derby and East Midlands, discusses delegation and how leaders can do it better and with more confidence.